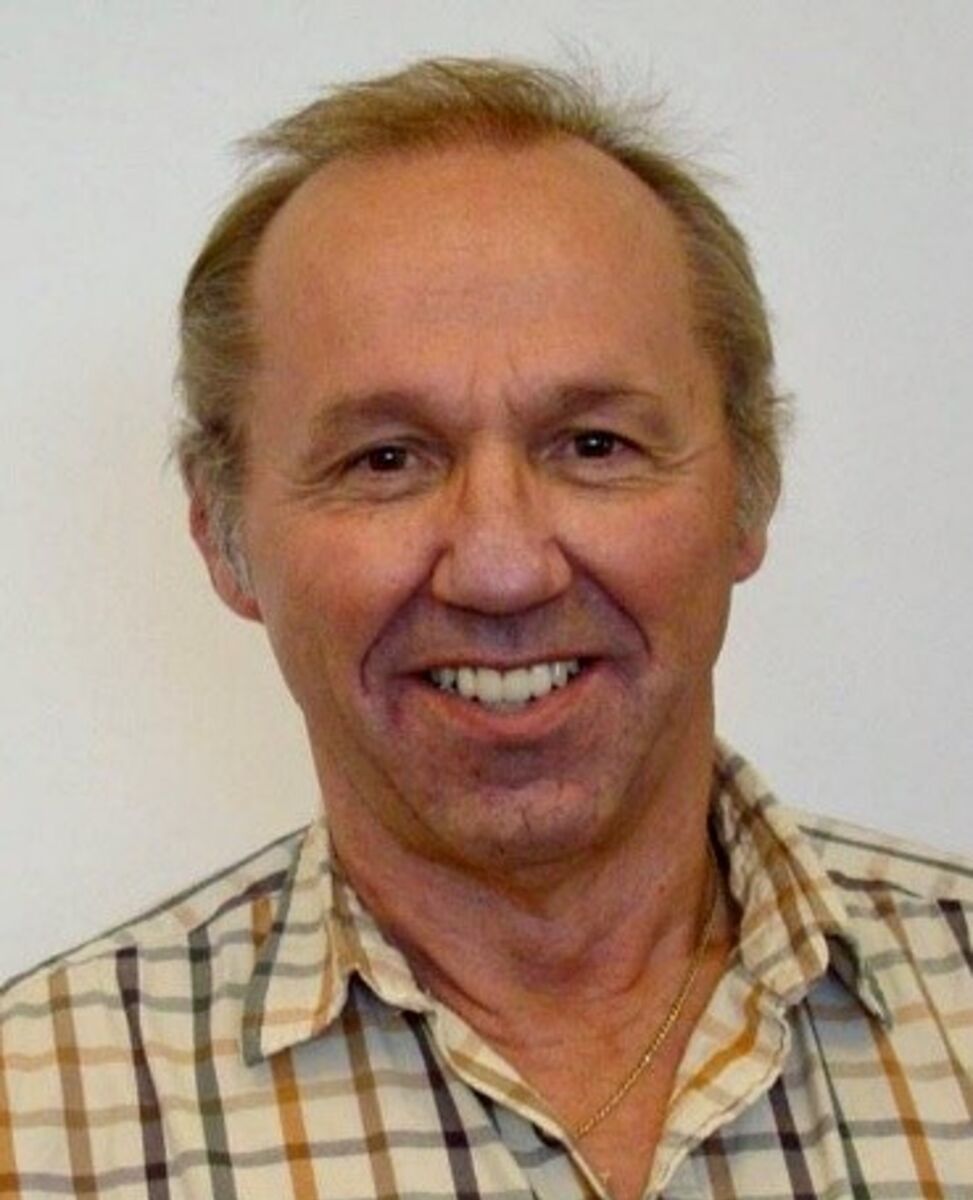 Robert S. Hodges
The worldwide community of peptide scientists is saddened to know of the recent passing of our friend and highly honored colleague, Dr. Robert S. Hodges...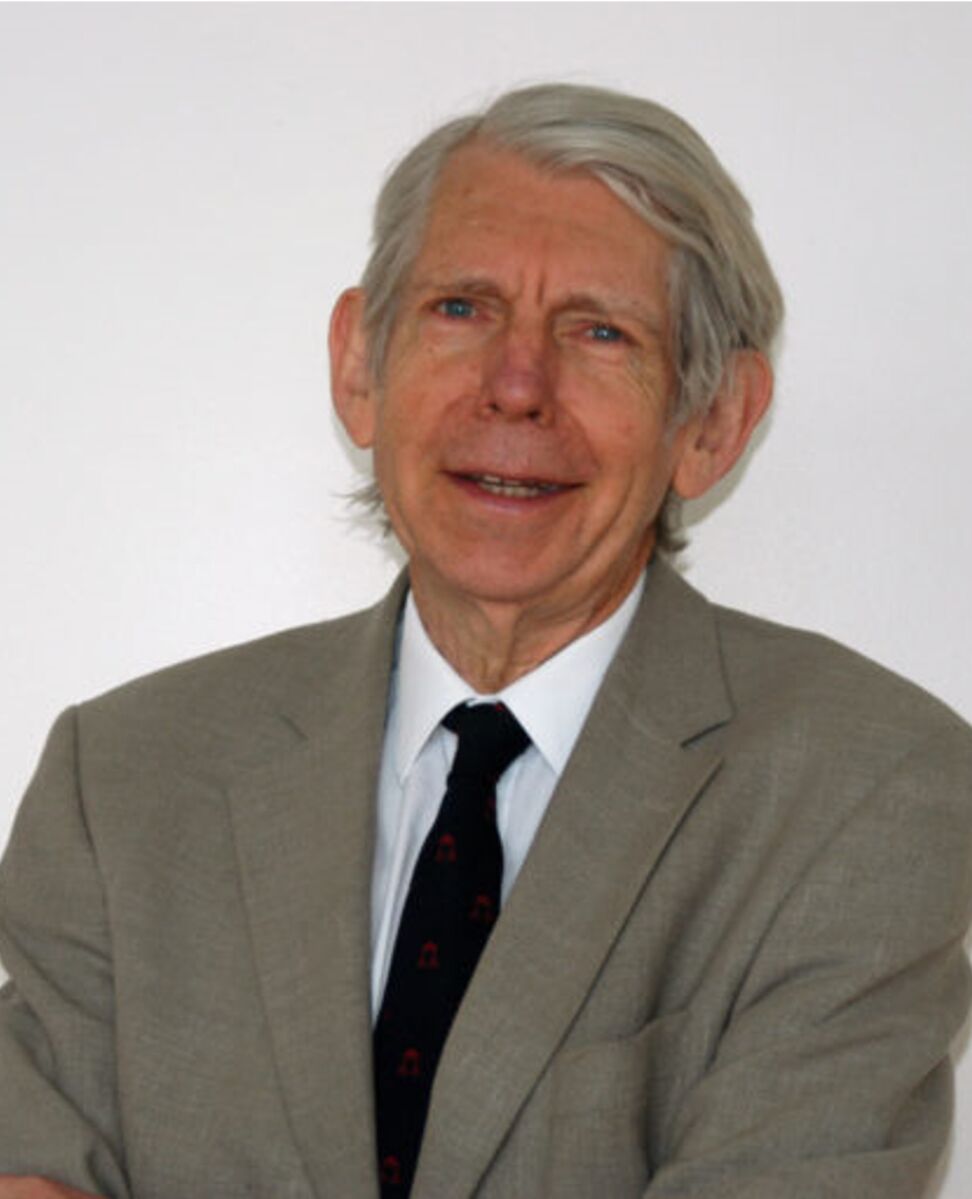 Robin E. Offord
Robin E. Offord was born on June 28, 1940 in Stondon, United Kingdom. He passed away on March 11, 2021 in Geneva, Switzerland...
Daniel S. Kemp
Daniel S. Kemp, 83, died on May 2, 2020 near Concord, Massachusetts, from respiratory complications related to COVID-19...
Niels Andersen
Niels H. Andersen left the world peacefully on December 20, 2019 after a two-year battle with lymphoma. He retained his sharp wit, kindness, and a cheerful, uncomplaining demeanor throughout...
Judith (Judy) Warner
Judith Ellen (Burns) Warner, 60, passed away on April 9, 2020, at her residence in Bloomington, Indianapolis, after a courageous battle with cancer...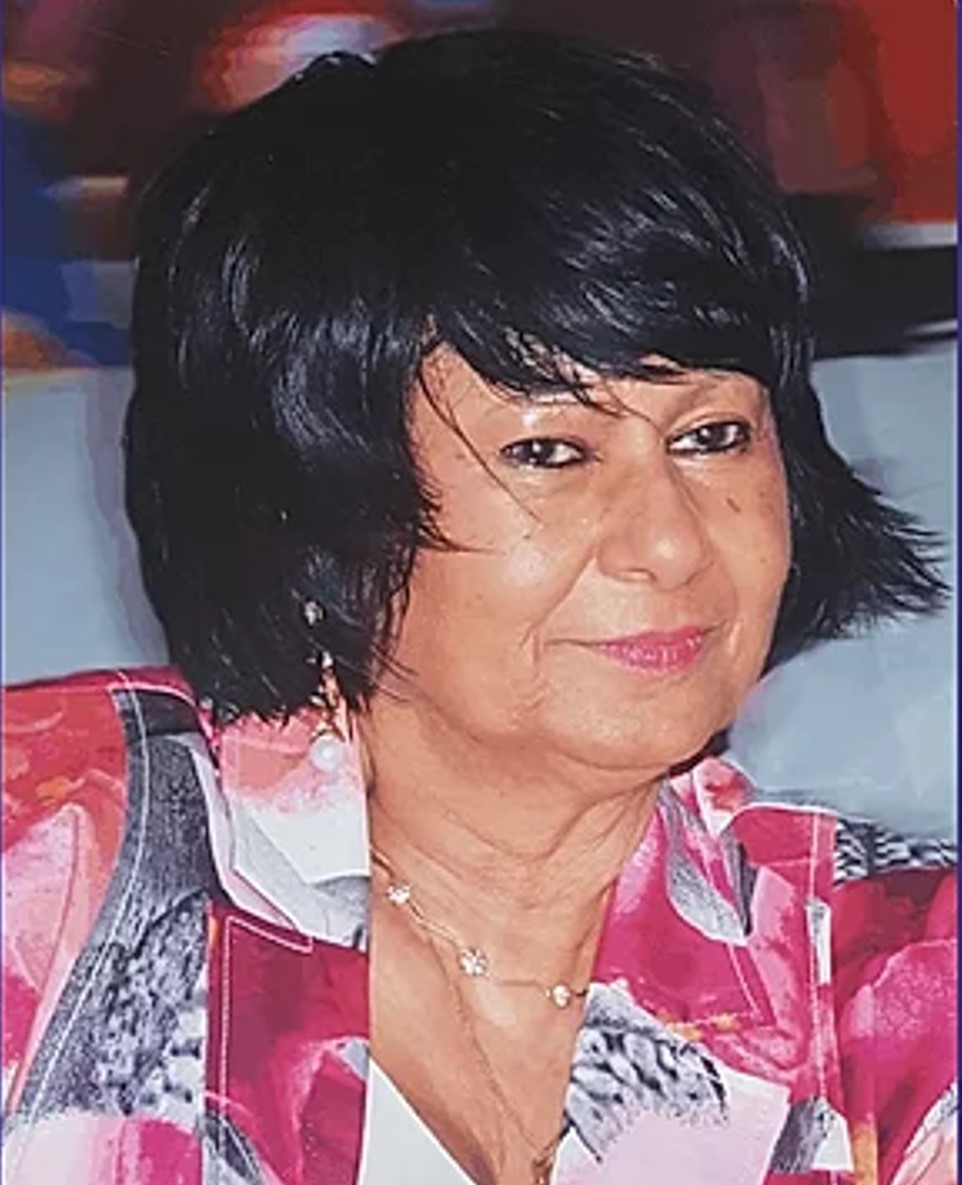 Elizabeth A. Schram
Dr. Elizabeth Schram, founder of the ESCOM Science Foundation and sponsor of the APS Young Investigator Poster and Oral Presentations, passed away on December 18, 2019 during a visit to her school in Chennai-India. She was 74 years old...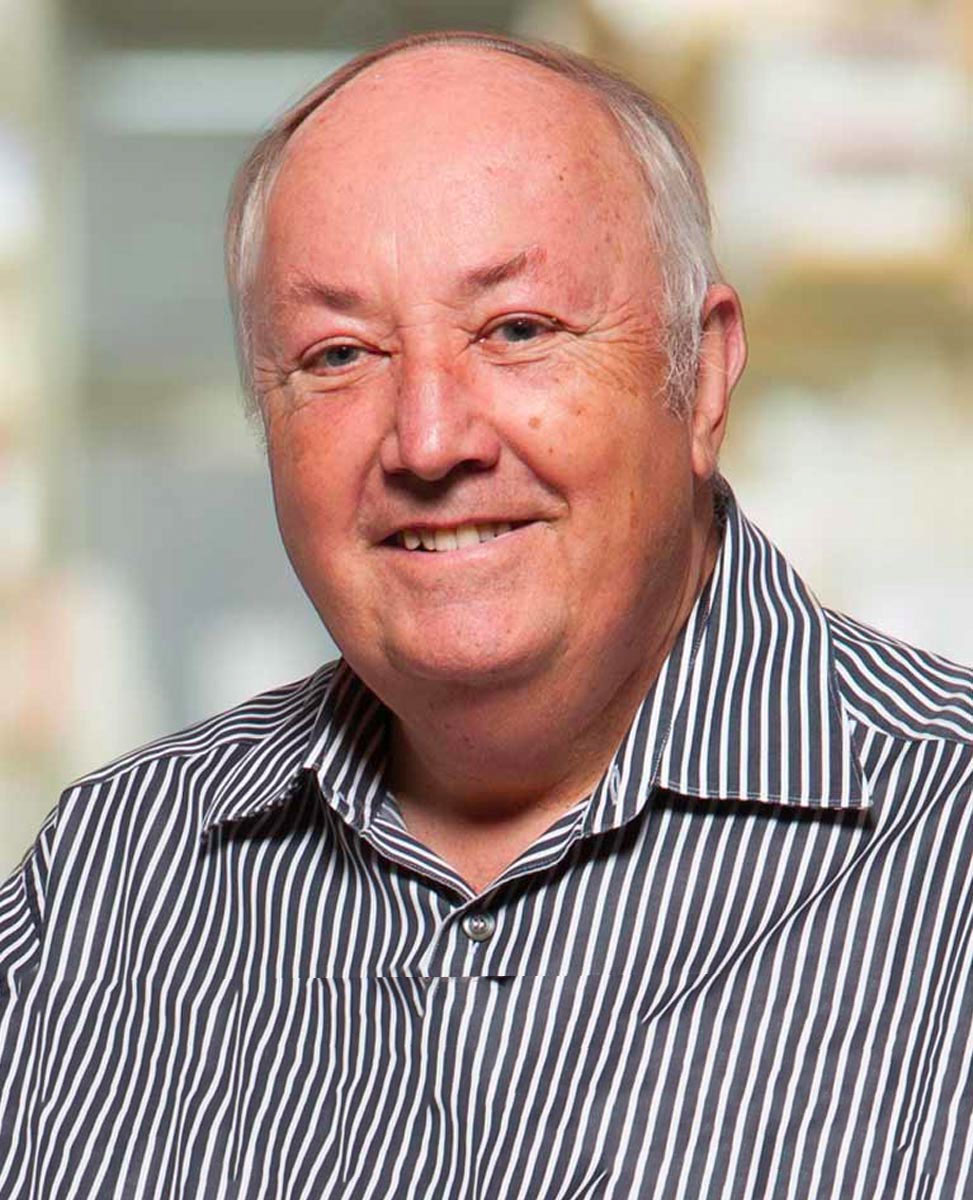 Jean Rivier
Professor Emeritus Jean Rivier, who pioneered studies on the characterization of the hypothalamic peptides that control the stress response, and developed drugs that target this response, passed away peacefully in San Diego, California, on November 13, 2019...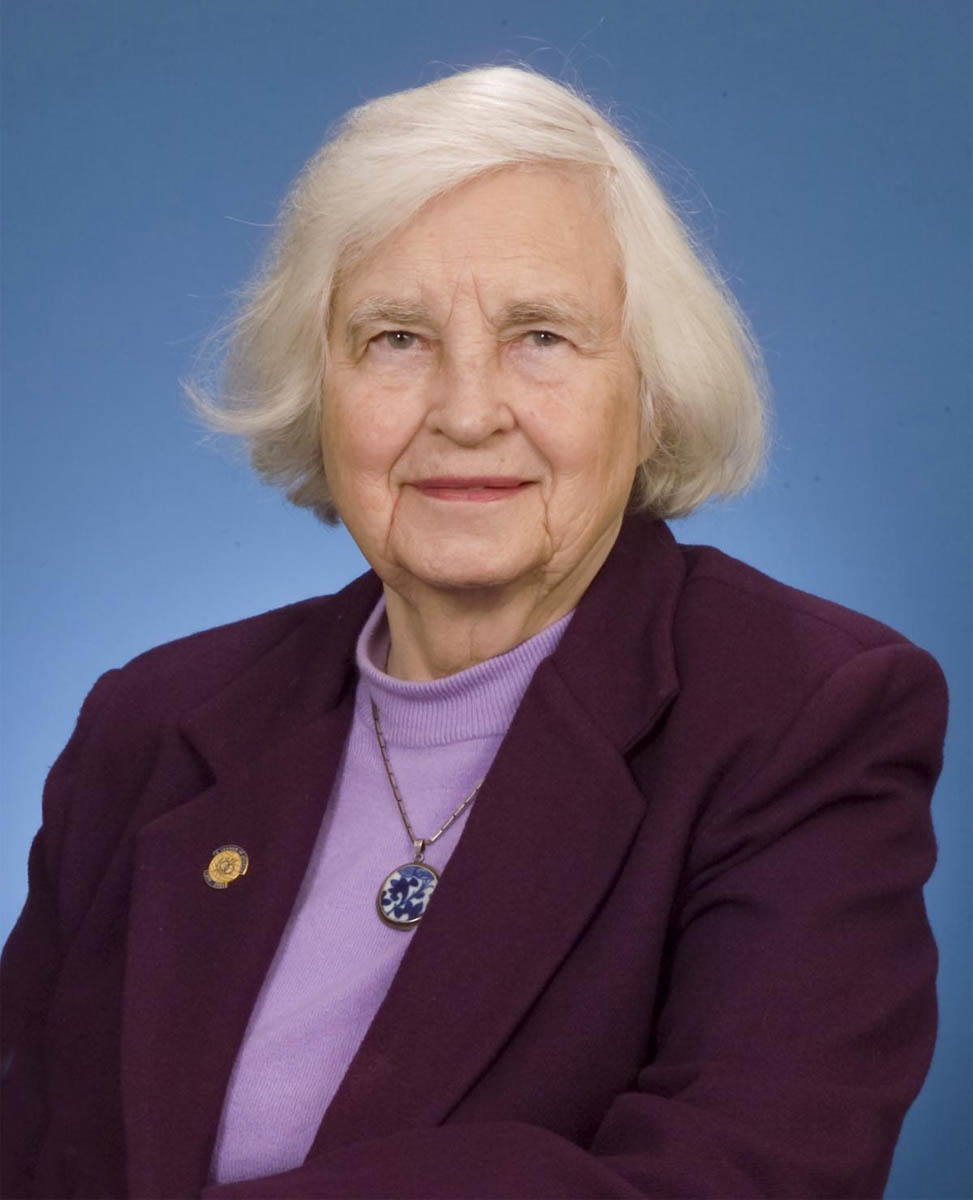 Isabella Karle Lugoski
Isabella Lugoski Karle, one of the giants of 20th century science, passed away on October 3, 2017 of a brain tumor at the age of ninety-five. Her studies of the X-ray structures of many organic molecules, including numerous peptides...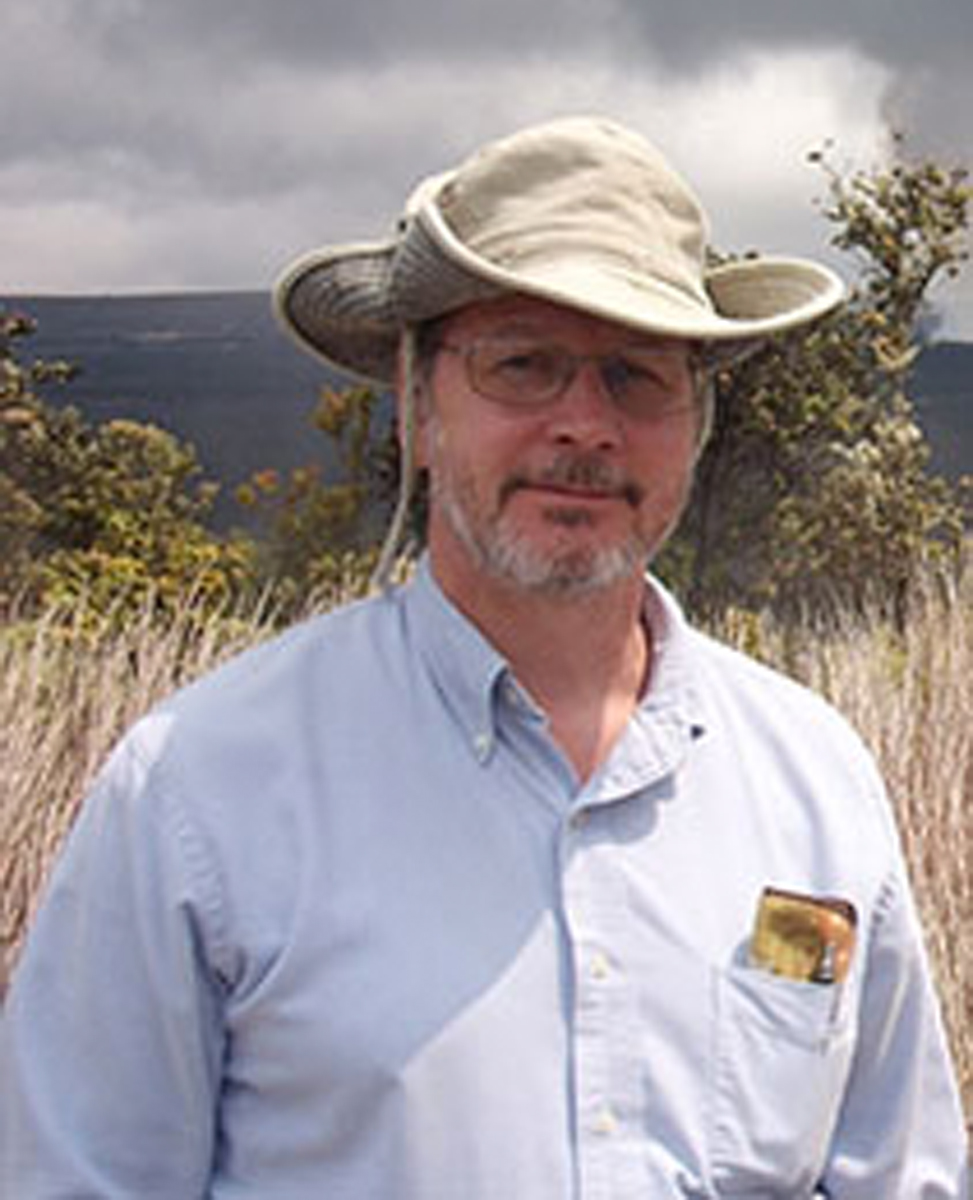 John S. McMurray
Many members of the international peptide community have recently lost a much respected and valued friend. Associate Professor John S. McMurray died as a result of a brain glioblastoma in March 2017, aged 62...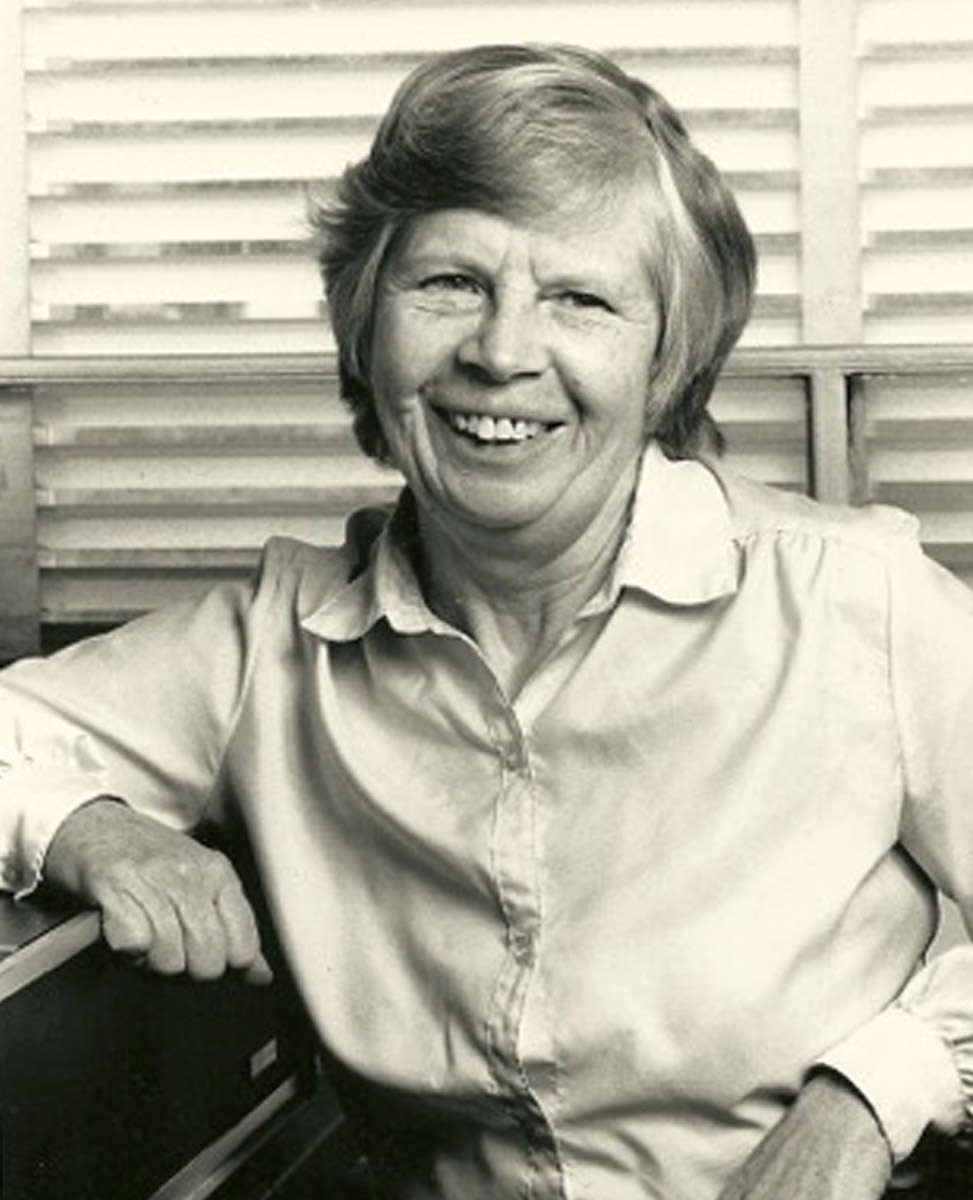 Elizabeth, "Libby" Merrifield
Elizabeth "Libby" Merrifield, wife of Rockefeller University Professor and 1984 Nobel laureate in Chemistry Bruce Merrifield, passed away on September 13, 2017, at the age of 94, after a brief illness. Her loss is mourned by surviving children...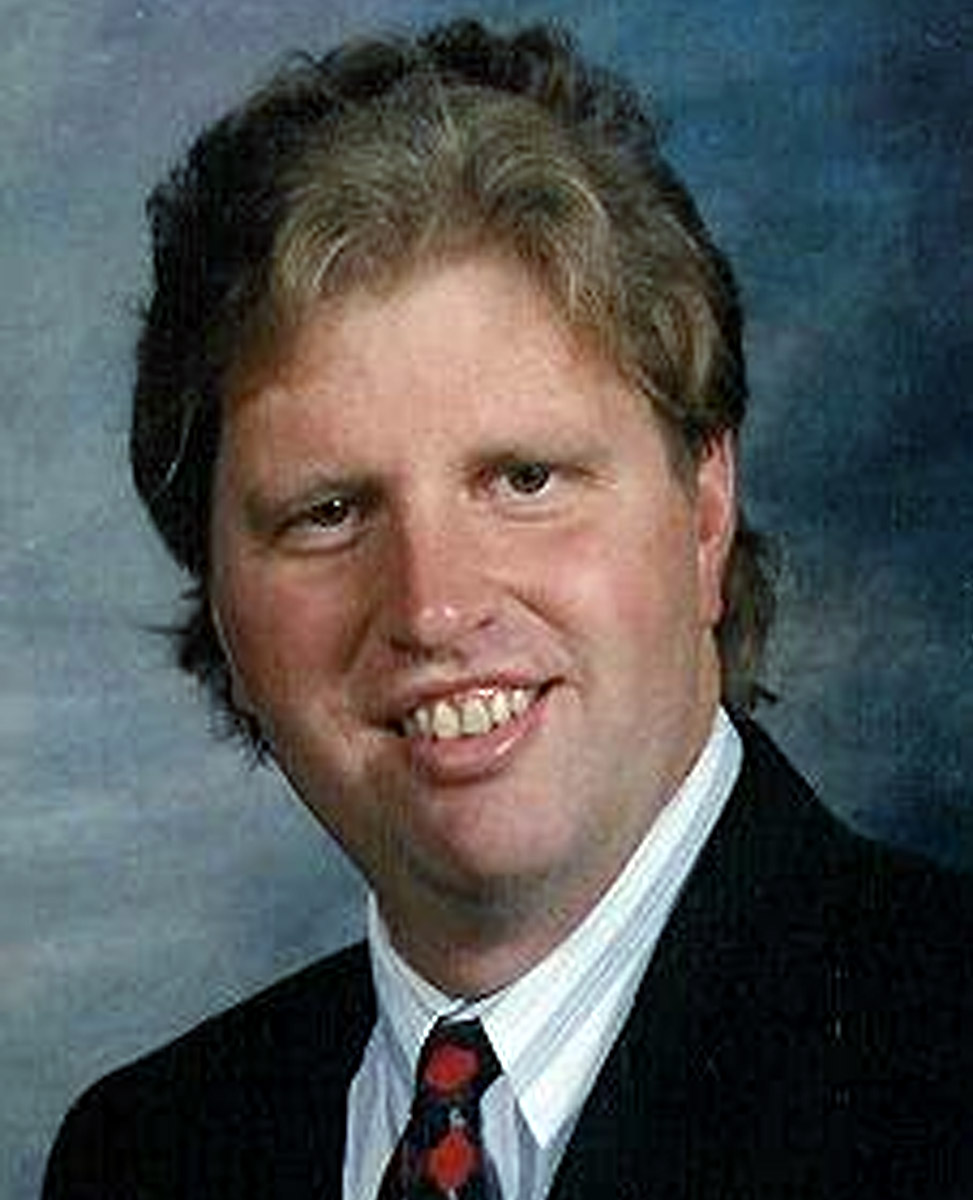 Wayne L. Cody
Dr. Wayne L. Cody, a charter member of the American Peptide Society, passed away in his sleep on Saturday, November 10, 2007. Wayne, a native of New York, was born on May 1, 1959 in Albany, New York, the son of Livinston and Virginia (Moore) Cody. He had his early education...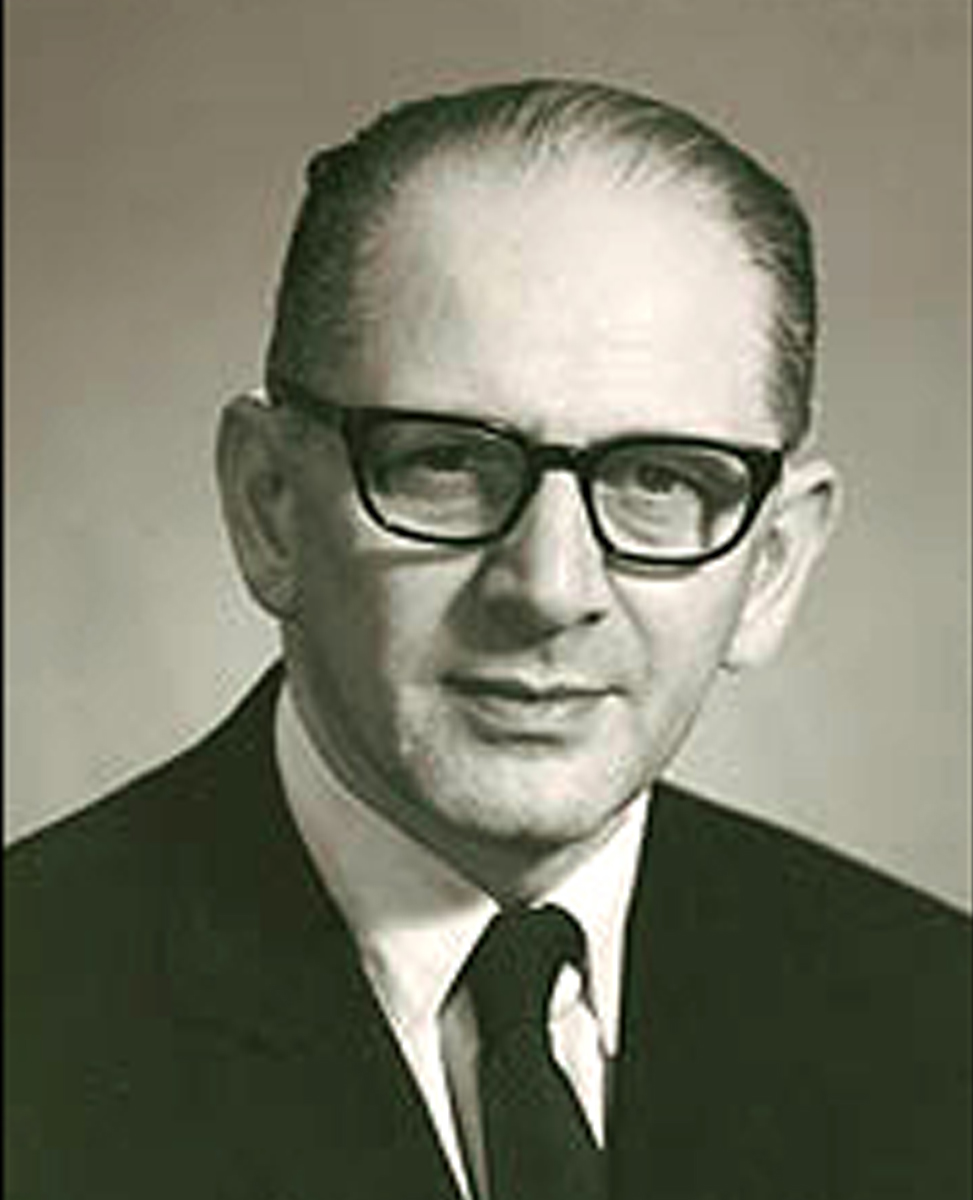 Miklos Bodanszky
Professor Miklos Bodanszky, a chemist who made significant contributions to the field of peptide chemistry, died on February 7, 2007, at the age of 91 of heart failure. Dr. Bodanszky introduced new methods for the synthesis of peptides...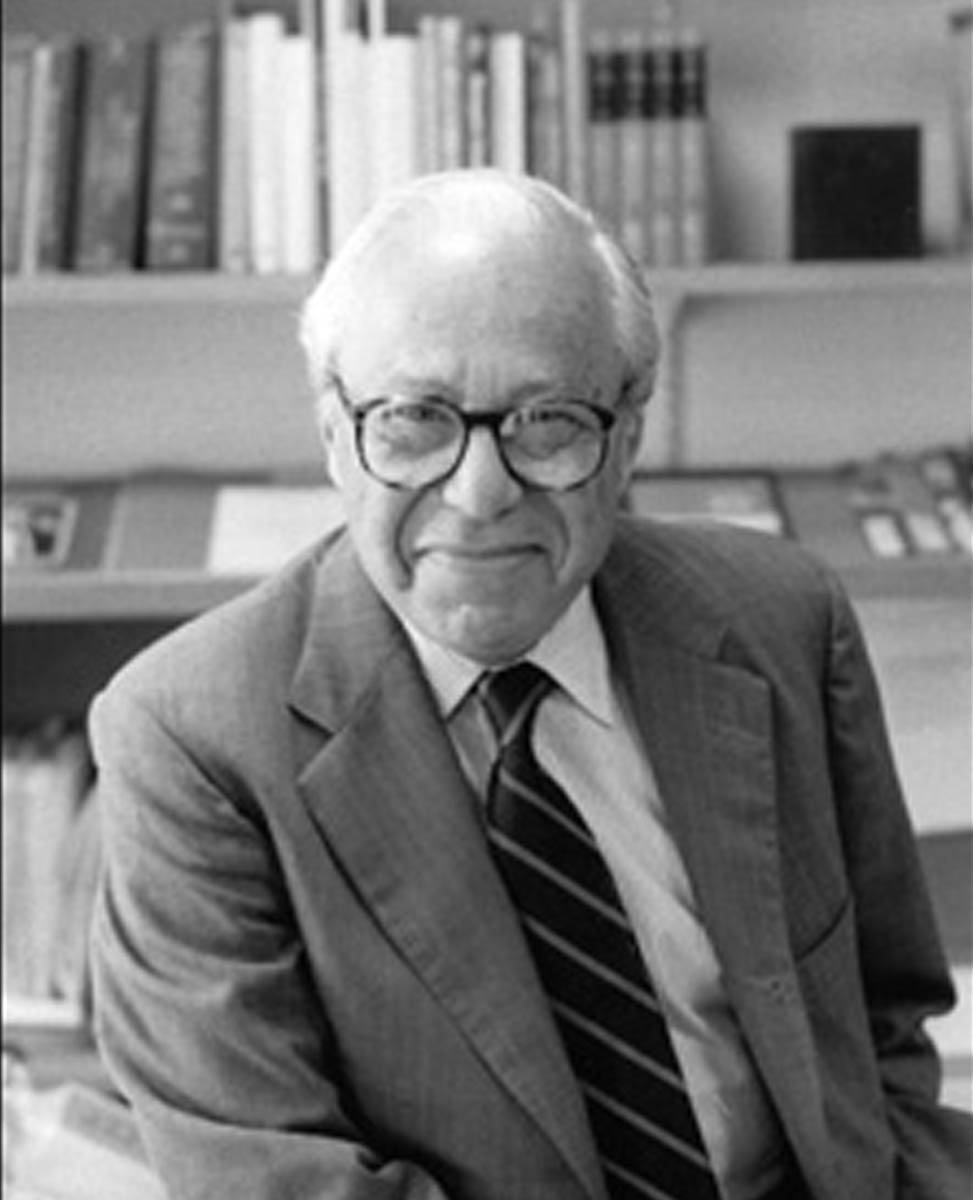 Elkan R. Blout
On December 20, 2006, Elkan R. Bout died at the age of 87 after a brief illness. Each of us who knew him sampled only one small component of a life that encompassed many careers. In those careers, Elkan's passion for science, his personal warmth, his creativity, his ability to work with people and to get them to work together, and his aptitude for finances and business...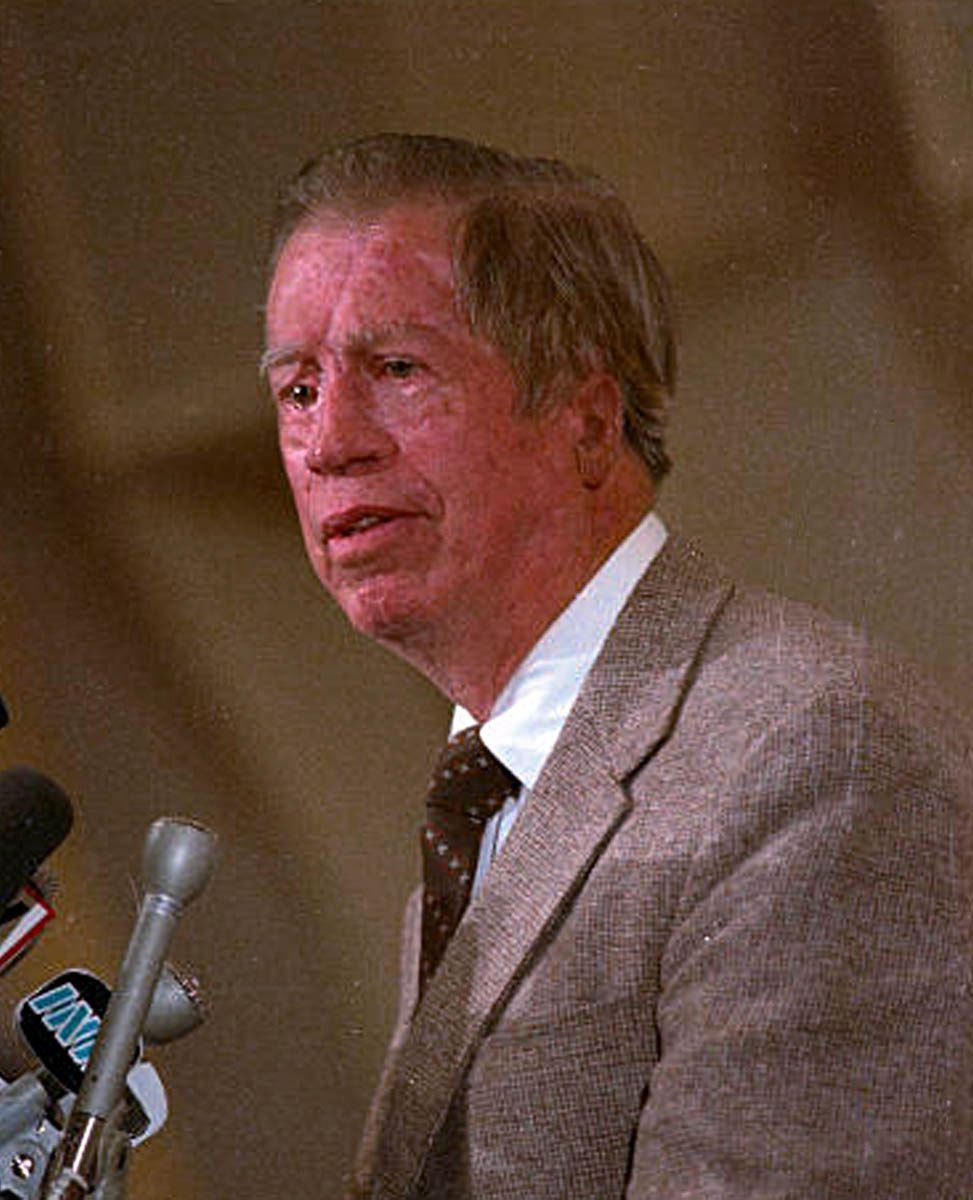 R. Bruce Merrifield
Bruce Merrifield, John D. Rockefeller Jr. Professor Emeritus at The Rockefeller University, died Sunday, May 14, 2006, at his home in Cresskill, NJ, after a long illness. He was 84. Thus, the peptide community lost one of the most innovative scientists of the 20th century.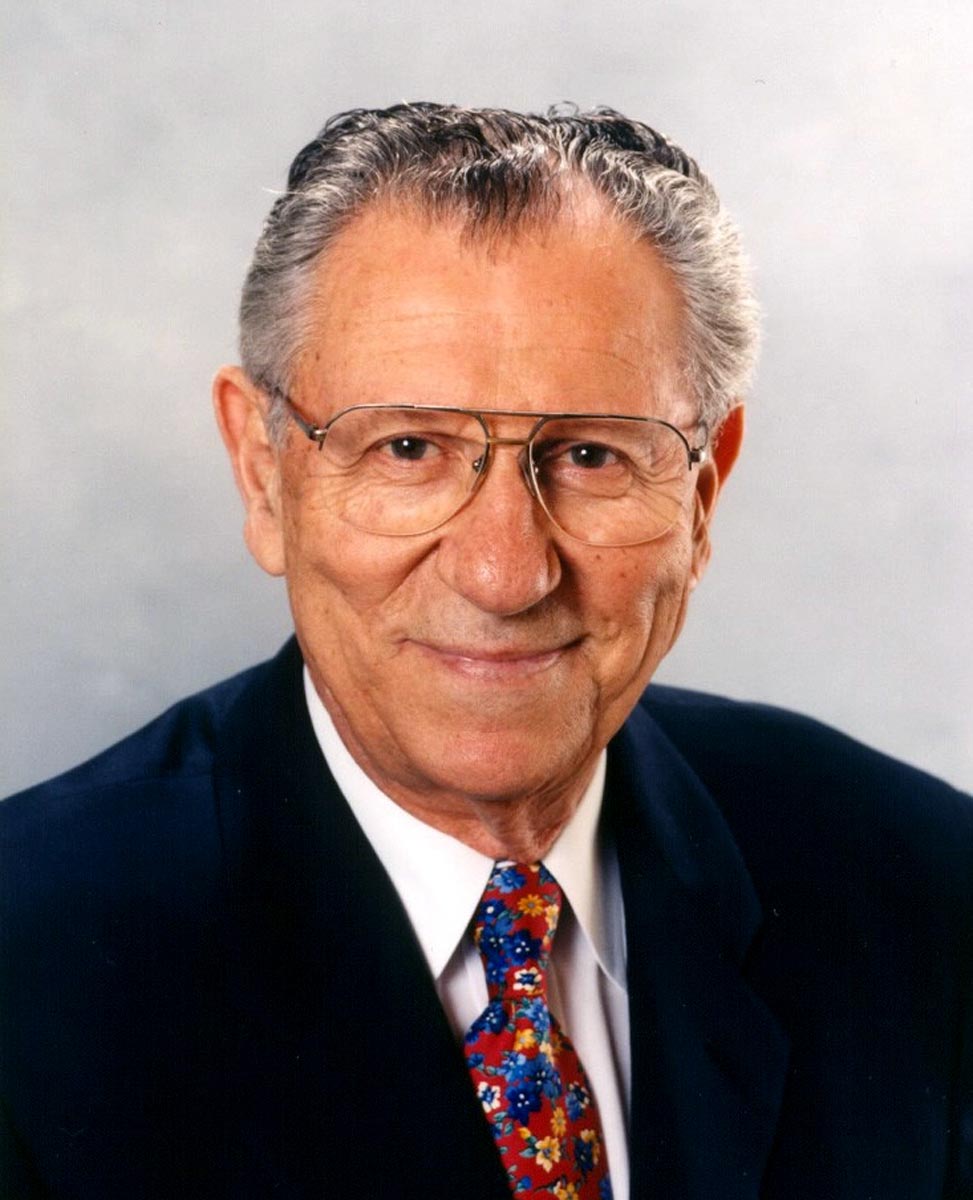 Murray Goodman
Professor Murray Goodman passed away in Germany on June 1, 2004 at the age of 75 after a very brief illness. Murray, as he was known to thousands of peptide chemists world wide, was the immediate past president of our society...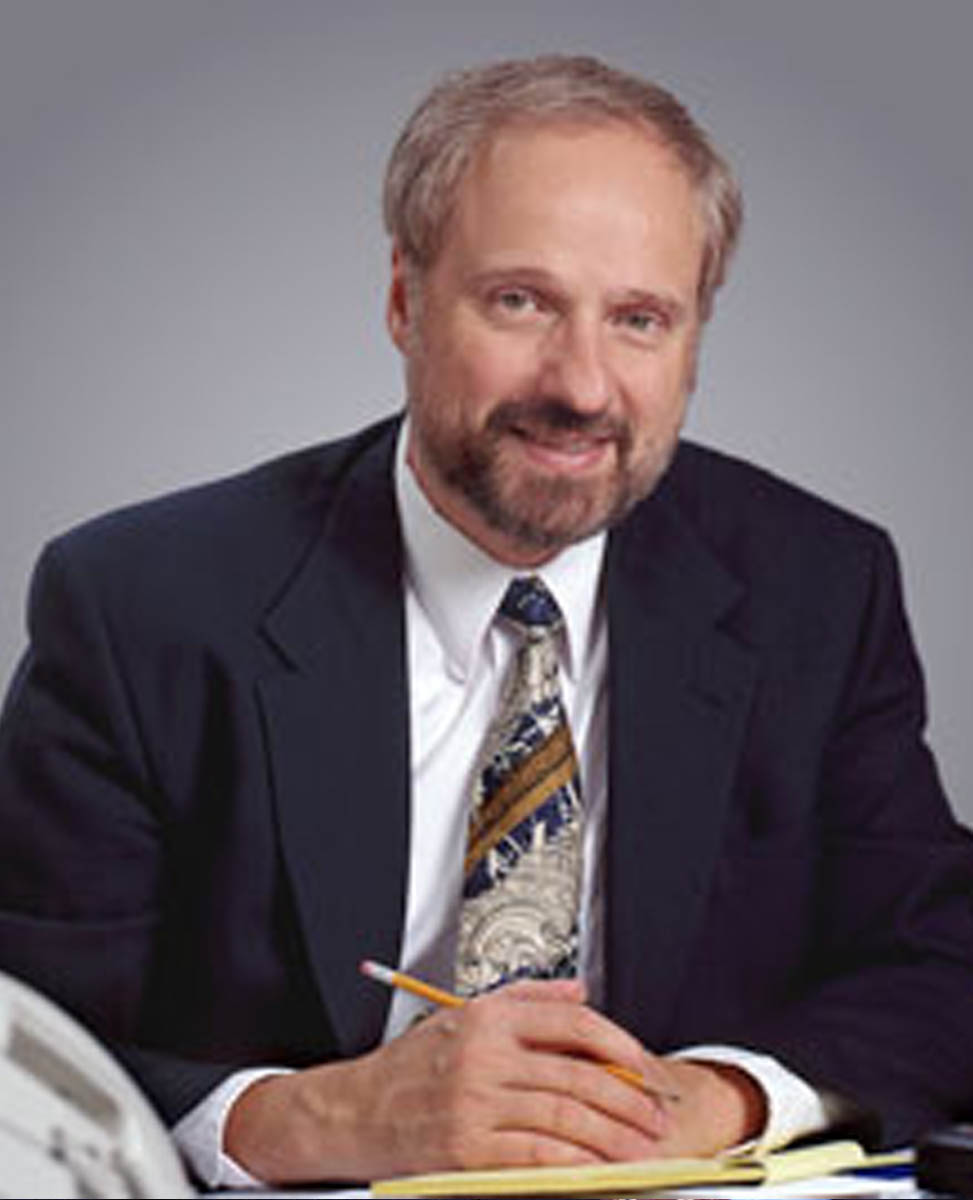 Arno F. Spatola
Arno F. Spatola's untimely death on July 5, 2003, at the age of 59 shocked and saddened his many friends and colleagues in the peptide field. Arno's heart stopped while jogging in his home city of Louisville, Kentucky. We will not soon forget Arno's super-human energy, passion for science, and love of life...