American Peptide Society
Recent Peptide Research and News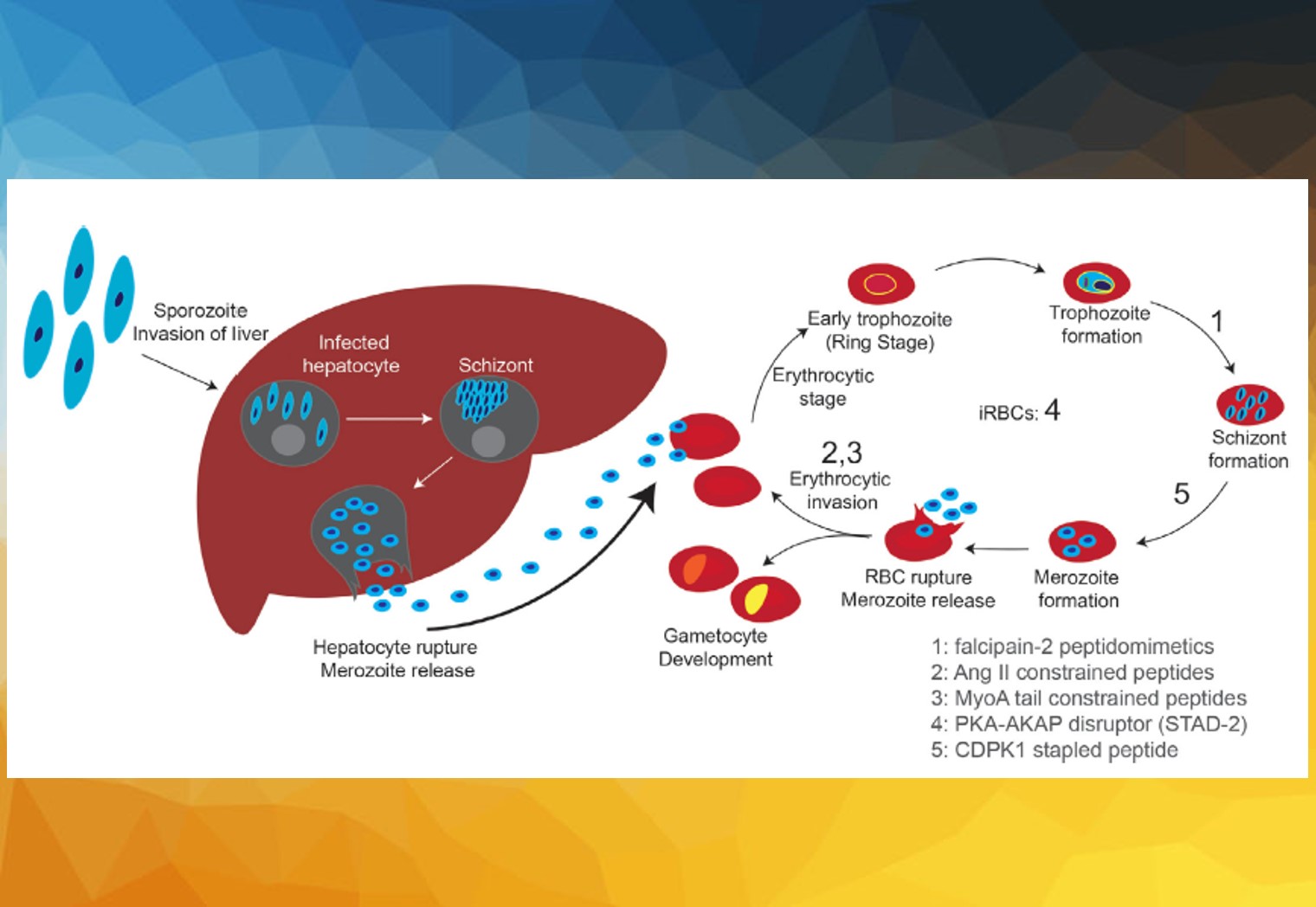 Targeting Malaria
Herein is a review of ongoing research aimed at developing constrained peptides targeting protein-protein interactions pertinent to malaria pathogenesis.
Read More…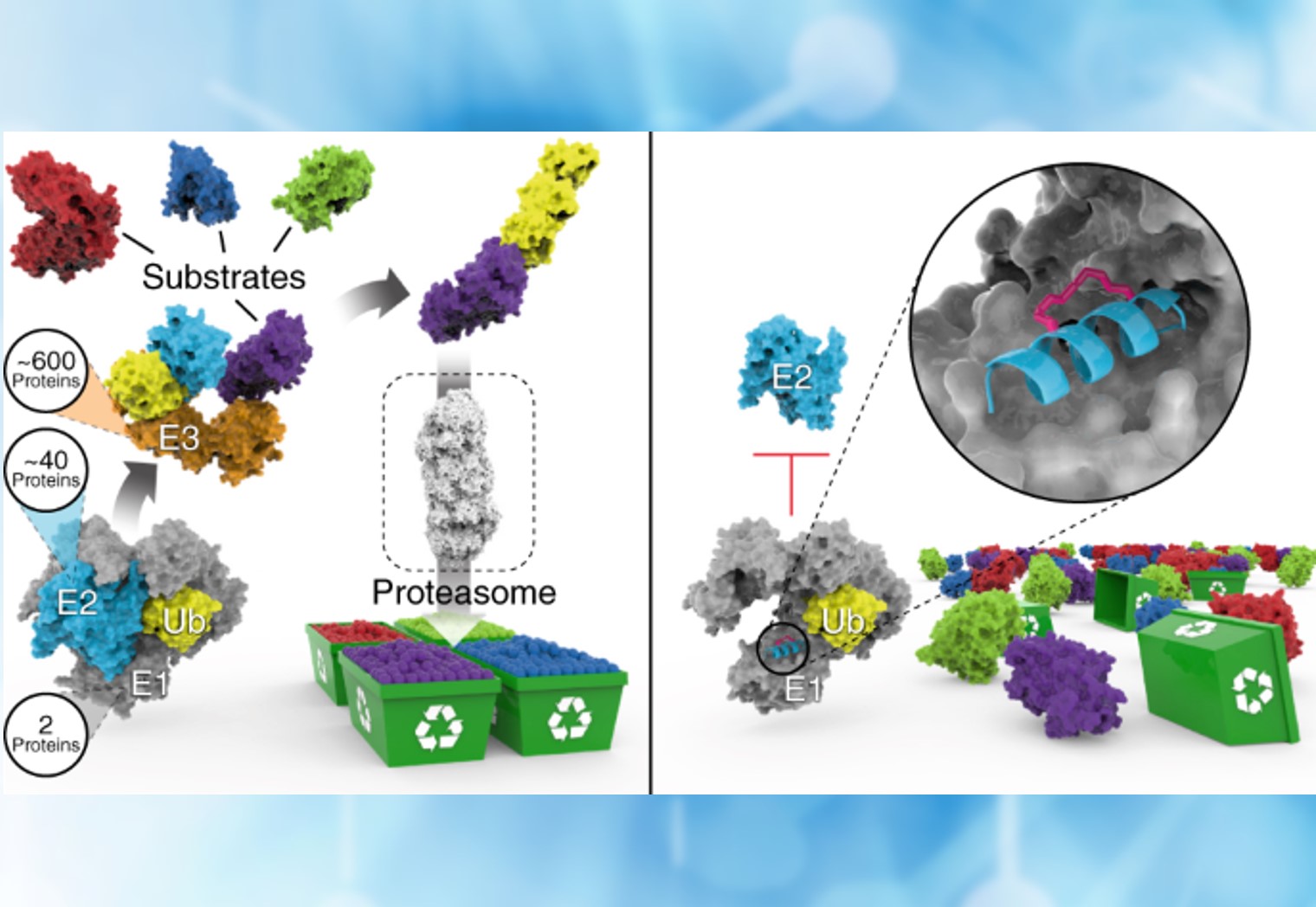 Disrupt Ubiquitination
The ubiquitin–proteasome system (UPS) is a highly regulated protein disposal process critical to cell survival. Inhibiting the pathway induces proteotoxic stress and can be an effective cancer treatment.
Read More…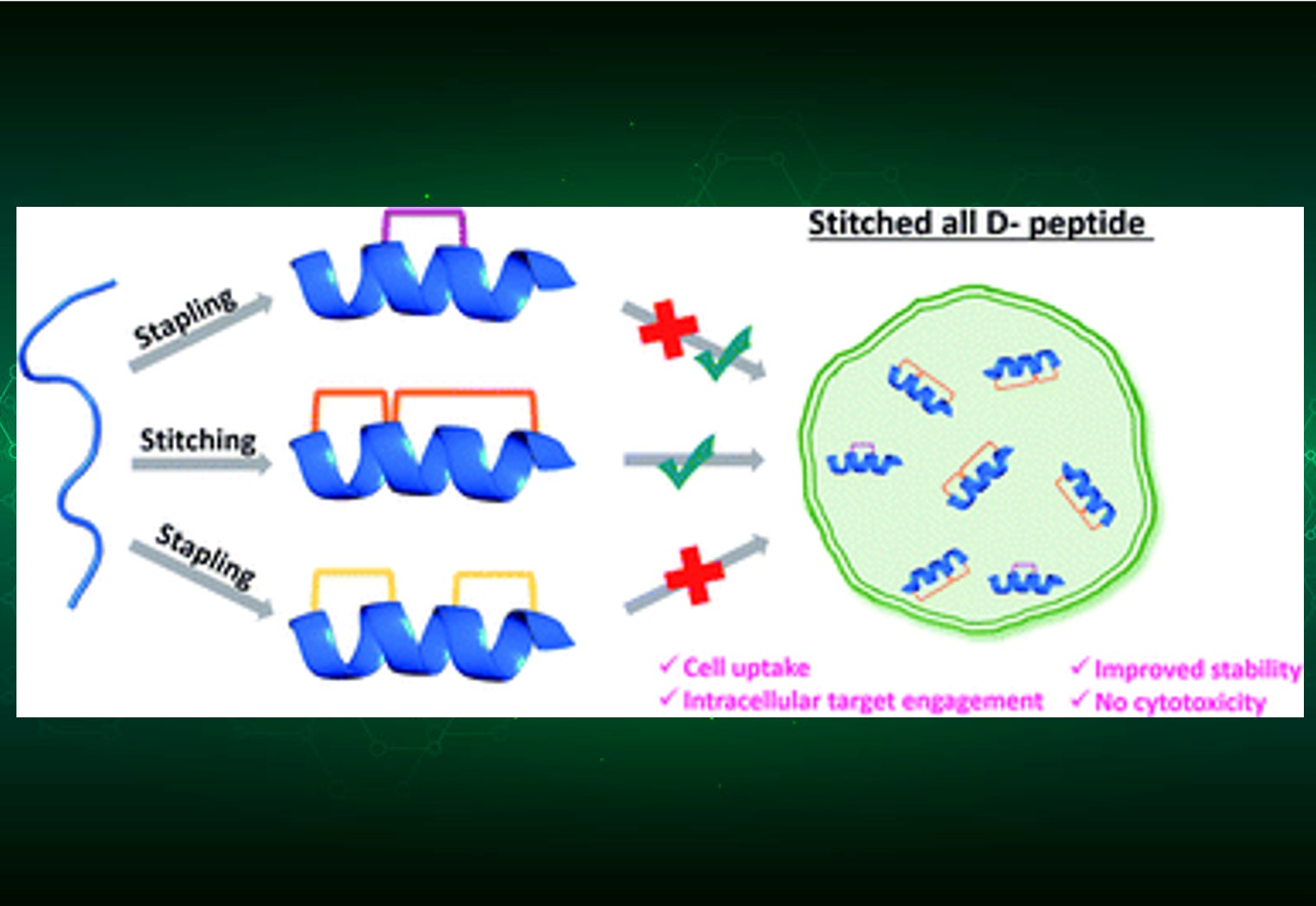 Cell Permeability
In a larger collaborative effort, these researchers have combined the strategies to identify the first examples of all-D α-helical stapled and stitched peptides.
Read More…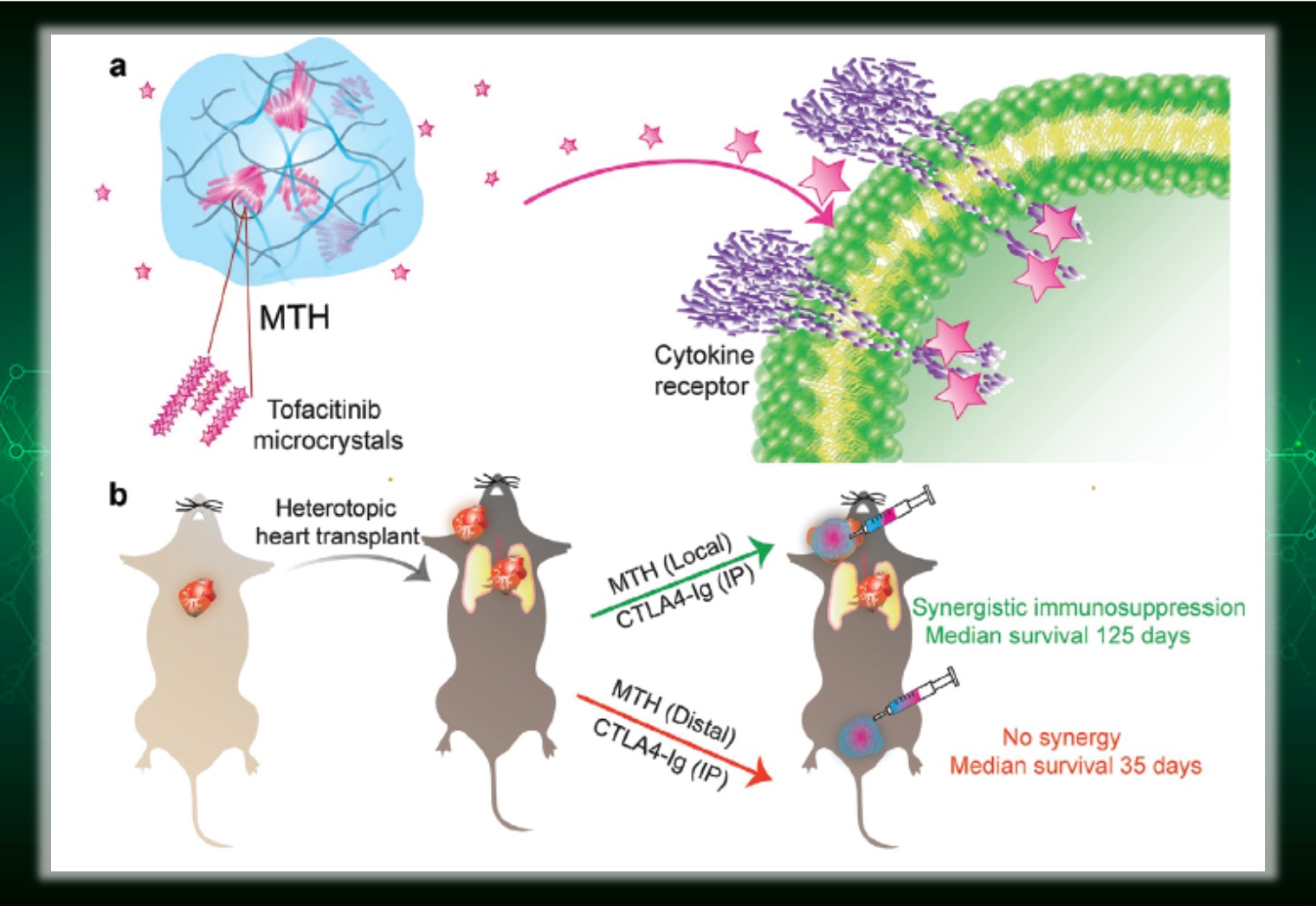 Peptide Hydrogels
Herein, a noninteracting multiphase molecular assembly approach is developed to crystallize tofacitinib, a potent JAK1/3 inhibitor, within a shearthinning self-assembled fibrillar peptide hydrogel network...
Read More…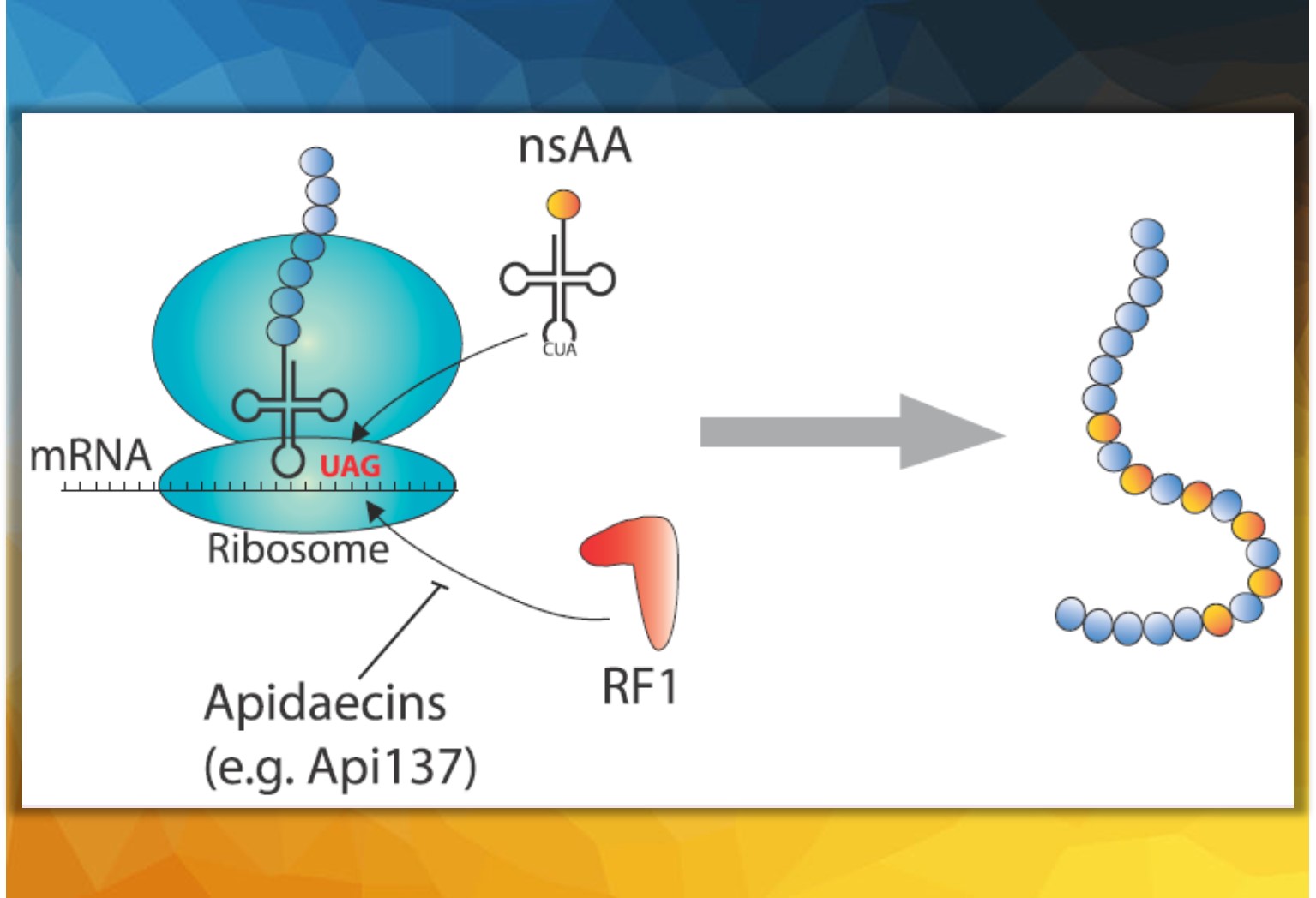 Antimicrobial Peptides
Church et al. report a tunable chemical genetics approach for enhancing genetic code expansion in different wild-type bacterial strains..
Read More…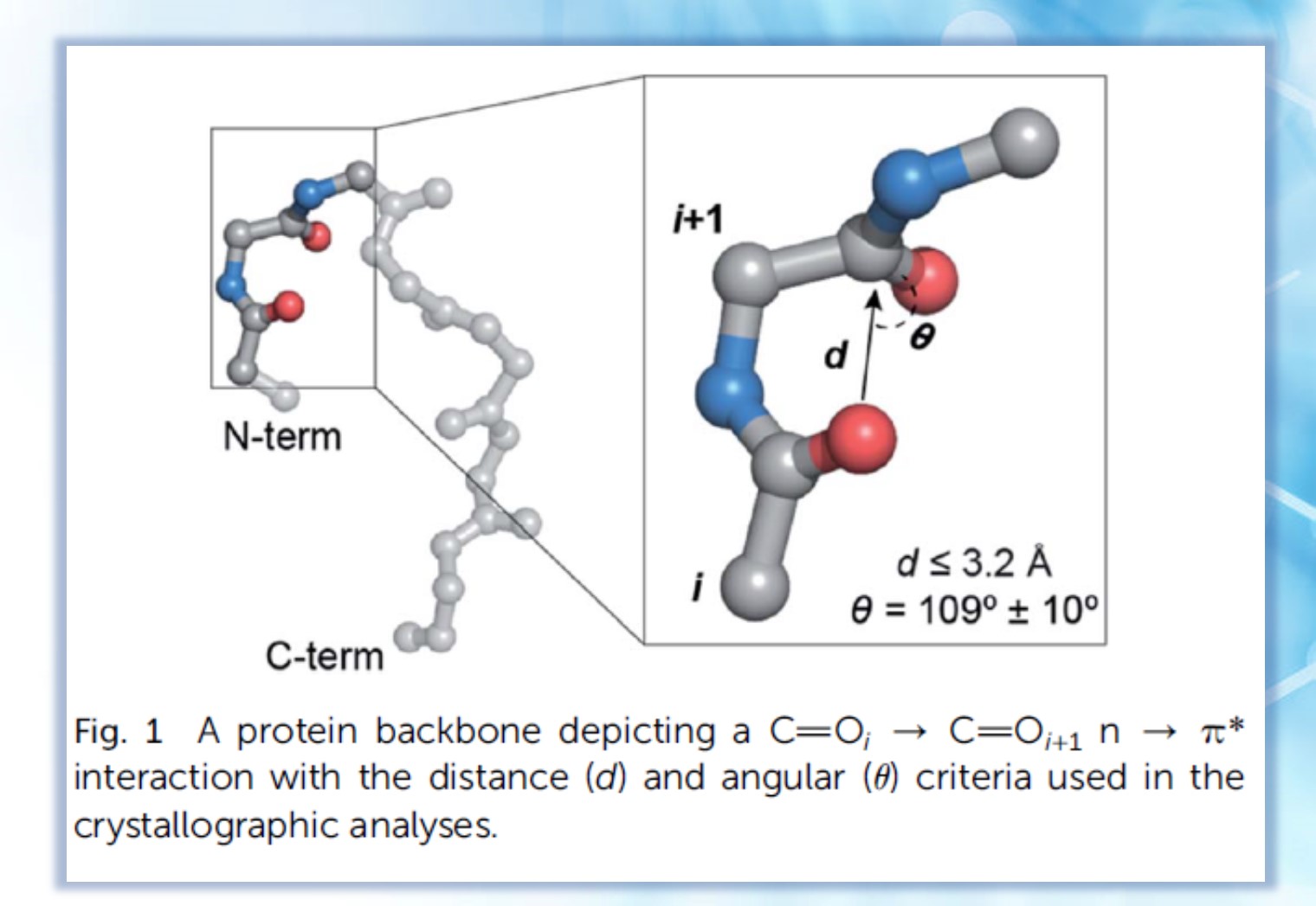 Protein Stability
Abundant n → π* interactions between adjacent backbone carbonyl groups are predicted to play an important role in dictating the structure of proteins...
Read More…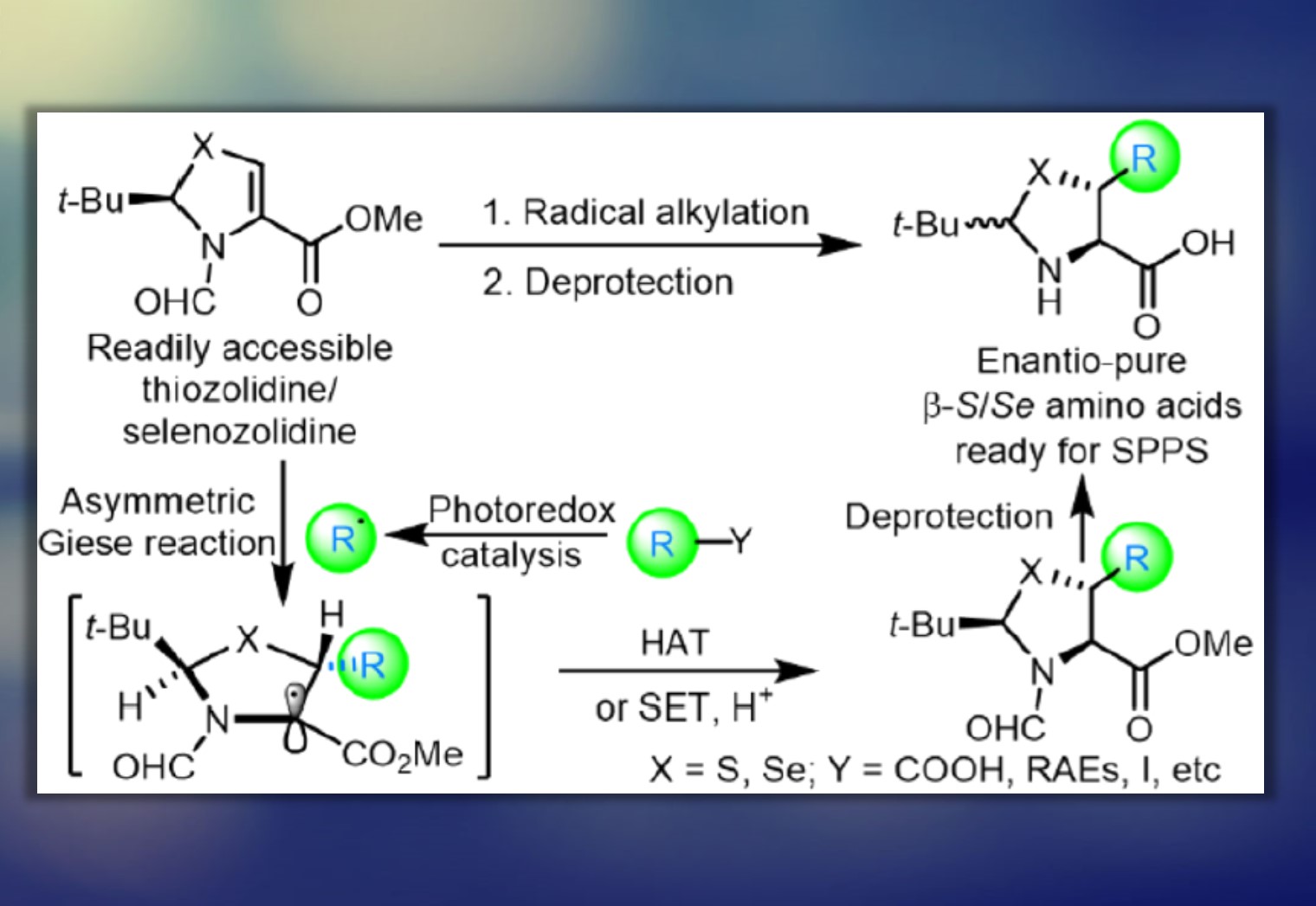 Modified Amino Acids
Herein, Wang et al. present a photoredox-catalyzed asymmetric method for the preparation of enantiopure β-thiolated/selenolated amino acids using a simple chiral auxiliary...
Read More…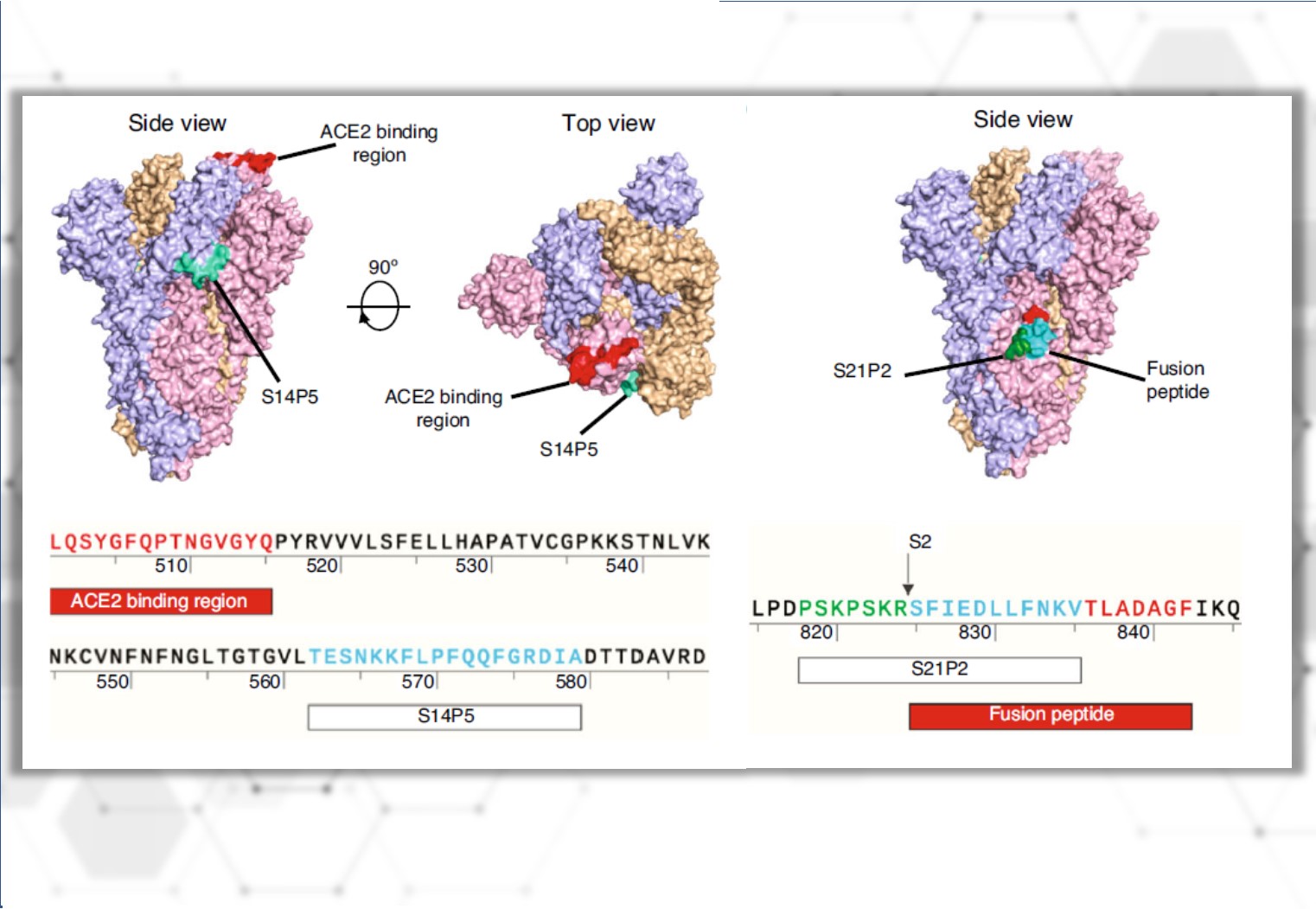 Mapping SARS-CoV-2
Given the ongoing SARS-CoV-2 pandemic, identification of immunogenic targets against the coronavirus spike glycoprotein will provide crucial advances towards the development of diagnostic tools...
Read More…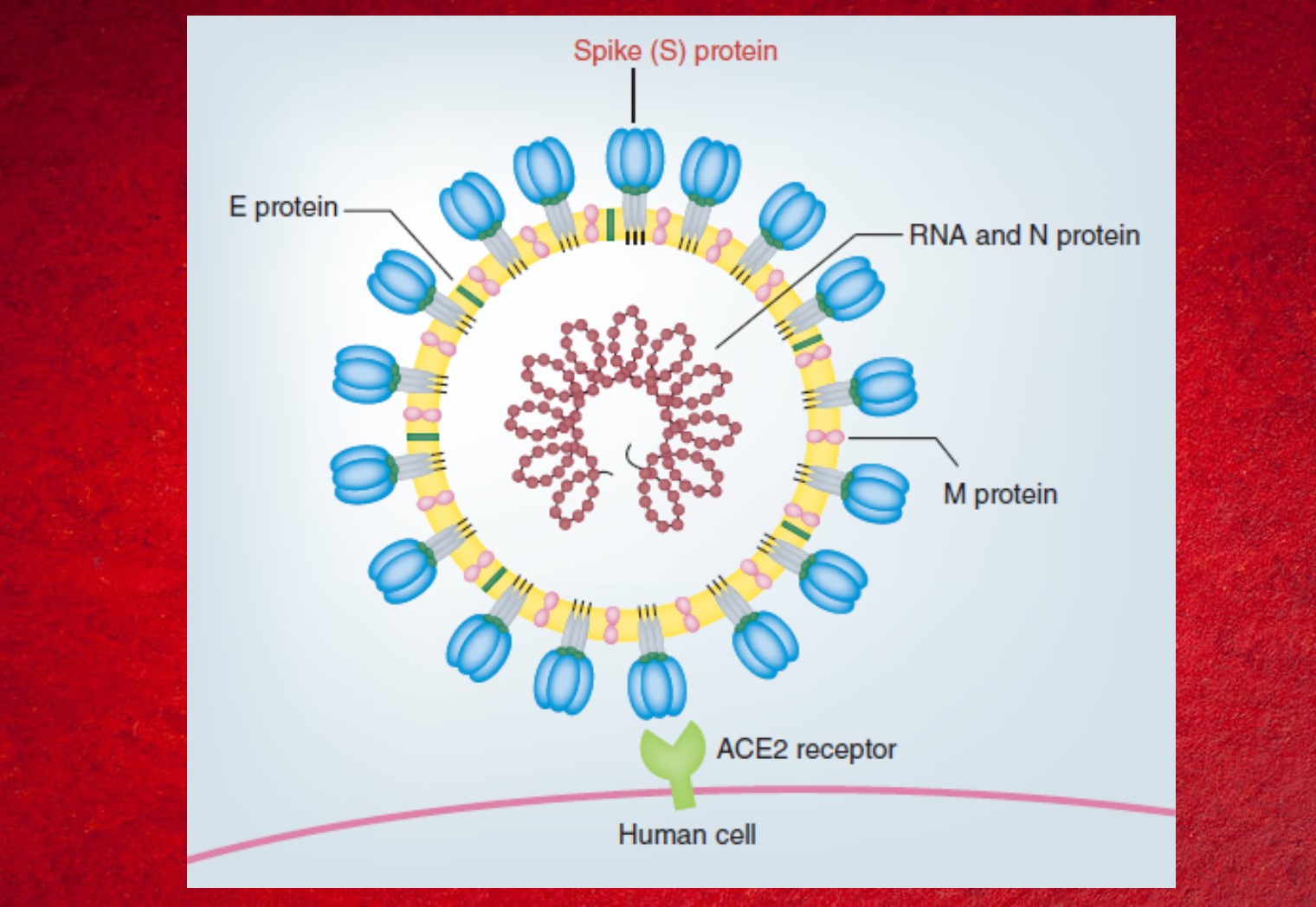 COVID-19 Therapeutics
In this review, the researchers summarize peptide and peptide based therapeutics that target one main entry pathway of severe acute respiratory syndrome coronavirus 2 (SARS-CoV-2)...
Read More…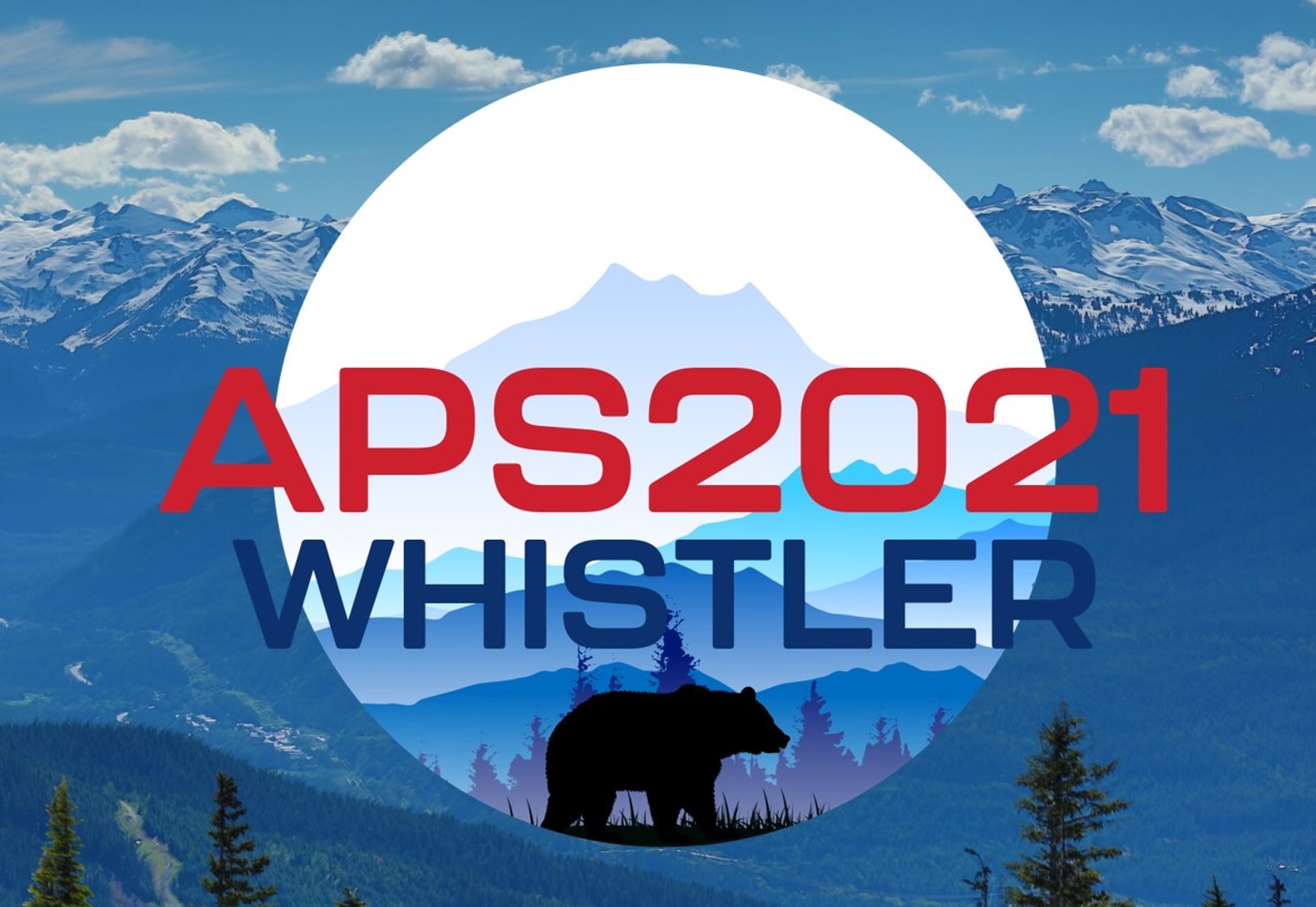 Please join us for the 27th American Peptide Symposium to be held June 12-17, 2021 in the beautiful mountain town of Whistler, Canada. The meeting program will cover a broad range of peptide-related topics and provides an excellent opportunity to network and collaborate with scientists from around the world.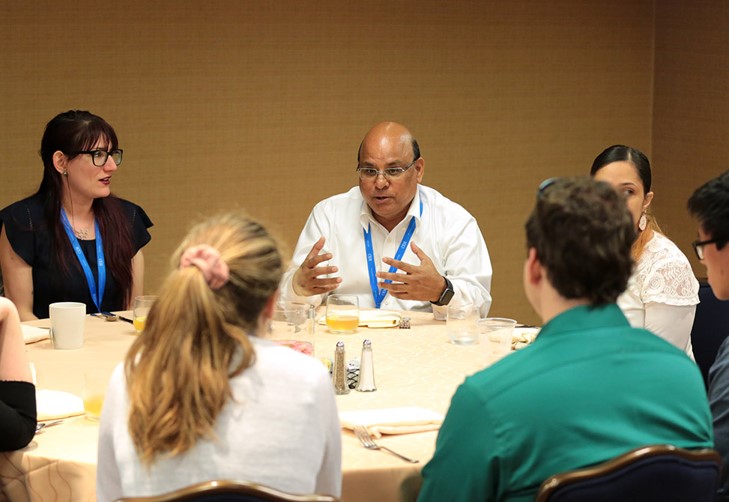 FREE Membership in APS is open to graduate students, professionals, and retired professionals, with an interest in peptides or a related scientific field.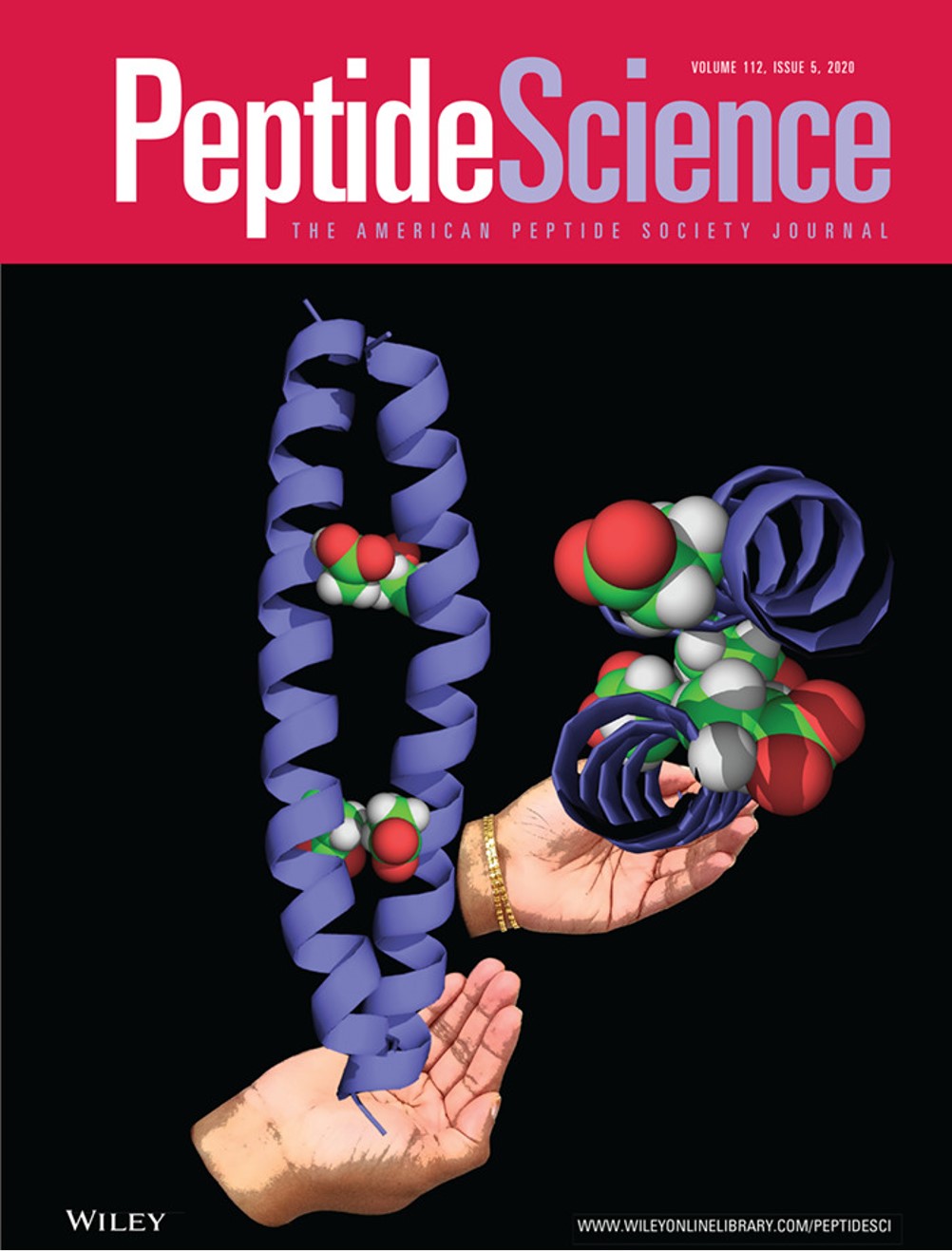 The aim of Peptide Science is to publish significant original research papers and up-to-date reviews covering the entire field of peptide research. Peptide Science provides a forum for papers covering all aspects of peptide synthesis, materials, structure and bioactivity, including the use of peptides in exploring protein functions and protein-protein interactions.