American Peptide Society
Recent Peptide Research and News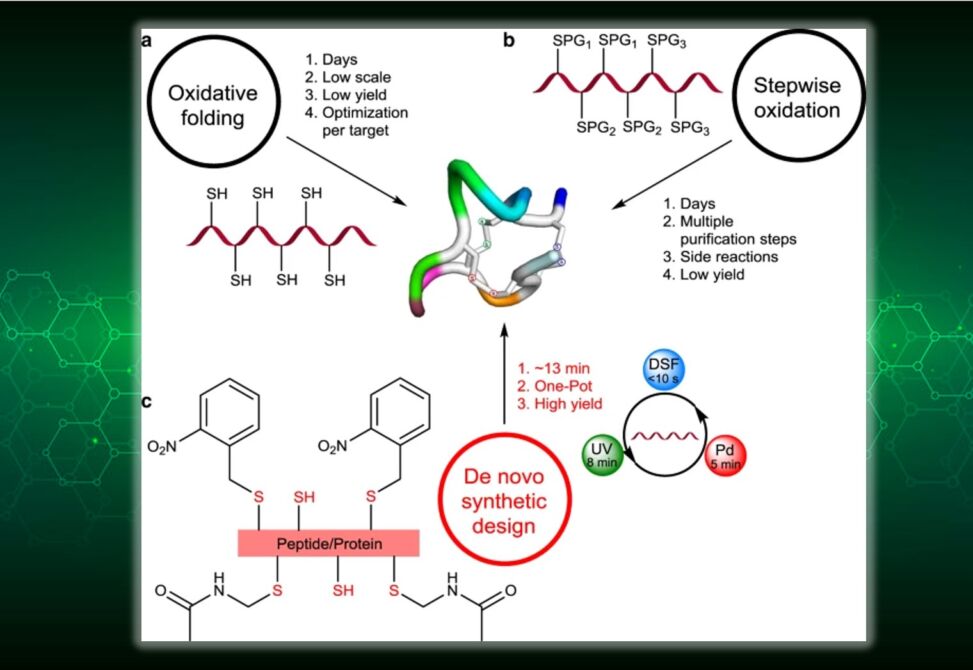 Peptide Synthesis
Despite six decades of efforts to synthesize peptides and proteins bearing multiple disulfide bonds, this synthetic challenge remains an unsolved problem...
Read More…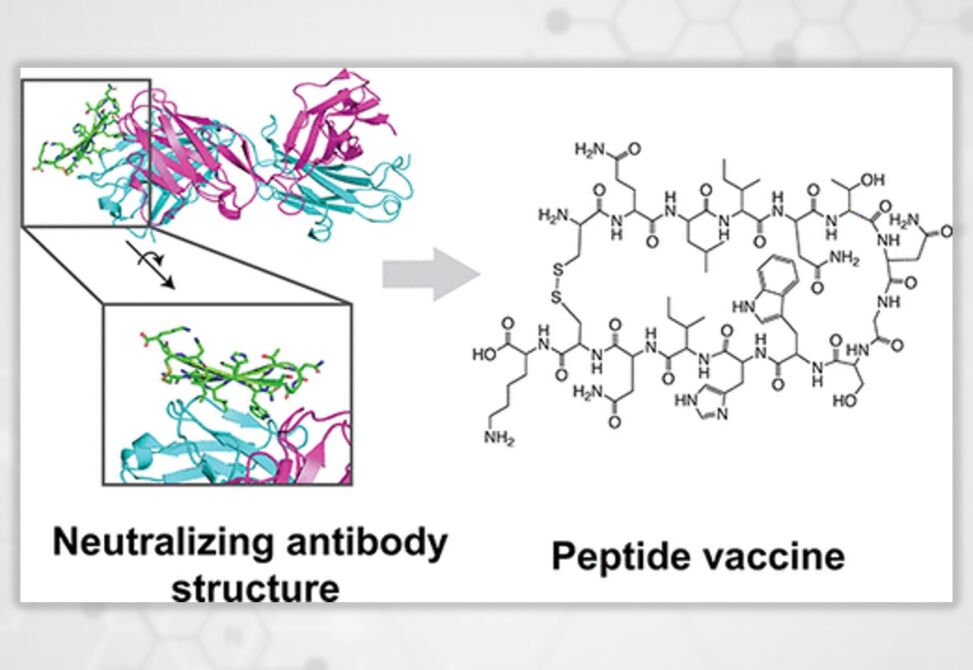 Peptide-Based Vaccines
In this Review, the authors discuss peptide-based vaccines and their potential in three therapeutic areas: infectious disease, Alzheimer's disease, and cancer...
Read More…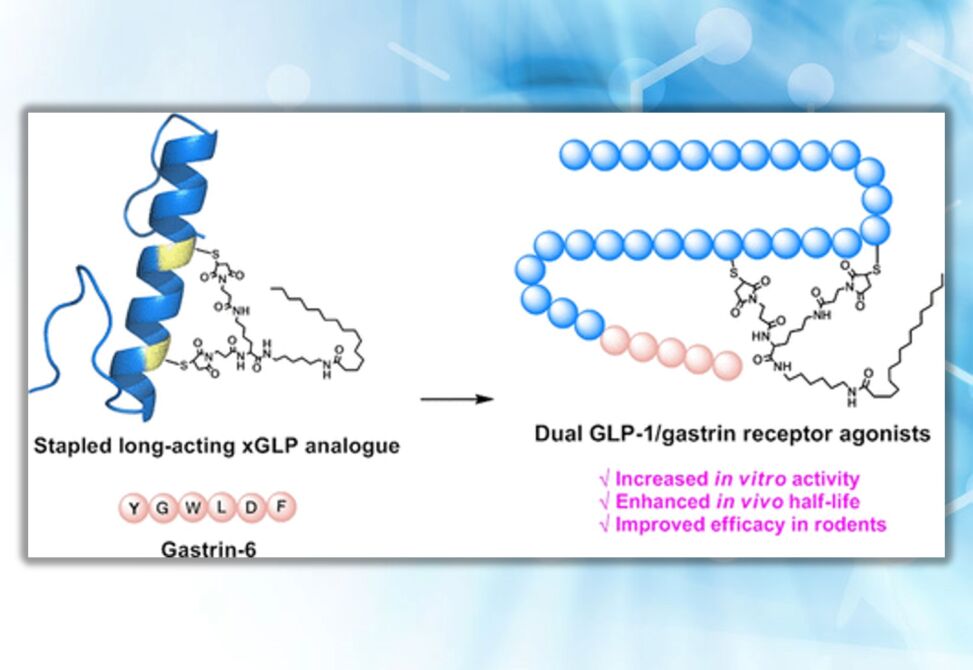 Stapled Peptides
Diabetes is characterized by pancreas dysfunction and is commonly associated with obesity. Hypoglycemic agents capable of improving β-cell function...
Read More…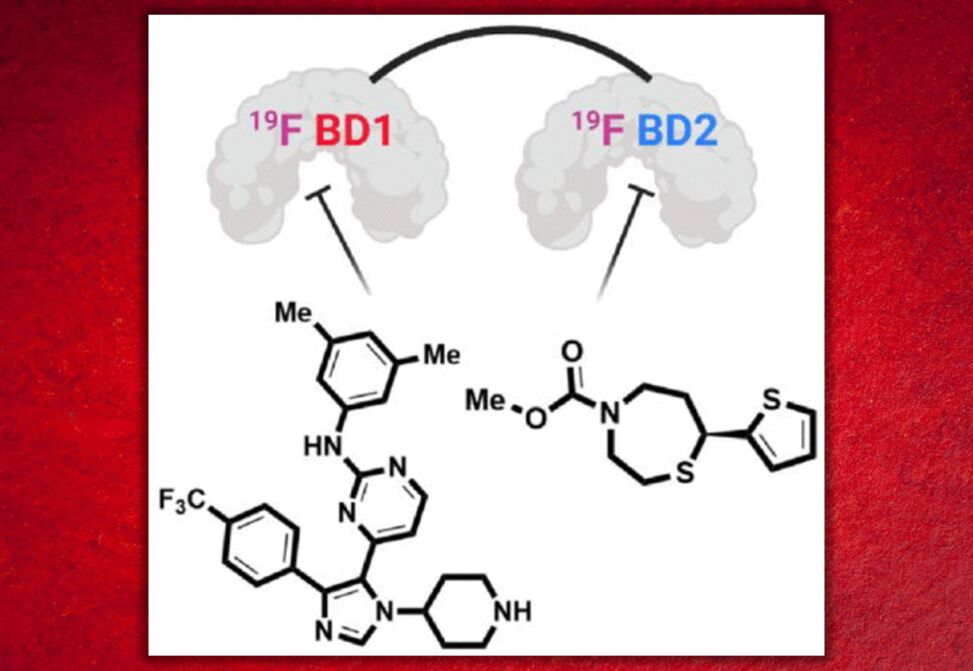 Protein-Protein Interactions
Herein is reported the first application of protein-observed fluorine (PrOF) NMR to the tandem bromodomains of BRD4 and BRDT to quantify the selectivity of their...
Read More…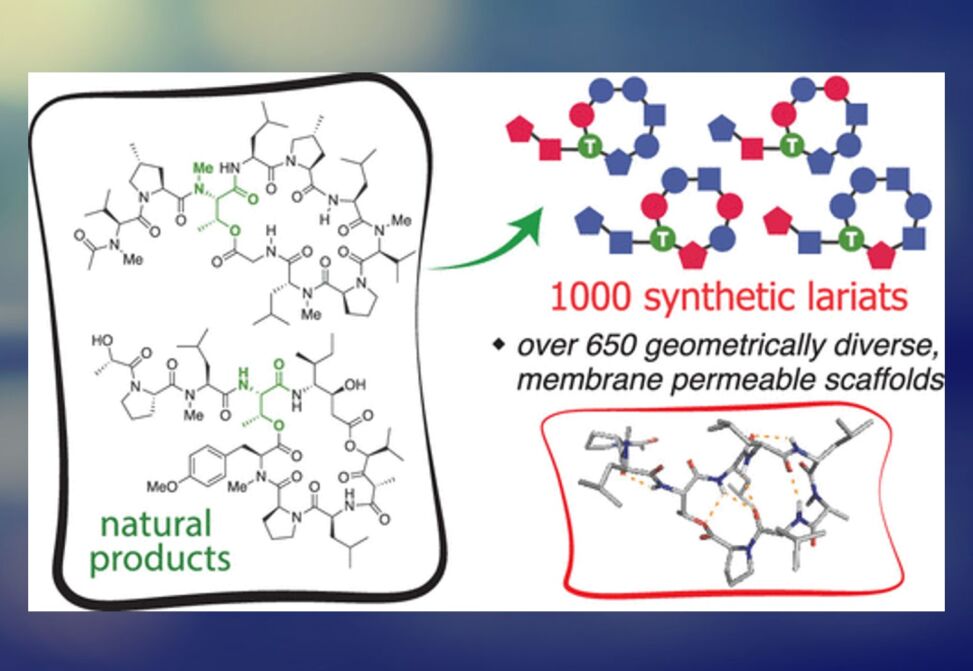 Lariat Peptides
Many lariat peptide natural products exhibit interesting biological activities, and some, such as griselimycin and didemnin B, are membrane permeable...
Read More…
Endosomal Escape
Endocytic pathways are practical routes for the intracellular delivery of biomacromolecules. Along with this, effective strategies for endosomal cargo release...
Read More…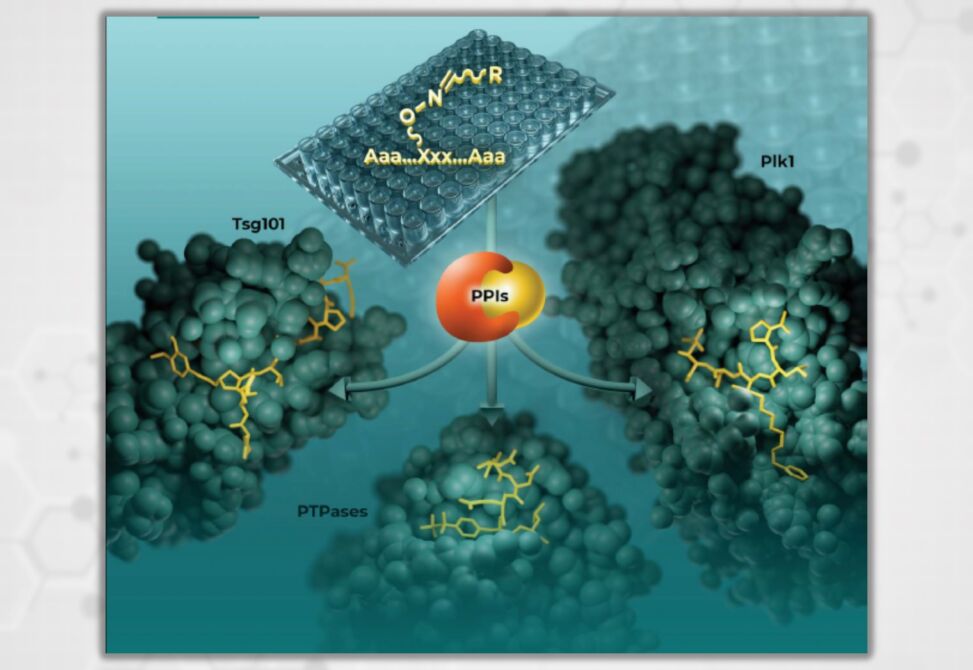 Oxime Ligation
The current review will focus on the authors' use of peptide ligation to optimize PPI antagonists directed against several targets...
Read More…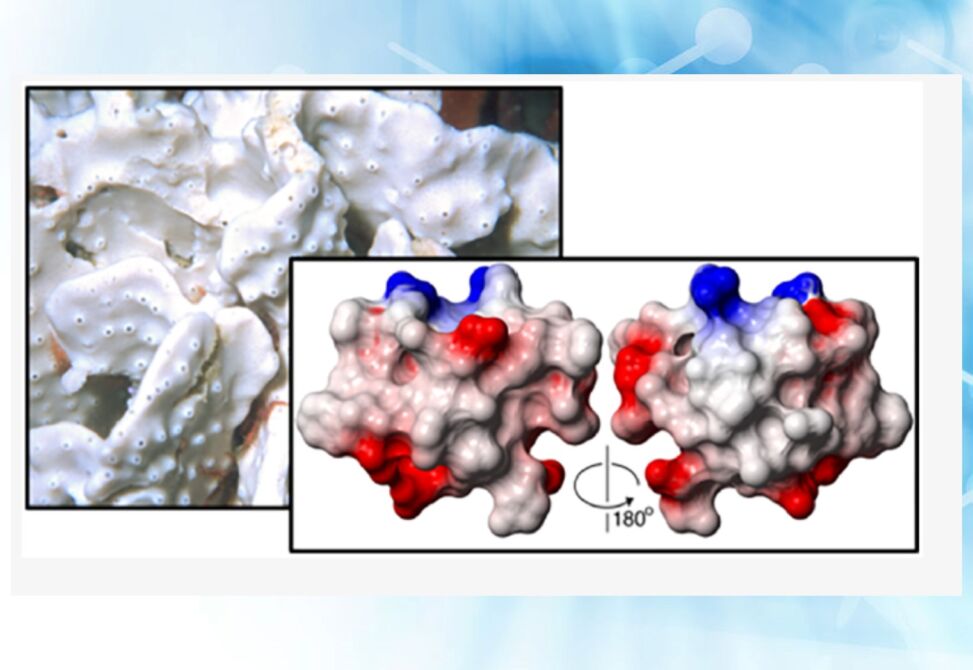 Tyr-Lock Peptide
High-throughput screening for inhibitors of TDP1 activity resulted in the discovery of a new class of knotted cyclic peptides...
Read More…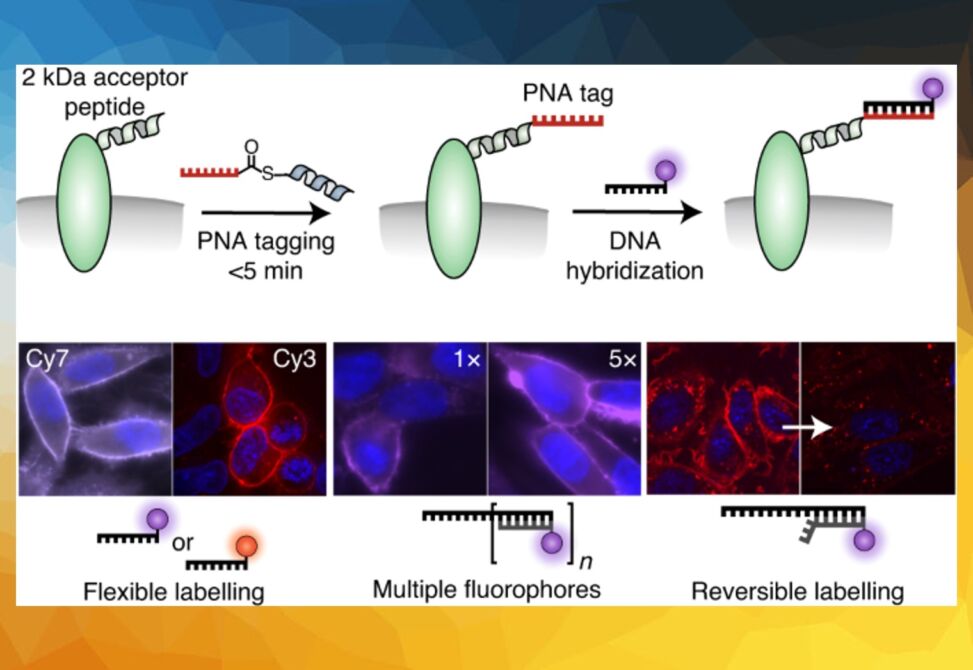 DNA nanotechnology
DNA nanotechnology is an emerging field that promises fascinating opportunities for the manipulation and imaging of proteins on a cell surface...
Read More…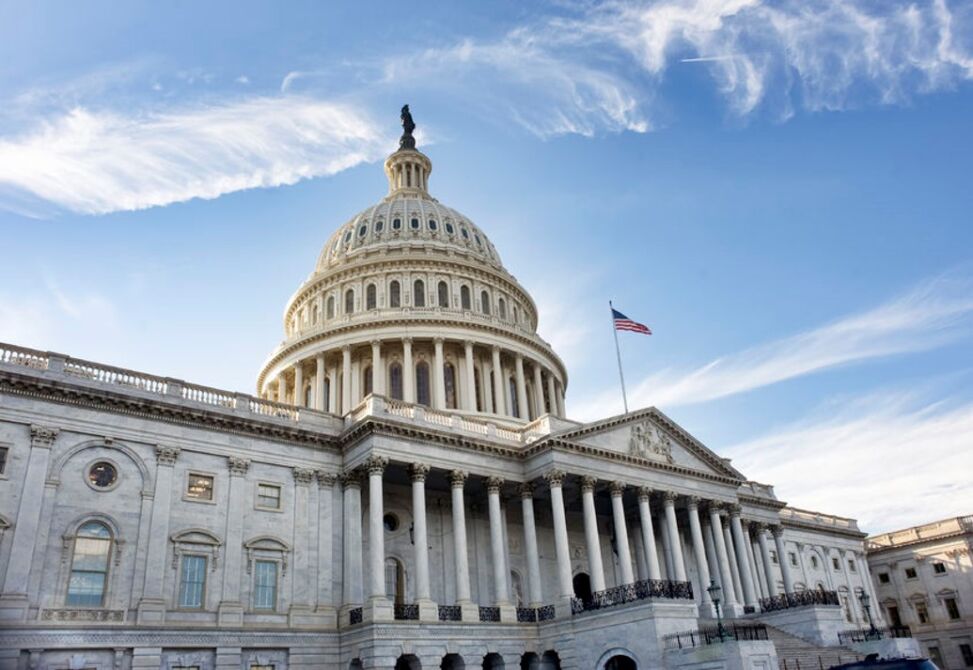 On Tuesday (March 9th) and Thursday (March 11th), APS FASEB representative Dr. Mark Distefano along with other FASEB representatives and staff met with congressional staff members from both the House of Representatives and Senate to encourage them to increase the budgets for both NIH and NSF.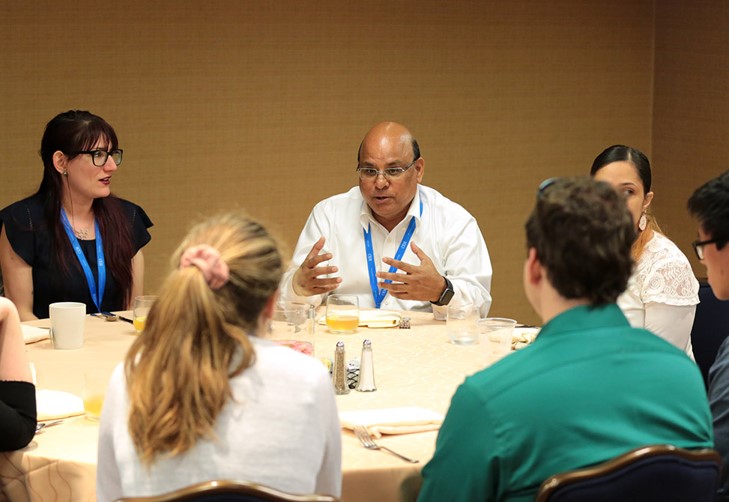 FREE Membership in APS is open to graduate students, professionals, and retired professionals, with an interest in peptides or a related scientific field.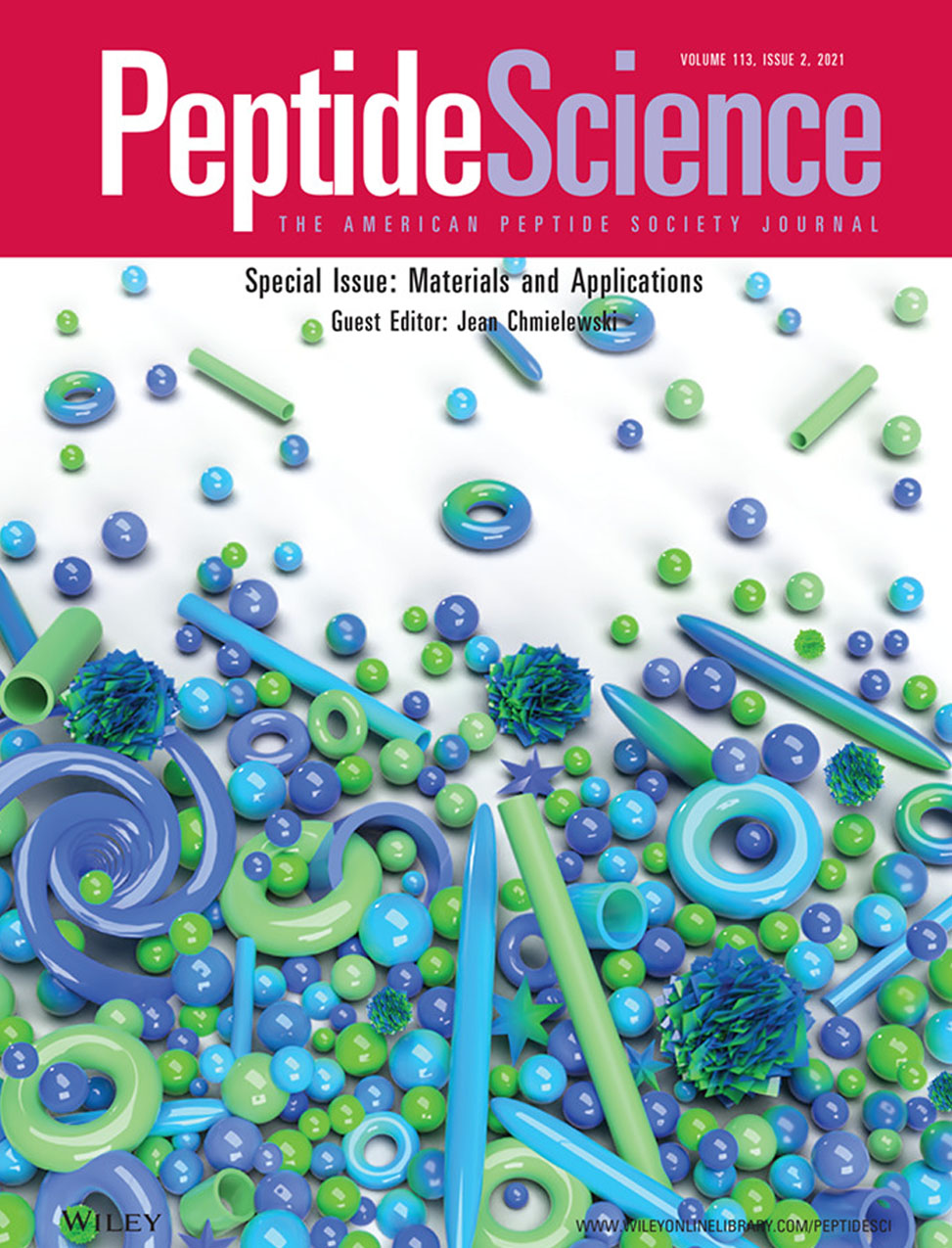 The aim of Peptide Science is to publish significant original research papers and up-to-date reviews covering the entire field of peptide research. Peptide Science provides a forum for papers covering all aspects of peptide synthesis, materials, structure and bioactivity, including the use of peptides in exploring protein functions and protein-protein interactions.