Peptide Science at the Summit
APS Symposium 2021 – Whistler, BC
American Peptide Society
Member News and Research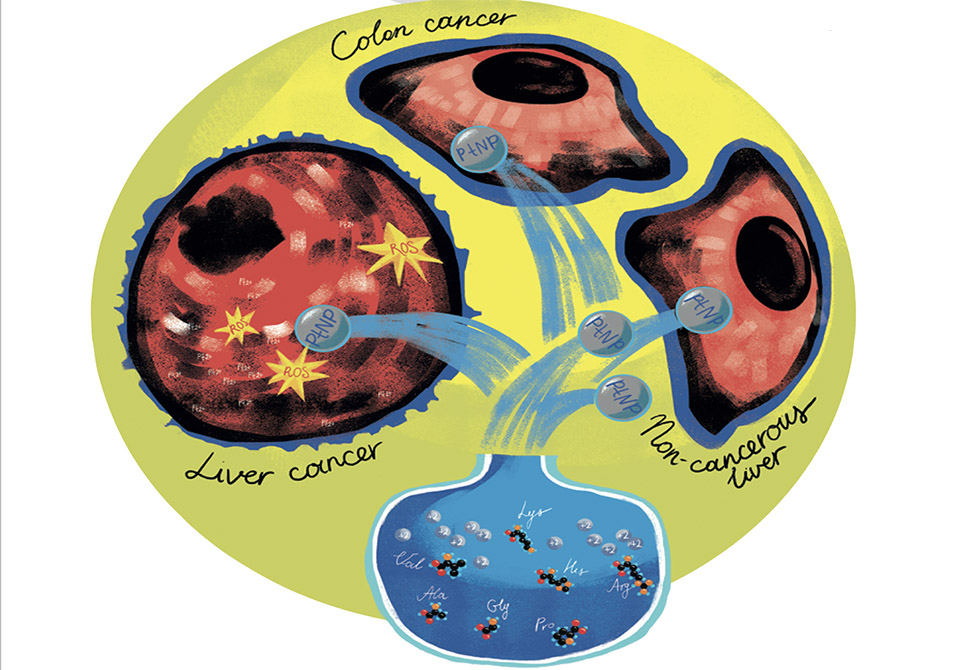 Platinum Nanoparticles
Hepatocellular carcinoma, HCC, is the sixth most frequent cancer and the second leading cause of death from cancer worldwide. Sorafenib is the most commonly used FDA‐approved systemic...
Read More…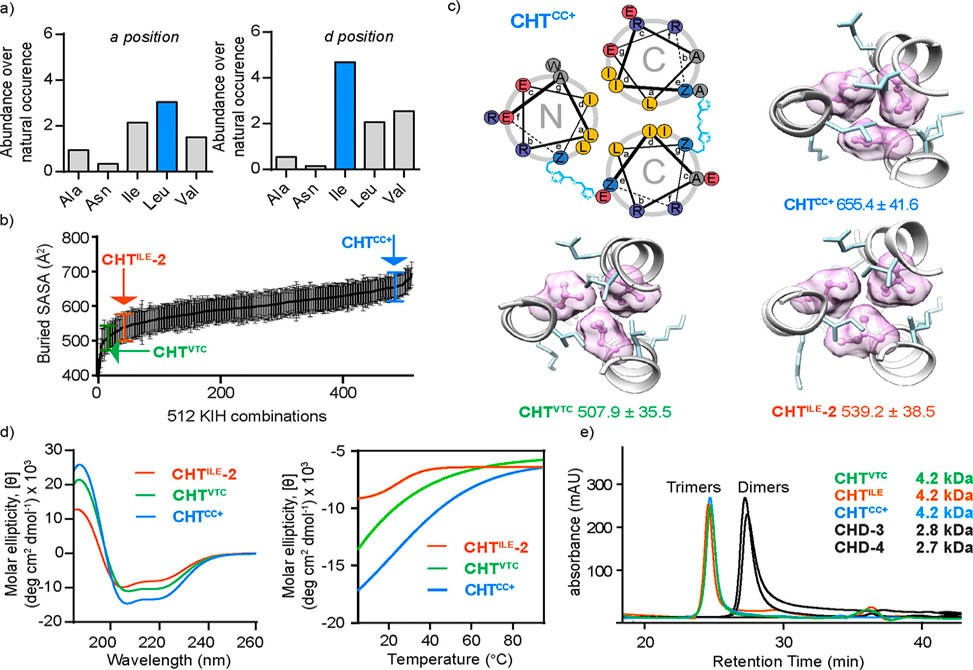 Short Peptides
Helical secondary and tertiary motifs are commonly observed as binding epitopes in natural and engineered protein scaffolds. While several strategies...
Read More…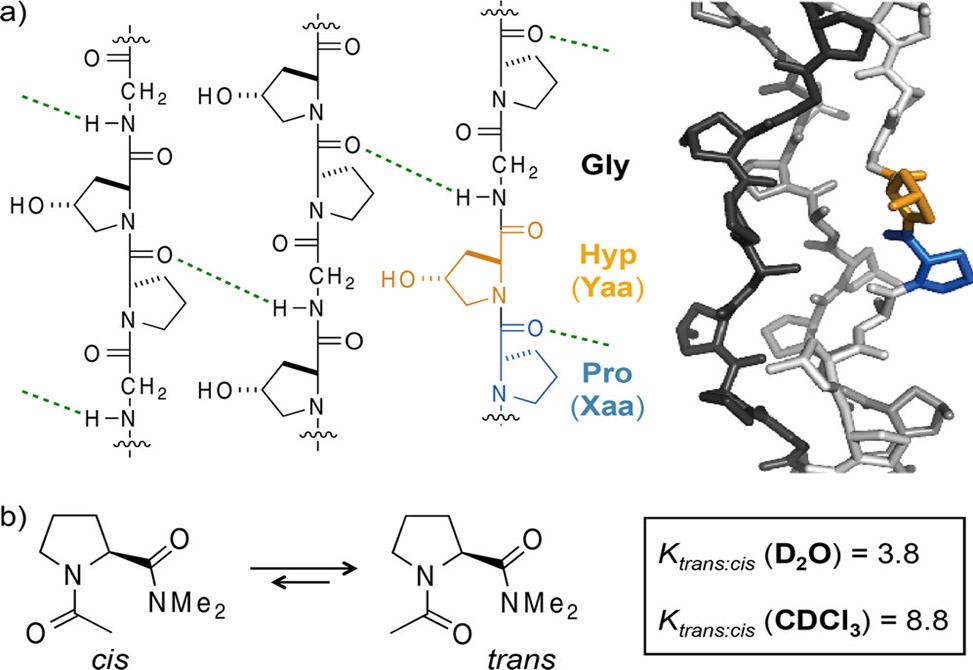 Hydrophobic Moieties
Trans amide bonds and fast cis–trans isomerization of Xaa-Pro bonds are crucial for the stability and folding rate of collagen, the most abundant protein in mammals...
Read More…
γ-Amino Acids Elongation
Because γ-amino acids generally undergo rapid self-cyclization upon esterification on the carboxyl group, for example, γ-aminoacyl-tRNA, there are no reports of the ribosomal elongation...
Read More…
Improved Thiol Protection
Photoremovable caging groups are useful for biological applications because the deprotection process can be initiated by illumination with light without the necessity of adding additional reagents...
Read More…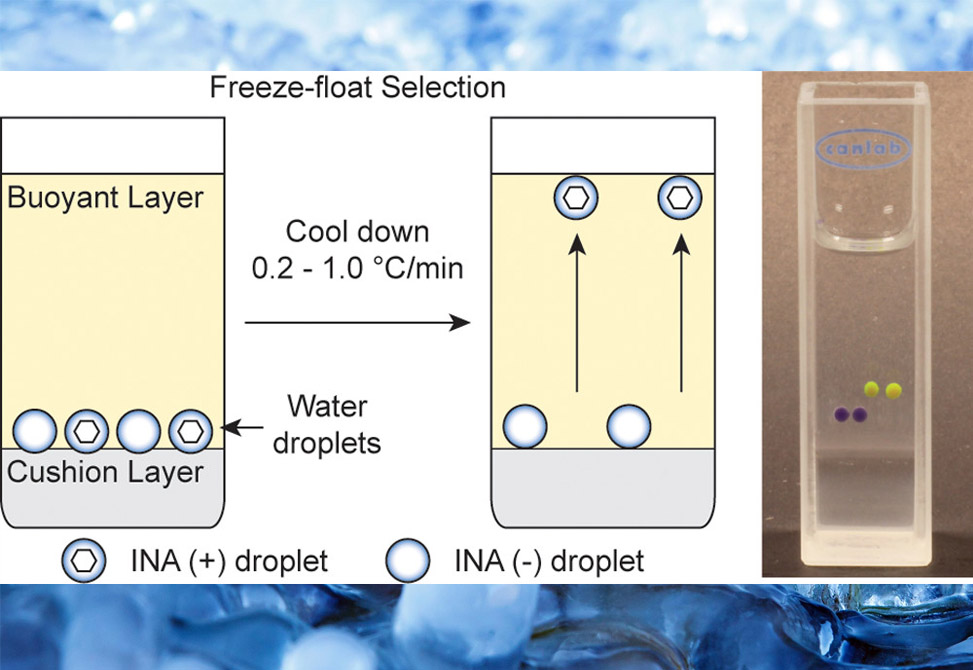 Ice Nucleators
In a manuscript published in Langmuir, Yuki Kamijo and Ratmir Derda from the, University of Alberta, describe a screening system that employs the difference...
Read More…
Nanosheet Fabrication
Engineering free-standing 2D nanomaterials with compositional, spatial, and functional control across size regimes from the nano- to mesoscale represents a significant challenge....
Read More…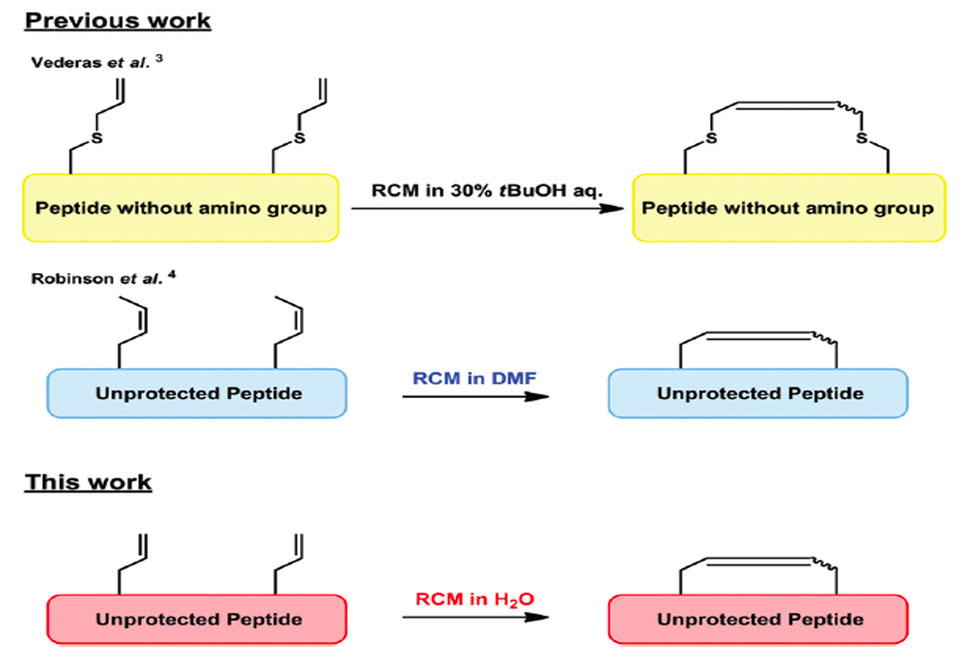 Unprotected Peptides
Ring-closing metathesis, RCM, is an attractive reaction for the preparation of artificially designed peptides. Until now, RCM has been used for fully or partially protected...
Read More…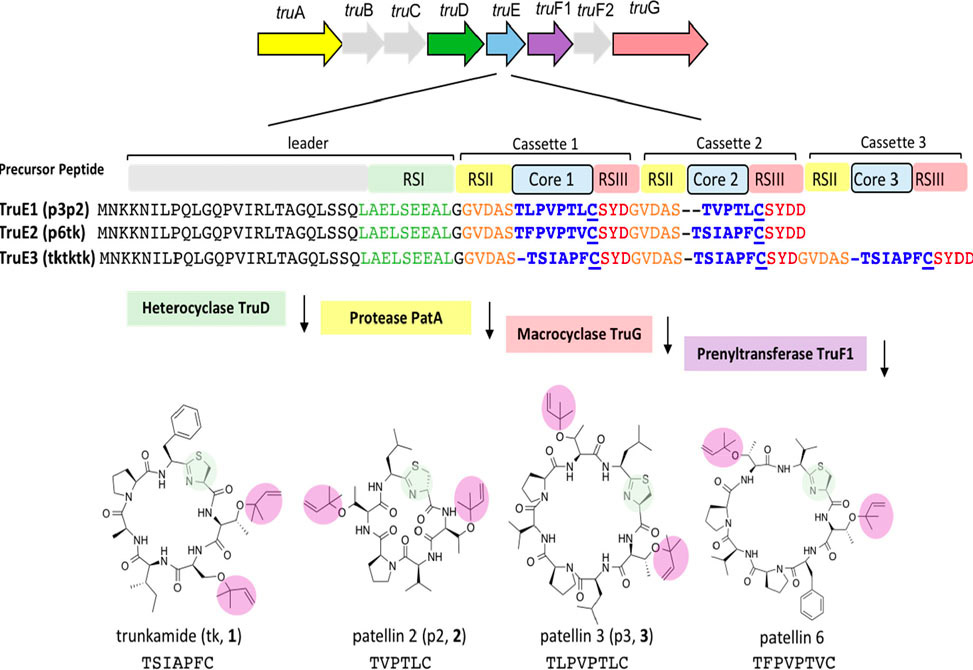 Roads to Rome
Ribosomally synthesized and post-translationally modified peptides, RiPPs, are ubiquitous natural products. Bioactive RiPPs are produced from a precursor...
Read More…
FREE Membership in APS is open to graduate students, professionals, and retired professionals, with an interest in peptides or a related scientific field.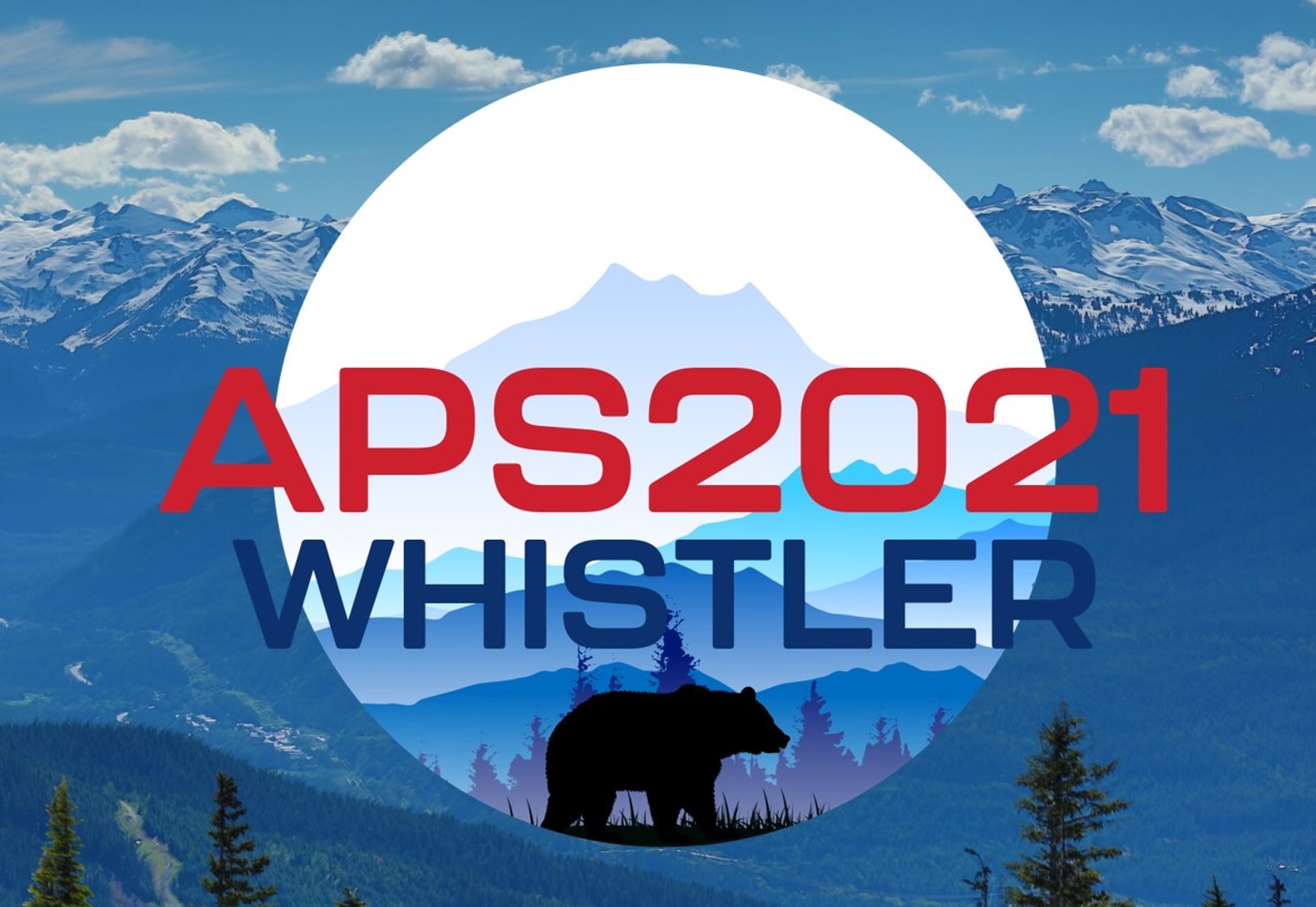 Please join us for the 27th American Peptide Symposium to be held June 12-17, 2021 in the beautiful mountain town of Whistler, Canada. The meeting program will cover a broad range of peptide-related topics and provides an excellent opportunity to network and collaborate with scientists from around the world.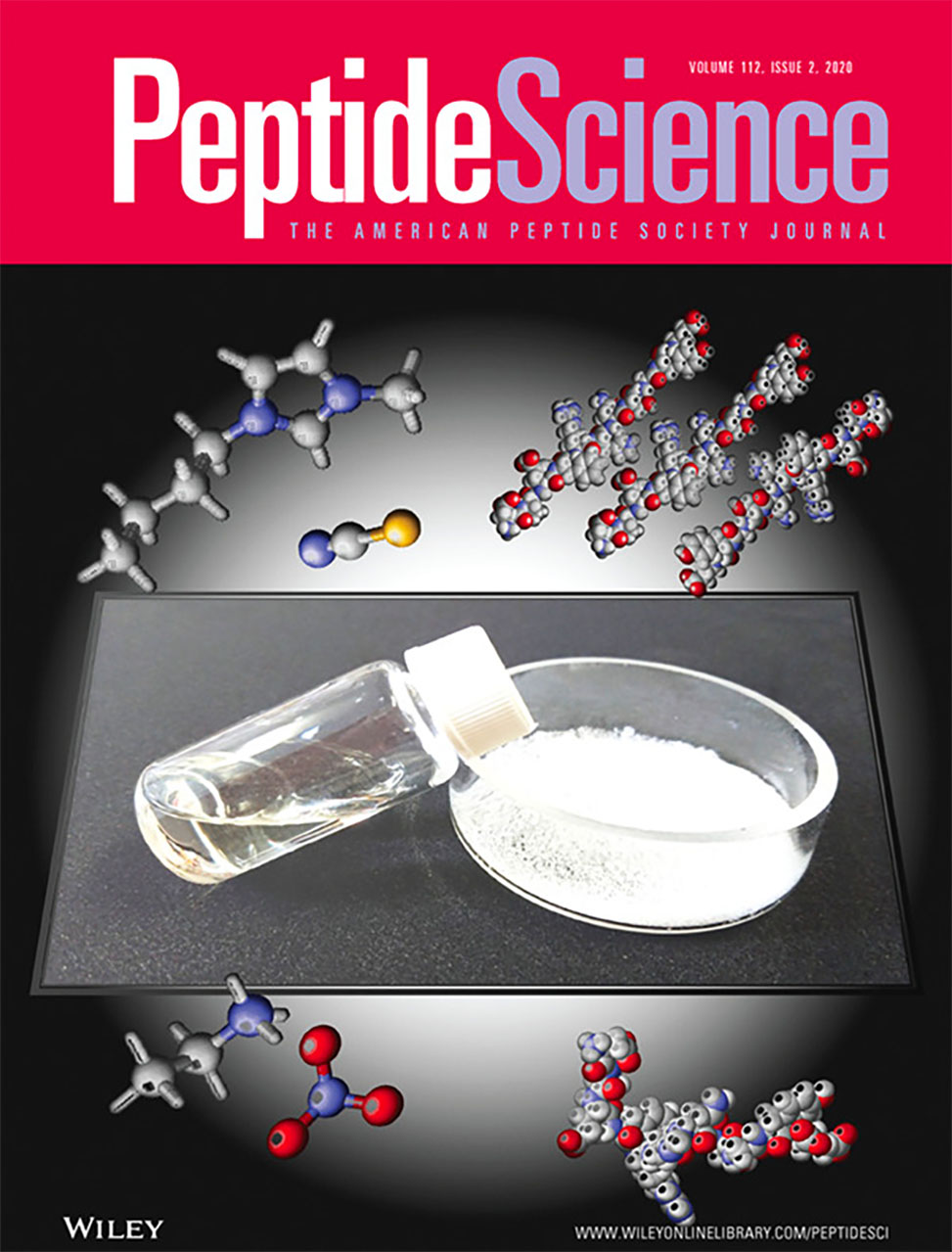 The aim of Peptide Science is to publish significant original research papers and up-to-date reviews covering the entire field of peptide research. Peptide Science provides a forum for papers covering all aspects of peptide synthesis, materials, structure and bioactivity, including the use of peptides in exploring protein functions and protein-protein interactions.