American Peptide Society
Recent Peptide Research and News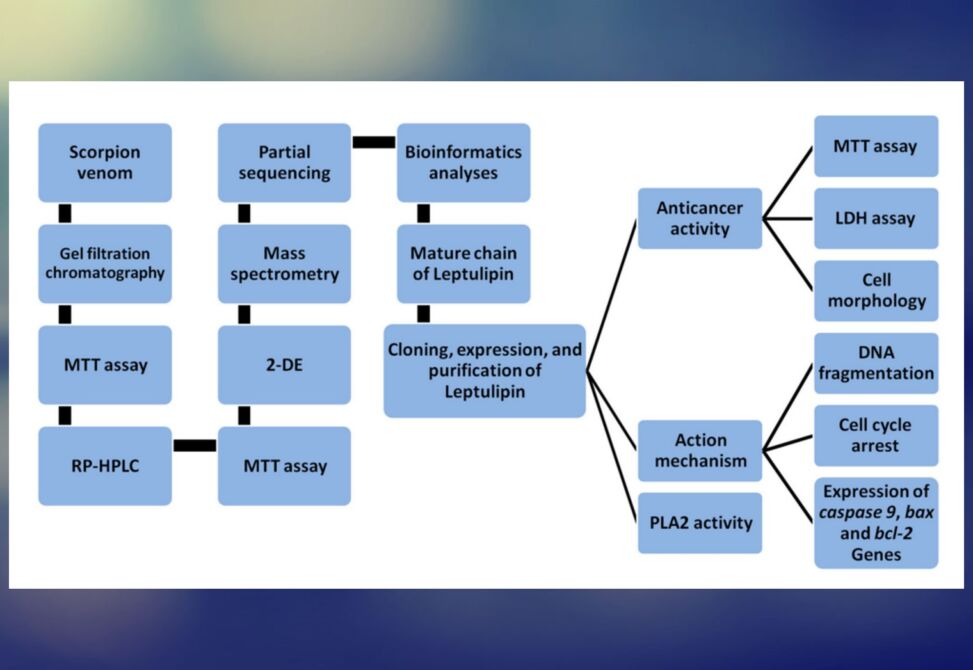 Anticancer Protein
Cancer is one of the leading causes of mortality in the world. Unfortunately, the present anticancer chemotherapeutics display high cytotoxicity...
Read More…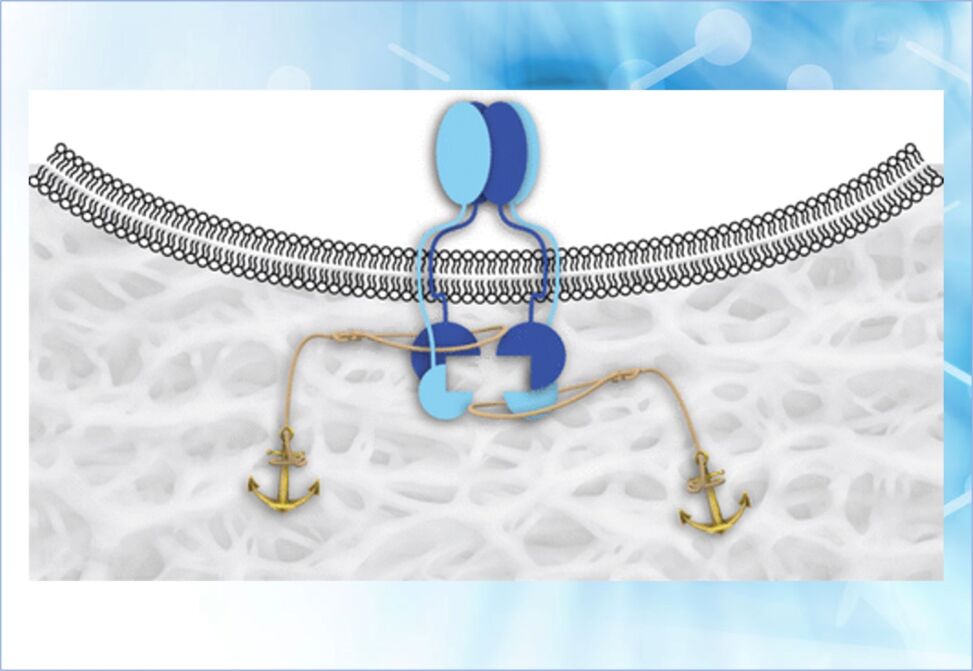 Peptides and Proteins
Transforming growth factor-β (TGF-β) plays important roles in wound healing. The activity of TGF-β is initiated upon the binding of the growth factor...
Read More…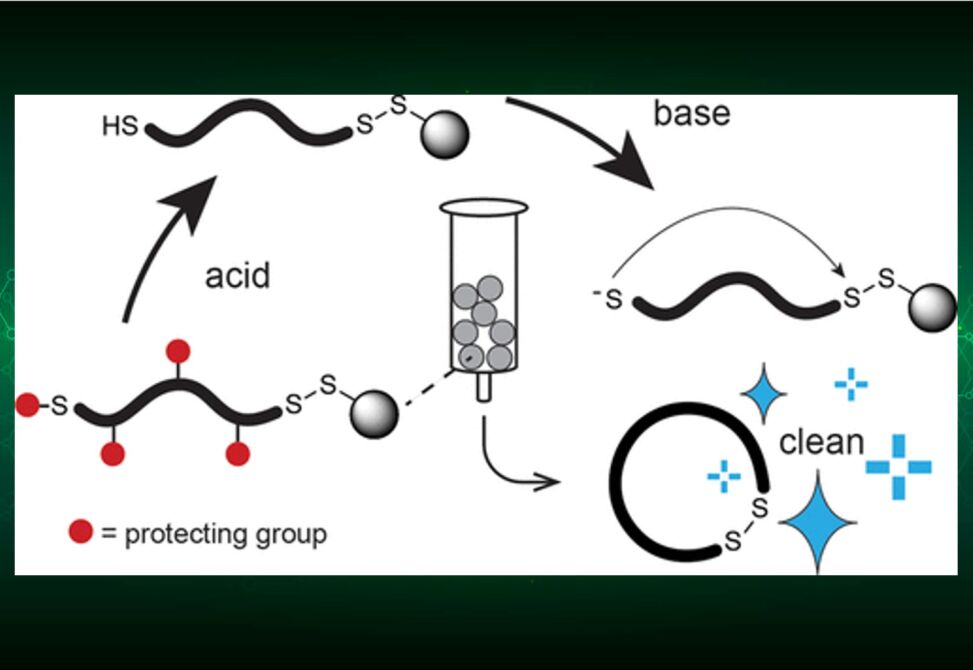 Cyclic Peptides
The synthesis of large numbers of cyclic peptides─required, for example, in screens for drug development─is currently limited by the need of chromatographic...
Read More…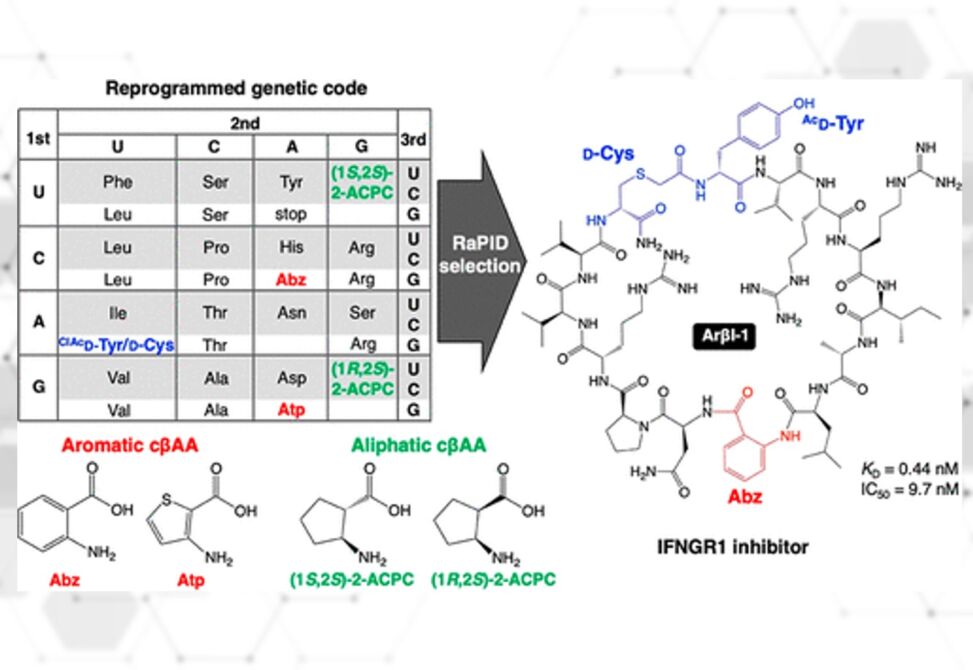 Ribosomal synthesis
Aromatic cyclic β2,3-amino acids (cβAAs), such as 2-aminobenzoic acid and 3-aminothiophene-2-carboxylic acid, are building blocks that can induce unique folding...
Read More…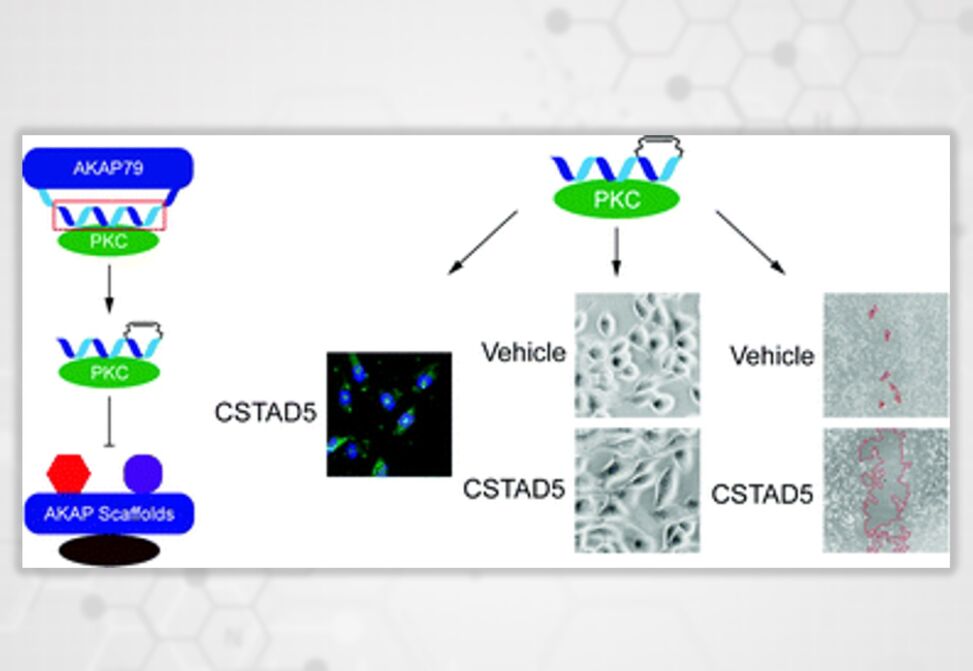 PKC Disruptors
Protein Kinase C (PKC) is a member of the AGC subfamily of kinases and regulates a wide array of signaling pathways and physiological processes...
Read More…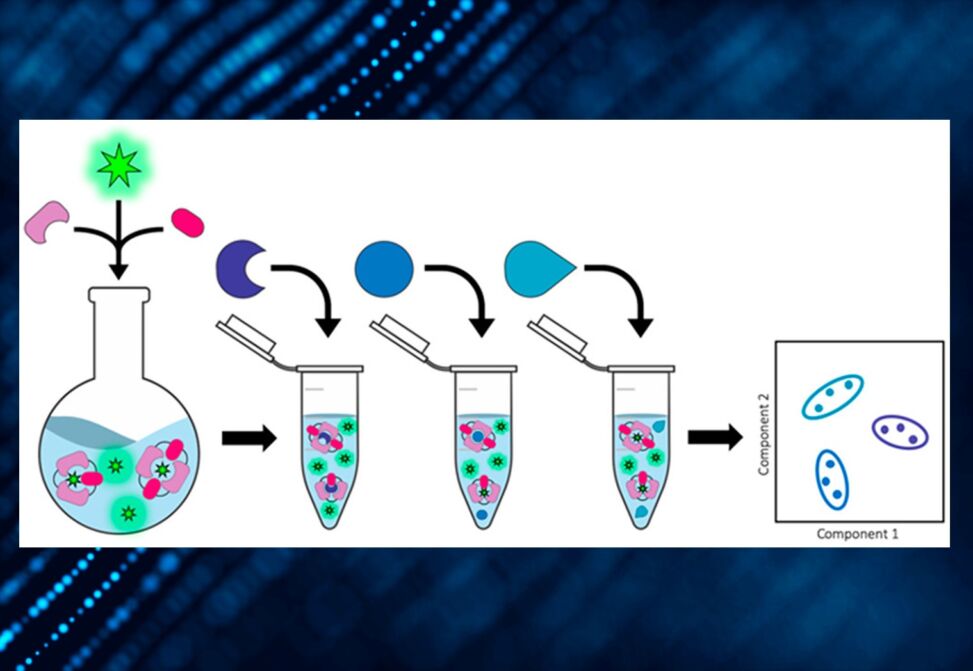 "Imprint-and-Report" DCLs
Sensor arrays using synthetic receptors have found great utility in analyte detection, resulting from their ability to distinguish analytes based on differential signals via...
Read More…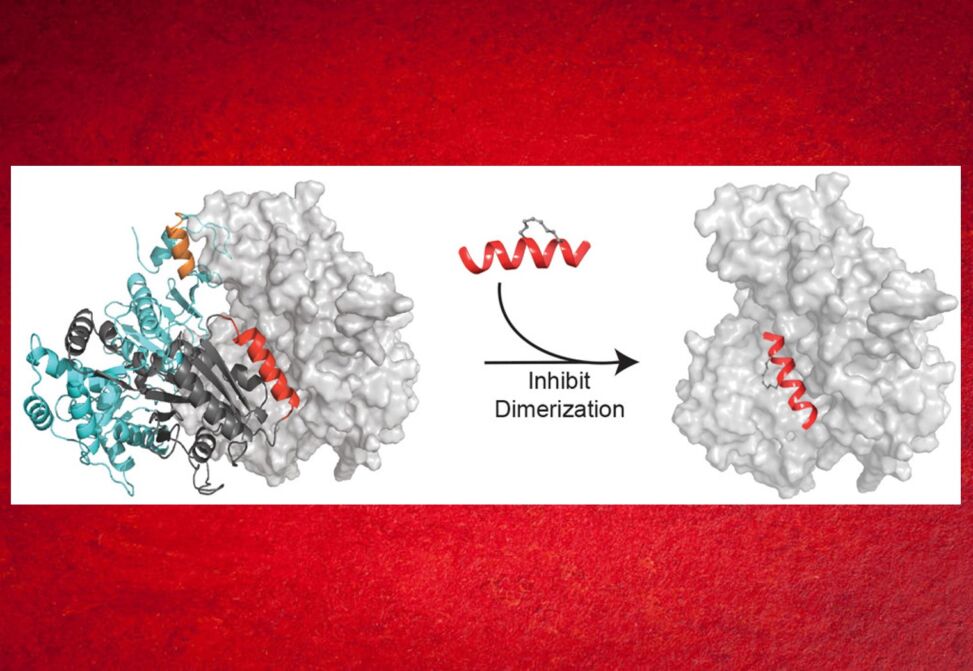 Kinase inhibitors
Leucine-Rich Repeat Kinase 2 (LRRK2) is a large, multidomain protein with dual kinase and GTPase function that is commonly mutated in both familial and idiopathic...
Read More…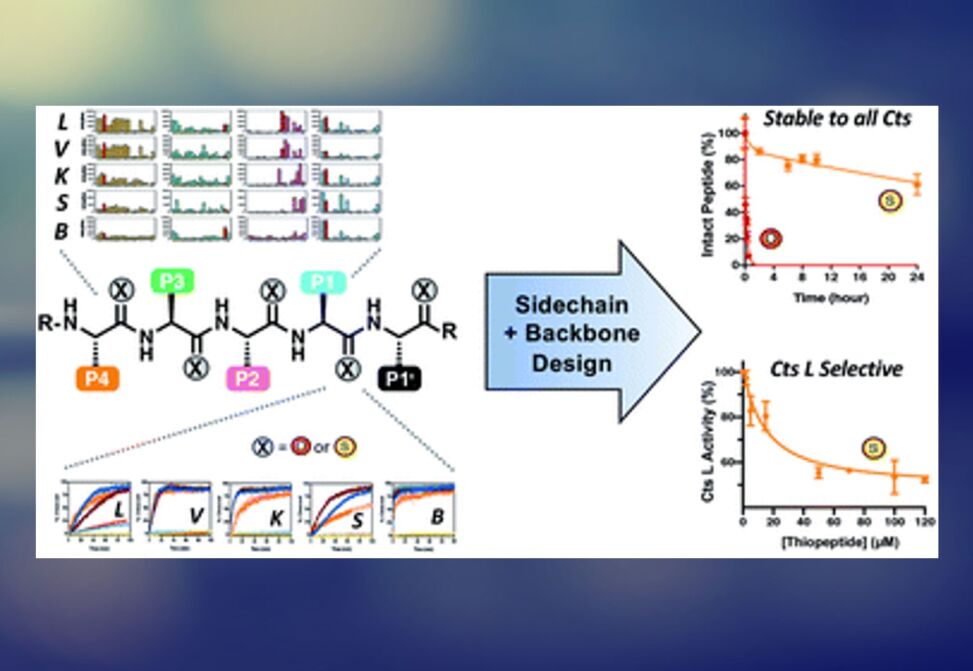 Protease Inhibitors
Aberrant levels of cathepsin L (Cts L), a ubiquitously expressed endosomal cysteine protease, have been implicated in many diseases such as cancer and diabetes...
Read More…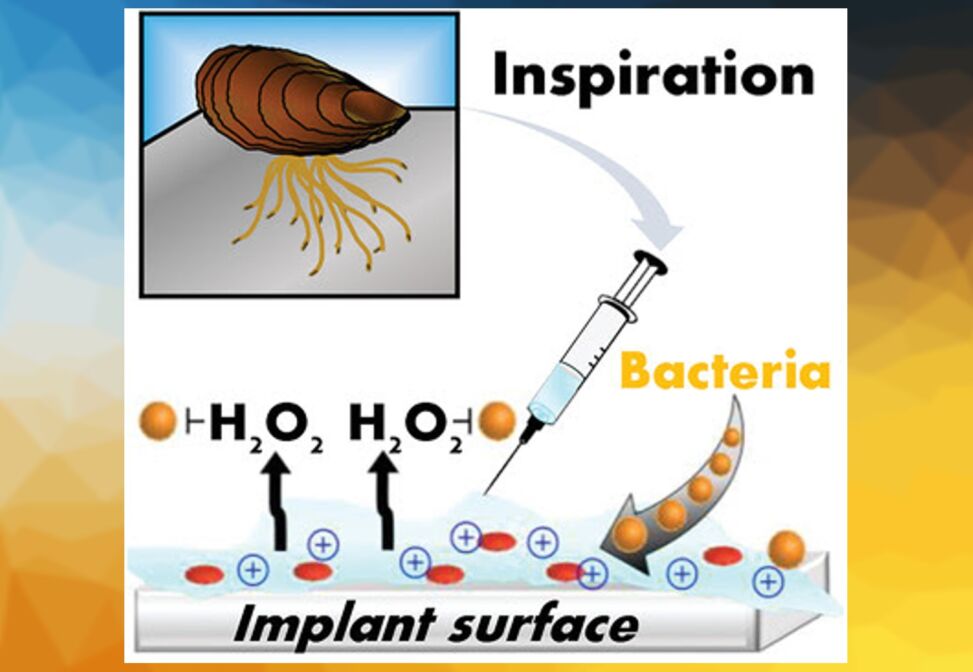 Antibacterial Hydrogels
Herein, it is demonstrated that a peptide derived from mussel foot protein-5, a key protein in mussel adhesion, displays antibacterial properties, a yet unreported...
Read More…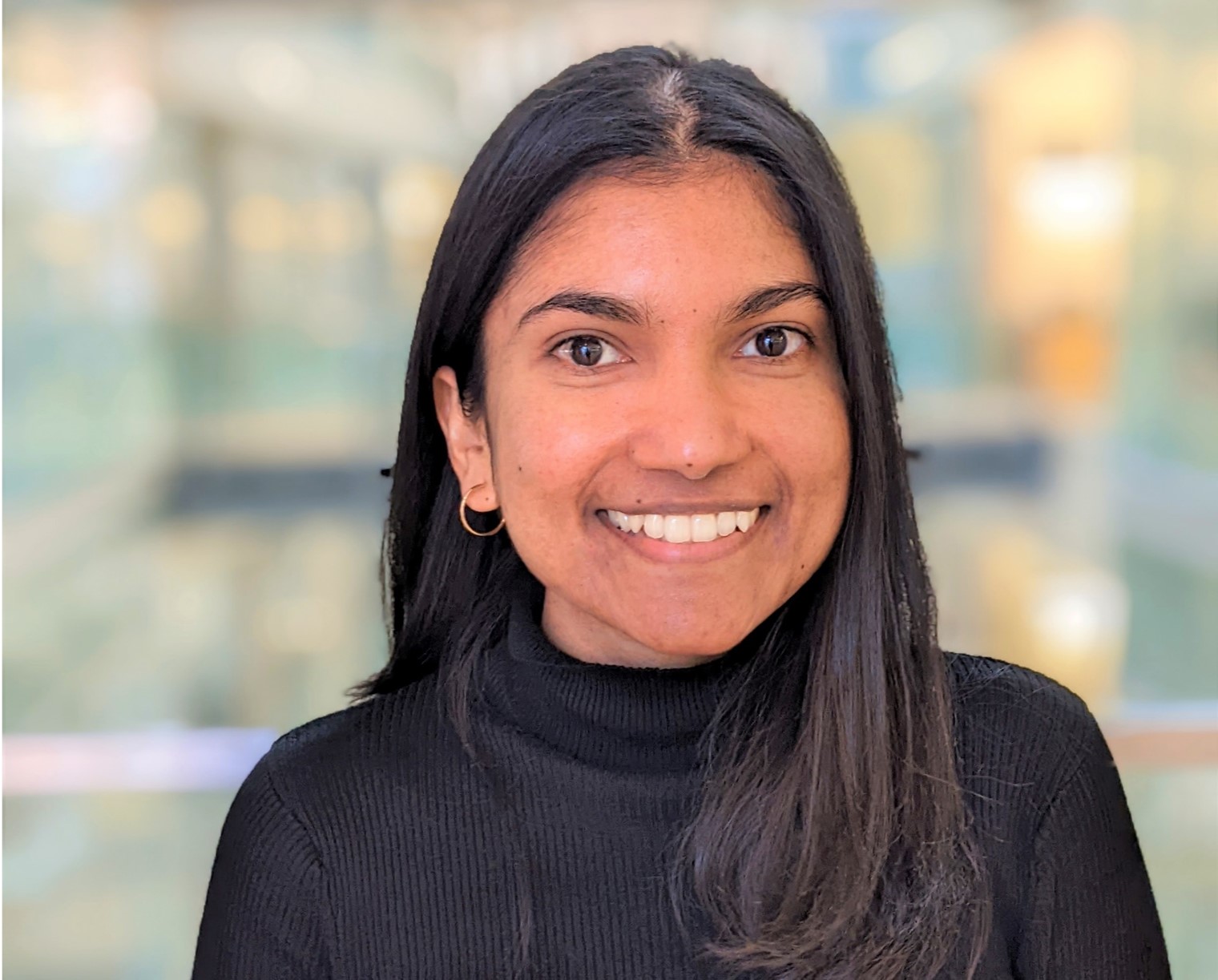 Arunika Ekanayake, member of the Derda lab at the University of Alberta, is one of the winners of the 2022 Schram Young Investigators Oral Presentation Competition. She presented her work at the American Peptide Society Symposium in Whistler, B.C., Canada this past June....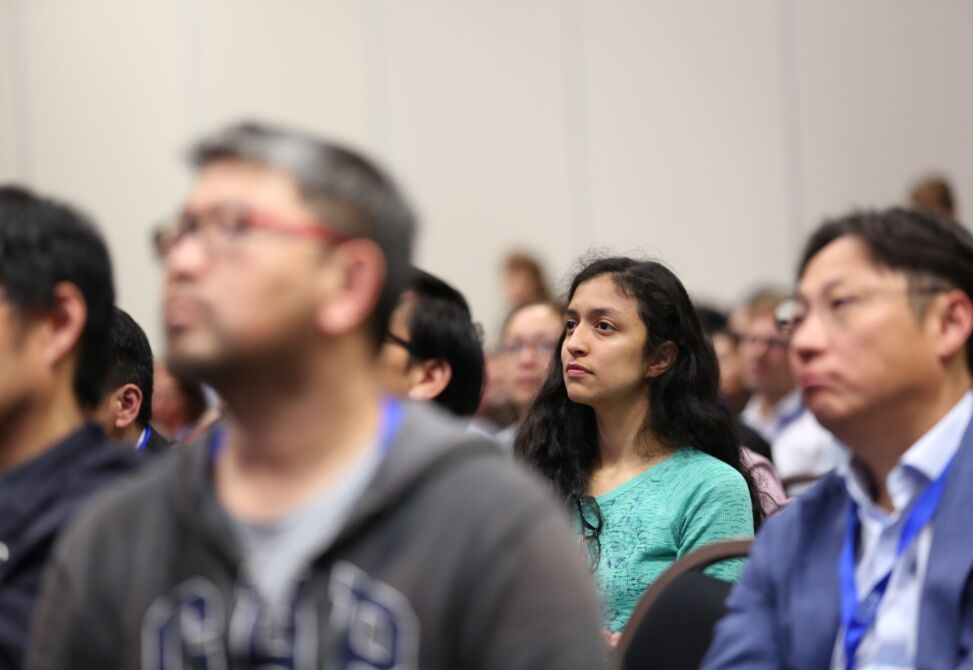 FREE Membership in APS is open to graduate students, professionals, and retired professionals, with an interest in peptides or a related scientific field.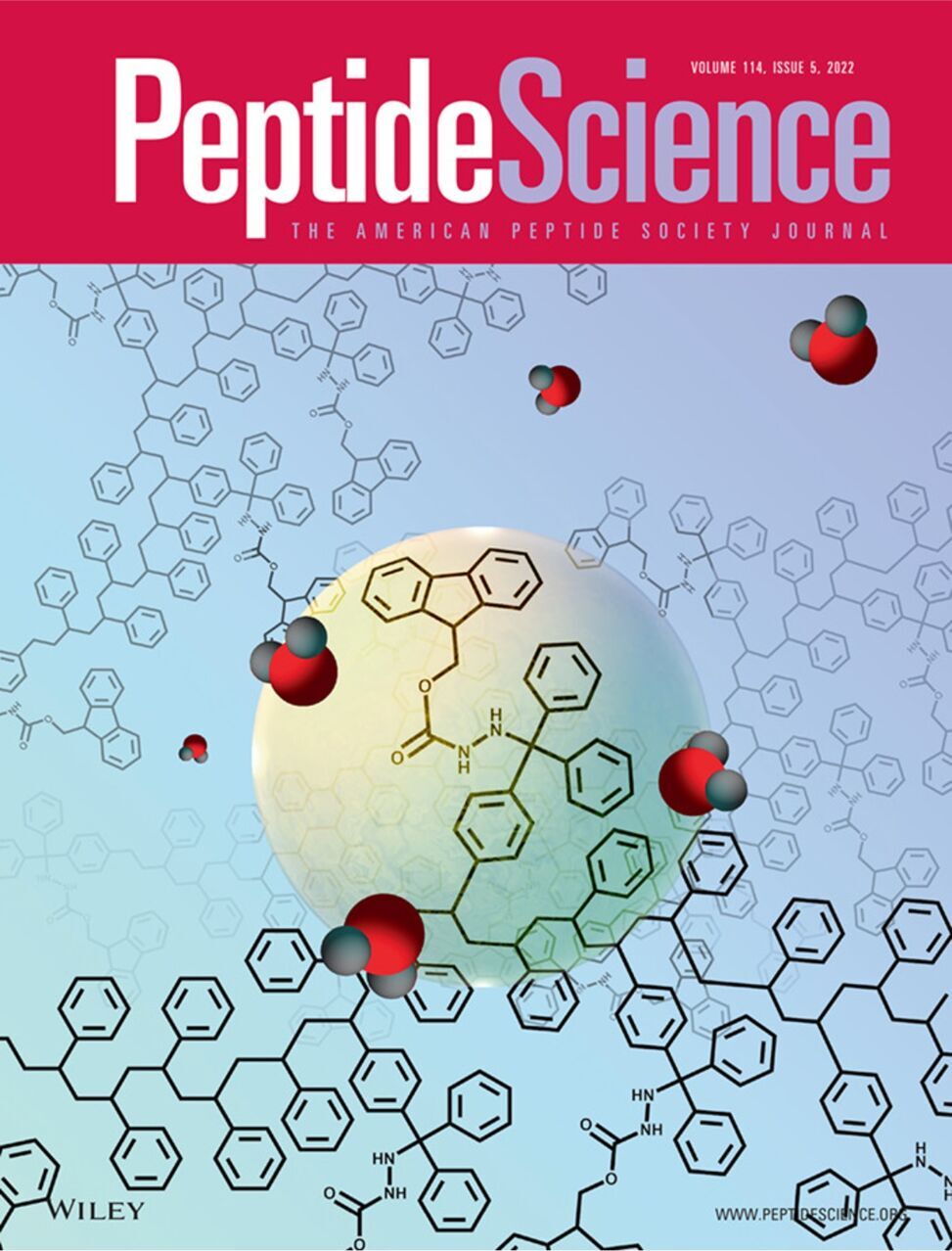 The aim of Peptide Science is to publish significant original research papers and up-to-date reviews covering the entire field of peptide research. Peptide Science provides a forum for papers covering all aspects of peptide synthesis, materials, structure and bioactivity, including the use of peptides in exploring protein functions and protein-protein interactions.