American Peptide Society
Recent Peptide Research and News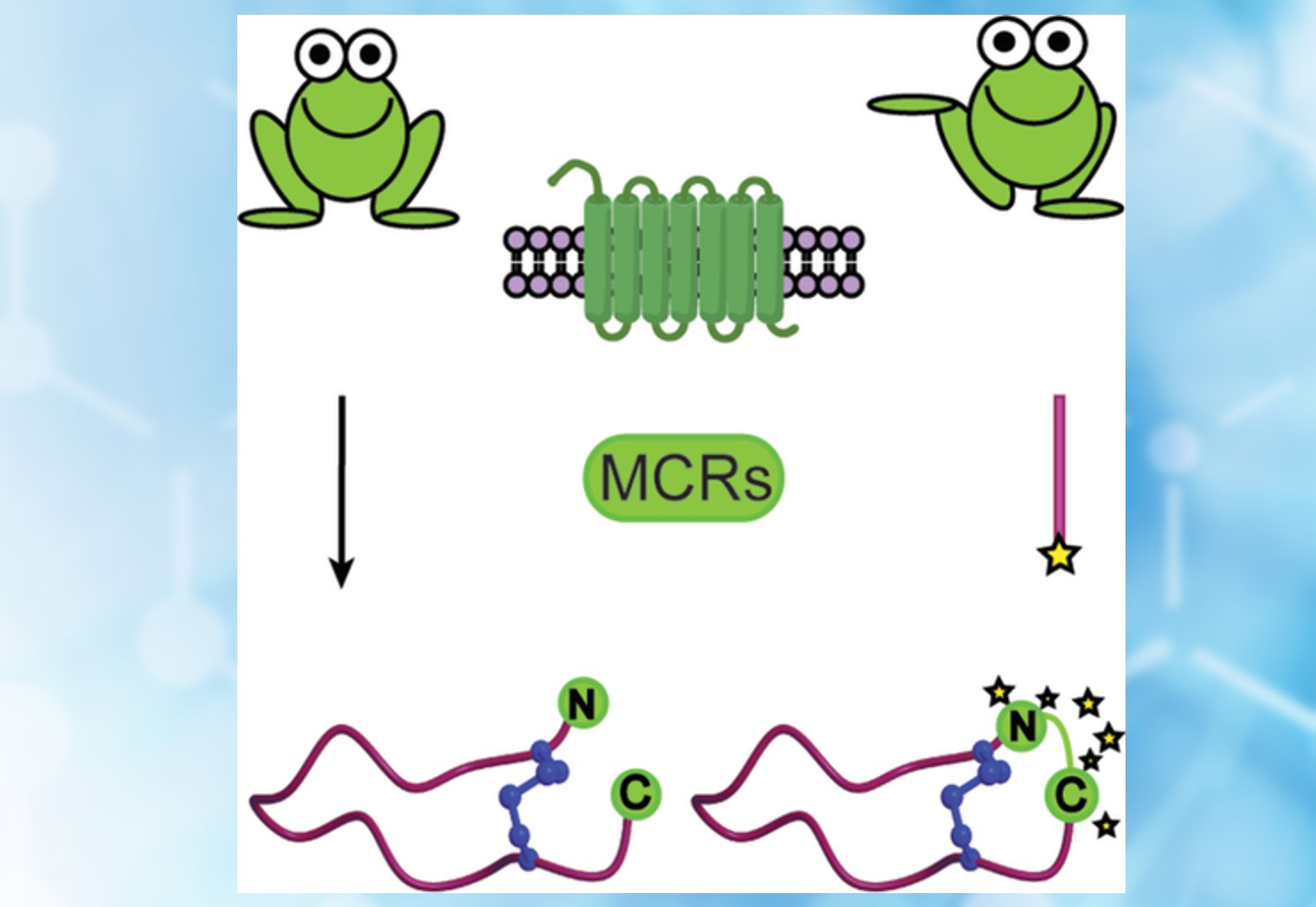 Frog-skin Peptides
In this study, the researchers investigated naturally occurring peptides derived from frog skin secretions for selectivity and activity toward melanocortin receptors...
Read More…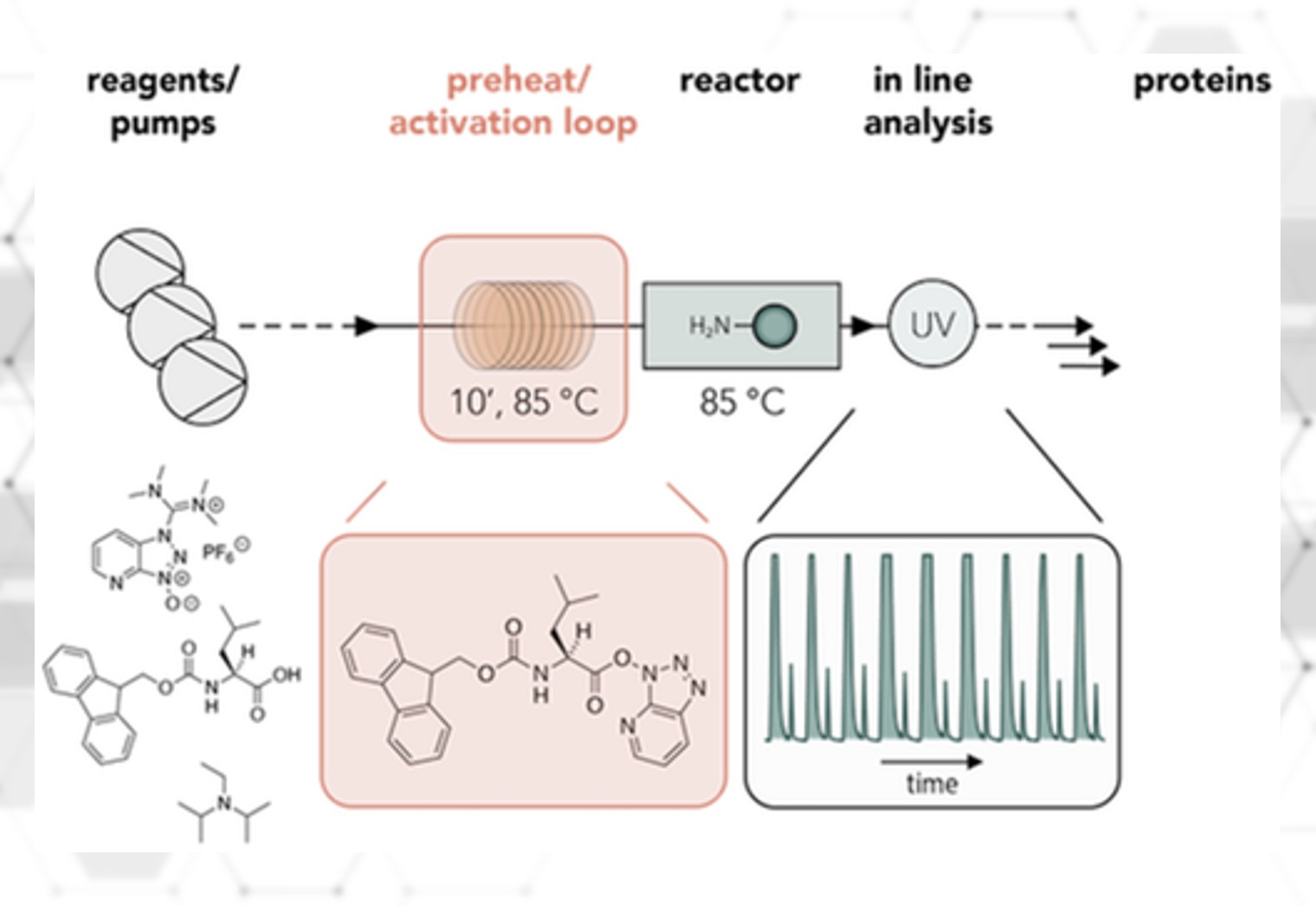 Flow SPPS
Flow‐based approaches to solid phase peptide synthesis (SPPS) have been pursued since the method's early days, with anticipated gains in...
Read More…
Bioorthogonal Conjugation
This minireview intends provides an up‐to‐date overview on the various bioorthogonal strategies implemented for the conjugation of transition organometallic entities...
Read More…
Coronavirus Inhibitors
The novel coronavirus disease COVID-19 that emerged in 2019 is caused by the virus SARS CoV-2 and named for its close genetic similarity to SARS CoV-1...
Read More…
Anti-infective Peptoids
This feature article highlights the progress that has been made towards the development of novel anti-infective peptoids...
Read More…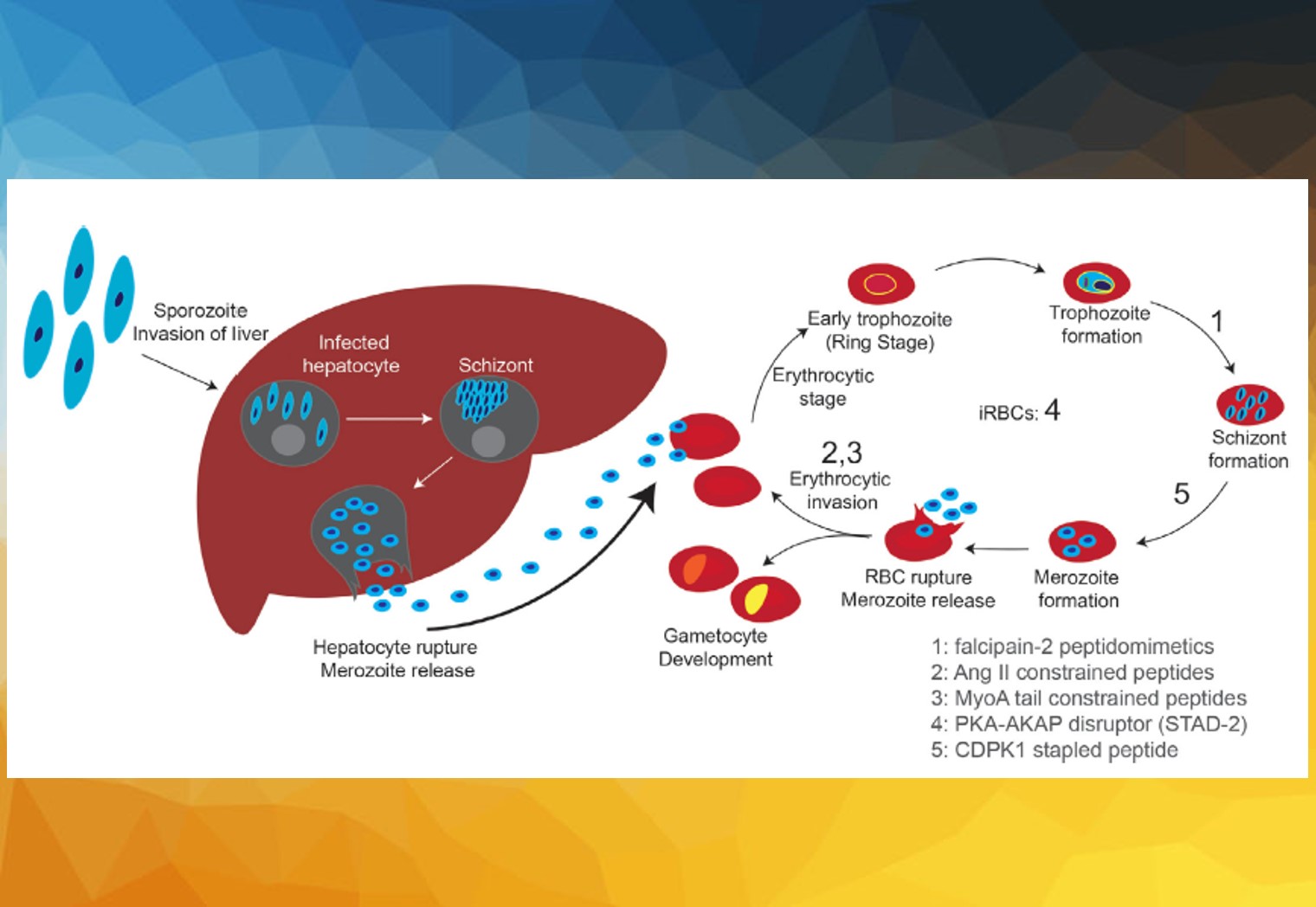 Targeting Malaria
Herein is a review of ongoing research aimed at developing constrained peptides targeting protein-protein interactions pertinent to malaria pathogenesis.
Read More…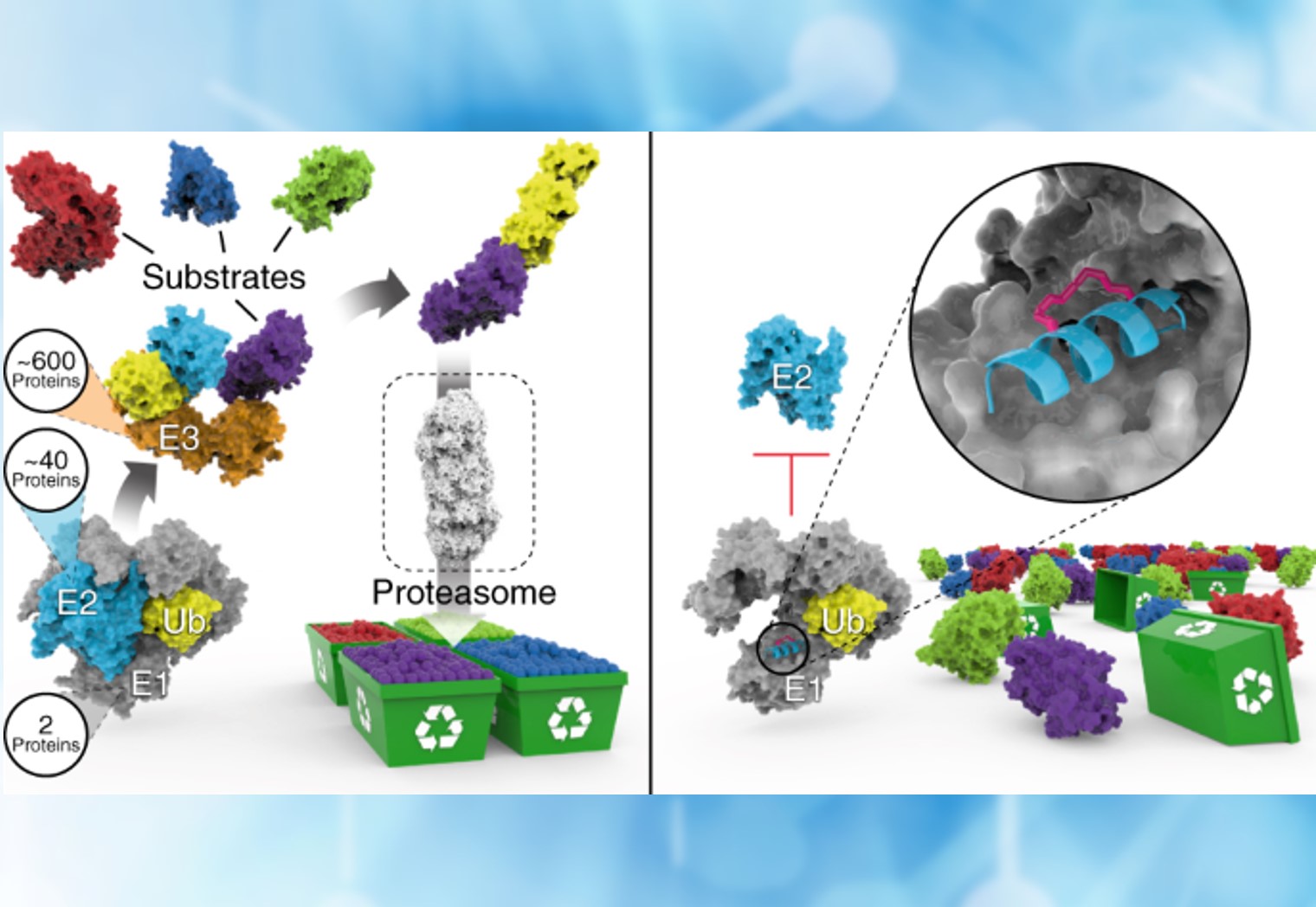 Disrupt Ubiquitination
The ubiquitin–proteasome system (UPS) is a highly regulated protein disposal process critical to cell survival. Inhibiting the pathway induces proteotoxic stress and can be an effective cancer treatment.
Read More…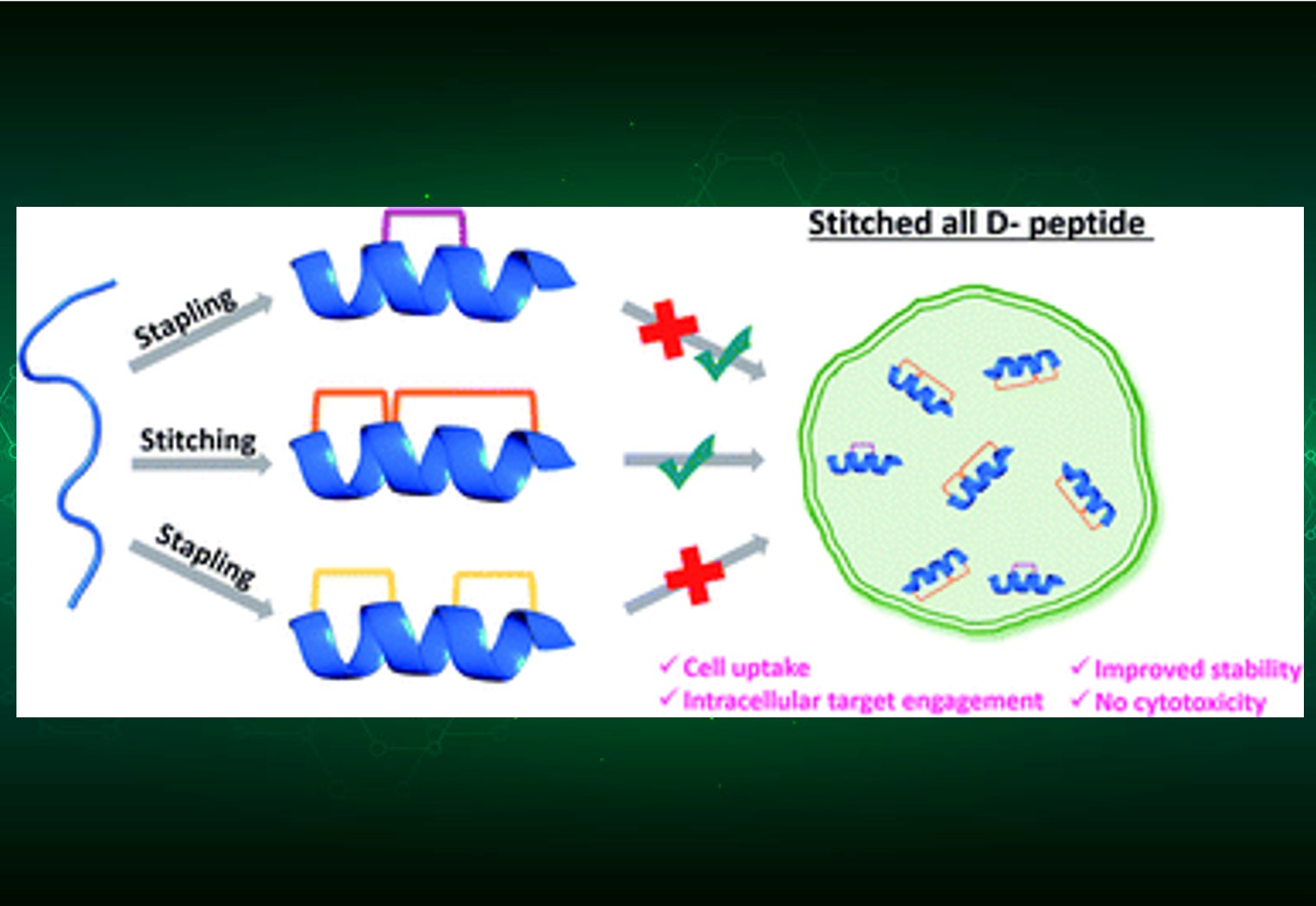 Cell Permeability
In a larger collaborative effort, these researchers have combined the strategies to identify the first examples of all-D α-helical stapled and stitched peptides.
Read More…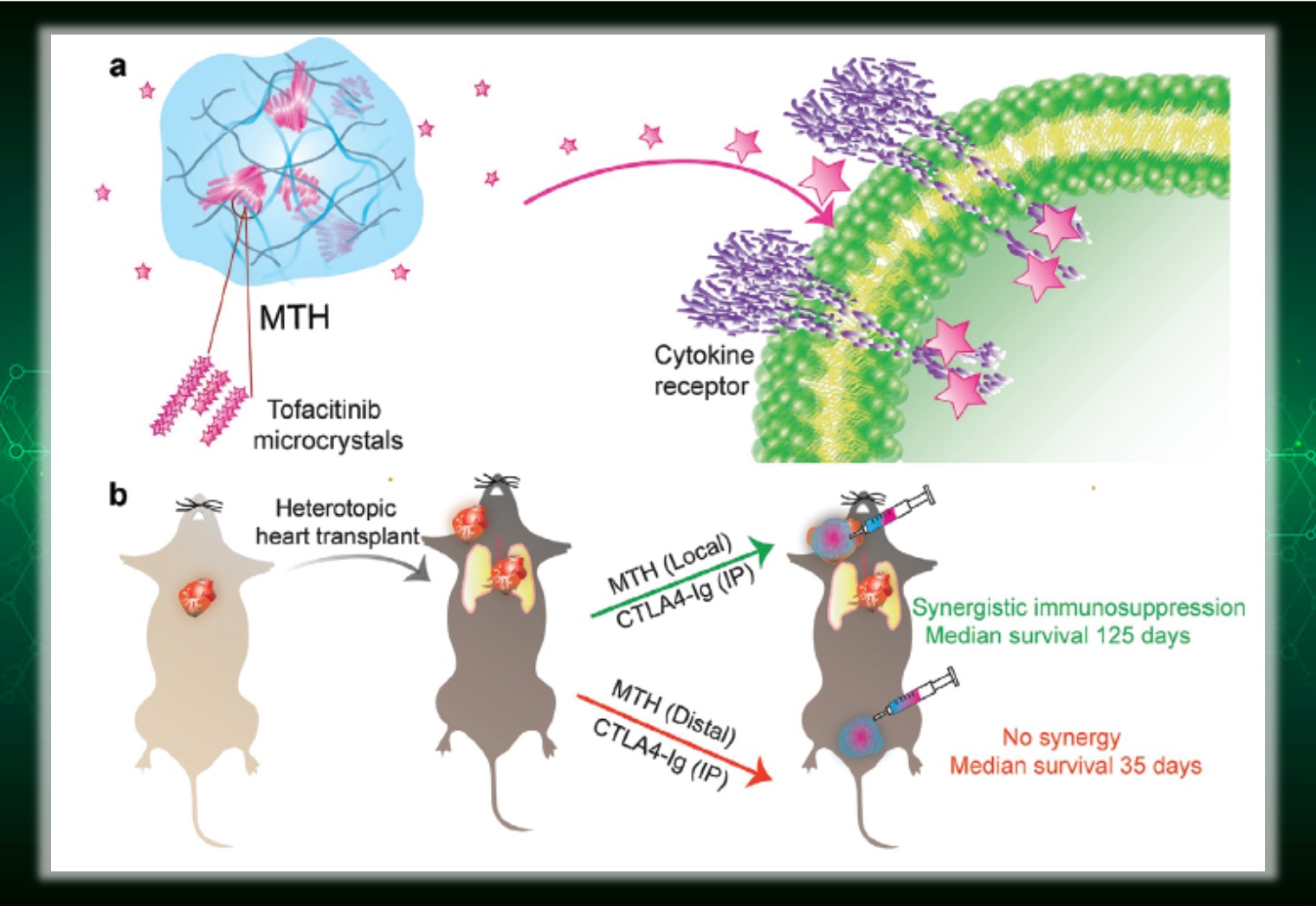 Peptide Hydrogels
Herein, a noninteracting multiphase molecular assembly approach is developed to crystallize tofacitinib, a potent JAK1/3 inhibitor, within a shearthinning self-assembled fibrillar peptide hydrogel network...
Read More…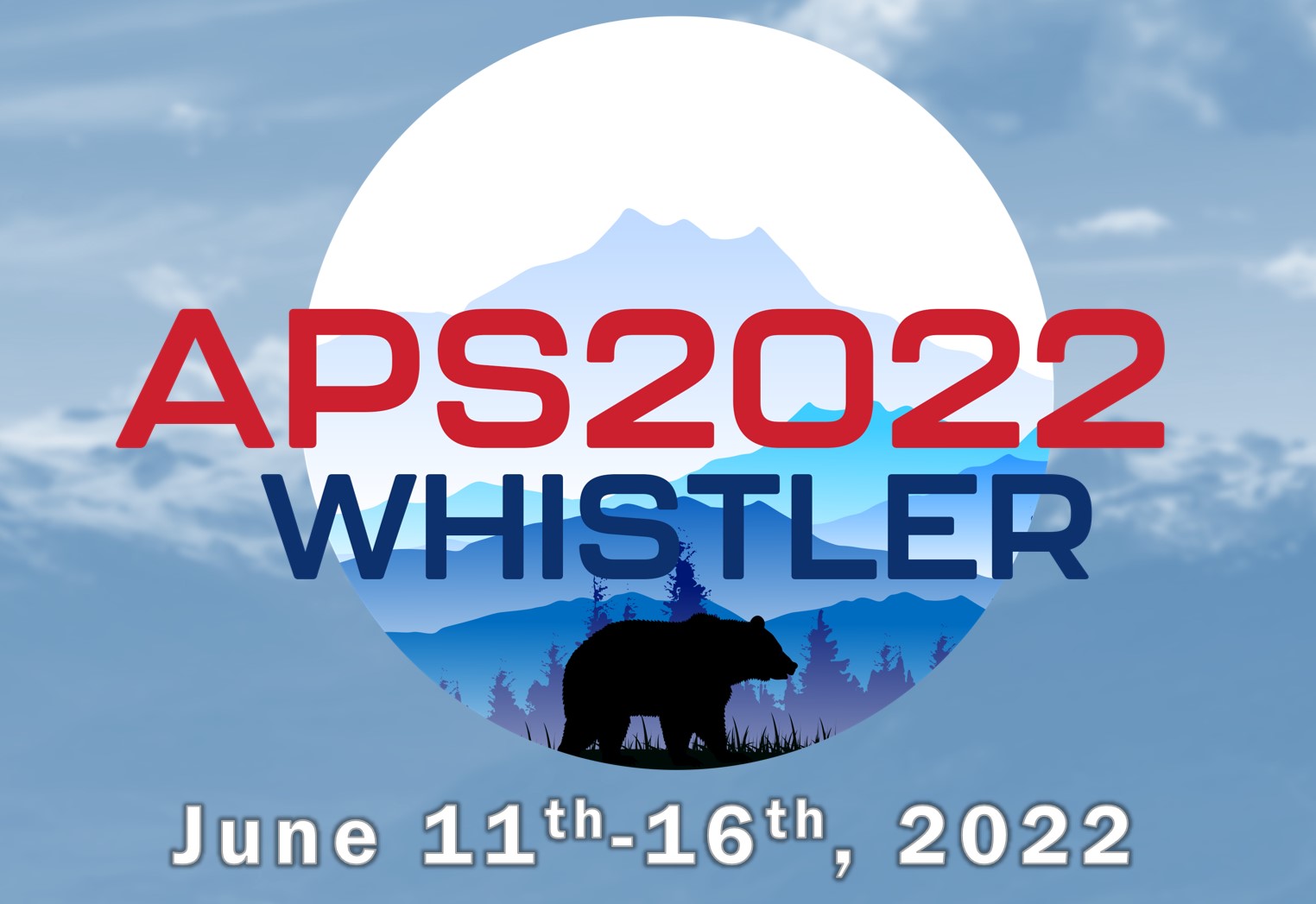 Please join us for the 27th American Peptide Symposium to be held June 11-16, 2022 in the beautiful mountain town of Whistler, Canada. Note this event was postponed a year due to COVID-19. The meeting program will cover a broad range of peptide-related topics and provides an excellent opportunity to network with scientists from around the world.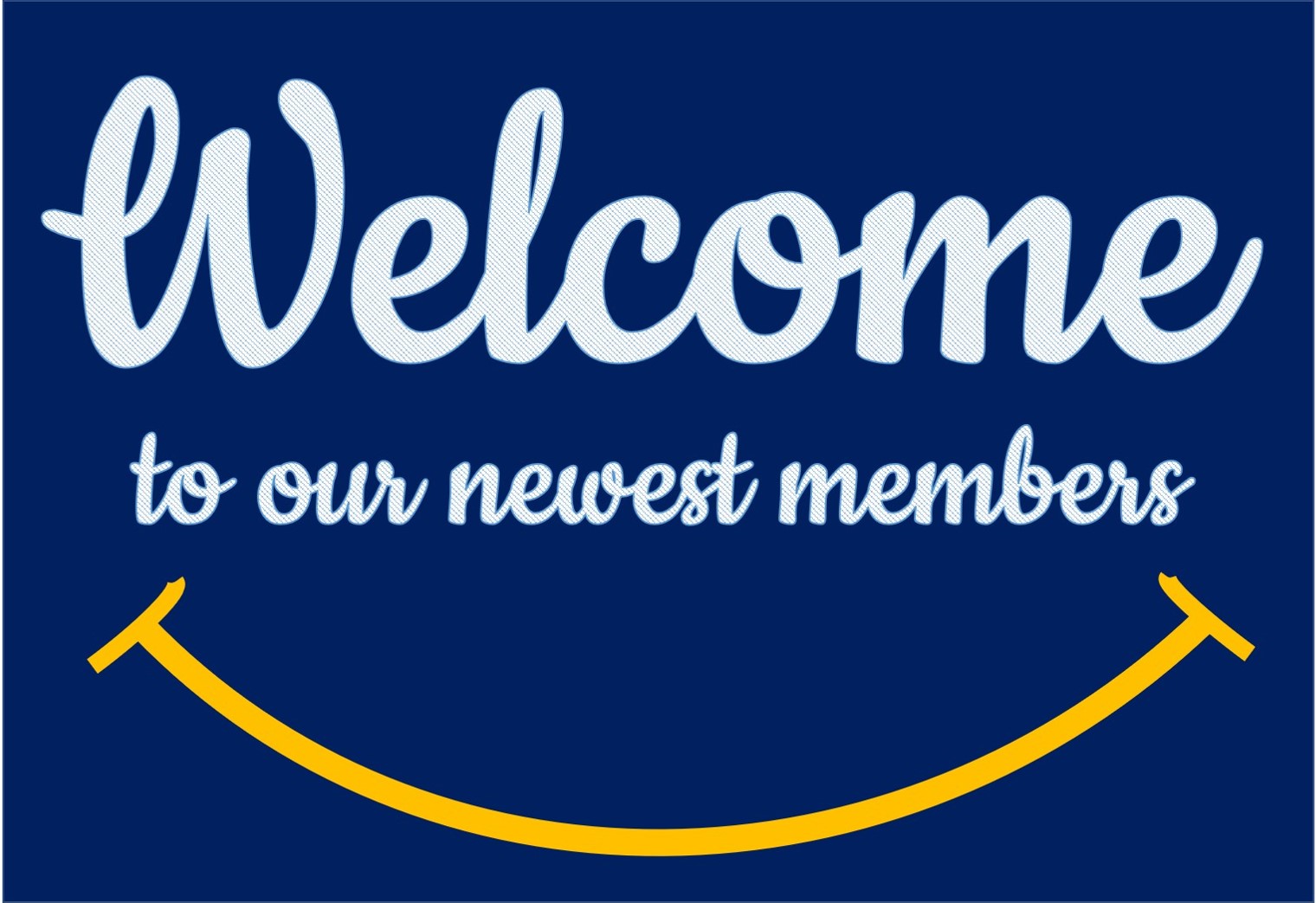 We extend a warm welcome to those who recently joined our Society: Luis Camacho III, Md Maruf Khan, Bababode Kehinde, John Frost, Anne Conibear, Komal Kalani, and Narendra Kumar Mishra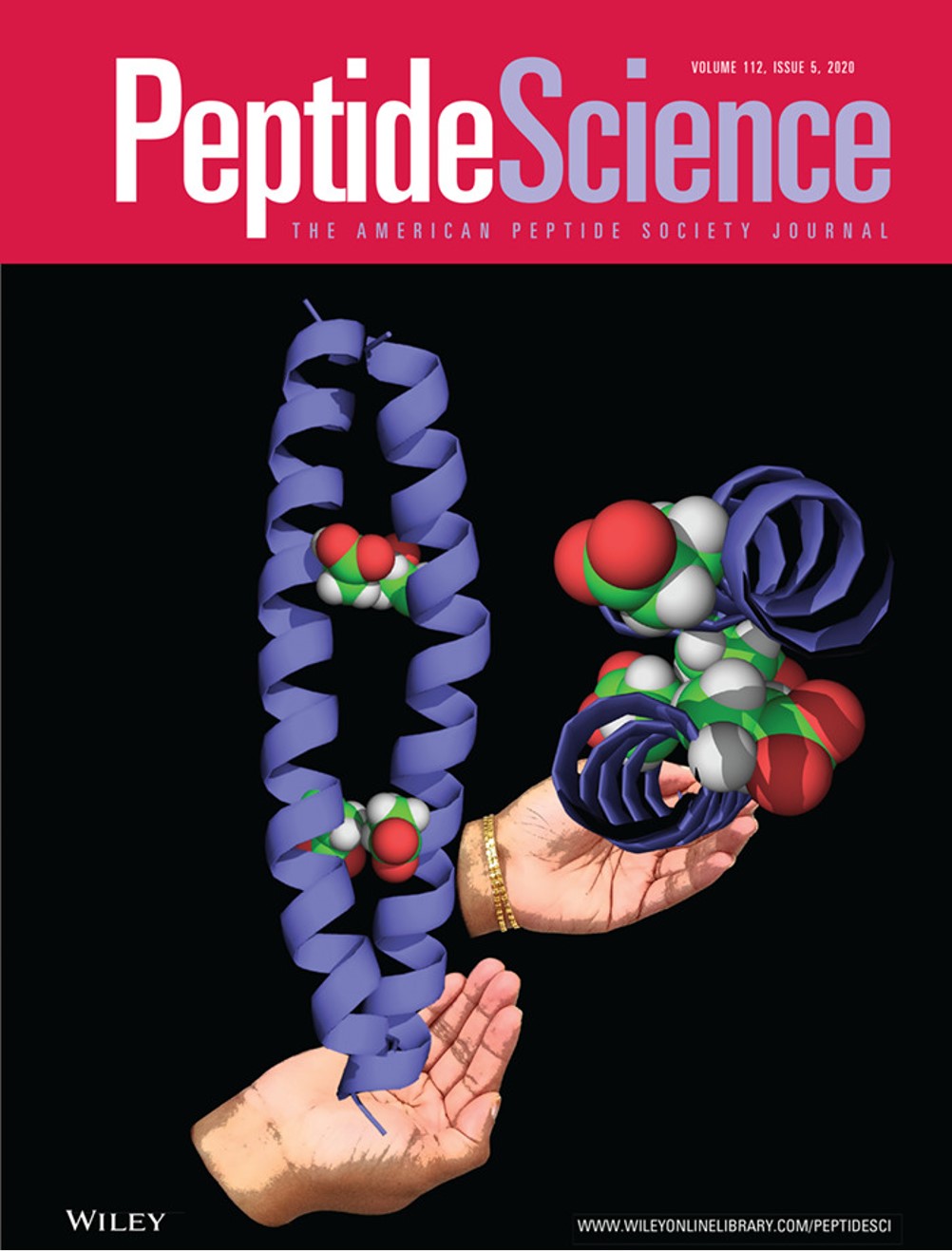 The aim of Peptide Science is to publish significant original research papers and up-to-date reviews covering the entire field of peptide research. Peptide Science provides a forum for papers covering all aspects of peptide synthesis, materials, structure and bioactivity, including the use of peptides in exploring protein functions and protein-protein interactions.