American Peptide Society
Recent Peptide Research and News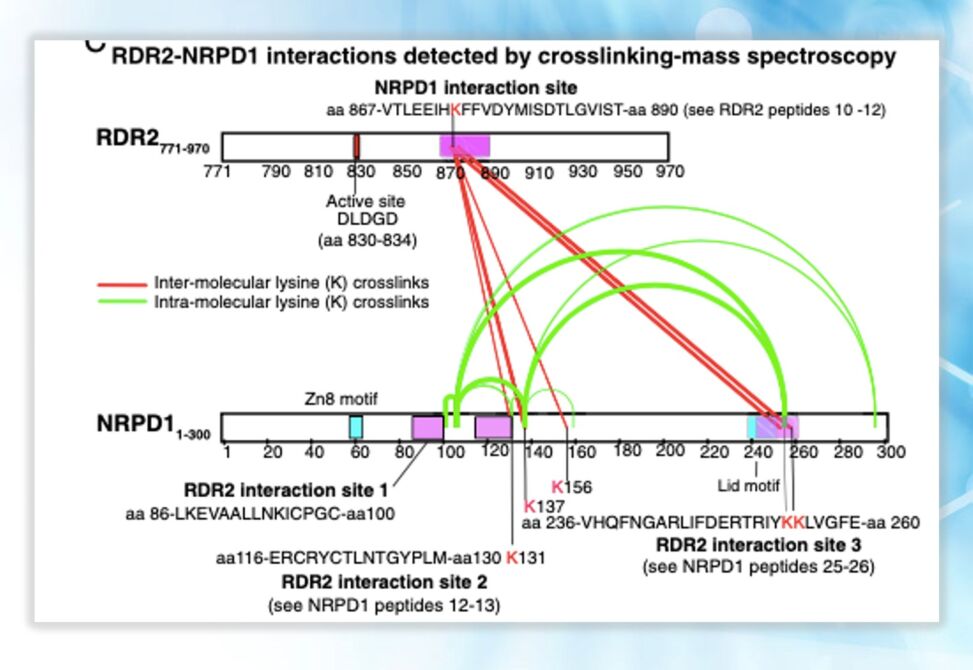 Protein Interactions
In plants, transcription of selfish genetic elements such as transposons and DNA viruses is suppressed by RNA-directed DNA methylation...
Read More…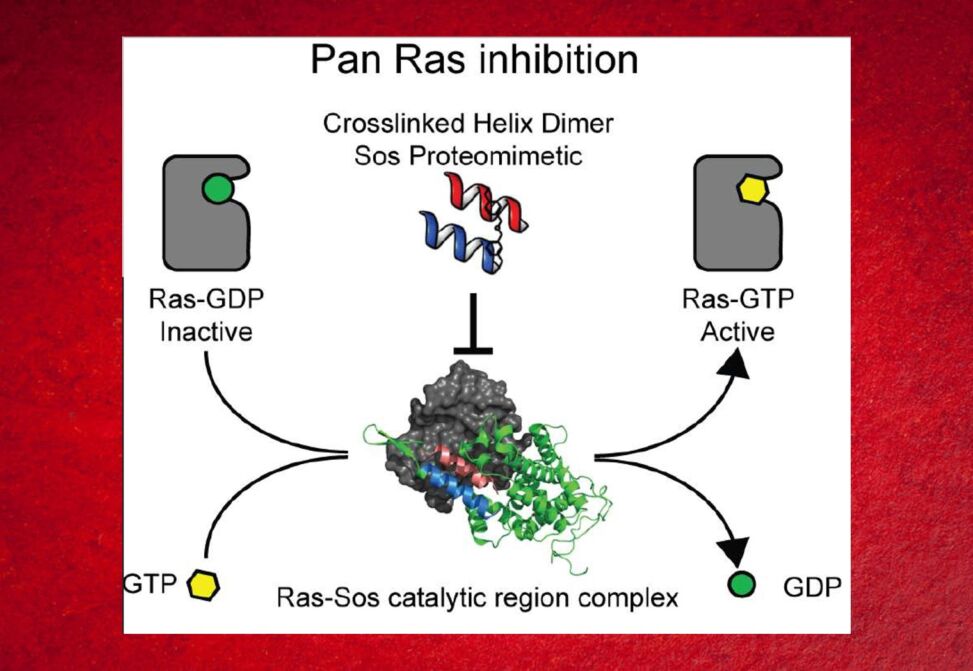 Protein Mimic
Members of the Arora lab constructed a synthetic Sos protein mimic that engages the wild-type and oncogenic forms of nucleotide-bound Ras and modulates downstream kinase signaling...
Read More…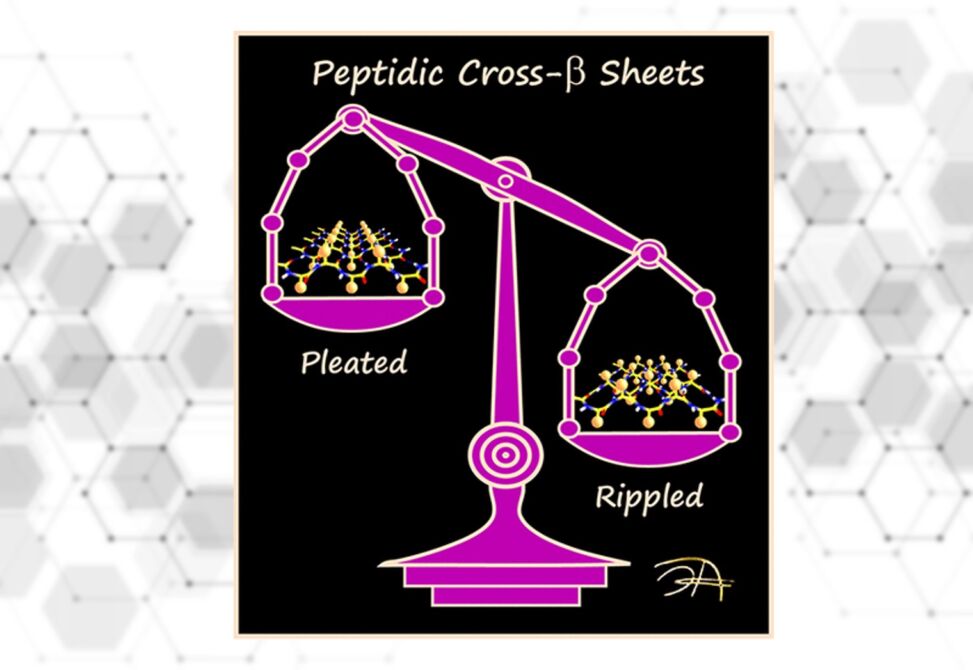 Rippled β-Sheet Motif
In this conspectus, the authors give an overview of the early history of the rippled β-sheet and provide a detailed structural description/definition of this motif...
Read More…
Cyclic Peptides
Despite recent success in computational design of structured cyclic peptides, de novo design of cyclic peptides that bind to any protein functional site remains difficult...
Read More…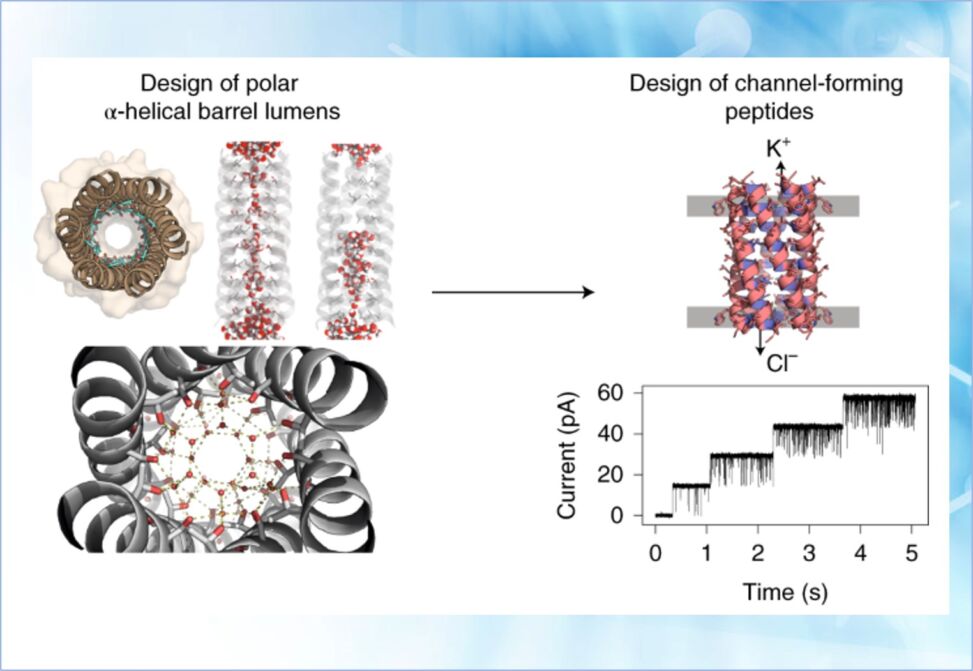 Ion Channels
The design of peptides that assemble in membranes to form functional ion channels is challenging. Specifically, hydrophobic interactions must be...
Read More…
B-cell Epitope
Herein, researchers in the Kaumaya lab describe a novel PD-1 B-cell peptide epitope vaccine (amino acid 92–110; PD1-Vaxx) linked to a measles virus fusion peptide...
Read More…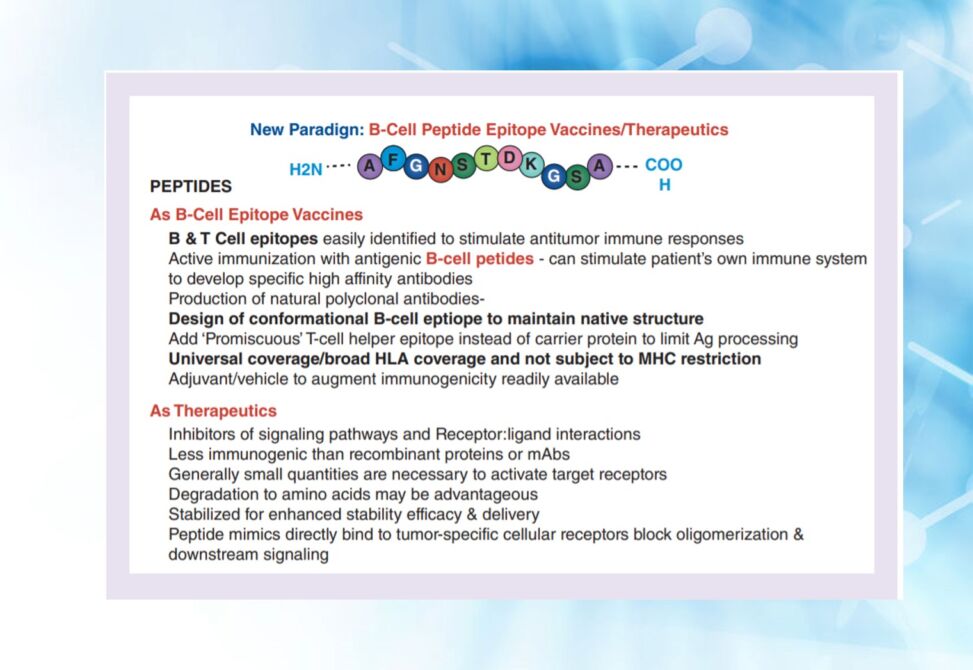 Peptide Cancer Vaccines
In this article, Professor Pravin Kaumaya reviews his lab's approaches and strategies that focus on B-cell epitope cancer vaccines...
Read More…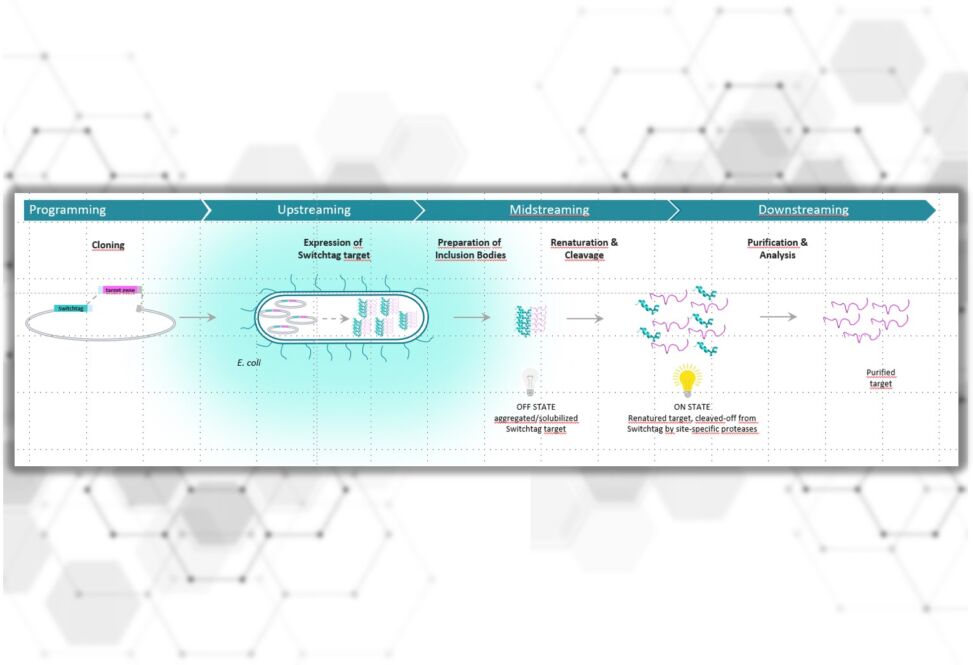 Production Technology
The production of peptides as active pharmaceutical ingredients (APIs) by recombinant technologies is of emerging interest. A reliable production platform, however...
Read More…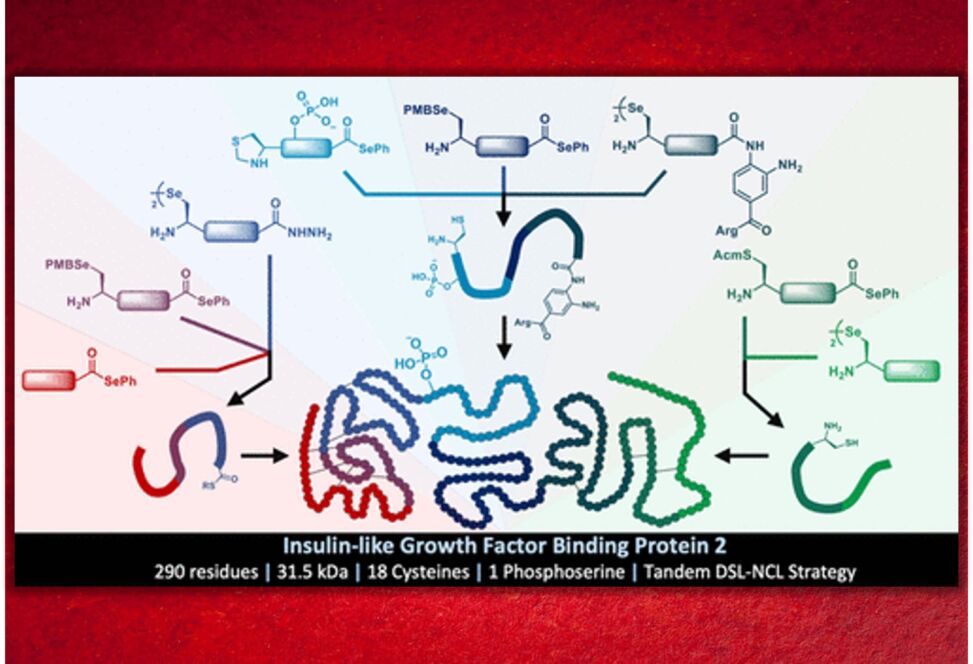 Protein Synthesis
Chemical protein synthesis is a powerful avenue for accessing homogeneously modified proteins, but access to large targets has proved challenging...
Read More…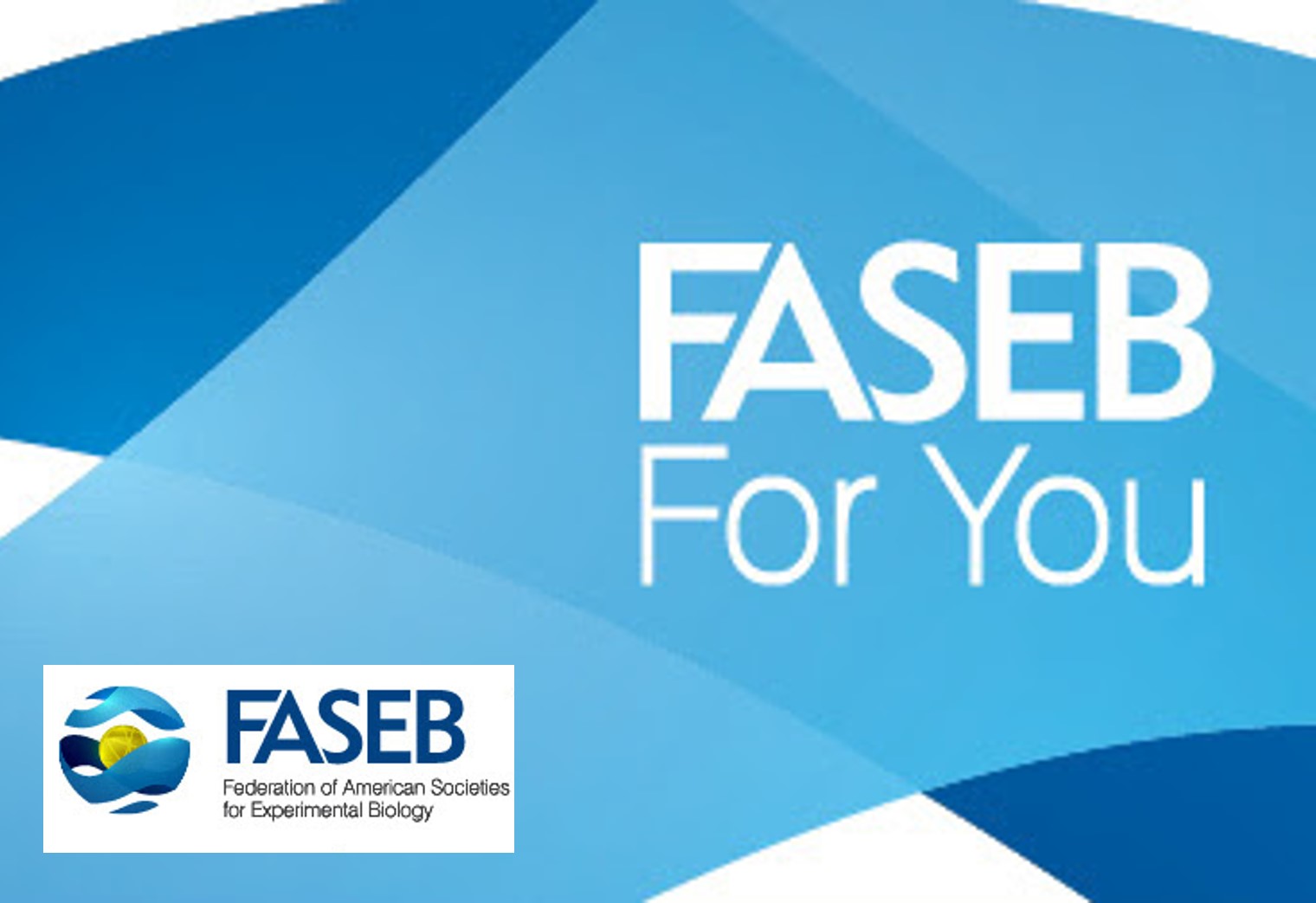 Updated 5/9/21 Read about recent things happening at FASEB, a coalition of scientific societies including APS, that represents over 130,000 biological and biomedical researchers from around the world.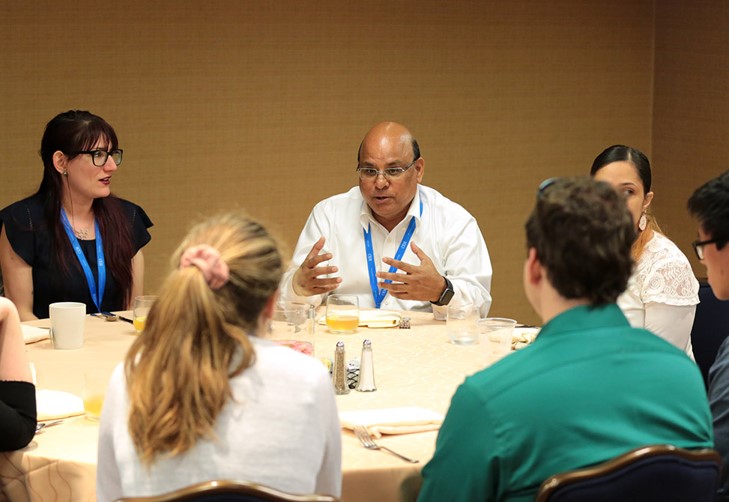 FREE Membership in APS is open to graduate students, professionals, and retired professionals, with an interest in peptides or a related scientific field.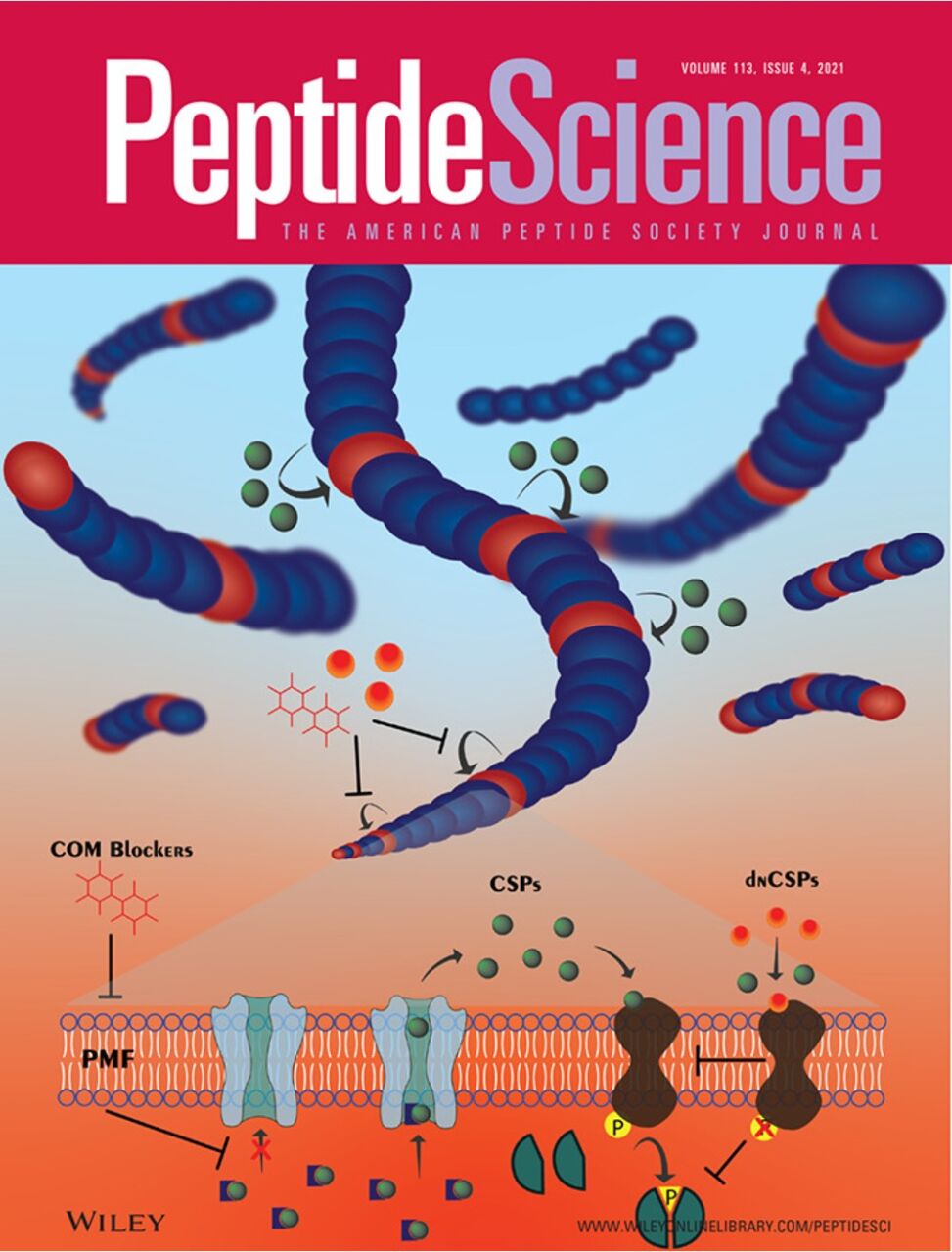 The aim of Peptide Science is to publish significant original research papers and up-to-date reviews covering the entire field of peptide research. Peptide Science provides a forum for papers covering all aspects of peptide synthesis, materials, structure and bioactivity, including the use of peptides in exploring protein functions and protein-protein interactions.