American Peptide Society
Recent Peptide Research and News
B-cell Epitope
Herein, researchers in the Kaumaya lab describe a novel PD-1 B-cell peptide epitope vaccine (amino acid 92–110; PD1-Vaxx) linked to a measles virus fusion peptide...
Read More…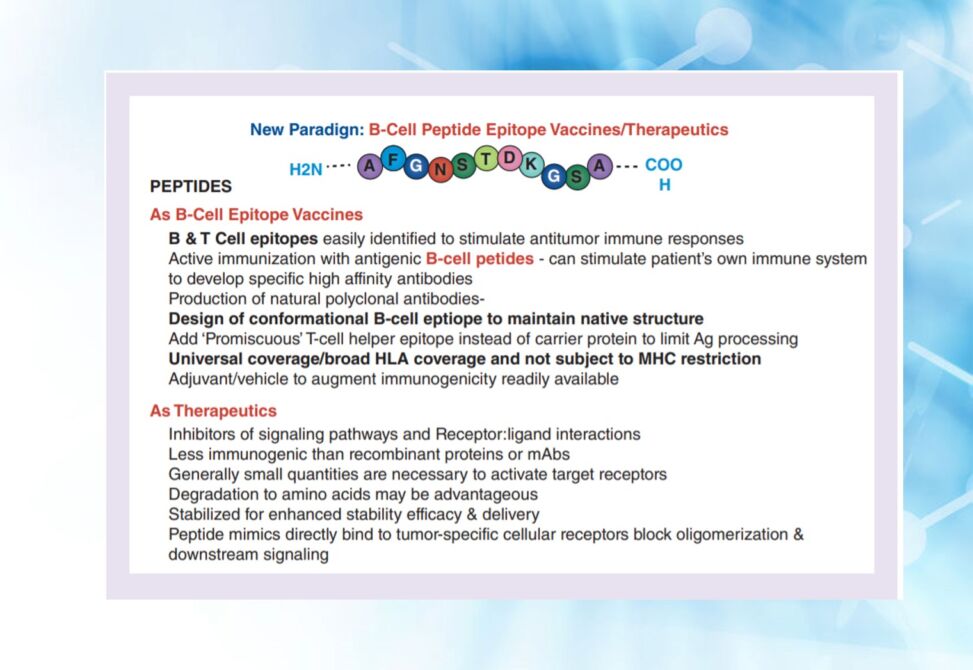 Peptide Cancer Vaccines
In this article, Professor Pravin Kaumaya reviews his lab's approaches and strategies that focus on B-cell epitope cancer vaccines...
Read More…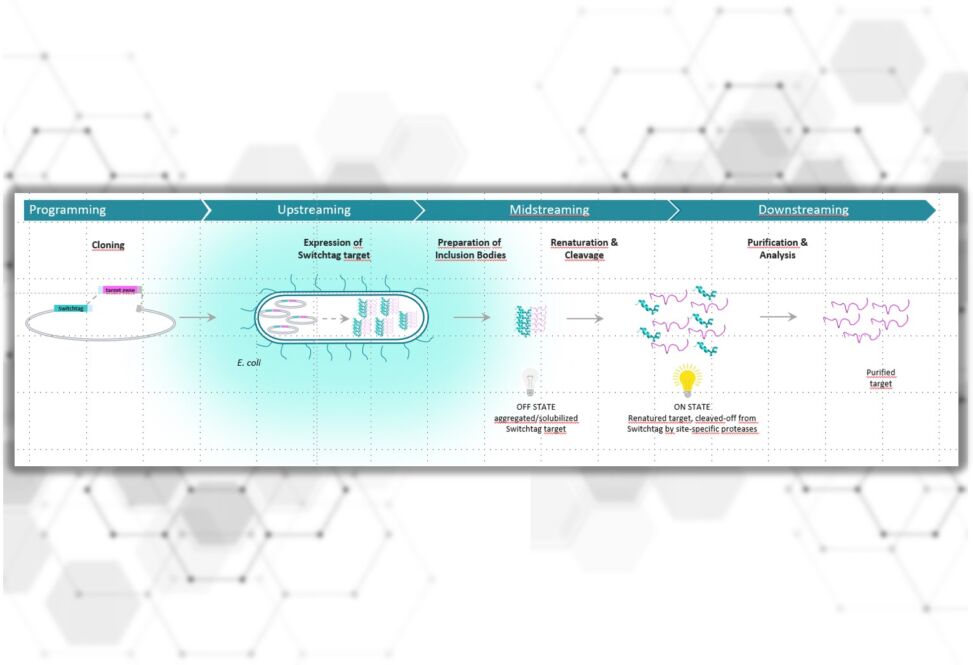 Production Technology
The production of peptides as active pharmaceutical ingredients (APIs) by recombinant technologies is of emerging interest. A reliable production platform, however...
Read More…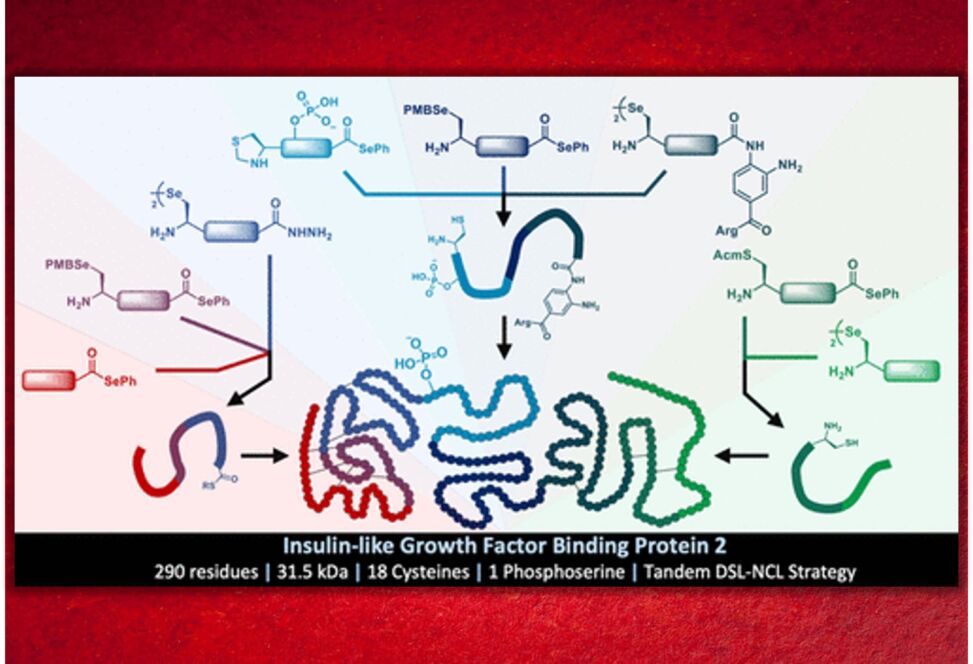 Protein Synthesis
Chemical protein synthesis is a powerful avenue for accessing homogeneously modified proteins, but access to large targets has proved challenging...
Read More…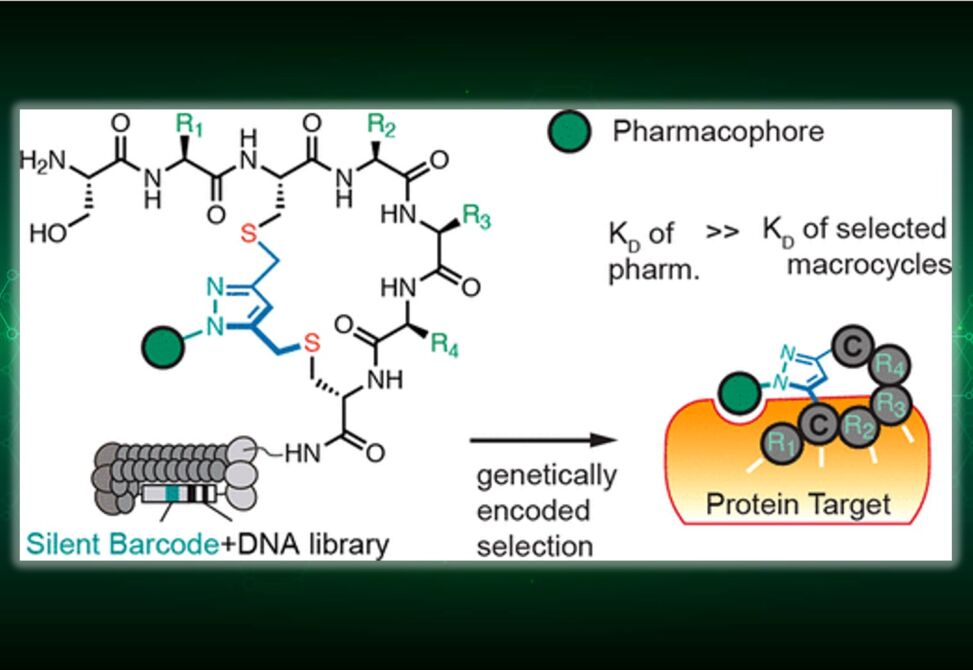 Peptide Libraries
Herein is described a divergent late-stage approach to generating macrocyclic peptide libraries with unnatural pharmacophores from readily available starting material...
Read More…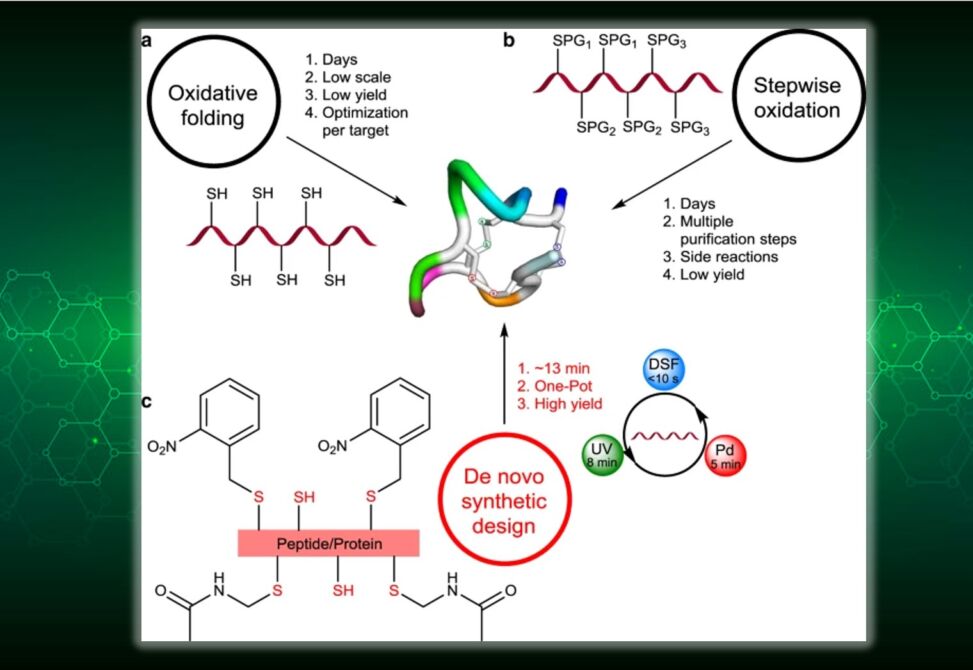 Peptide Synthesis
Despite six decades of efforts to synthesize peptides and proteins bearing multiple disulfide bonds, this synthetic challenge remains an unsolved problem...
Read More…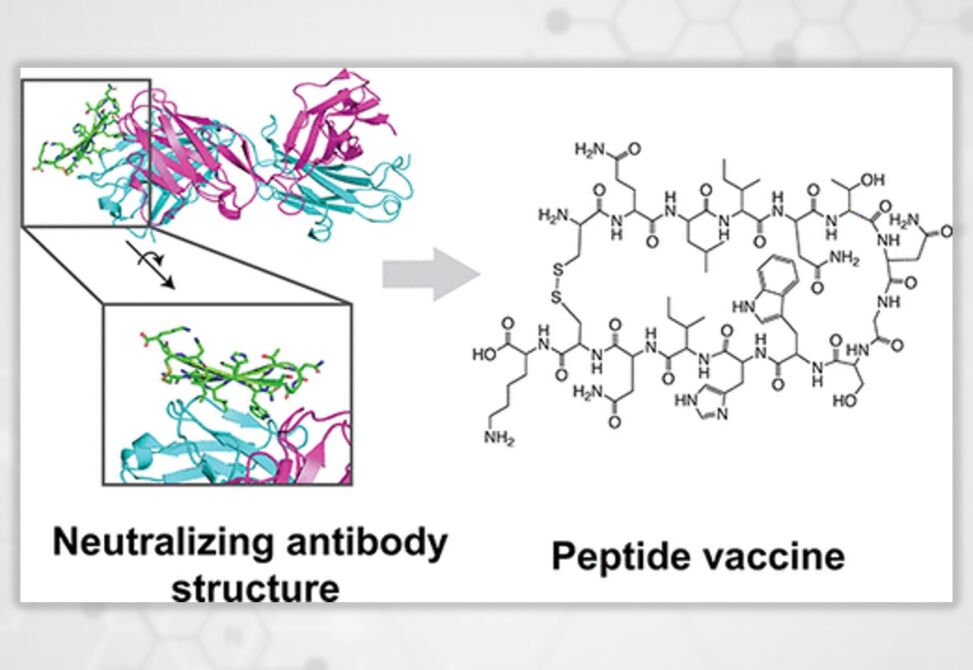 Peptide-Based Vaccines
In this Review, the authors discuss peptide-based vaccines and their potential in three therapeutic areas: infectious disease, Alzheimer's disease, and cancer...
Read More…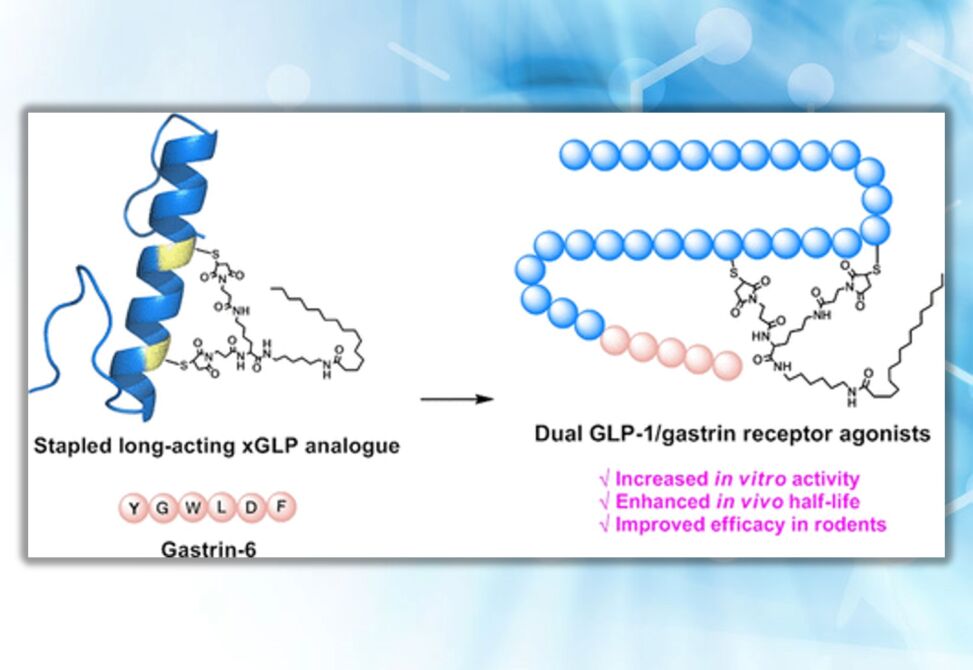 Stapled Peptides
Diabetes is characterized by pancreas dysfunction and is commonly associated with obesity. Hypoglycemic agents capable of improving β-cell function...
Read More…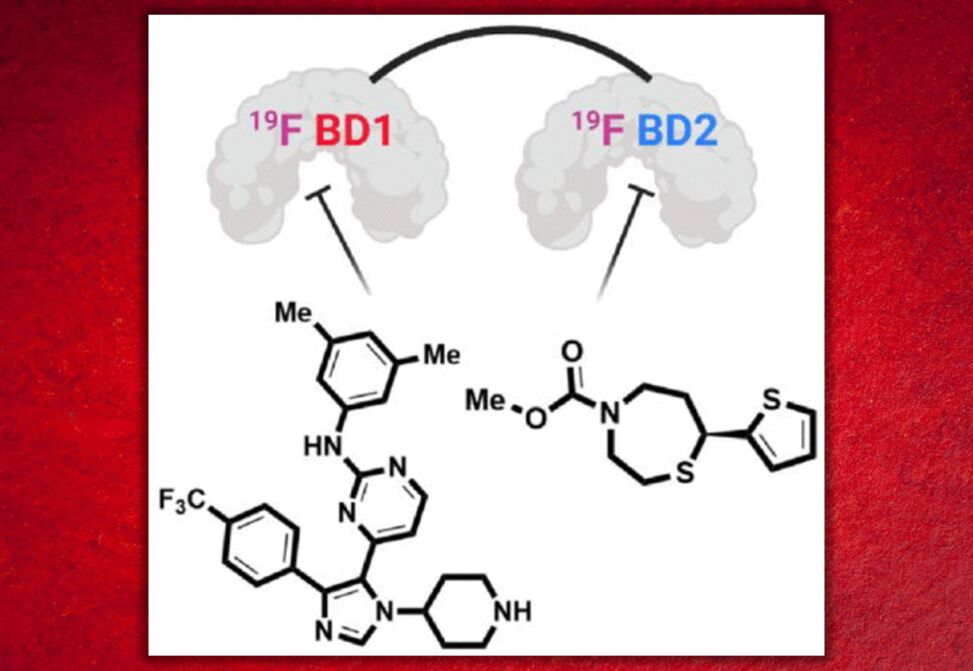 Protein-Protein Interactions
Herein is reported the first application of protein-observed fluorine (PrOF) NMR to the tandem bromodomains of BRD4 and BRDT to quantify the selectivity of their...
Read More…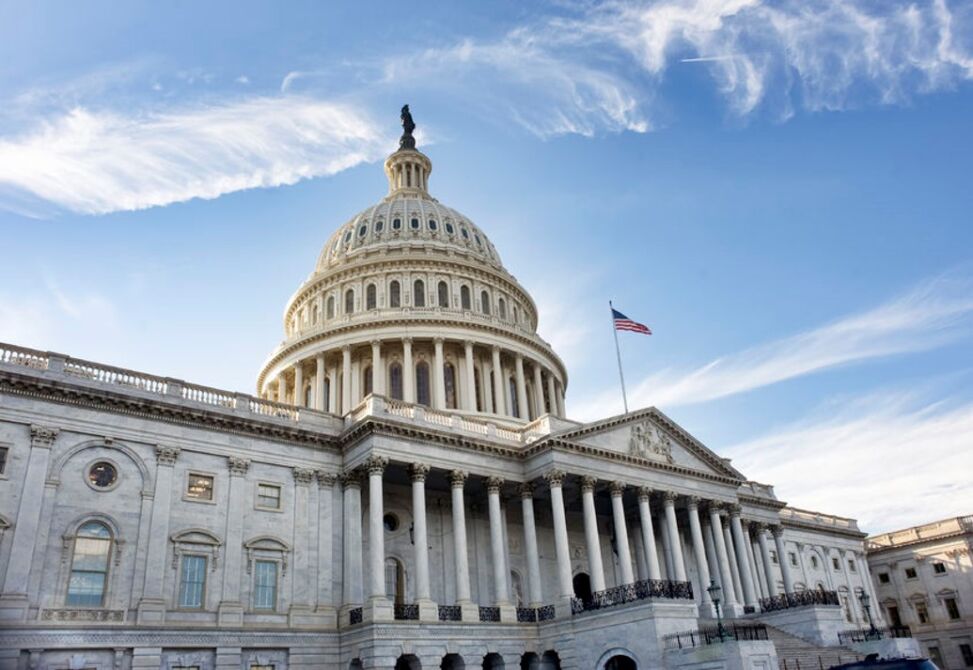 On Tuesday (March 9th) and Thursday (March 11th), APS FASEB representative Dr. Mark Distefano along with other FASEB representatives and staff met with congressional staff members from both the House of Representatives and Senate to encourage them to increase the budgets for both NIH and NSF.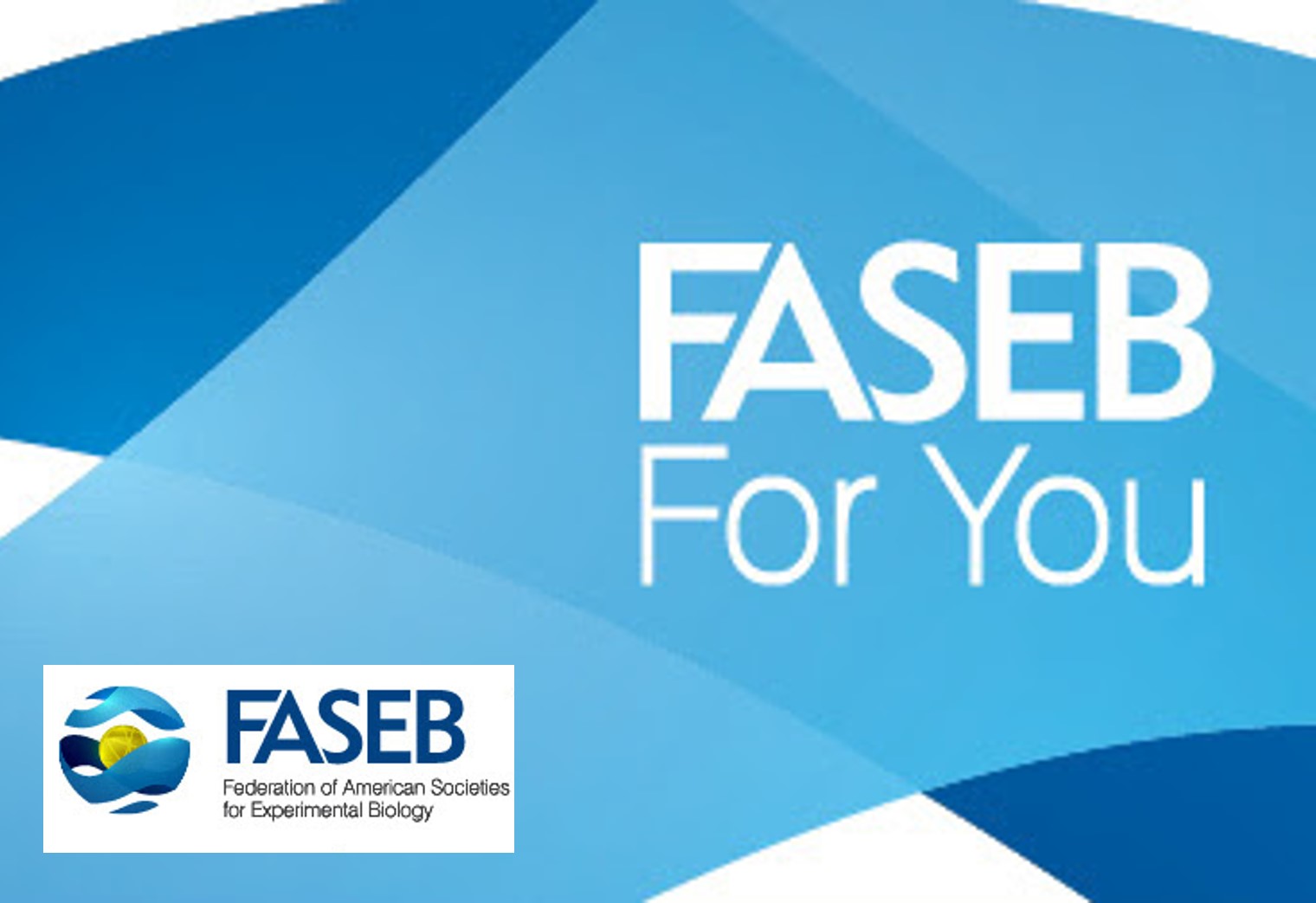 Updated 5/9/21 Read about recent things happening at FASEB, a coalition of scientific societies including APS, that represents over 130,000 biological and biomedical researchers from around the world.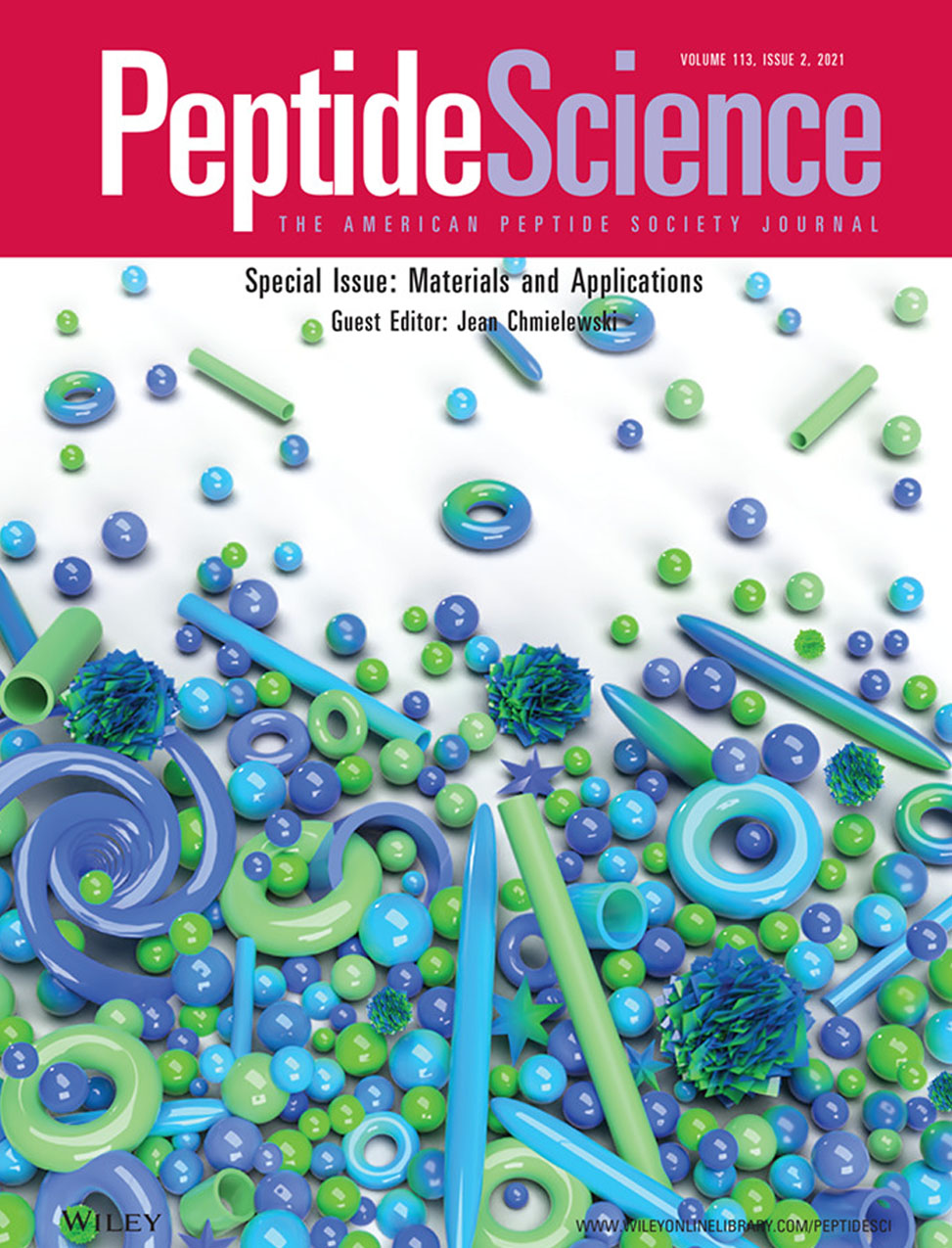 The aim of Peptide Science is to publish significant original research papers and up-to-date reviews covering the entire field of peptide research. Peptide Science provides a forum for papers covering all aspects of peptide synthesis, materials, structure and bioactivity, including the use of peptides in exploring protein functions and protein-protein interactions.