American Peptide Society
Recent Peptide Research and News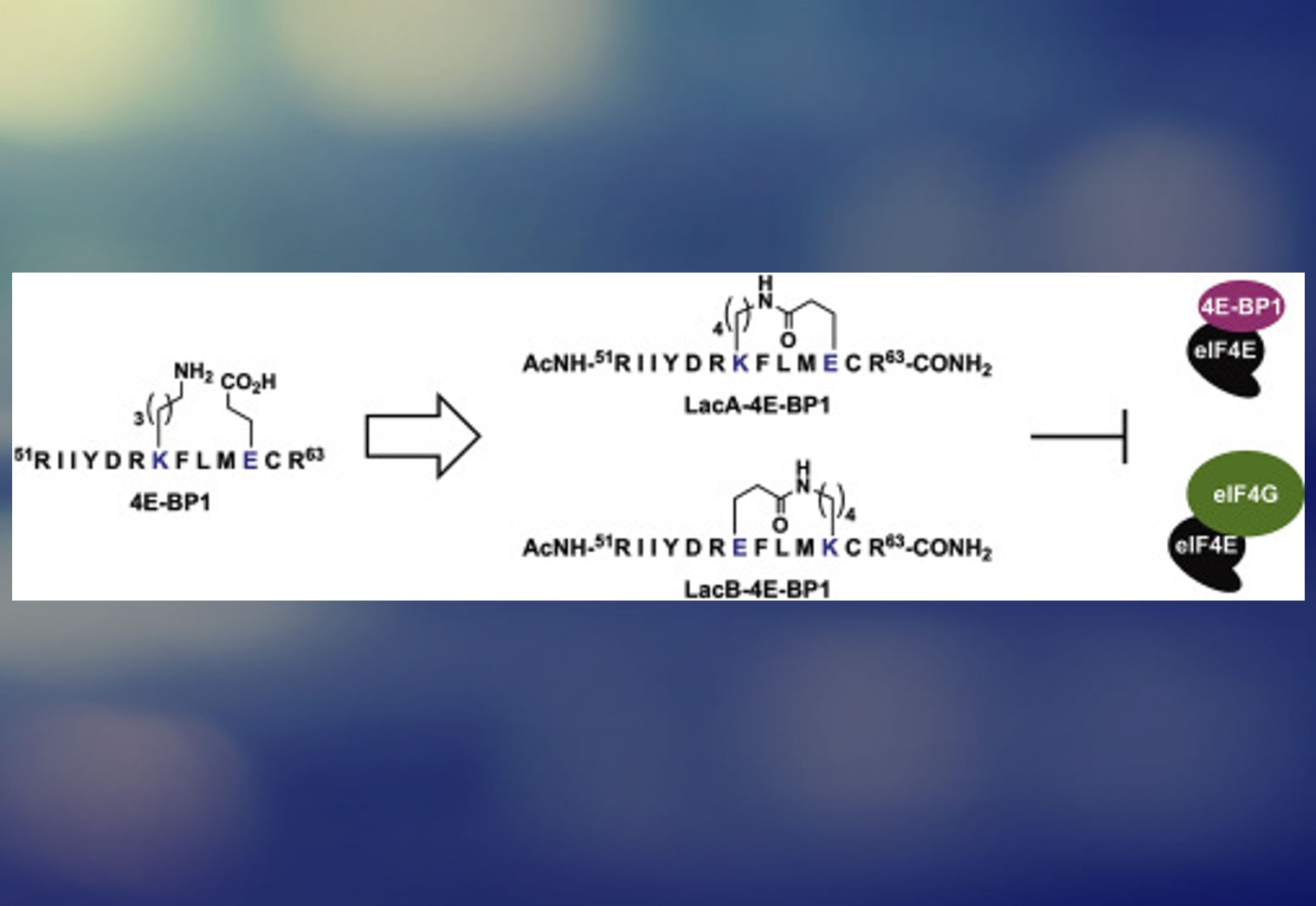 Stapled Peptides
This colloborative work between the Garner and Kritzer labs shows their continued efforts to develop and characterization of a cell-penetrant lactam stapled peptide for targeting cellular eIF4E...
Read More…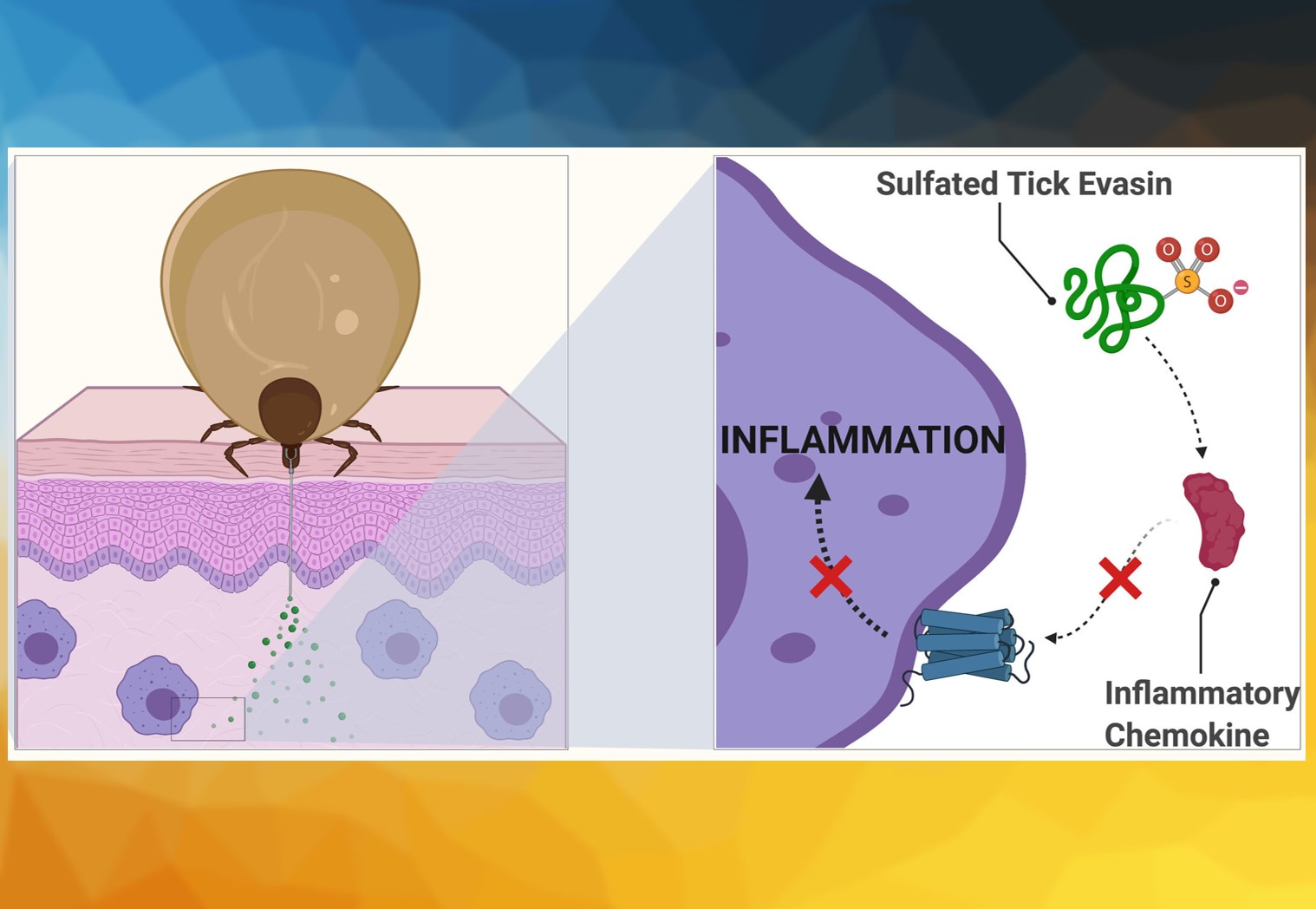 Tyrosine Sulfation
Researchers at the University of Sydney have shown that the evasin protein ACA-01 from the Amblyomma cajennense tick can be posttranslationally sulfated at two tyrosine residues...
Read More…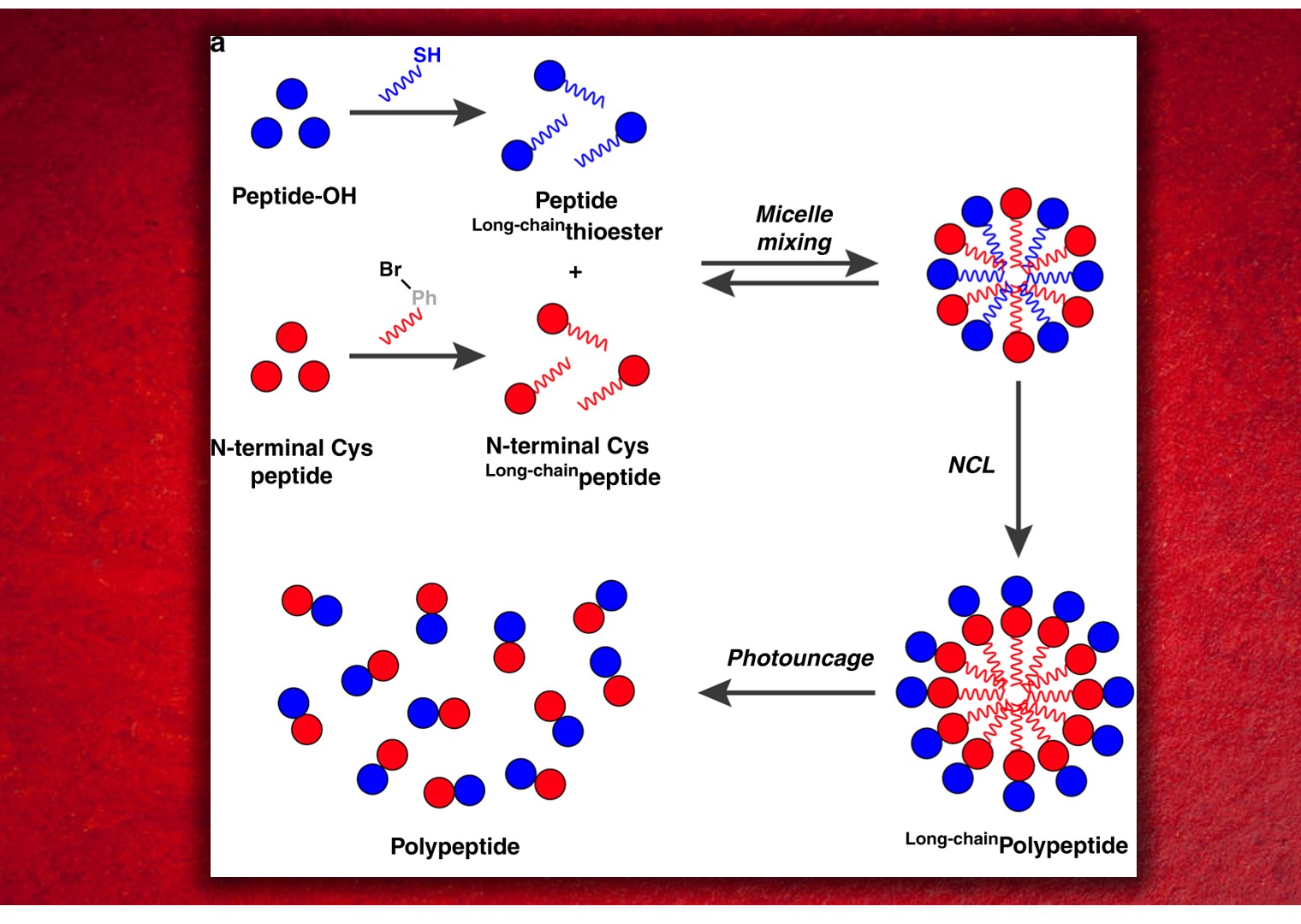 Micelle-assisted Reactions
This publication shows that micelle-assisted reaction can facilitate native chemical ligations between a peptide-thioester and a Cys-peptide modified by a lipid-like moiety...
Read More…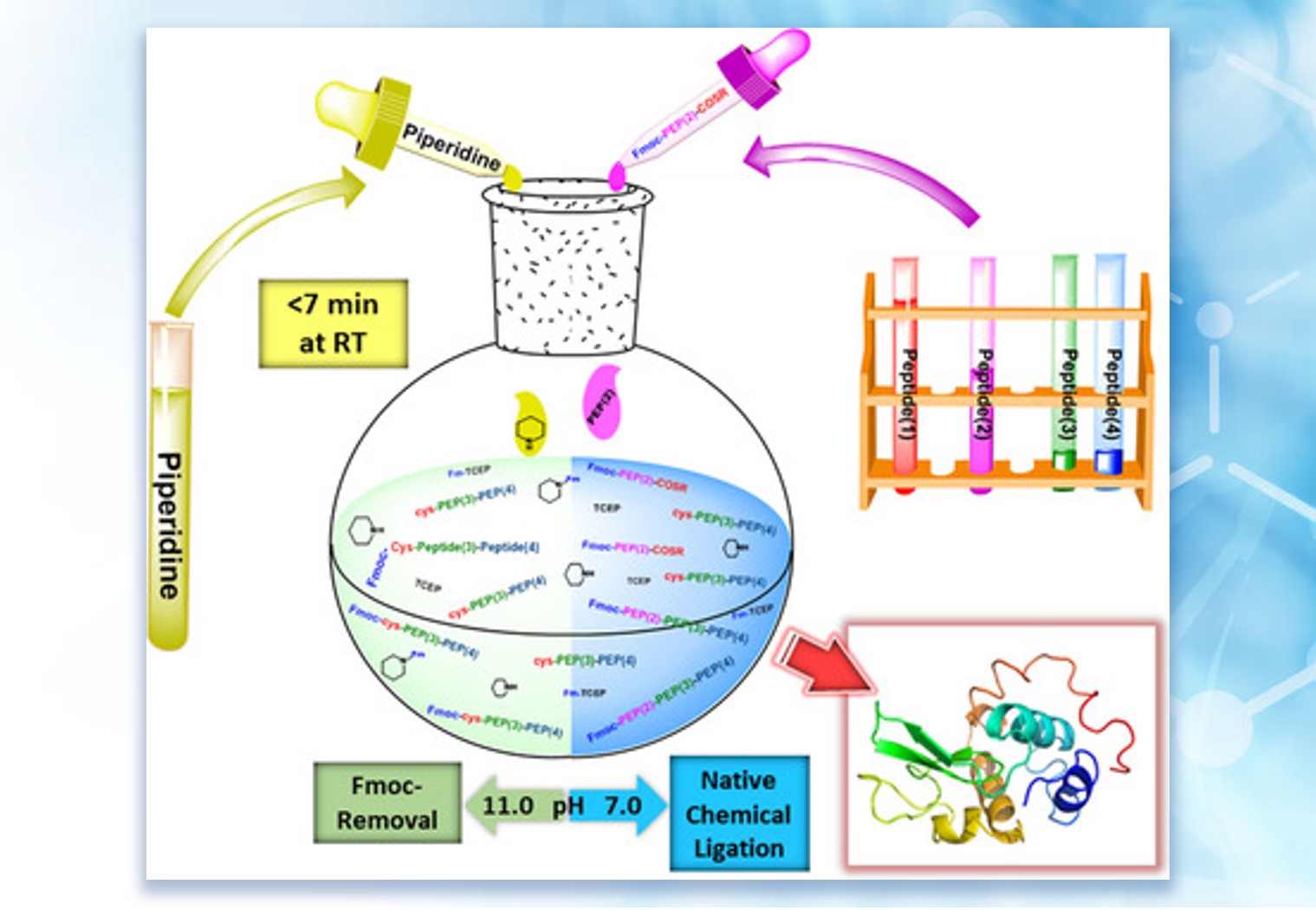 Chemical Protein Synthesis
Herein is reported an operationally simple method to facilitate chemical protein synthesis by fully convergent and one-pot native chemical ligations...
Read More…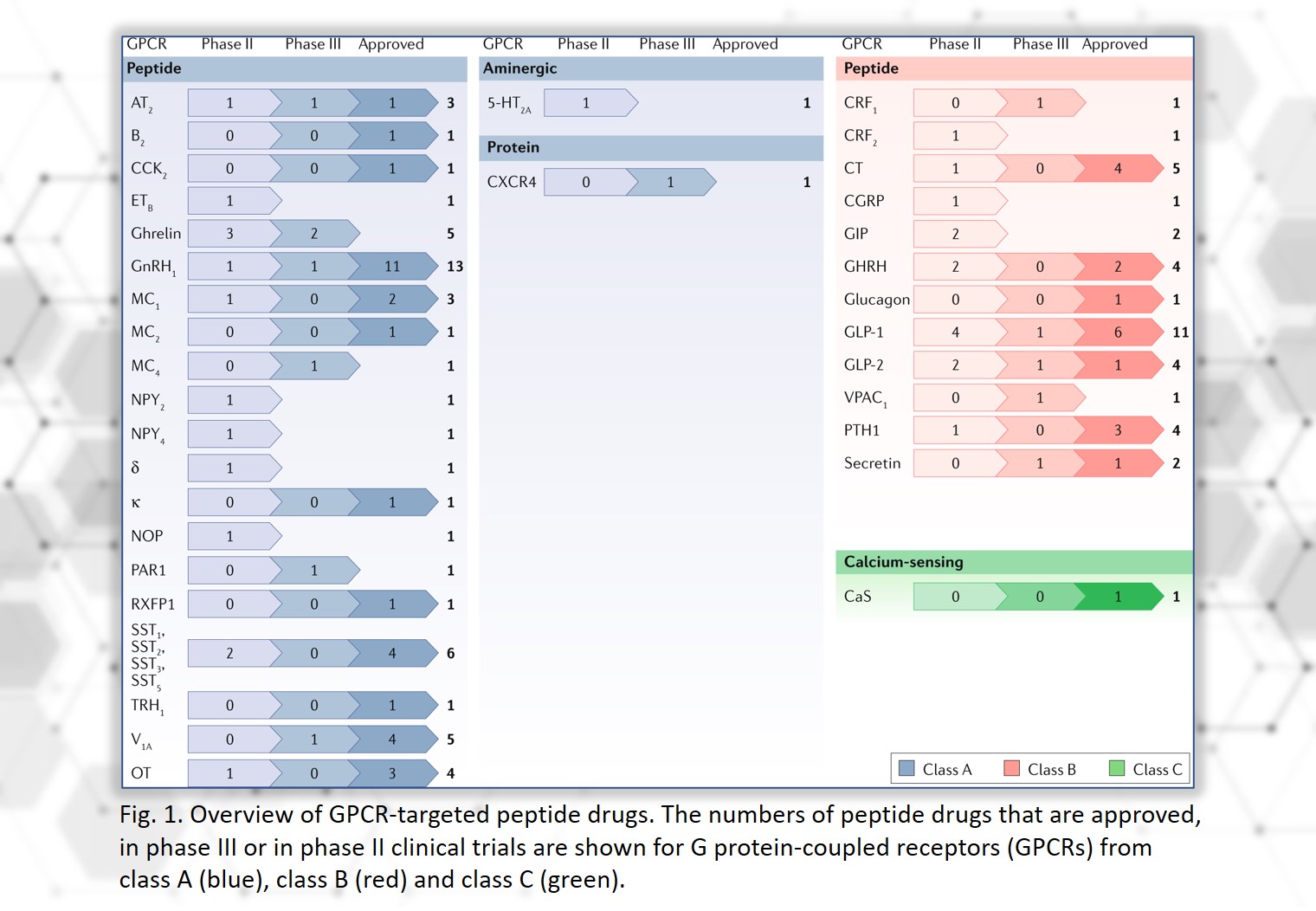 Targeting GPCRs
This recently published review discusses the current status of the peptide drugs targeting G protein-coupled receptors (GPCRs), with a focus on evolving strategies...
Read More…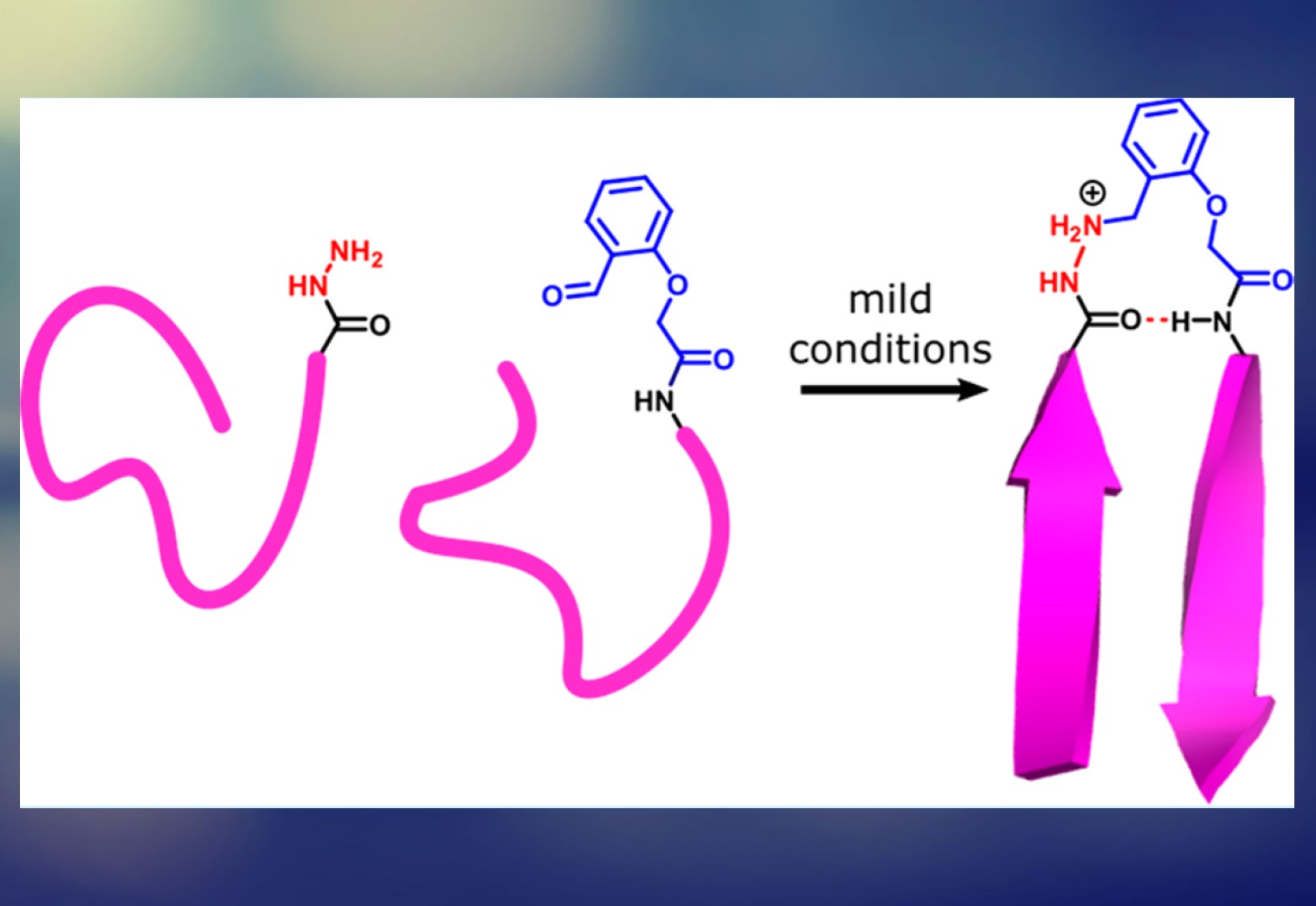 β-Turn Mimics
Researchers report a simple reductive amination protocol to ligate two peptides, while simultaneously installing a β-turn mimic at the ligation junction...
Read More…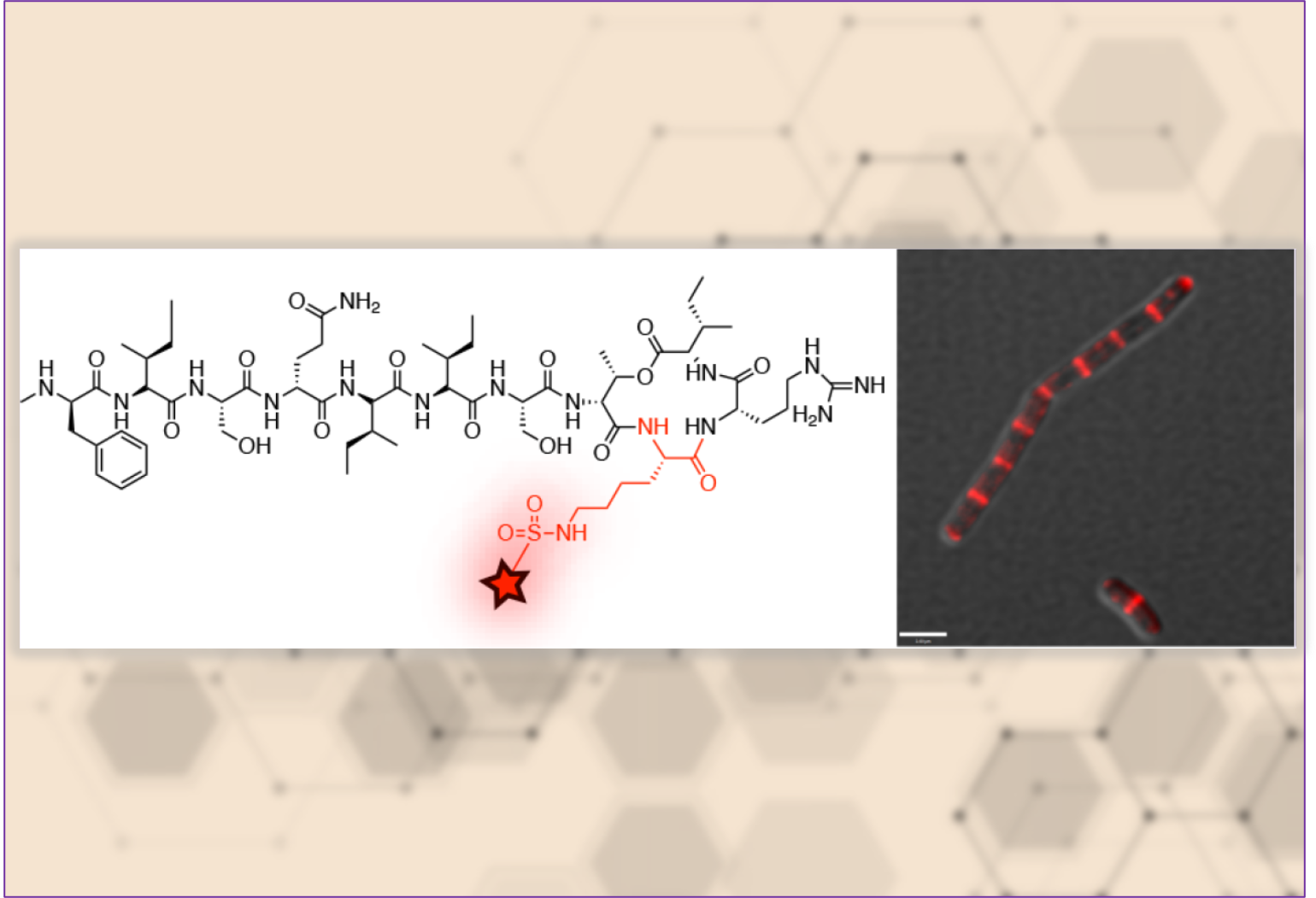 Fluorescent Peptide
Teixobactin is a nonribosomal antibiotic peptide that inhibits the biosynthesis of peptidoglycan and teichoic acid, however, teixobactin's cellular site of action is unknown...
Read More…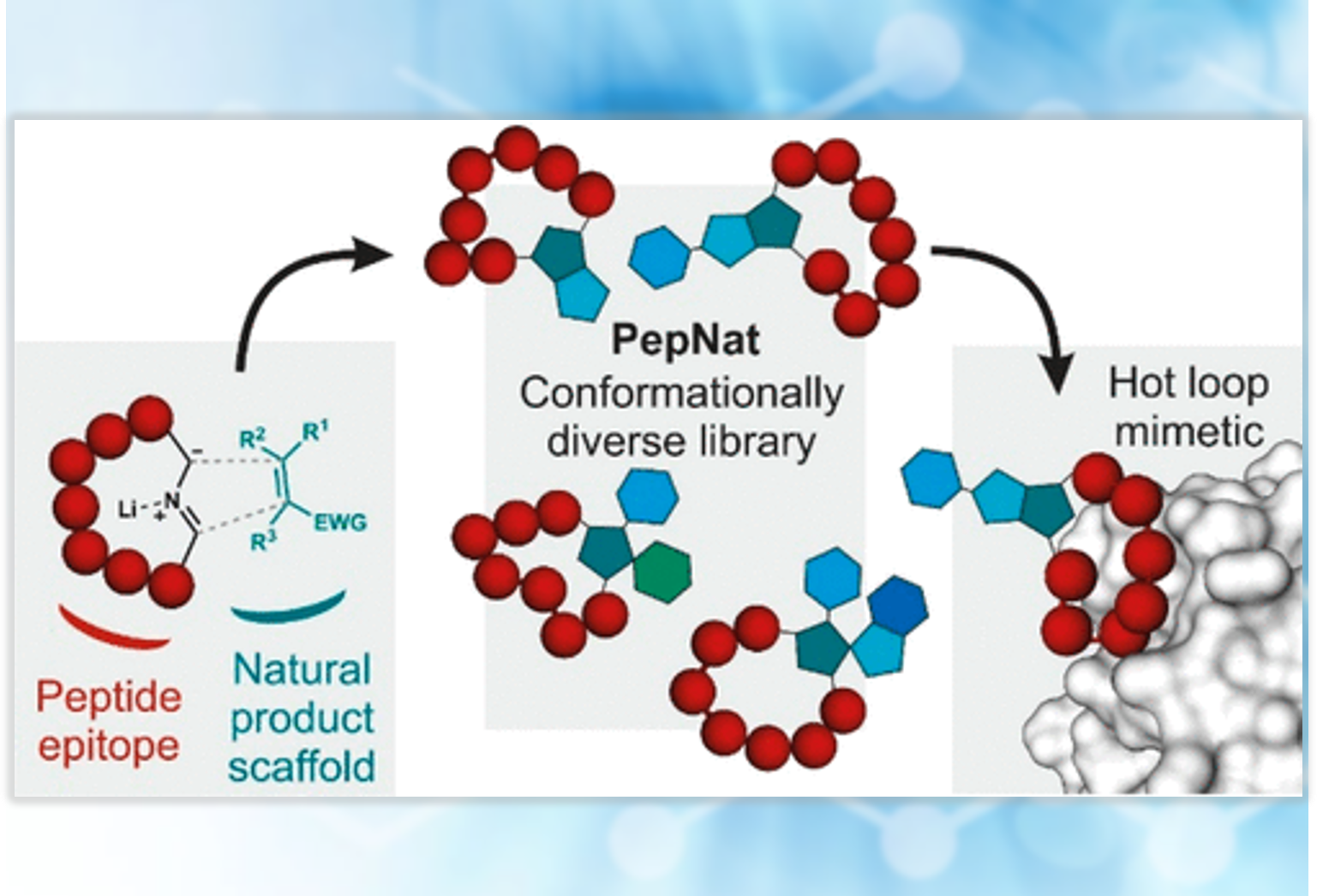 Constrained Peptides
Guéret and colleagues describe a versatile method for inserting chiral motifs between the ends of omega loops. Peptides are synthesized using traditional SPPS...
Read More…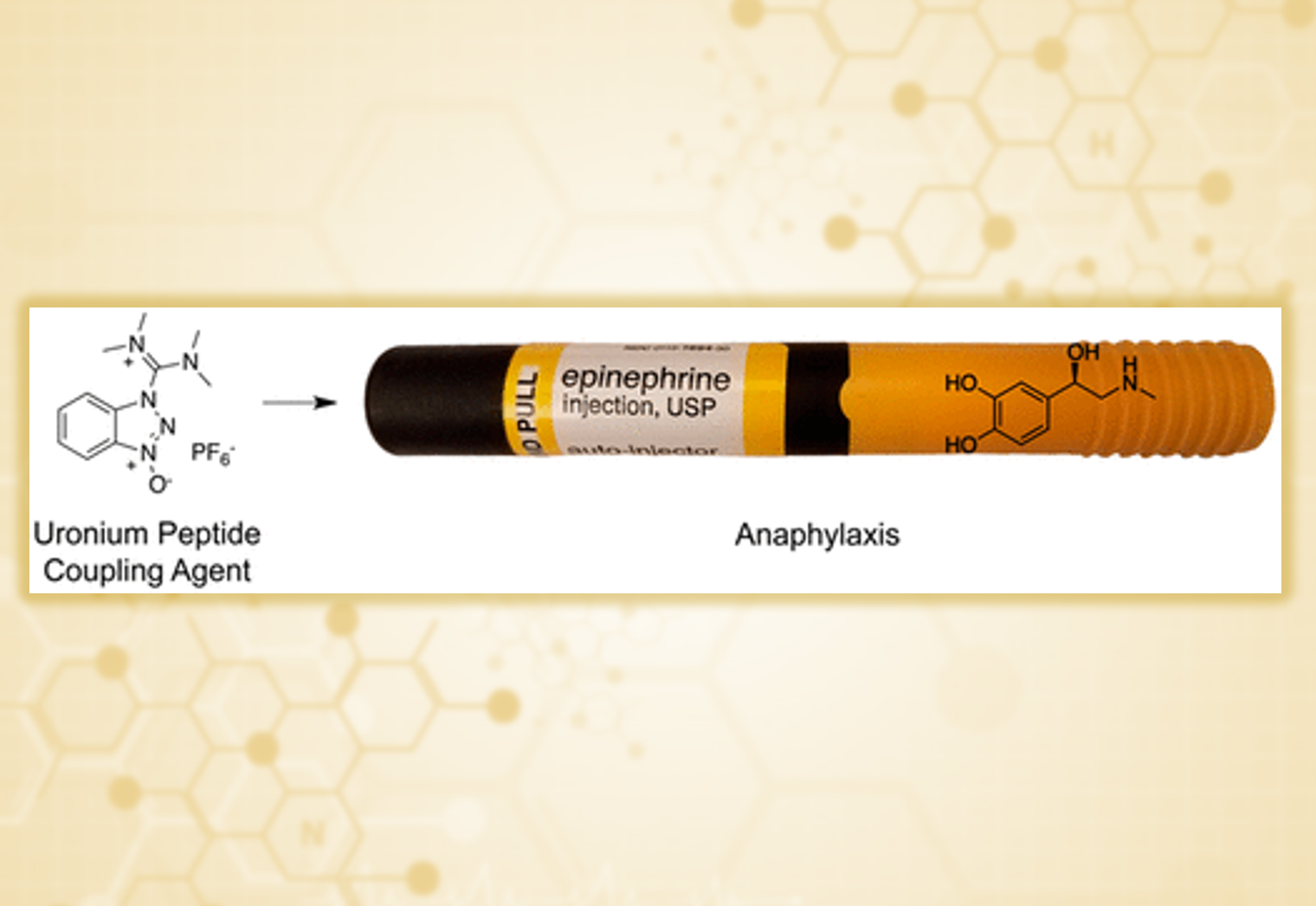 Coupling Agent Hazards
This case study of anaphylaxis induced by three uronium coupling agents, HATU, HBTU, and HCTU, is a cautionary note for researchers who handle peptide coupling agents frequently...
Read More…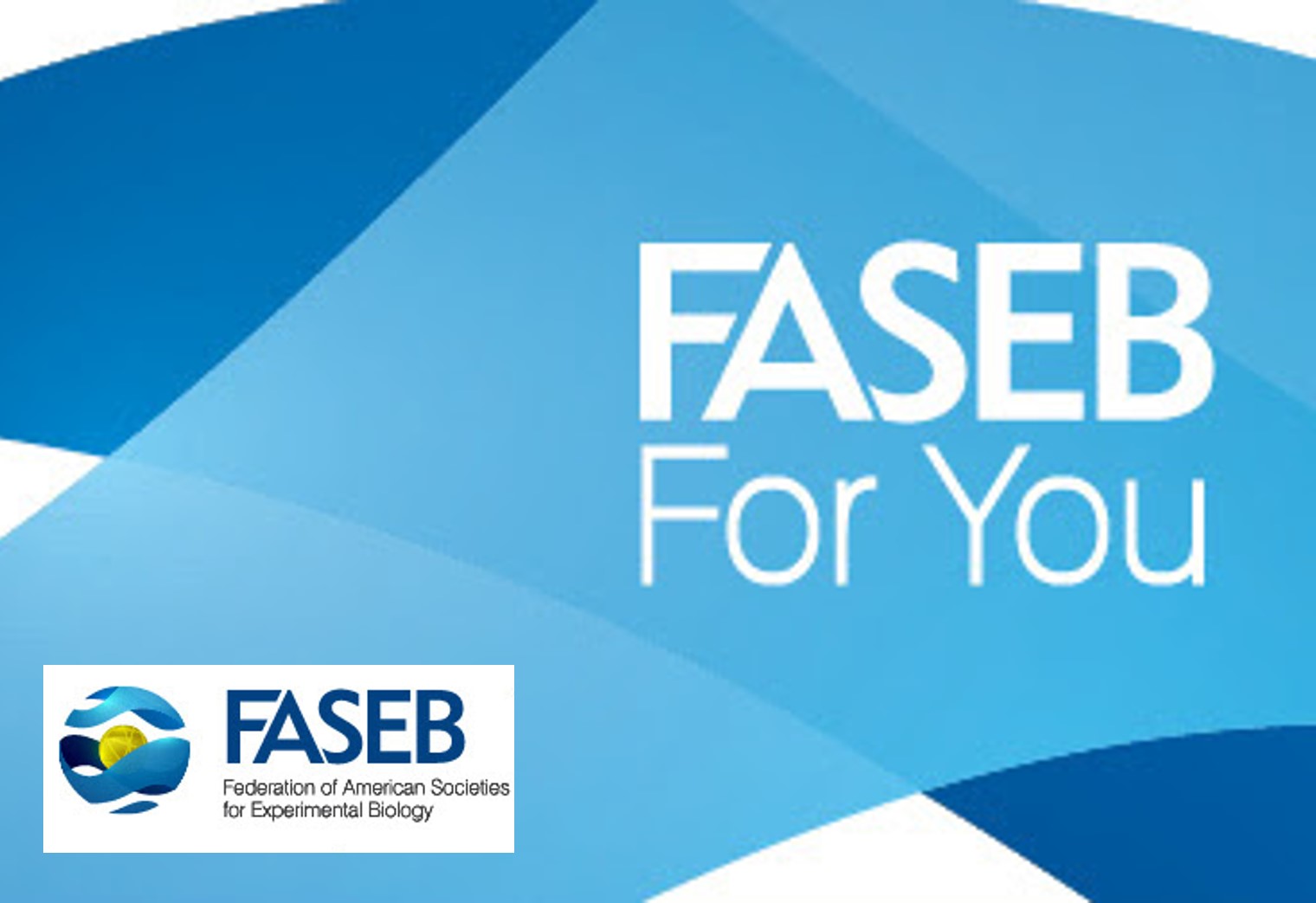 Read about recent things happening at FASEB, a coalition of scientific societies including APS, that represents over 130,000 biological and biomedical researchers from around the world.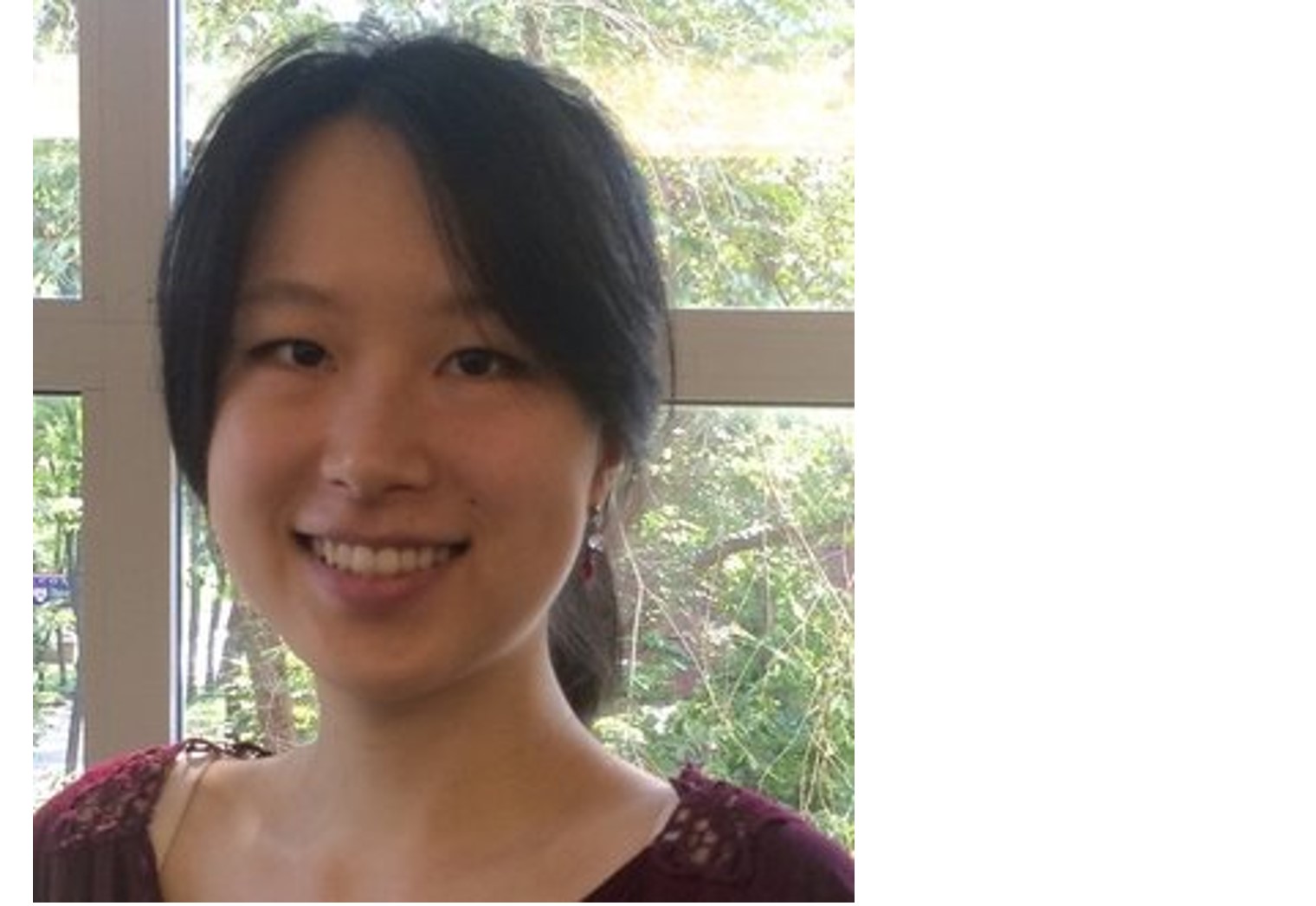 Buyan Pan is one of the winners of the Peptide Science Poster Awards at the 2019 American Peptide Symposium in Monterey, CA...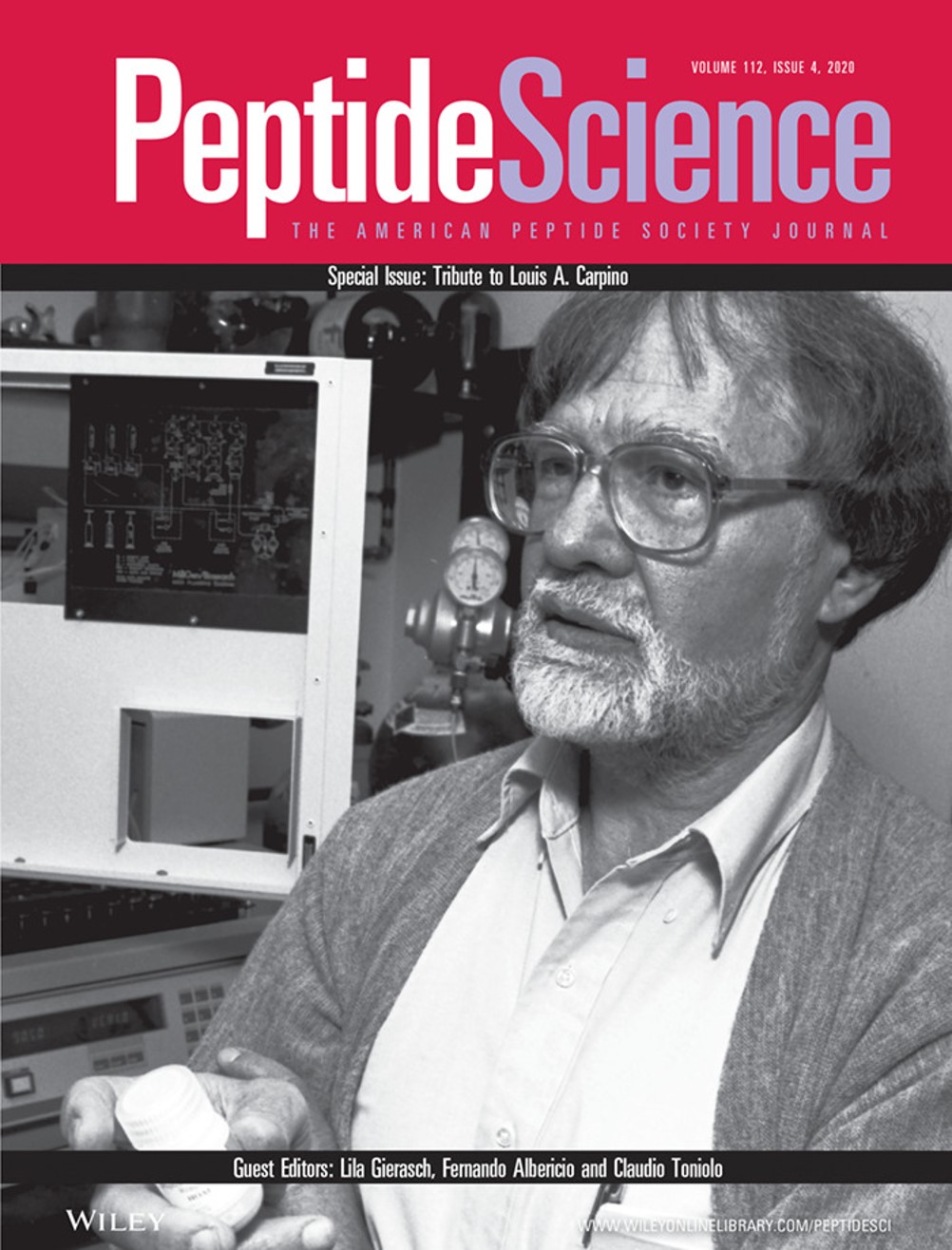 The aim of Peptide Science is to publish significant original research papers and up-to-date reviews covering the entire field of peptide research. Peptide Science provides a forum for papers covering all aspects of peptide synthesis, materials, structure and bioactivity, including the use of peptides in exploring protein functions and protein-protein interactions.