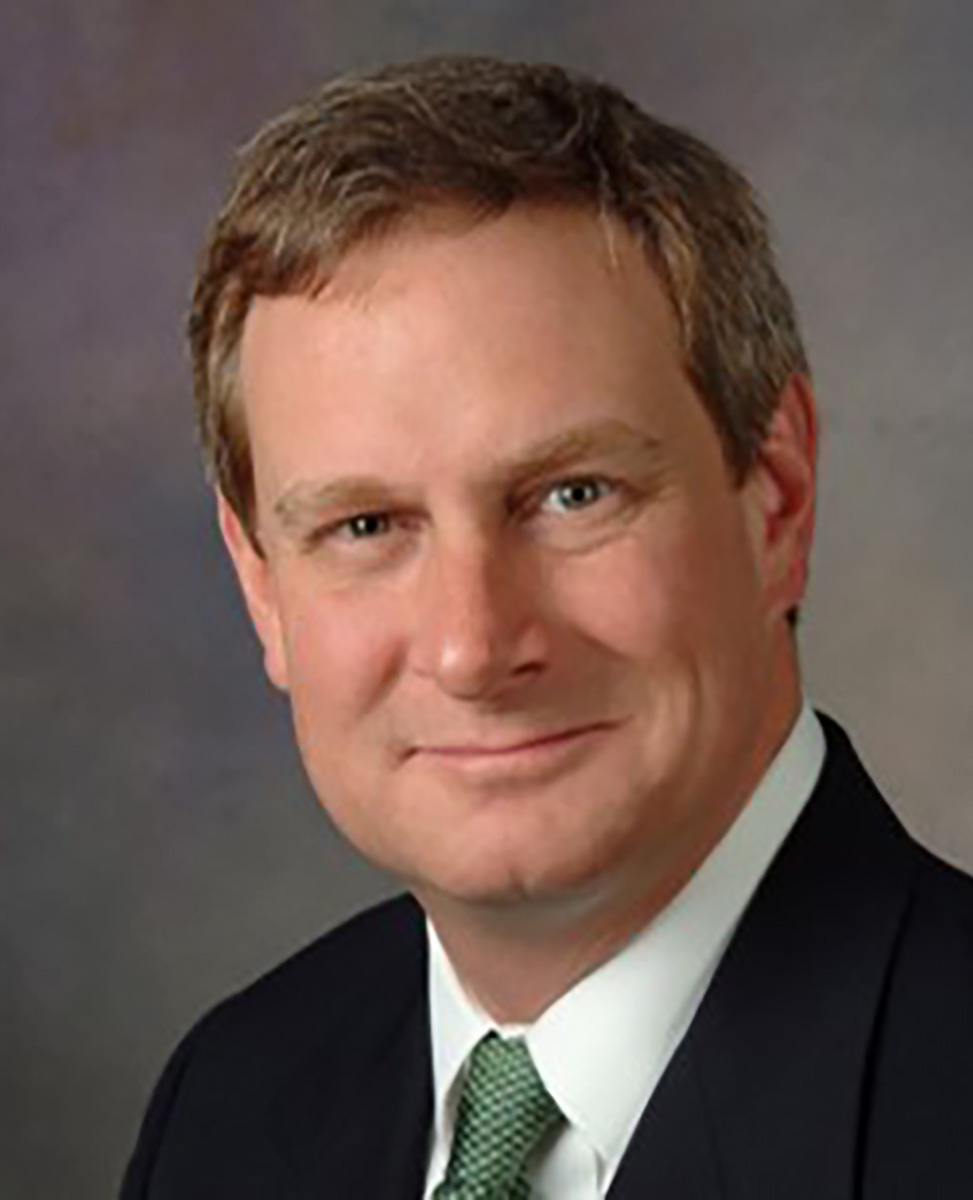 Joel Schneider
President
Deputy Director of Basic Science
National Cancer Institute, Center for Cancer Research
Professional Positions
National Cancer Institute, Center for Cancer Research, Deputy Director of Basic Science, 2015-present
National Cancer Institute,Chemical Biology Laboratory, Laboratory Chief, 2010-present
University of Delaware, Professor of Chemistry and Biochemistry and Department of Materials Science and Engineering, 2009-2010
University of Delaware, Associate Professor, 2005-2008
University of Delaware, Francis Alison Assistant Professor, 1999-2005

Education
University of Pennsylvania, George W. Raiziss Postdoctoral Fellow, Professor William F. DeGrado Laboratory, 1996-1999
Texas A&M University, Doctor of Philosophy, Chemistry, Thesis Advisor: Professor Jeffery W. Kelly, 1991-1995
University of Akron, Bachelor of Science, Chemistry, Magna Cum Laude, 1987-1991
APS Service
APS representative to the International Liaison Committee, Kyoto, Japan, 2018
Scientific Advisory Committee, American Peptide Symposium, 2014-2015
Co-chair, 22nd American Peptide Symposium, San Diego, 2011
American Peptide Society, Council Member, 2009-2015
American Peptide Society, Program Committee, 2007
Awards & Honors
NCI Technology Transfer Award, 2018, 2017, 2016, 2015
Plenary Lecturer-Chinese International Peptide Symposium, 2018
Philips Distinguished Lecturer-Haverford College, 2018
Keynote Speaker-Greater Atlanta Chemical Biology Symposium, 2018
Keynote Speaker -10th Frontiers in Chemical Biology, 2017
NCI Director's Award, 2017
American Peptide Society Service Award, 2014, 2011
DuPont Young Faculty Award, 2005
National Science Foundation Career Award, 2004
Research Interest
The Schneider group develops hydrogel materials, bioadhesives, and peptide-based cellular delivery vehicles capable of delivering therapeutics locally to tissue. We are particularly interested in peptide-based hydrogel materials formed by self-assembly. We study the mechanisms by which materials form, their structures at all length-scales and determine how their structures influence their mechanical and biological properties.
Personal Statement
These are exciting times for Peptide Science. Peptides are enjoying a resurgence of interest not only as potent and selective probes, but as therapeutics, drivers of a vast array of biological events and as building blocks in the construction of novel materials, to name a few. The American Peptide Society has been a welcoming home for this class of molecules and the people who study them. I have been deeply committed to our Society for my entire scientific career, serving in a myriad of capacities, but never as President. The current and past presidents have done a wonderful job in supporting our mission with recent efforts in expanding membership and furthering outreach via the beautiful website now paying dividends. One outstanding need that the Society could be instrumental is in fostering the early-career development of our young scientists. In addition to supporting the current initiatives underway at the APS, I would work toward this goal should I be elected.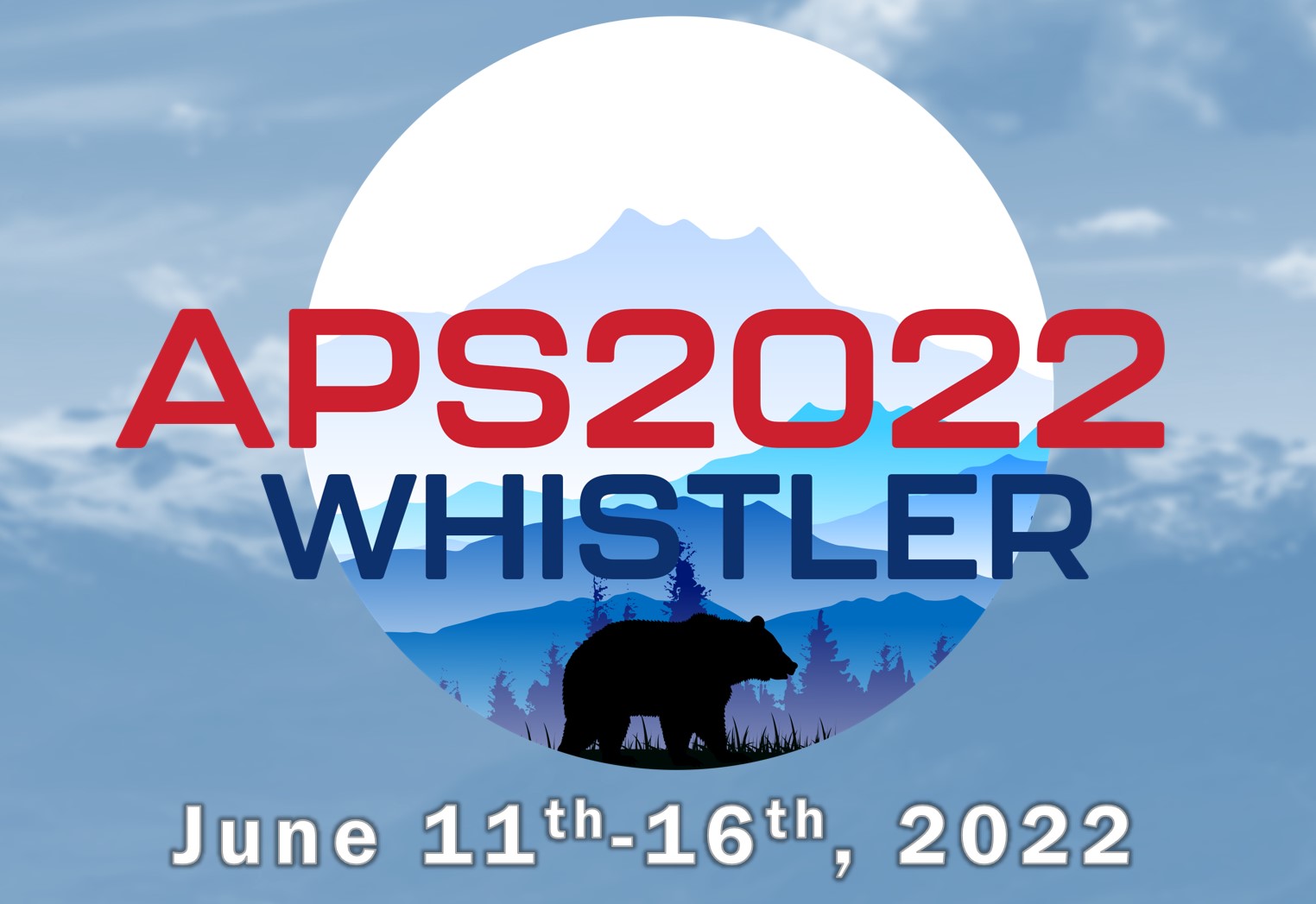 Please join us for the 27th American Peptide Symposium to be held June 11-16, 2022 in the beautiful mountain town of Whistler, Canada. Note this event was postponed a year due to COVID-19. The meeting program will cover a broad range of peptide-related topics and provides an excellent opportunity to network with scientists from around the world.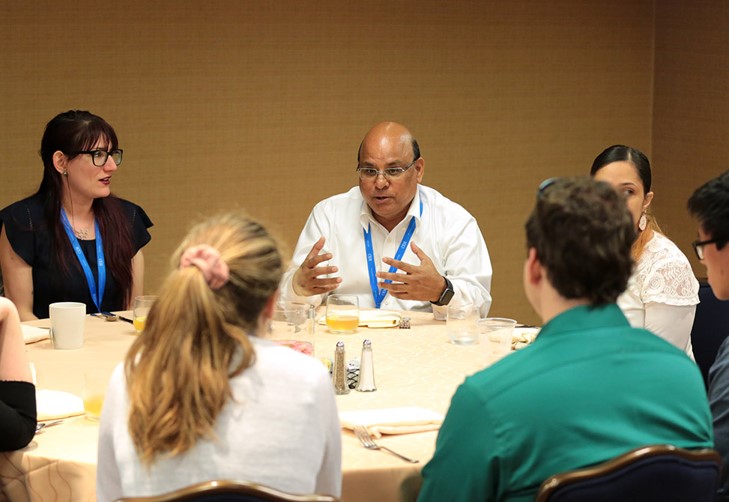 FREE Membership in APS is open to graduate students, professionals, and retired professionals, with an interest in peptides or a related scientific field.