About the American Peptide Society
The American Peptide Society, APS, a nonprofit scientific and educational organization founded in 1990, provides a forum for advancing and promoting knowledge of the chemistry and biology of peptides. The approximately fifteen-hundred members of the Society come from North America and from more than forty-five other countries throughout the world. Establishment of the American Peptide Society was a result of the rapid worldwide growth that has occurred in peptide-related research, and of the increasing interaction of peptide scientists with virtually all fields of science.
Peptides are chains of amino acid residues with remarkable biological functions, ranging from hormonal regulation to antibiotic activities. Members of the American Peptide Society are involved in research in academia, industry, and government, covering all aspects of peptide chemistry, biology, and pharmaceutical science. Research topics include synthesis of biologically important targets, isolation and characterization of new products, structure-activity relationship studies, molecular diversity, de novo design, drug delivery, and the discovery of new pharmaceutical agents.
The American Peptide Society is a Sustaining Associate Member of the Federation of American Societies for Experimental Biology, FASEB. Our affiliation with FASEB increases the visibility of our Society in the biomedical research community and allows our participation in any FASEB public affairs initiatives.
Diversity, Equity, and Inclusion
The American Peptide Society is firmly committed to fostering a community that is welcoming to peptide scientists with diverse life experiences, regardless of race, ethnicity, religion, national origin, disability, age, gender identity or expression, or sexual orientation. The APS strives for equity, diversity, and inclusion.
International Peptide Societies
Chinese Peptide Society
European Peptide Society
Indian Peptide Society
Japanese Peptide Society
Korean Peptide Society
Singapore Peptide Society
Other Peptide Related Links
British RSC Protein & Peptide Science Group
Federation of American Societies for Experimental Biology
Boulder Peptide Symposium
PeptideLinks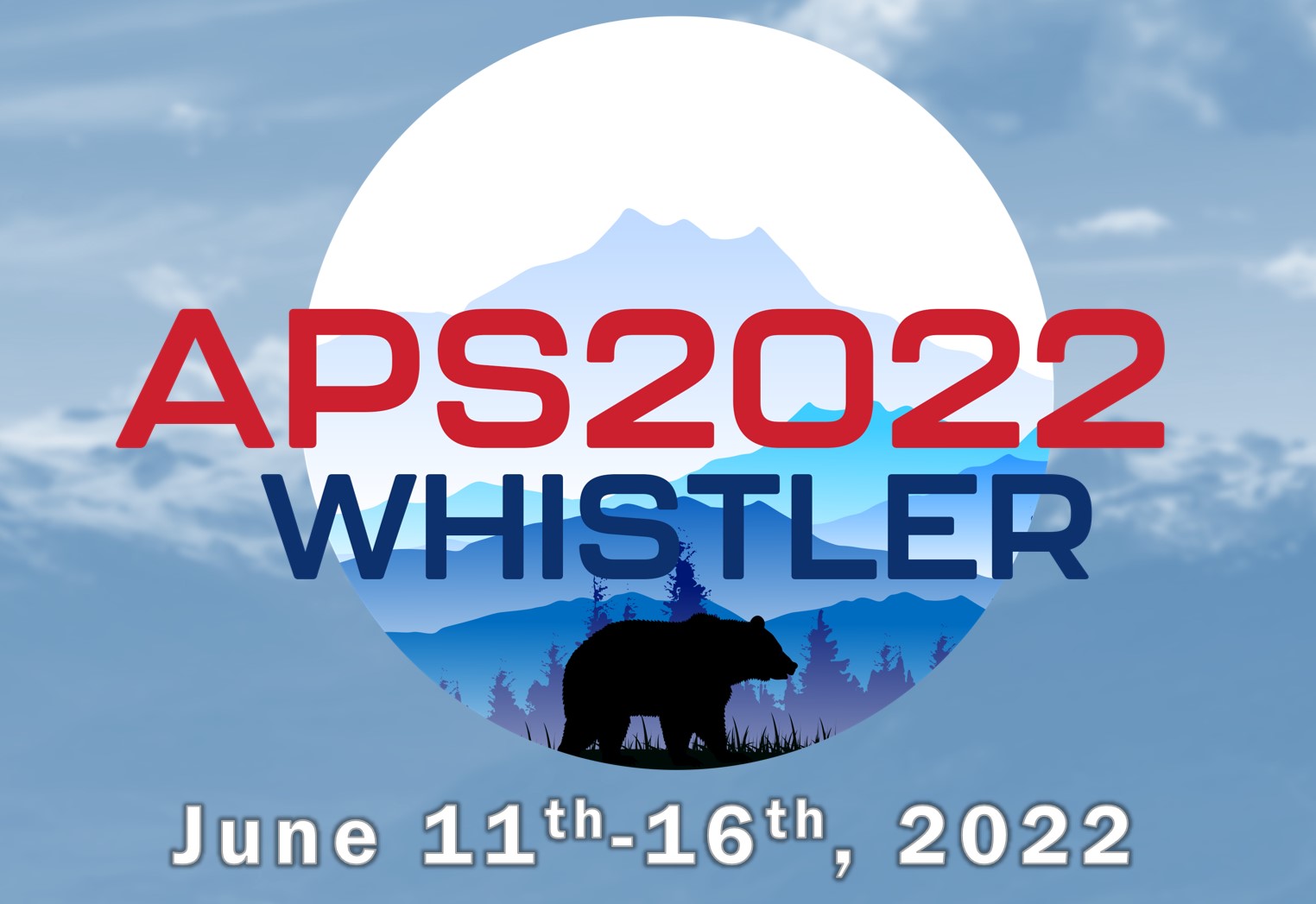 Please join us for the 27th American Peptide Symposium to be held June 11-16, 2022 in the beautiful mountain town of Whistler, Canada. The meeting program will cover a broad range of peptide-related topics and provides an excellent opportunity to network with scientists from around the world.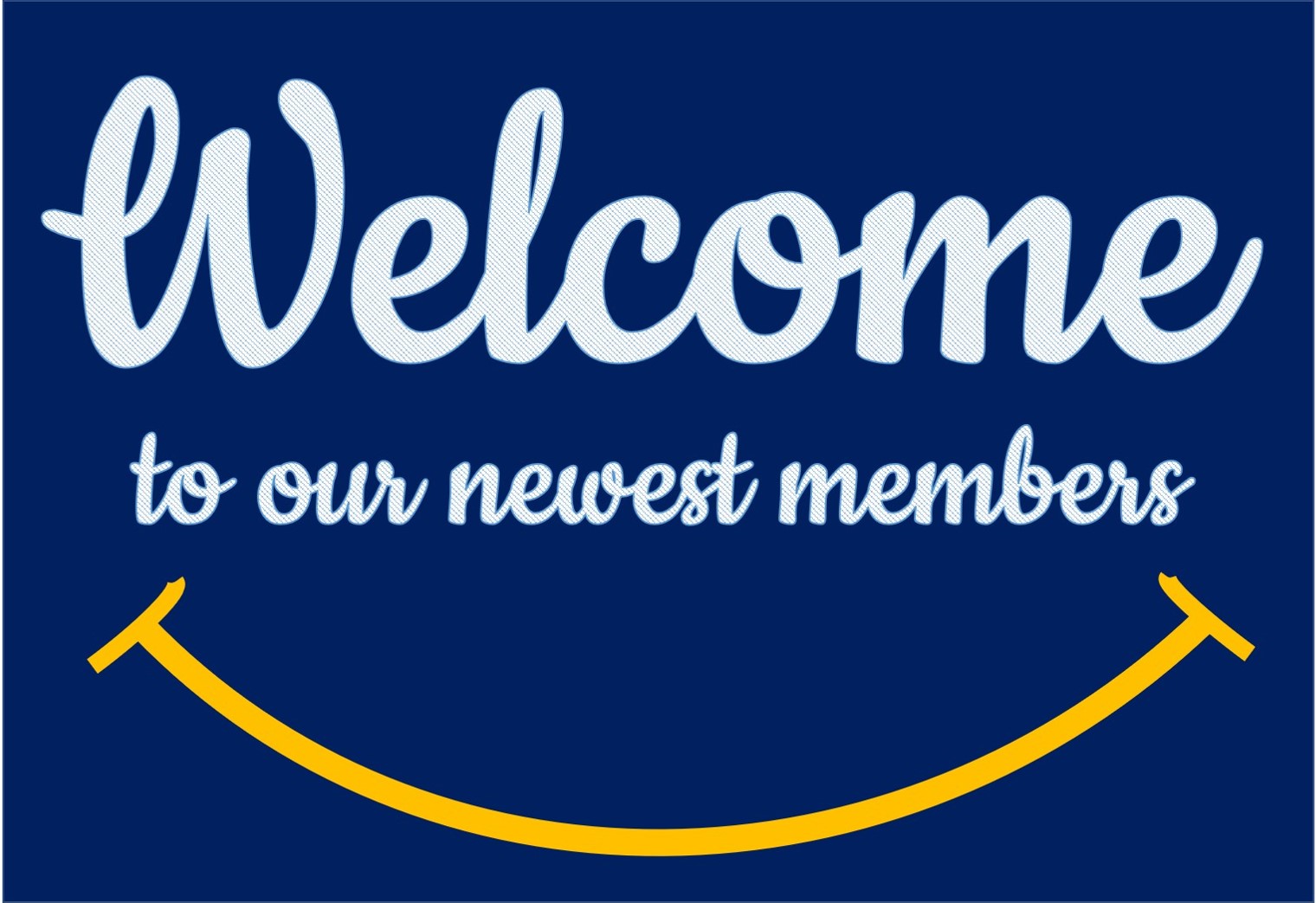 We extend a warm welcome to those who recently joined our Society...