Young Investigator Awards:
At the biennial American Peptide Symposium, young investigators may elect to enter the Young Investigator's Poster Competition. Young Investigators are defined as undergraduates, graduates and post docs. A select group of participants are chosen to present orally and will automatically be entered into the ESCOM Science Foundation Oral Presentation Competition. Cash prizes are awarded to the winners.
2022 Young Investigator Competition Awardees
1st- Chloe Mitchell – The Hospital for Sick Children
2nd- Joseph Brown – Massachusetts Institute of Technology
2nd- Arunika Ekanayake – University of Alberta
Peptide Science Award
Christian Stieger- FMP Berlin
Dr Elizabeth Schram YI Poster Awards
Christopher Cain – University of Notre Dame
Li Cao- Princeton University
Brian Choi- Princeton University
Carolynn Davern- NC State University
Chelsea Jones- University of California, Irvine
Jonathan Kwok- New York University
Danielle Morgan- University of Glasgow
Alexander Lund Nielsen- Ecole Polytechnique Federale de Lausanne
Sven Ullrich- Australian National University
Hailey Young- NC State University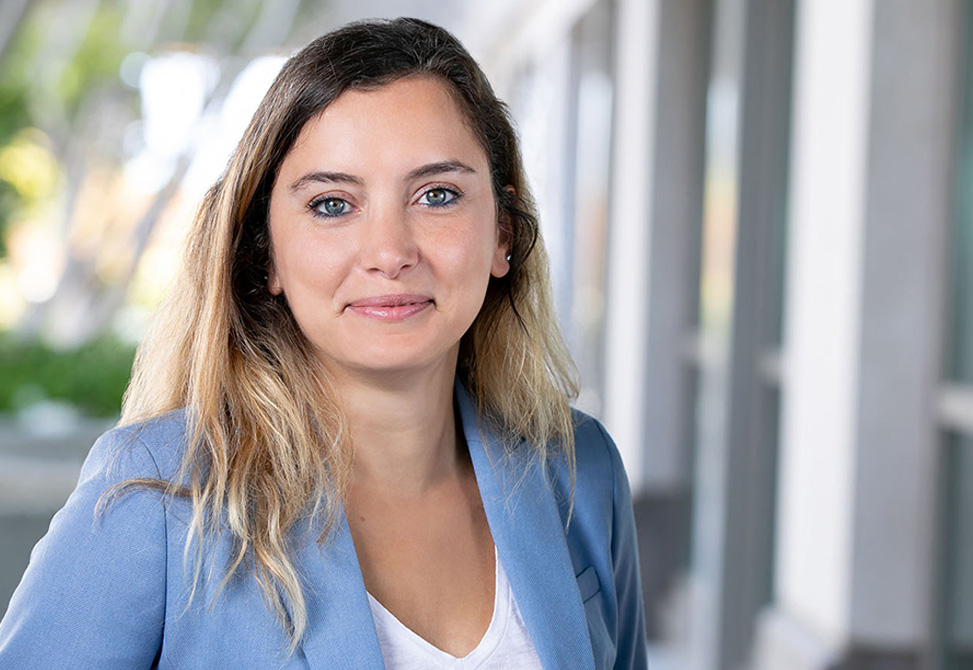 Emel Adalgil, Ph.D.
Michael Bertucci, Ph.D.
Lafayette College
Department of Chemistry
ESCOM Science Foundation, founded by Dr. Bert L. Schram and currently chaired by Johan Elgersma, has kindly sponsored the awards given for the Young Investigator Poster and Oral Presentation Competitions. In addition, the Foundation also sponsors the Dr. Bert L. Schram Young Scientists' Lunch and Mixer. The American Peptide Society acknowledges this generous contribution, which supports the development and promotion of young aspiring researchers in peptide science, with our special thanks.