Upcoming Events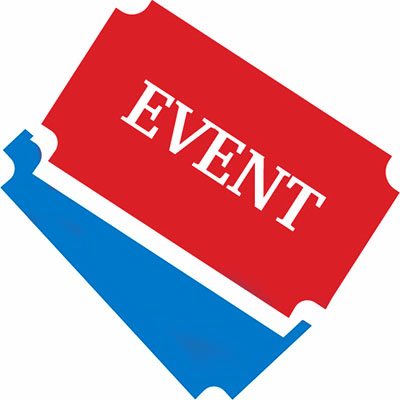 9th Indian Peptide Symposium
February 23, 2023 to February 24, 2023
The 9th biennial Indian Peptide Symposium is scheduled to occur 23-24 February 2023 at BITS-Pilani Goa campus. Goa is one of the most beautiful and popular tourist places in India, and Indian peptide community extends warm invitation to all of you to participate in this event. More detailed information will be available once finalised.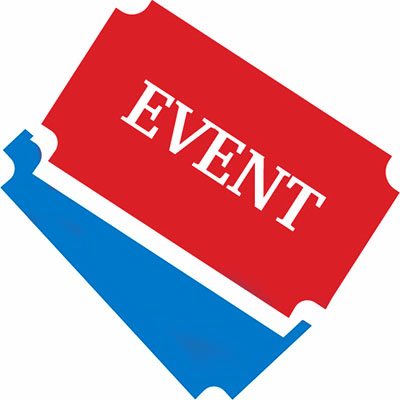 The 28th American Peptide Symposium
June 24, 2023 to June 29, 2023
Mark your calendars for the 2023 American Peptide Symposium which will be held next summer in Scottsdale, Arizona! More details to come.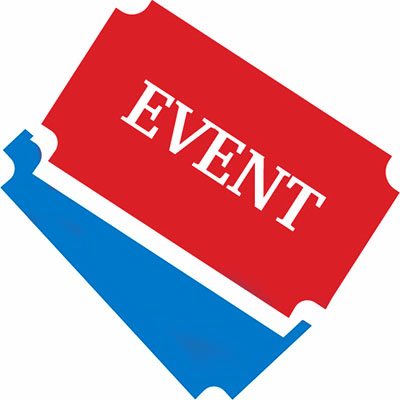 15th Australian Peptide Conference and 13th International Peptide Symposium
October 15, 2023 to October 20, 2023
Save the date and watch for more details to come.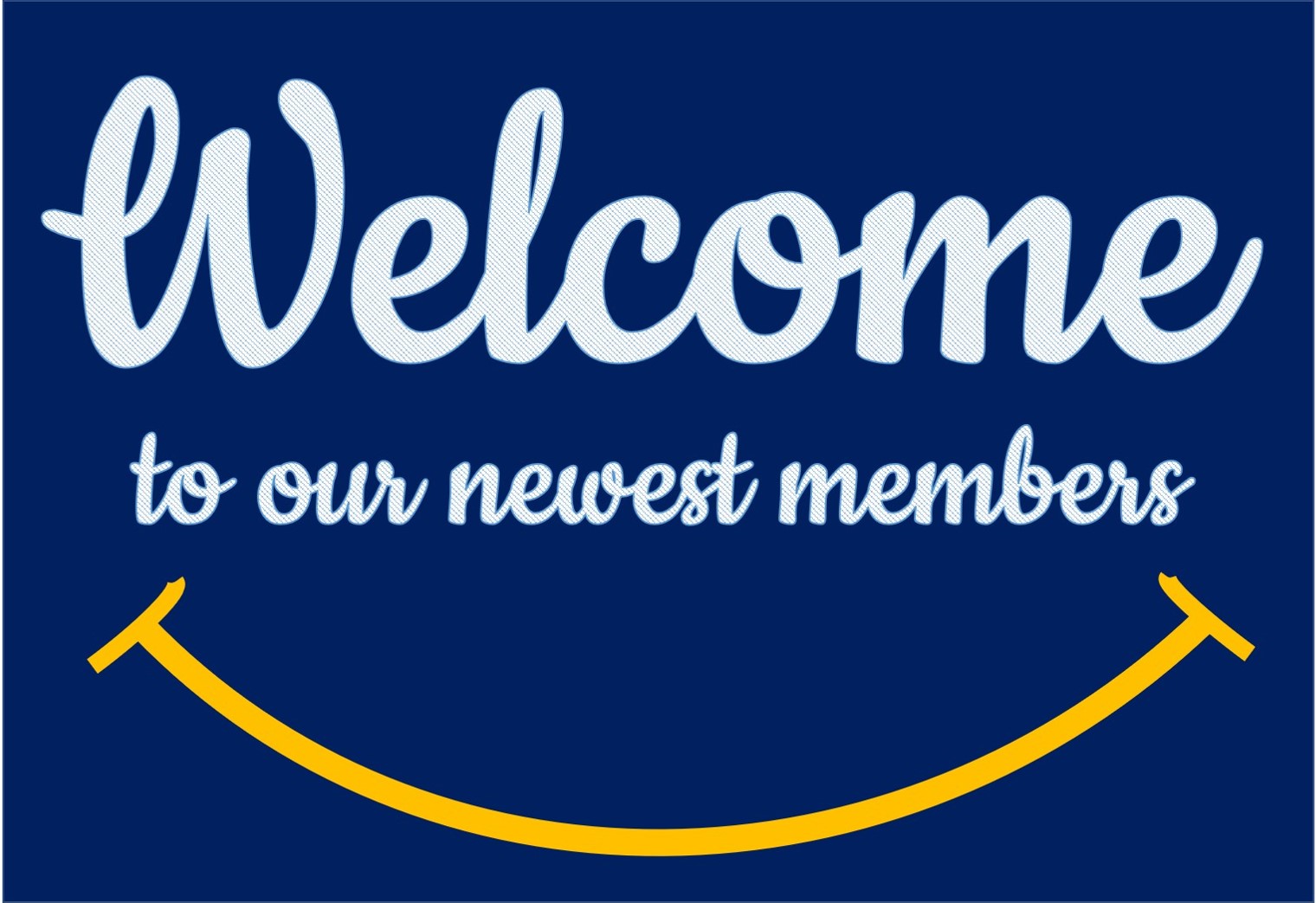 We extend a warm welcome to those who recently joined our Society...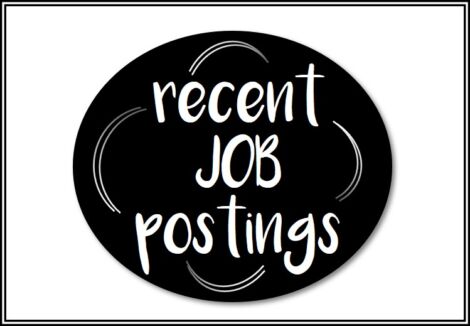 Get leads for the next step in your career.
*Jan 23* Post-doctoral Research Associate at Florida Atlantic University