Upcoming Events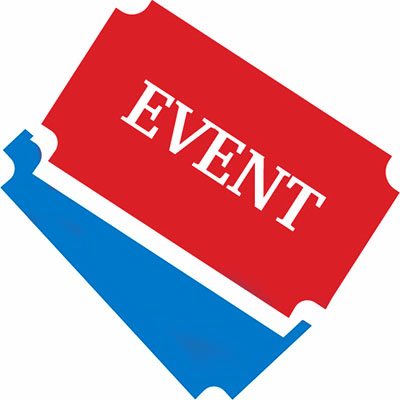 Gordan Research Seminar (GRS) Chemistry and Biology of Peptides
October 29, 2022 to October 30, 2022
Ventura Beach Marriott
2055 Harbor Boulevard
Ventura, CA, US
Chairs: Sorina Chiorean and Mary K. Miller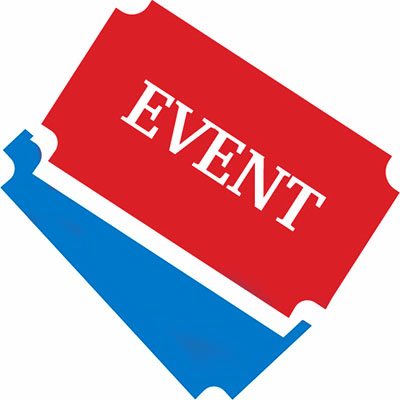 Gordan Research Conference (GRC) Chemistry and Biology of Peptides
October 30, 2022 to November 4, 2022
Ventura Beach Marriott
2055 Harbor Boulevard
Ventura, CA, US
Chairs: Christina I. Schroeder and Wendy J. Hartsock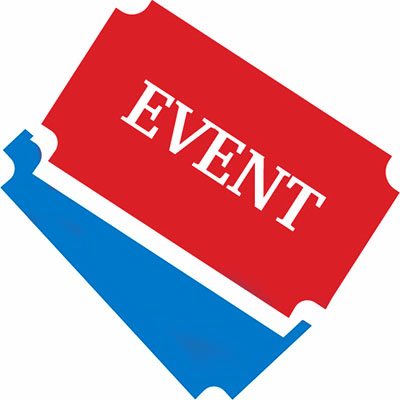 2022 Boulder Peptide Symposium
November 7, 2022 to November 10, 2022
Join us for the 2022 Boulder Peptide Symposium being held live and in person Nov. 7-10, 2022 in beautiful Boulder, Colorado. This is the only conference focused solely on the pharmaceutical development of peptide therapeutics. The purpose of the Boulder Peptide Symposium is to encourage sharing of information related to peptide therapeutic development with an emphasis on the technical, scientific and regulatory aspects of pharmaceutical development.
Sessions will include Peptides in the Clinic, Drug Delivery and Formulation, Advances in Chemistry and Analytics, and Highlight on Discovery. There will also be the Meienhofer Award presentation and workshops with include a CEO roundtable discussion, Pharma circle panel, and Start-up/Entrepreneurship Workshop. We also invite people to participate in the poster competition and we still have sponsorship opportunities available.
We hope you will join us at the 2022 BPS! www.boulderpeptide.org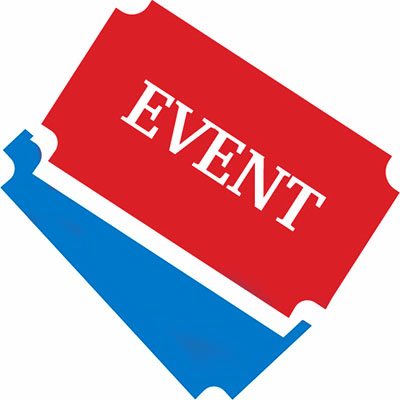 9th Indian Peptide Symposium
February 23, 2023 to February 24, 2023
The 9th biennial Indian Peptide Symposium is scheduled to occur 23-24 February 2023 at BITS-Pilani Goa campus. Goa is one of the most beautiful and popular tourist places in India, and Indian peptide community extends warm invitation to all of you to participate in this event. More detailed information will be available once finalised.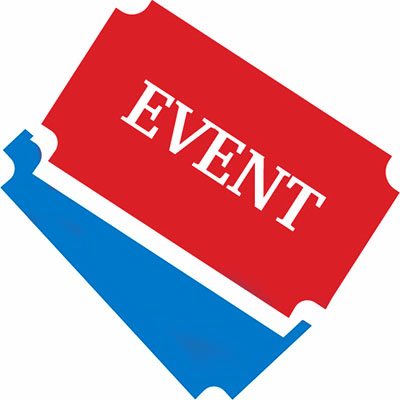 The 28th American Peptide Symposium
June 24, 2023 to June 29, 2023
Mark your calendars for the 2023 American Peptide Symposium which will be held next summer in Scottsdale, Arizona! More details to come.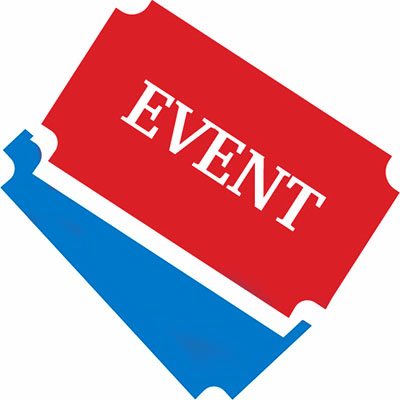 15th Australian Peptide Conference and 13th International Peptide Symposium
October 15, 2023 to October 20, 2023
Save the date and watch for more details to come.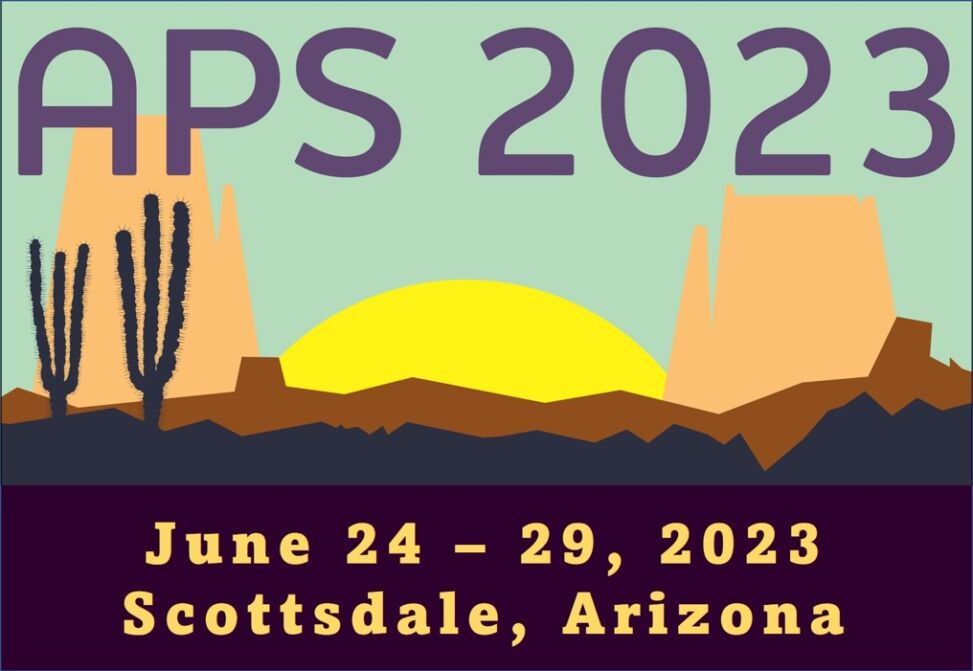 Consider joining us 'at the peptide frontier' for the next summer's American Peptide Symposium. Co-chairs, Rob Garbaccio and David Chenoweth, are planning a terrific scientific program intertwined with networking opportunities and, as always, lots of fun.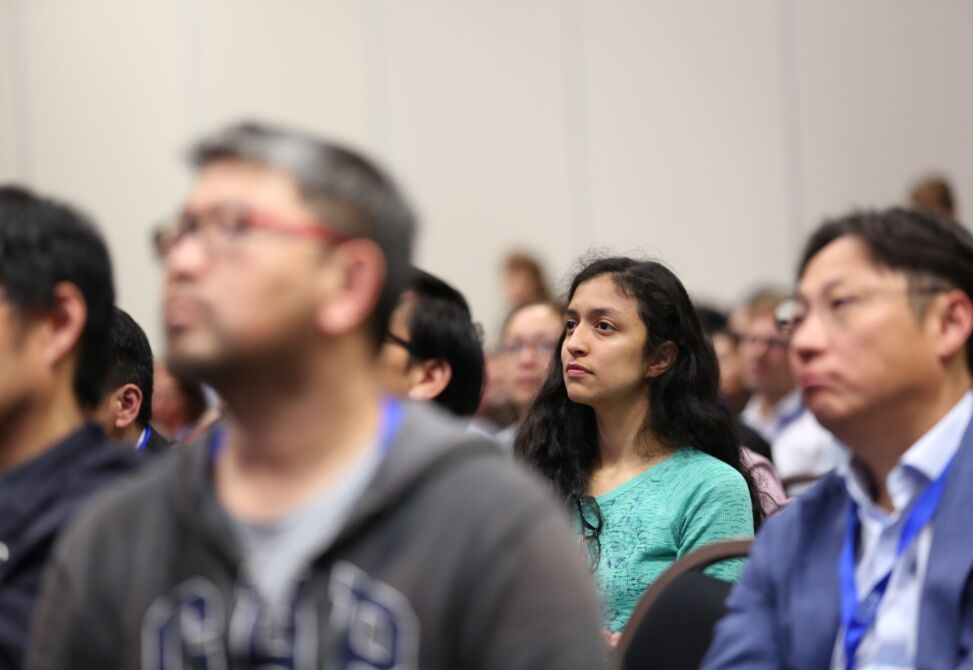 FREE Membership in APS is open to graduate students, professionals, and retired professionals, with an interest in peptides or a related scientific field.