Upcoming Events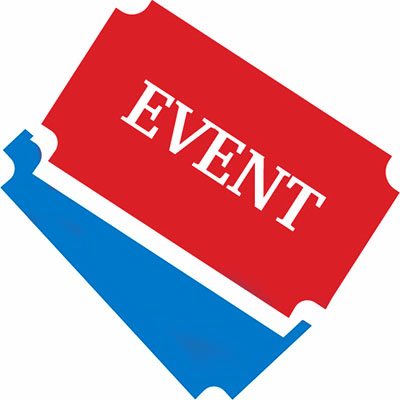 15th German Peptide Symposium
March 4, 2021 to March 4, 2021
Chemistry Europe Virtual Symposia connect the leading minds in the chemical sciences and bring cutting-edge research directly to you! We are delighted to announce that the 15th German Peptide Symposium (#15GPS) is going virtual and invite you to join us online.
Organized by Olalla Vázquez and Armin Geyer (University of Marburg) in collaboration with Chemistry Europe editors Anne Nijs (EurJOC) and Ruben Ragg (ChemBioChem).
When: Thursday, March 4, 2021 03:00 PM – 06:00 PM CET (UTC+1)
Register by March 3, 2021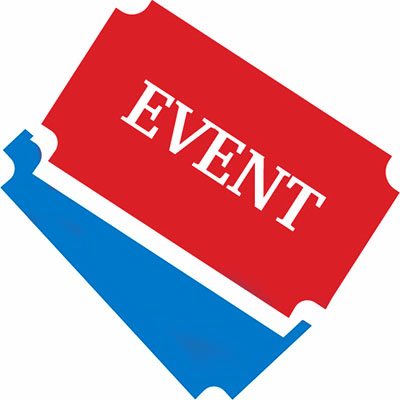 APS E-Seminar Series - March 2021
March 26, 2021 to March 26, 2021
March 26, 2021 3:00 pm Eastern
In March, the seminar speaker will be Prof. Matthew Pratt from the University of Southern California. The title of his talk is "Protective functions of O-GlcNAc in neurodegenerative diseases revealed by protein synthesis".
This e-seminar series, open to APS members, will provide a platform to engage the peptide community and highlight exciting advances in peptide science. This Zoom webinar will consist of a 40-minute presentation followed by 20 minutes of Q&A. Attendees will also be invited to join an informal social hour afterwards. We hope you will join us for this event.
To register: https://us02web.zoom.us/webinar/register/WN_qtWj9Nd8QCCA2LLOPE9ioA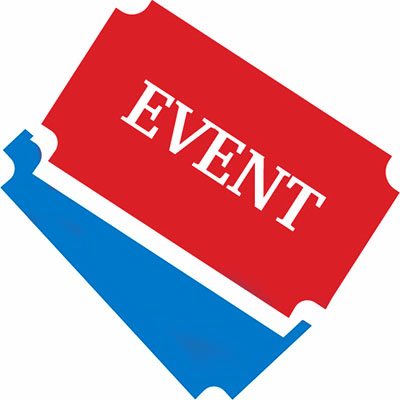 Virtual BPS
April 9, 2021 to April 9, 2021
APRIL 9, 2021 - 5:00 PM ET
Virtual BPS are short virtual peptide talk sessions held once every two months to bring the latest in peptide research and clinical development to the scientific community.
All talks are vetted by our Scientific Advisory Board for relevance and represent the latest example of therapeutic peptide technologies or related translational research.
Each session consists of two 30 minute talks followed by 15 minutes Q&A with the audience.
Join us for the next session - its free!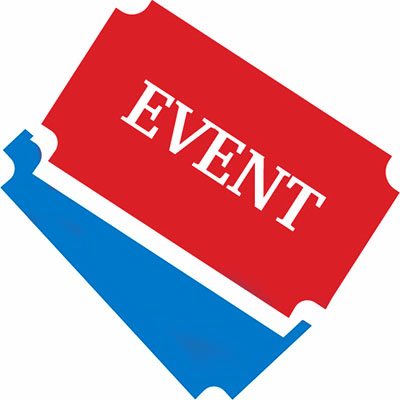 Boulder Peptide Symposium
September 20, 2021 to September 23, 2021
St. Julien Hotel and Spa, Boulder, CO
*Note* The 2020 BPS has been postponed until 2021.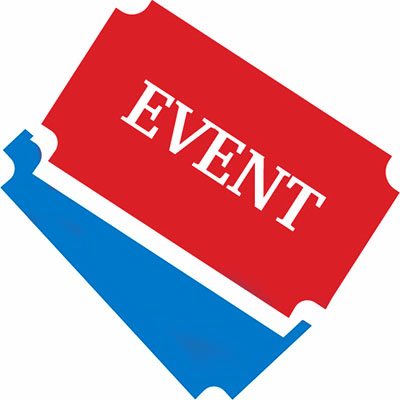 Gordan Research Seminar (GRS) Chemistry and Biology of Peptides
February 5, 2022 to February 6, 2022
Ventura Beach Marriott
2055 Harbor Boulevard
Ventura, CA, US
Chairs: Sorina Chiorean and Mary K. Miller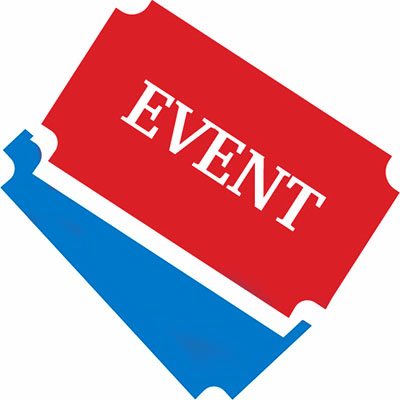 Gordan Research Conference (GRC) Chemistry and Biology of Peptides
February 6, 2022 to February 11, 2022
Ventura Beach Marriott
2055 Harbor Boulevard
Ventura, CA, US
Chairs: Christina I. Schroeder and Wendy J. Hartsock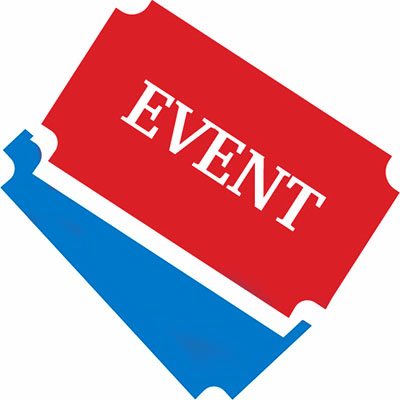 27th American Peptide Symposium
June 11, 2022 to June 16, 2022
Whistler, British Columbia, Canada
You are invited to attend the 27th American Peptide Symposium to be held in the beautiful mountain town of Whistler, Canada.  The meeting will be held at the Whistler Conference Centre, located at the foot of the Whistler Blackcomb Mountains and within walking distance to many restaurants, shops, and activities.  The meeting program will cover a broad range of peptide-related topics and provide an excellent opportunity to network and collaborate with scientists from around the world.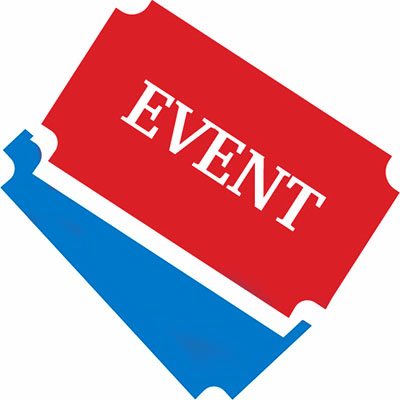 36th European Peptide Symposium and 12th International Peptide Symposium
August 28, 2022 to September 2, 2022
On behalf of the organizing committee, we invite you to join us at the 36th European and 12th International Peptide Symposium, to be held at Sitges (Barcelona), Spain, from August 28 to September 2, 2021.
The meeting, themed "From Peptides to the World", will be an ideal occasion for academia and industry scientists from all over the world to learn and discuss about the thriving field of peptide science, exchanging ideas, creating new alliances, meeting old –and making new– friends.
The 36EPS scientific committee has set out to assemble an exciting program with a broad range of topics covering, among others, advances in peptide chemistry and structure, bioactive peptides and their therapeutic applications, and peptide biomaterials, nanotechnology and delivery. In addition, associated satellite meetings and workshops will take place.
The conference will take place at the Melià Sitges, a leading hotel and convention center with a 1200-seat auditorium and 4,000 square meters for commercial exhibition, poster sessions and coffee breaks, all within the pleasant setting of a 300-room establishment with outdoor pool, gardens and terraces overlooking the Mediterranean Sea.
Sitges, 40 km south of Barcelona and well-connected (every 30 min) by rail to Barcelona International Airport and Central Station, is a trendy resort with privileged location and mild Mediterranean climate favouring outdoor activities practically all year-round. Four kilometres of beach, fringed by a sea-front promenade dotted with artful colonial mansions facing the sea, provide a perfect excuse for strolling in this convivial town well-known for its open, inclusive, relaxed atmosphere.
The scientific and local organizing committees, supported by the EPS executive committee, are keen to make the 36EPS/12IPS a memorable, successful scientific event. Convinced that your presence will contribute to that, we look forward to meeting you in Sitges in 2022!
​Very best wishes,
Meritxell Teixidó
36EPS Symposium Chair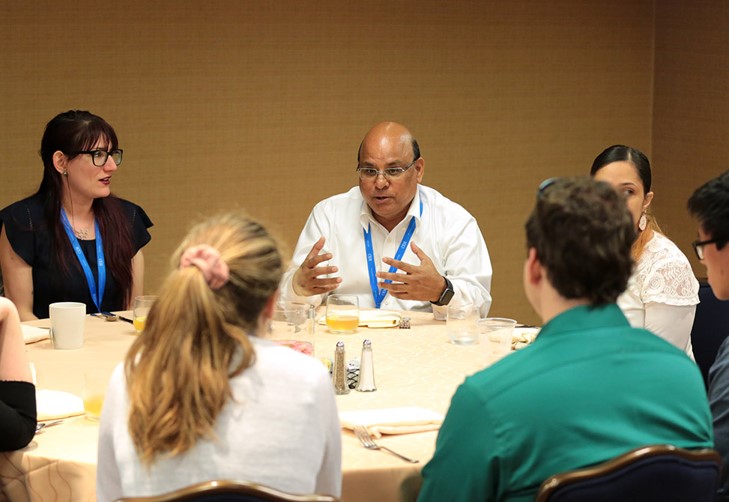 FREE Membership in APS is open to graduate students, professionals, and retired professionals, with an interest in peptides or a related scientific field.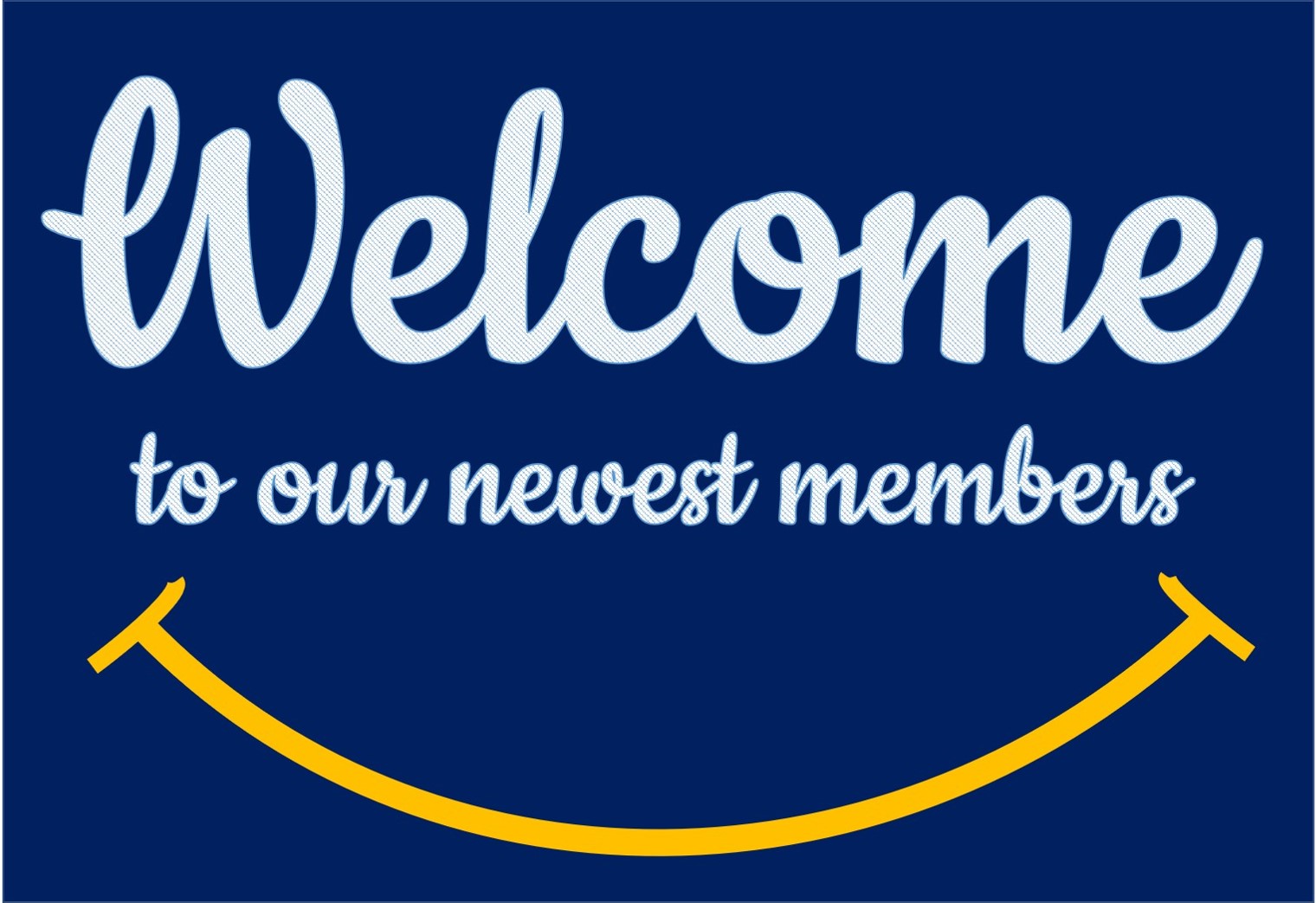 We extend a warm welcome to those who recently joined our Society...