Upcoming Events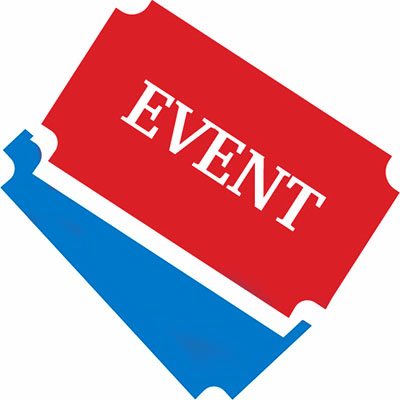 Peptide Therapeutics Forum 2020 Online Conference
August 17, 2020 to August 18, 2020
We are delighted to welcome you on the website of the Peptide Therapeutics Forum 2020, which will take place on 17th and 18th August 2020 as an online conference to fulfill the regulations of the government and to facilitate safe exchange of scientific information. The forum provides an innovative platform to exchange on the various aspects of drug development with a focus on peptides.
Similar to previous events in the framework of Basel Life, presentations highlight important new insights regarding the drug discovery of peptides including examples for successful development candidates. This forum should disseminate information on latest news in the broad field of therapeutic peptides and enable networking of interested parties from academia and industries.
Prof. Melpomeni Fani, Universitätsspital Basel
Prof. Roderich Süssmuth, TU Berlin
Dr. Thomas Vorherr, Novartis, Basel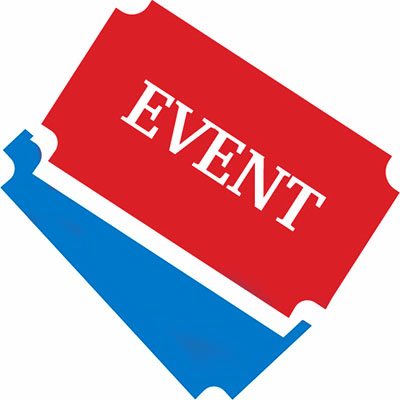 57th Japanese Peptide Symposium
November 9, 2020 to November 11, 2020
Tottori Prefecture Citizens' Culture Hall (Torigin Bunka Kaikan), 101-5 Shotoku-cho, Tottori 680-0017, Japan
Applications and Abstract Submissions:
August 3 to September 1, 2020 (JST)
Symposium Topics:
Chemistry of amino acids, peptides and pseudo-peptides
Isolation, structure and synthesis of bioactive peptides
New approaches and strategies for peptide synthesis
Structural and functional studies of peptides
Medical and pharmaceutical studies of peptides
Peptide-related chemical biology
Application of peptides to biomaterials
Other studies related widely related to peptide sciences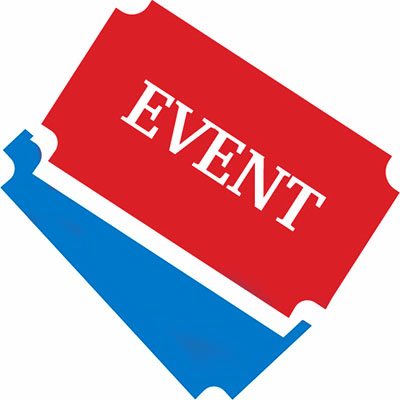 27th American Peptide Symposium
June 12, 2021 to June 17, 2021
Whistler, British Columbia, Canada
You are invited to attend the 27th American Peptide Symposium to be held in the beautiful mountain town of Whistler, Canada.  The meeting will be held at the Whistler Conference Centre, located at the foot of the Whistler Blackcomb Mountains and within walking distance to many restaurants, shops, and activities.  The meeting program will cover a broad range of peptide-related topics and provide an excellent opportunity to network and collaborate with scientists from around the world.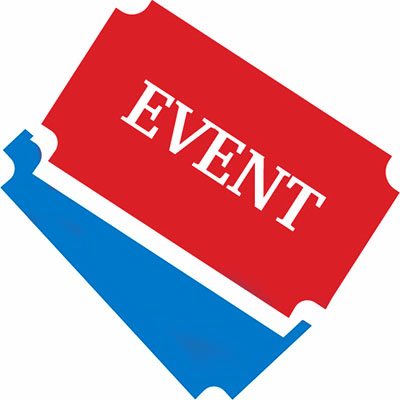 36th European Peptide Symposium and 12th International Peptide Symposium
August 29, 2021 to September 3, 2021
On behalf of the organizing committee, we invite you to join us at the 36th European and 12th International Peptide Symposium, to be held at Sitges (Barcelona), Spain, from August 29 to September 3, 2021.
The meeting, themed "From Peptides to the World", will be an ideal occasion for academia and industry scientists from all over the world to learn and discuss about the thriving field of peptide science, exchanging ideas, creating new alliances, meeting old –and making new– friends.
The 36EPS scientific committee has set out to assemble an exciting program with a broad range of topics covering, among others, advances in peptide chemistry and structure, bioactive peptides and their therapeutic applications, and peptide biomaterials, nanotechnology and delivery. In addition, associated satellite meetings and workshops will take place.
The conference will take place at the Melià Sitges, a leading hotel and convention center with a 1200-seat auditorium and 4,000 square meters for commercial exhibition, poster sessions and coffee breaks, all within the pleasant setting of a 300-room establishment with outdoor pool, gardens and terraces overlooking the Mediterranean Sea.
Sitges, 40 km south of Barcelona and well-connected (every 30 min) by rail to Barcelona International Airport and Central Station, is a trendy resort with privileged location and mild Mediterranean climate favouring outdoor activities practically all year-round. Four kilometres of beach, fringed by a sea-front promenade dotted with artful colonial mansions facing the sea, provide a perfect excuse for strolling in this convivial town well-known for its open, inclusive, relaxed atmosphere.
The scientific and local organizing committees, supported by the EPS executive committee, are keen to make the 36EPS/12IPS a memorable, successful scientific event. Convinced that your presence will contribute to that, we look forward to meeting you in Sitges in 2020!
​Very best wishes,
Meritxell Teixidó
36EPS Symposium Chair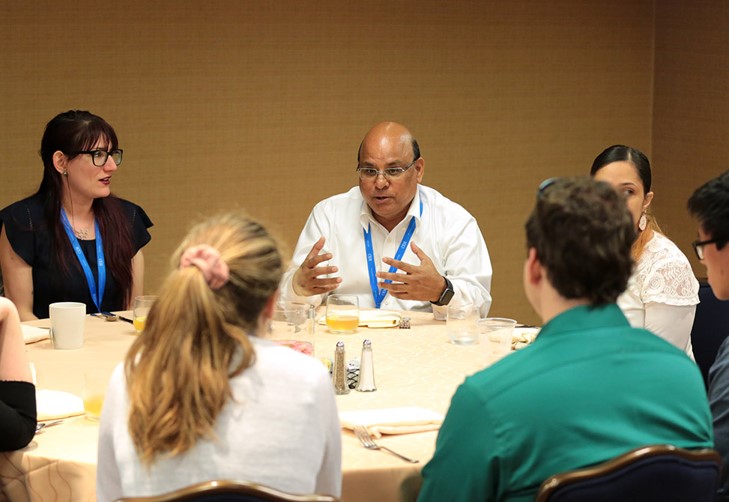 FREE Membership in APS is open to graduate students, professionals, and retired professionals, with an interest in peptides or a related scientific field.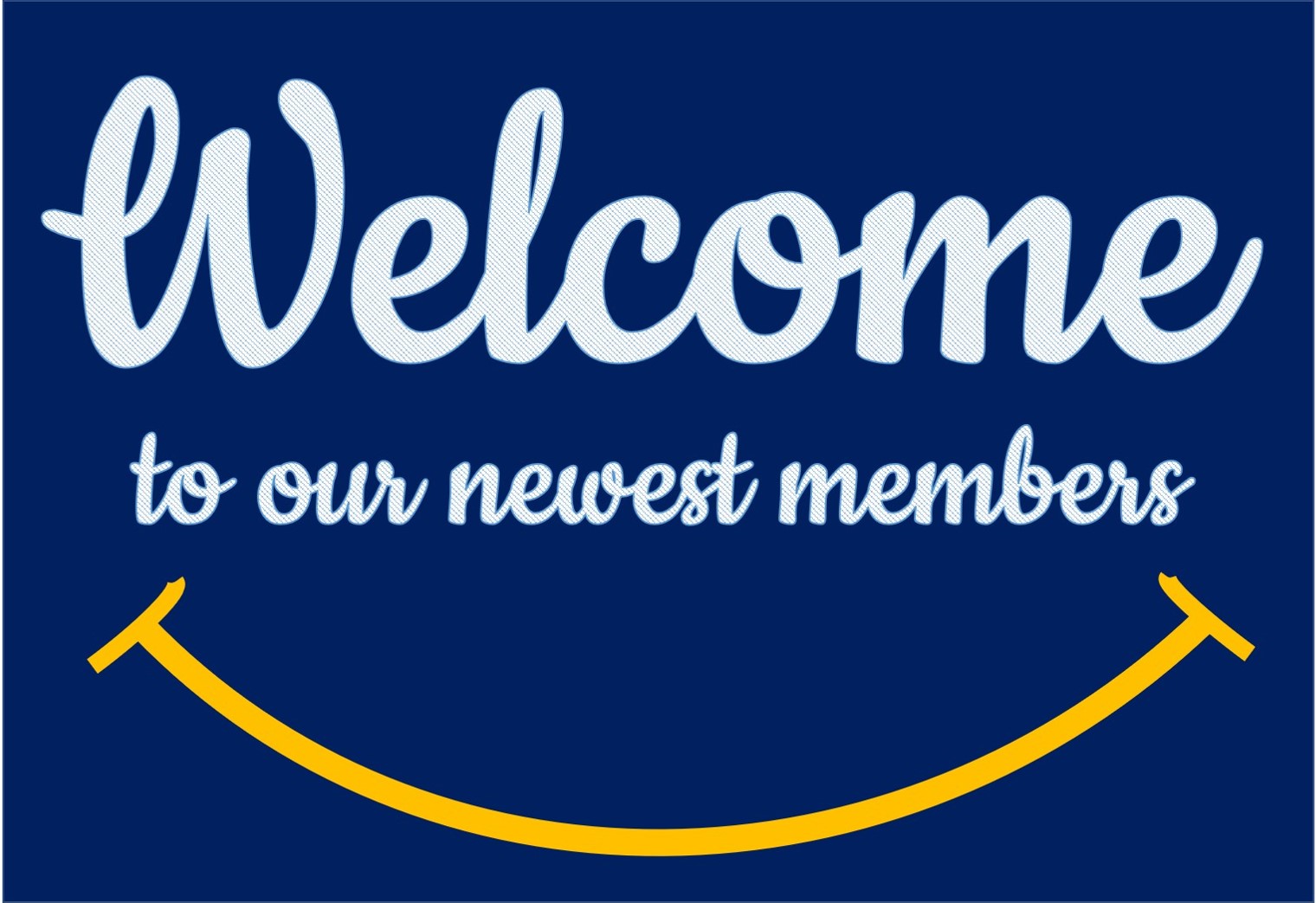 We extend a warm welcome to those who recently joined our Society: Deguo Du, Reyhaneh Shams Khozani, Sarmistha Saha, Michael Taylor, and Paula Giraldo.