Upcoming Events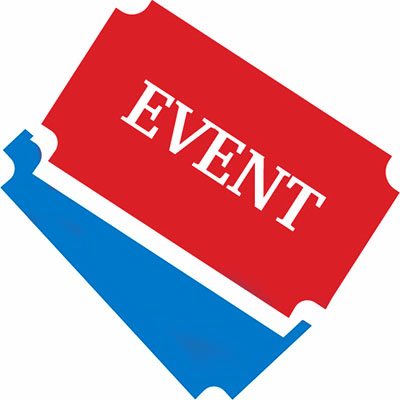 4th Chemical Ligation Meeting
January 27, 2020 to January 29, 2020
Save the date! 4th Chemical Ligation Meeting, Orléans, 27-29 January 2020 We are pleased to invite you to participate to the symposium entitled: "Challenges and prospects in chemoselective ligations: from protein synthesis to site-specific conjugation" that will be held in Orléans (France), from Monday 27th to Wednesday 29th January 2020. This three-day international conference is jointly organized by Le STUDIUM Loire Valley Institute for Advanced Studies and the Centre for Molecular Biophysics – CNRS Orléans. This event will be held under the auspices of the French Peptide and Protein Group (GFPP) and follows three previous editions (Paris 2001, Lille 2008 and 2016) of short international meetings dedicated to chemical ligation. Fifteen invited speakers will cover the different aspects of chemical ligation in a broad sense, including biorthogonal chemistry, bioconjugation, late-stage peptide modification and protein chemical synthesis, from methodology development to biological applications. In addition, contributions selected from submitted abstracts will be presented as oral communication or poster presentation. More information can be found on the dedicated page on the GFPP website. Looking forward to seeing you in Orléans!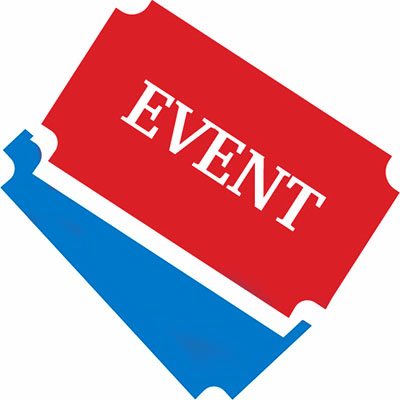 Chemistry and Biology of Peptides- Gordon Research Seminar
February 8, 2020 to February 9, 2020
The Gordon Research Seminar on Chemistry and Biology of Peptides is a unique forum for graduate students, post-docs, and other scientists with comparable levels of experience and education to present and exchange new data and cutting edge ideas.
The focus of this meeting is to explore the recent innovations in peptide chemistry as it is applied to chemical biology tools, therapeutics and biomaterials. The seminar will include both oral and poster presentations from graduate students and postdocs, with a career panel from both academia and industry to allow open discussion in a welcoming environment.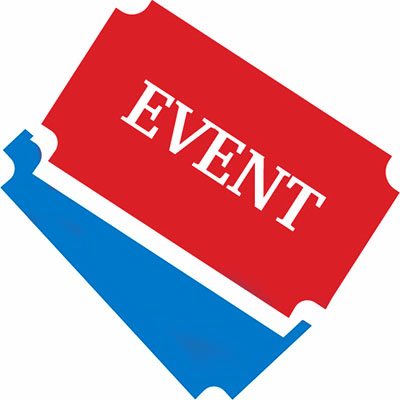 Chemistry and Biology of Peptides- Gordon Research Conference
February 9, 2020 to February 14, 2020
Rapid advancements in genomics have brought a better understanding of molecular mechanisms for various pathologies and identified a number of highly attractive target classes. By pushing the boundaries of drug design and discovery through innovative advances in peptide biology, engineering, and production, peptides are becoming one of the most promising classes of potential novel therapeutics through their ability to selectively modulate key biological pathways. The 2020 Chemistry and Biology of Peptides Gordon Research Conference will showcase the most recent, cutting edge research in advancing peptides as tools, materials, and therapeutics.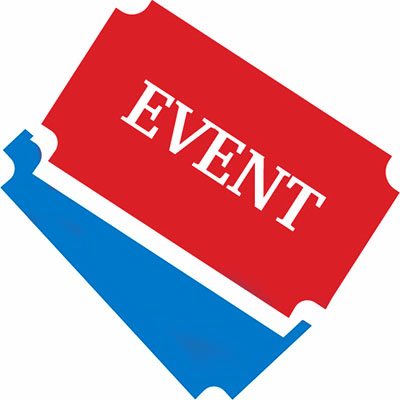 16th Chinese International Peptide Symposium
July 3, 2020 to July 6, 2020
Hefei, China
This conference will focus on the topics of "Peptide: Technological Innovation and a Better Life", focusing on the synthesis, structure and function of peptides and proteins, peptide-based drug discovery, peptide materials, proteomics and metabolomics, immunotherapy and other frontiers. CPS provides scholarships and awards to support and reward Chinese and foreign scientists and young scientists who have made outstanding achievements in the fields of peptide science, as well as entrepreneurs who promote the industrialization of peptides.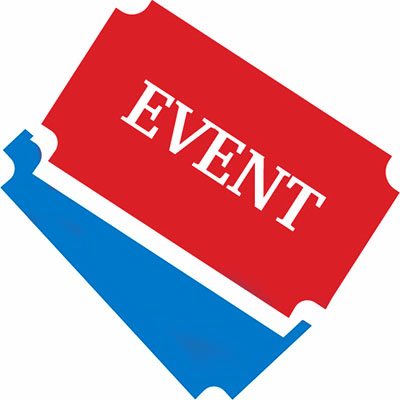 36th European Peptide Symposium and 12th International Peptide Symposium
August 30, 2020 to September 4, 2020
On behalf of the organizing committee, we invite you to join us at the 36th European and 12th International Peptide Symposium, to be held at Sitges (Barcelona), Spain, from August 30 to September 4, 2020.
The meeting, themed "From Peptides to the World", will be an ideal occasion for academia and industry scientists from all over the world to learn and discuss about the thriving field of peptide science, exchanging ideas, creating new alliances, meeting old –and making new– friends.
The 36EPS scientific committee has set out to assemble an exciting program with a broad range of topics covering, among others, advances in peptide chemistry and structure, bioactive peptides and their therapeutic applications, and peptide biomaterials, nanotechnology and delivery. In addition, associated satellite meetings and workshops will take place.
The conference will take place at the Melià Sitges, a leading hotel and convention center with a 1200-seat auditorium and 4,000 square meters for commercial exhibition, poster sessions and coffee breaks, all within the pleasant setting of a 300-room establishment with outdoor pool, gardens and terraces overlooking the Mediterranean Sea.
Sitges, 40 km south of Barcelona and well-connected (every 30 min) by rail to Barcelona International Airport and Central Station, is a trendy resort with privileged location and mild Mediterranean climate favouring outdoor activities practically all year-round. Four kilometres of beach, fringed by a sea-front promenade dotted with artful colonial mansions facing the sea, provide a perfect excuse for strolling in this convivial town well-known for its open, inclusive, relaxed atmosphere.
The scientific and local organizing committees, supported by the EPS executive committee, are keen to make the 36EPS/12IPS a memorable, successful scientific event. Convinced that your presence will contribute to that, we look forward to meeting you in Sitges in 2020!
​Very best wishes,
Meritxell Teixidó
36EPS Symposium Chair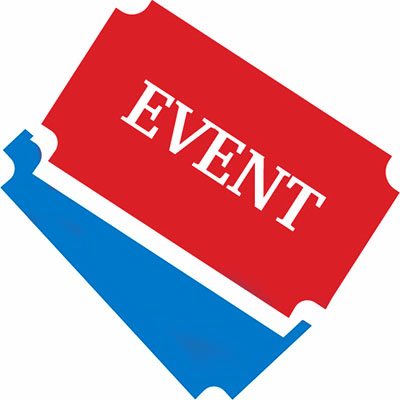 27th American Peptide Symposium
June 12, 2021 to June 17, 2021
Whistler, British Columbia, Canada
You are invited to attend the 27th American Peptide Symposium to be held in the beautiful mountain town of Whistler, Canada.  The meeting will be held at the Whistler Conference Centre, located at the foot of the Whistler Blackcomb Mountains and within walking distance to many restaurants, shops, and activities.  The meeting program will cover a broad range of peptide-related topics and provide an excellent opportunity to network and collaborate with scientists from around the world.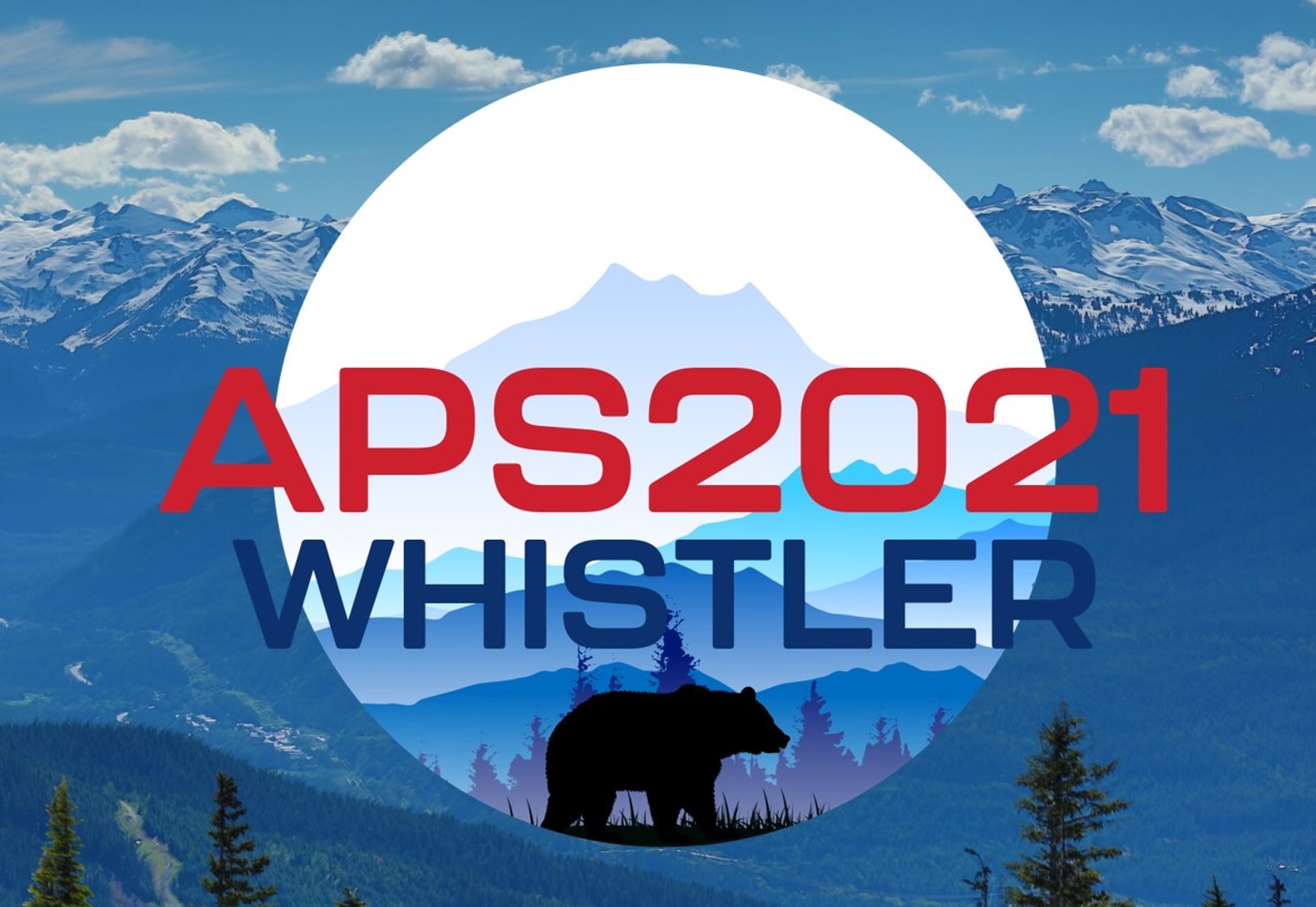 Please join us for the 27th American Peptide Symposium to be held June 12-17, 2021 in the beautiful mountain town of Whistler, Canada. The meeting program will cover a broad range of peptide-related topics and provides an excellent opportunity to network and collaborate with scientists from around the world.
FREE Membership in APS is open to graduate students, professionals, and retired professionals, with an interest in peptides or a related scientific field.