Upcoming Events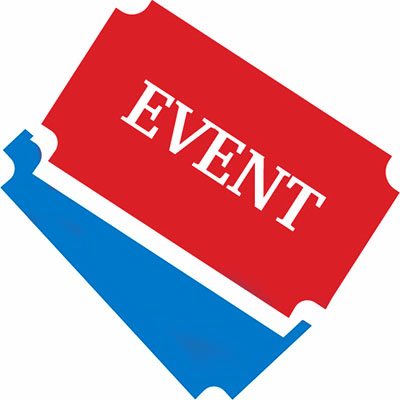 The 28th American Peptide Symposium
June 24, 2023 to June 29, 2023
We are excited to welcome you to the 28th American Peptide Symposium in sensational Scottsdale. The theme, "At the Peptide Frontier," conveys that this Symposium will feature emerging peptide research at the forefront of chemical, structural, materials, biological, pharmaceutical and medical science.
The 28th APS Symposium will be held at the The Westin Kierland Resort & Spa in Scottsdale, Arizona. Located near versatile dining and shopping at Kierland Commons, the venue offers a stimulating experience in the Sonoran Desert. We hope you will bring the family and enjoy the onsite Adventure Waterpark or the nearby OdySea Aquarium. For golf enthusiasts, challenge yourself at The Westin Kierland Golf Club, an award-winning course. Experience something new and refreshing at this beautiful resort, while diving into the latest developments in Peptide Science.
Register by May 1st to take advantage of discounted rates: https://aps2023.org/register
We are still accepting abstract for poster presentations (deadline May 1st): https://aps2023.org/abstracts
Sponsor and Exhibitors- don't miss out on your opportunity to network at the largest peptide conference in 2023. Sign up today at: https://aps2023.org/sponsorship
See you in Scottsdale!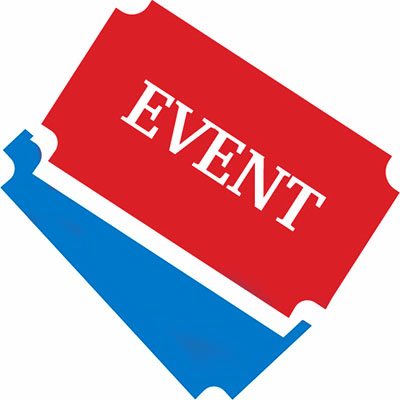 The 23rd GFPP Meeting
September 17, 2023 to September 21, 2023
On behalf of the Executive Board of the (GFPP), we have the great pleasure to invite you to the 23rd GFPP Meeting on Peptides and Proteins that will be held in Fournols from September 17th to 21st 2023.
At the heart of the natural park of Livradois-Forez in Auvergne Rhône Alpes, the "Fournols d'Auvergne" center will welcome you for a meeting bringing together around 150 participants of chemists and biologists from public and private sectors.
The scientific program will span cutting-edge themes in the peptide and protein science field, with the participation of national and international plenary speakers.
An important part of the meeting program will be dedicated to communications presented by young scientists: about 30 oral presentations will be selected from submitted abstracts, and a large space will be available for poster communications. Around 15 grants will be attributed to PhD students and post-docs to cover their registration fees. The official language of the meeting is English.
For any enquiry, please contact us: fournols2023@gfpp.fr
Looking forward to seeing you in Auvergne!
The GFPP board members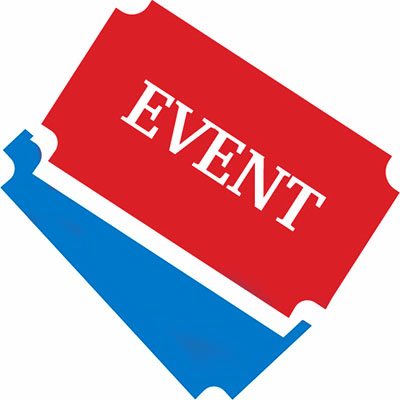 2023 BPS in Napa
September 18, 2023 to September 21, 2023
September 18-21, 2023
LIVE, In Person at the Napa Valley Marriott Hotel & Spa, Napa, California
The only conference focused solely on the pharmaceutical development of peptide therapeutics.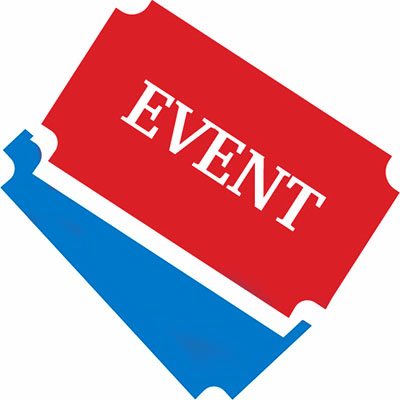 15th Australian Peptide Conference and 13th International Peptide Symposium
October 15, 2023 to October 20, 2023
Save the date and watch for more details to come.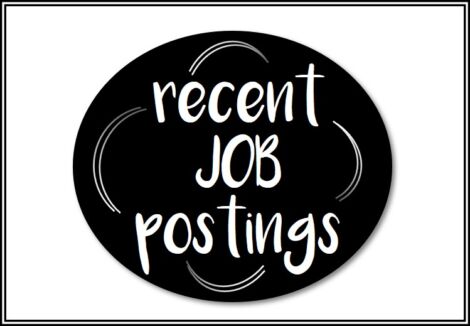 Get leads for the next step in your career.
*Mar 23* Director, Peptide Chemistry, Reflexion Pharmaceuticals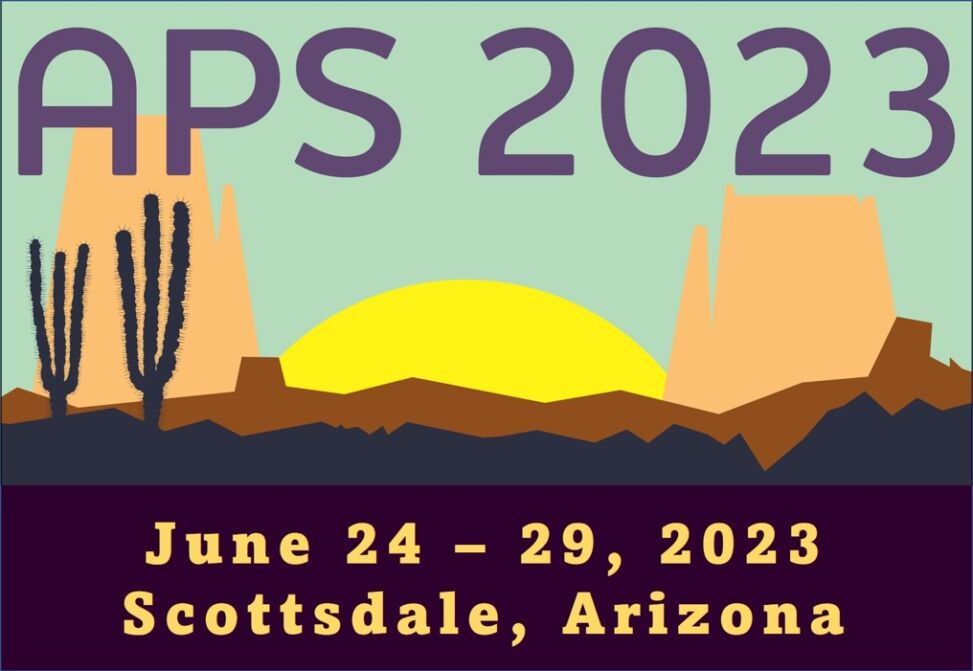 Consider joining us 'at the peptide frontier' for the next summer's American Peptide Symposium. Co-chairs, Rob Garbaccio and David Chenoweth, are planning a terrific scientific program intertwined with networking opportunities and, as always, lots of fun.