Student Activities Committee
The goal of SAC is to bring all attendees of the American Peptide Symposium together by encouraging active participation in symposium events and working as a community to ensure a successful meeting that benefits all who attend.
SAC is generally comprised of 2-3 professional-level co-chairs and 7-8 students and postdocs, and is responsible for organizing the following events at the APS:
The Young Investigator Competition – oral and poster
The Student Mixer
The Bert Schram Networking Lunch
The students that serve on SAC assist in all of these events providing support by way of:
Organizing judges during the poster judging competition by helping to assemble the teams and hand out/collect poster judging packets
Attend the student mixer and mingle with students to promote discussions
Attend the Bert Schram networking lunch and help to organize attendees as well as network with professional attendees
Act as general support for the meeting
For their participation, students get complimentary registration to APS as well as recognition on the website and at the awards ceremony. One of the biggest benefits of serving on SAC is the ample opportunity to network which has long-lasting benefits. Students and professionals that are interested in participating in SAC should contact the 2019 SAC co-chairs.
WANT TO PARTICIPATE?
Students and professionals that are interested in participating in SAC should contact the 2022 SAC co-chairs.
APS Student Activities Co-Chairs
Michael Bertucci, Ph.D.
Moravian College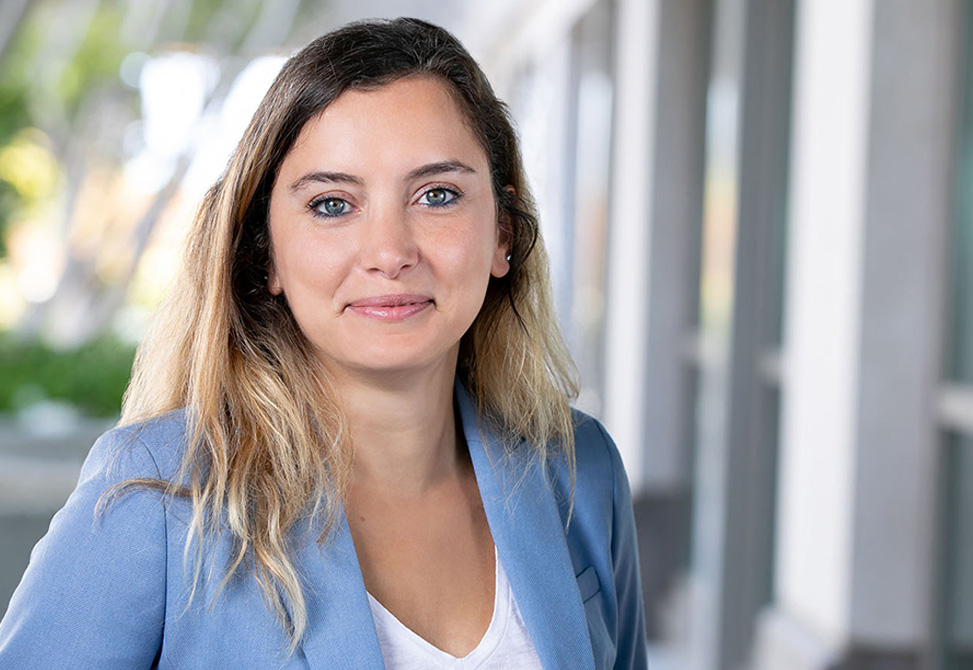 Emel Adaligil, Ph.D.
Genentech
APS Student Activities Committee
Will Pomerantz- University of Minnesota
Seong Ho Hong – New York University
Rebecca Schaefer  – ETH
Nina Hartrampf – MIT (Now University of Zurich)
Stephen Joy – University of Michigan
Robyn Pescatore – University of Florida
Anthony Harrington – University of Nevada, Reno
Steve Miller – National Institute of Health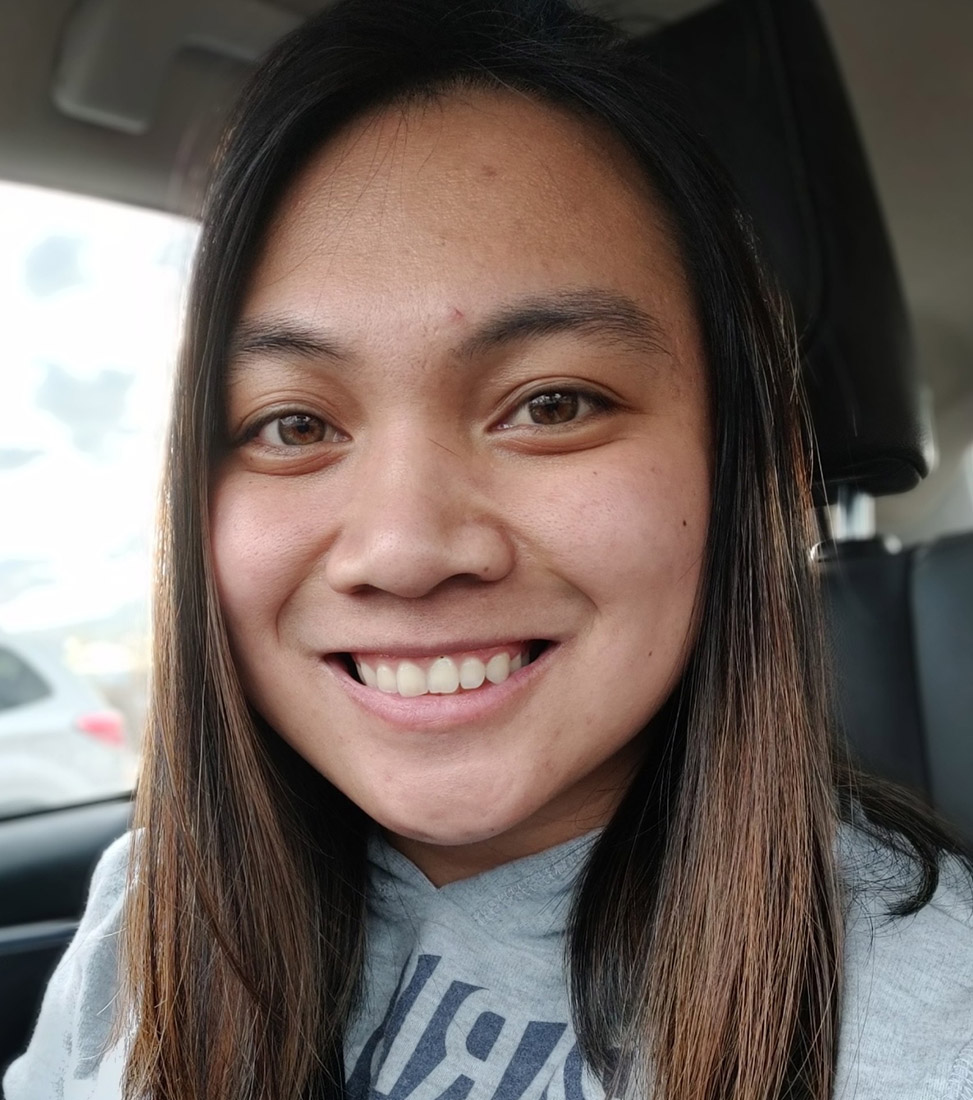 Lori Dumagan Digal
Graduate Student
University of Utah
Sorina Chiorean
Graduate Student
University of Alberta
ESCOM Science Foundation, founded by Dr. Bert L. Schram and currently chaired by Mrs. Dr. E.A. Schram, has kindly sponsored the awards given for the Young Investigator Poster and Oral Presentation Competitions. In addition, the Foundation also sponsors the Dr. Bert L. Schram Young Scientists' Lunch and Mixer. The American Peptide Society acknowledges this generous contribution, which supports the development and promotion of young aspiring researchers in peptide science, with our special thanks.