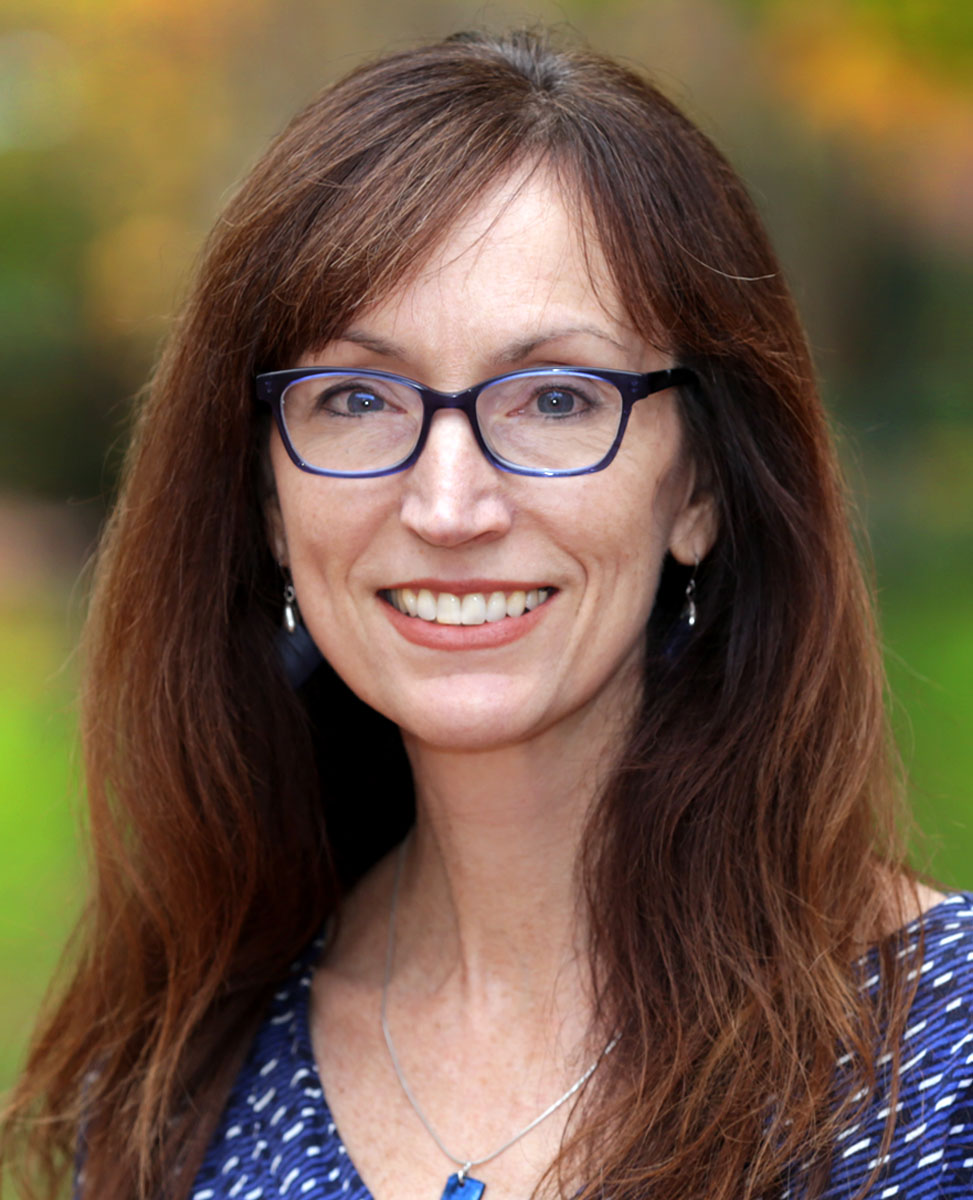 Marcey Waters
Past President
Distinguished Professor
The University of North Carolina at Chapel Hill
Professional Positions
2014 - 2019 Gordon and Bowman Gray Distinguished Term Professor, UNC Chapel Hill
2009 - now Professor of Chemistry, UNC Chapel Hill
2008 - 2012 Vice Chair of Undergraduate Studies
2005 - 2009 Associate Professor of Chemistry, UNC Chapel Hill
1999 - 2005 Assistant Professor of Chemistry, UNC Chapel Hill
Education
1997 - 1999 NIH Postdoctoral Fellow, Columbia University, Advisor: Professor Ronald Breslow
1997 Ph.D., Organic Chemistry, The University of Chicago, Advisor: Professor William D. Wulff
1992 B. A., Chemistry, The University of California at San Diego
APS Service
Co-chair, 23rd American Peptide Symposium/International Peptide Symposium, 2013
Student Travel Award Committee, 2005
Awards & Honors
NC ACS Local Section Distinguished Lecturer Award, 2015
Mary Turner Lane Award, given by the UNC Association for Women Faculty and Professionals, 2015
Tanner Teaching Award, 2014
Alfred P. Sloan Fellowship, 2004 - 2006
NSF Career Award, 2001 - 2006
Research Interest
The Waters group is interested sequence-structure-function paradigms of peptides, particularly beta-hairpins. A primary goal is to use peptides to define fundamental aspects of biomolecular recognition, which can be employed for biological and biomedical applications. A particular focus is the biomolecular recognition of histone post-translational modifications.
Personal Statement
I did not "grow up" in the peptide community as many members have, but started working on peptides when I began my independent career in 1999. I am pleased to say that this is a community in which I have become an active participant largely because of the breadth of the American Peptide Society and welcoming nature of the community. It is currently a very exciting time to be a peptide scientist, with rapid growth in the field and the ever-increasing interdisciplinary nature of peptide research. I will aim to foster the inclusive nature of the APS, increasing membership to include more interdisciplinary scientists, and encouraging young scientists in the field.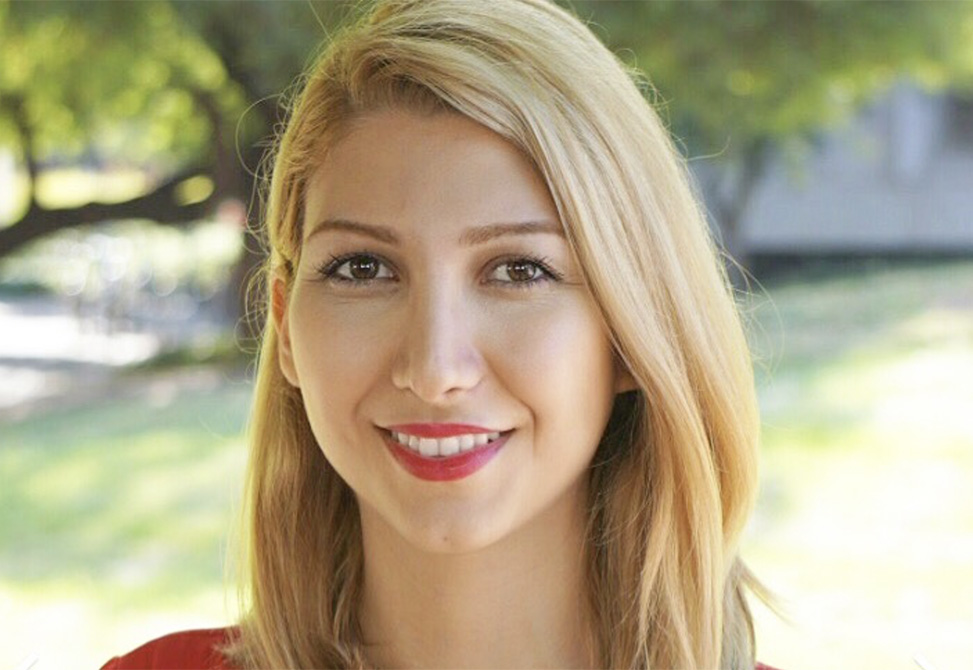 Drug overdose is now the leading cause of accidental death in the United States and opioid addiction is driving this epidemic. On average, 130 Americans die every day from an overdose of opioids...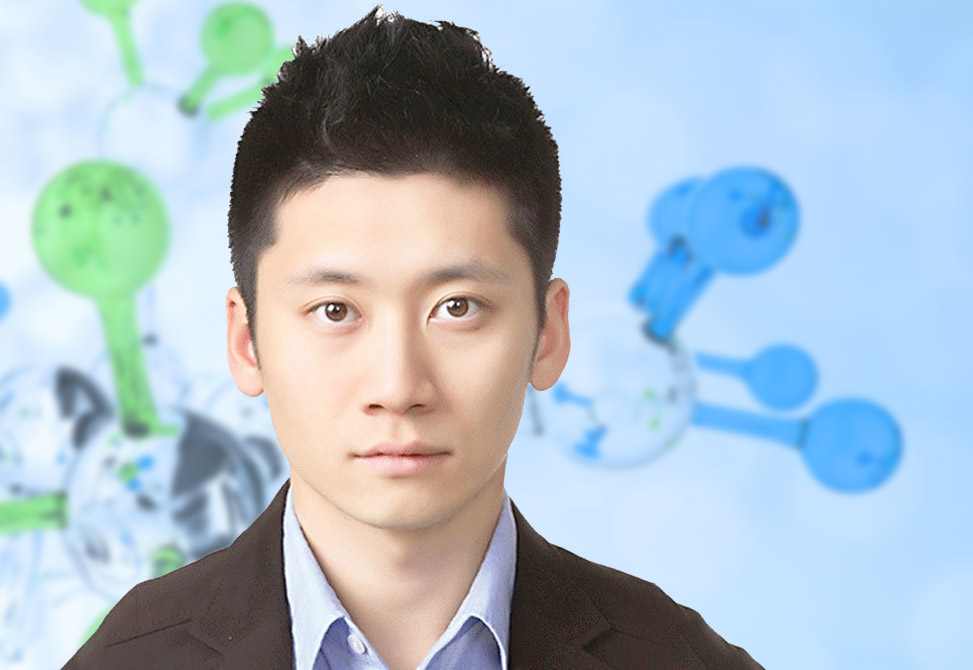 One of the winners of the 2019 Peptide Science Poster Award, presented at the 2019 American Peptide Society Symposium in Monterey, CA, is Hyunjun Yang from the Nowick Group at the University of California at Irvine...