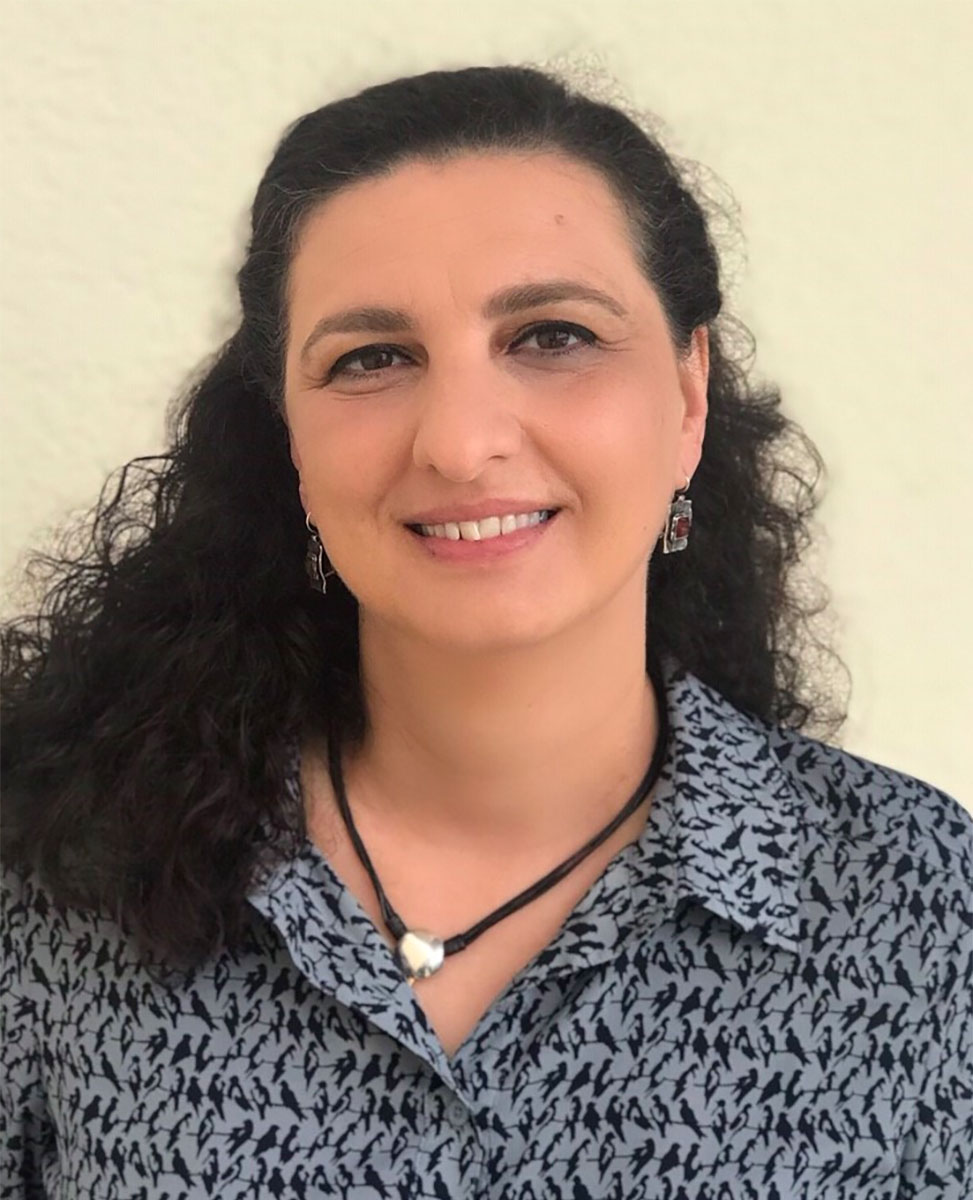 Natia Tsomaia
Councilor
Associate Director, R&D Strategy and Portfolio Leadership
Biogen
Professional Positions
Biogen, Associate Director, R&D Strategy and Portfolio Leadership, 2018–2019
Ipsen Bioscience, Associate Director, Peptide Drug Discovery, 2007 - 2017
Providence College, Visiting Professor, 2006–2007
Education
Brown University, Postdoctoral research associate, peptide structure and modeling, Dale Mierke, 2002-2006
Penn State University, Ph.D., Chemistry, Solid State NMR, K.T. Mueller, 2001
Tbilisi University, Chemistry Diploma with High Honors, Georgia, 1993
APS Service
Member, Nominating commetee, 2019
Organizer, Student Career Workshop, 25th American Peptide Symposium 2017
Founder and organizer, Student Career Workshop, 24th American Peptide Symposium 2015
Awards & Honors
Elected Vice-Chair of Gordon Research Conference, Peptides, Chemistry & Biology, 2018
Innovation Day, Global Project Review Conference, IPSEN, "Computational Design of Peptides," Best Presentation award, 2013
Research Interest
I am working in the pharmaceutical industry
Personal Statement
As an innovative scientist, I have a passion for leading cross-functional teams in pursuit of next-generation drug discovery. My strong scientific vision is grounded in my multidisciplinary background in chemistry, biophysics, computation, and structural biology. With 11 years of experience in the pharmaceutical and biotechnology industries, I have led or contributed to the design and development of peptide drugs reaching different stages of clinical trials. I am also proud of my success in creating and implementing unique research informatics solutions for peptide discovery, data capture/query, and data analysis.
As the elected leader of the 2020 Gordon Research Conference, I am passionate about facilitating the bridge between innovative ideas, the technologies developed in biotech companies, and patient needs.
I am passionate about mentoring and helping the career development of young scientists.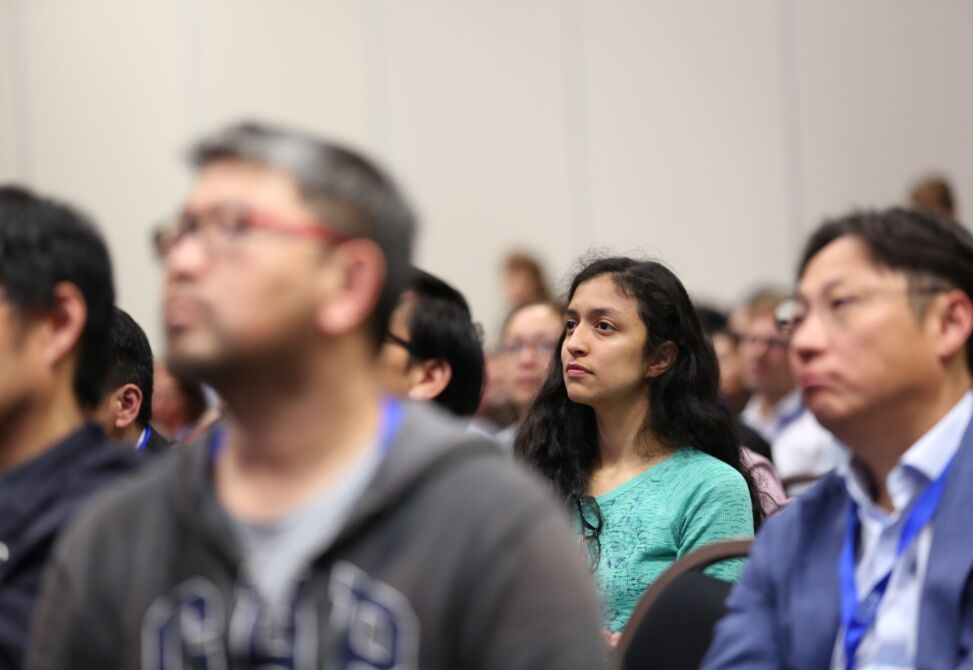 FREE Membership in APS is open to graduate students, professionals, and retired professionals, with an interest in peptides or a related scientific field.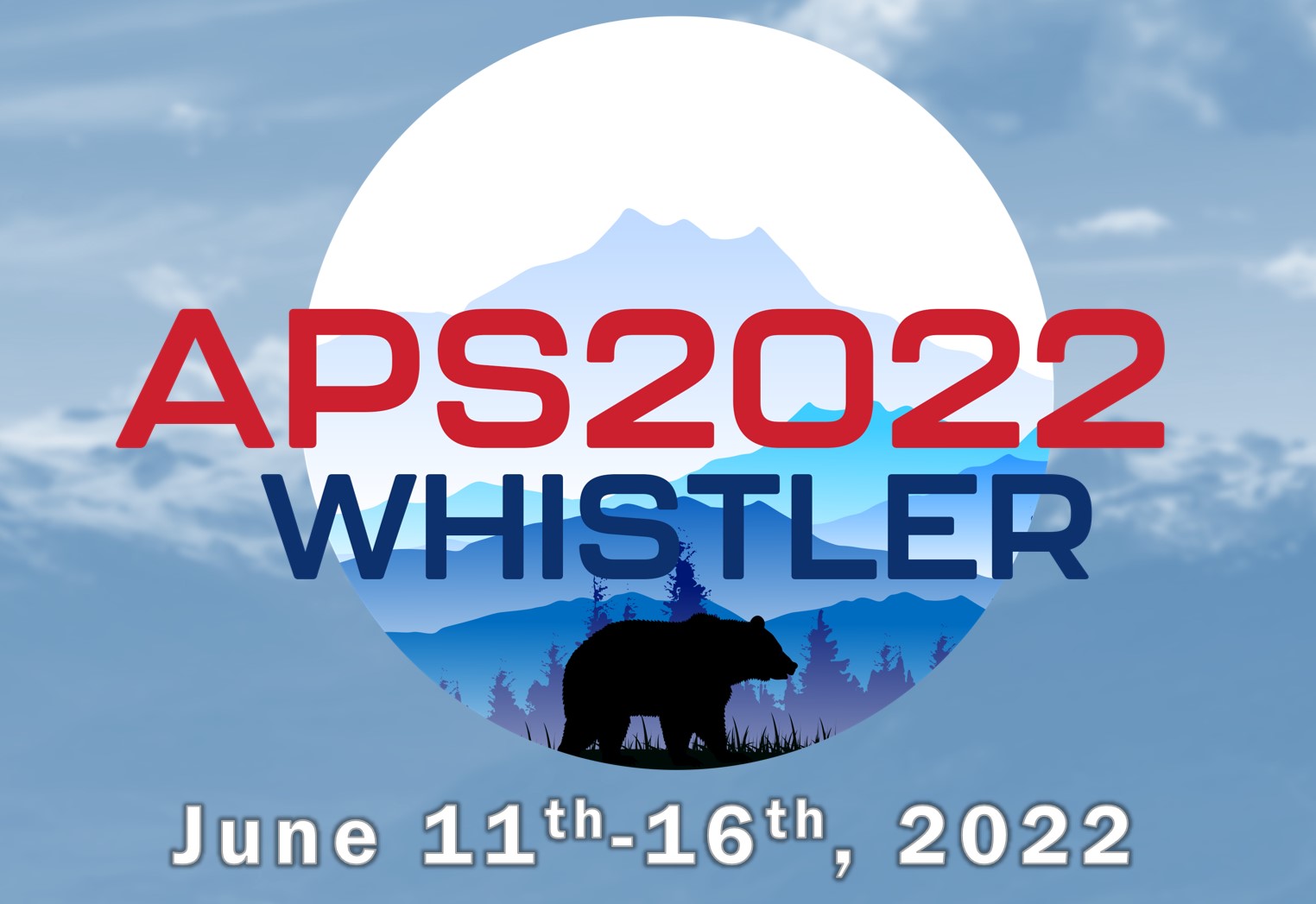 Thank you to everyone who joined us for the 27th American Peptide Symposium in Whistler, Canada. We are especially grateful for all the exceptional speakers, our generous sponsors and exhibitors, and our co-chairs Mark Distefano and Les Miranda who brought us all back together for a week of peptide fun.