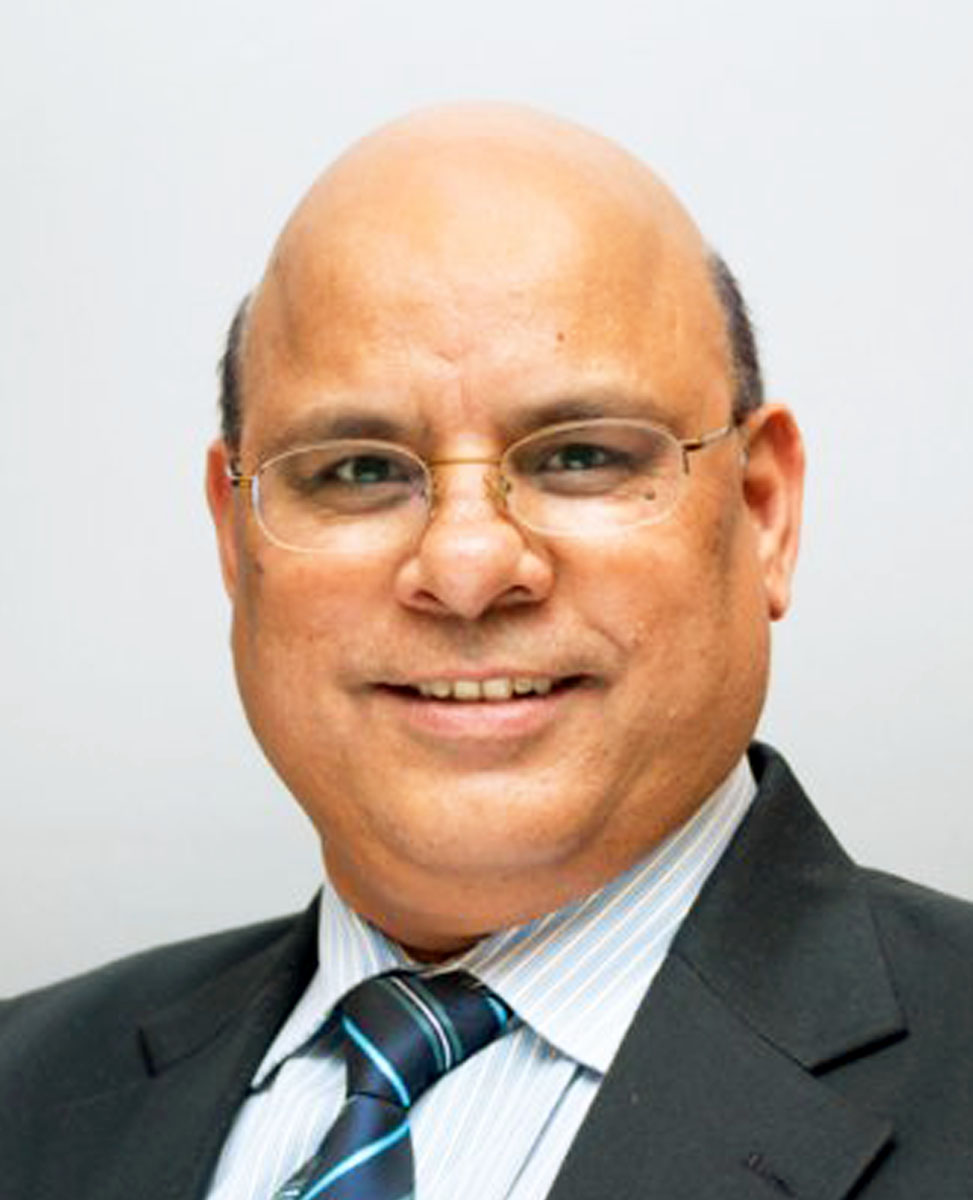 Ved Srivastava
Past President
Vice President of Peptide Chemistry
Intarcia Therapeutics
Professional Positions
Intarcia Therapeutics, Vice President of Peptide Chemistry, 2015-present
GlaxoSmithKline, Durham, NC, Head of Peptide Chemistry 2010 - 2015
New England Peptide, Gardner, MA, Vice President of Research & Production 2009-2010
Amylin Pharmaceuticals, San Diego, CA, Associate Director of Discovery Research, 2000-2009
Education
M.D.A. Course on Technology Management, UCSD extension, 2006-2008
Foundation of Management, SDSU extension, CA,2003
Postdoctoral, Prof. John Stewart, University of Colorado Medical School, Denver,1991-1993
Ph. D. Organic Chemistry, University of Lucknow, India
APS Service
Co-Chair, 24th American Peptide Symposium, Orlando, FL, 2015
Young investigator Awards judge and other society activities as required, 1989 - present
APS representative to the FASEB Advisory Board, 2015 - present
Expert Committee Member of Biologics & Biotechnology, U S Pharmacopeia, 2015 - 2020
Peptide Therapeutics Expert Panel Member, U S Pharmacopeia, 2013 - 2015
Other Service
Program Chair, Medicinal Chemistry Symposium, SERMACS, the ACS, Raleigh, NC, 2012
Program Co-Chair, 41st Western Regional Meeting of the ACS, San Diego, CA,
Councilor, San Diego Section of the ACS, 2005 - 2011
Chairman, San Diego Section of the ACS, 2004
Member of Committee on Economic and Professional Affairs, CEPA, of the ACS, 2006 - 2012

Research Interest
Ved has over 25 years of experience with expertise in peptide drug discovery and development in the area of metabolic diseases, CNS, and inflammation with major emphasis in peptide medicinal chemistry, chemistry manufacturing and control (CMC) and peptide drug delivery. Ved has made significantly contributed in the development and commercialization of SymlinTM, ByettaTM and BydeureonTM, first-in-class medicines for the treatment of Type2 diabetes. He has numerous scientific disclosures including patents, scientific articles and invited lectures. He is the Editor of three books: Peptide-based Drug Discovery, Comprehensive Medicinal Chemistry III - Biologics Medicine (Vol 6) and "Peptide 2015."
Personal Statement
My industrial research experience and services to the American Peptide Society and to the American Chemical Society, have prepared me to achieve my mission and to further promote the vision of the American Peptide Society.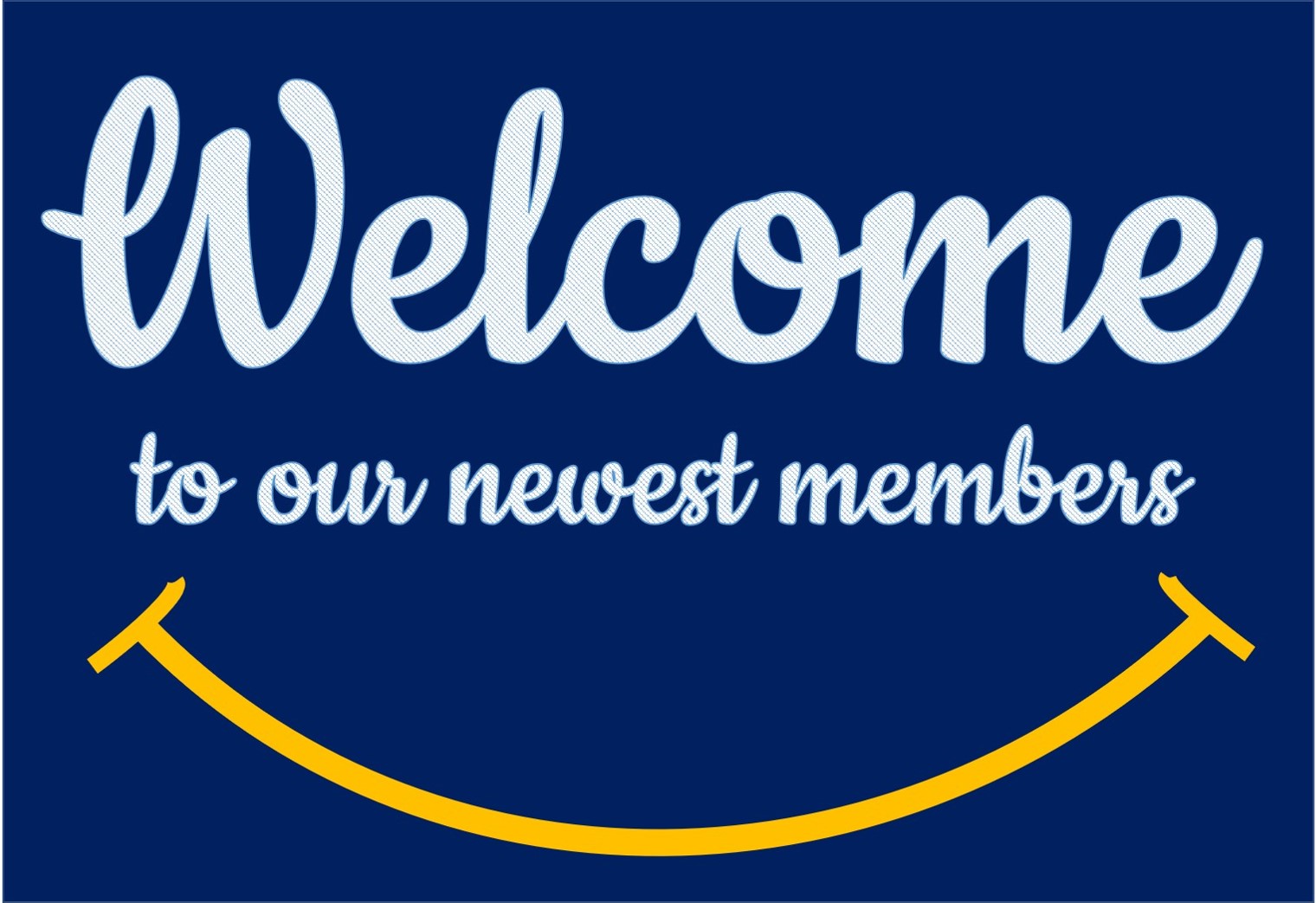 We extend a warm welcome to those who recently joined our Society...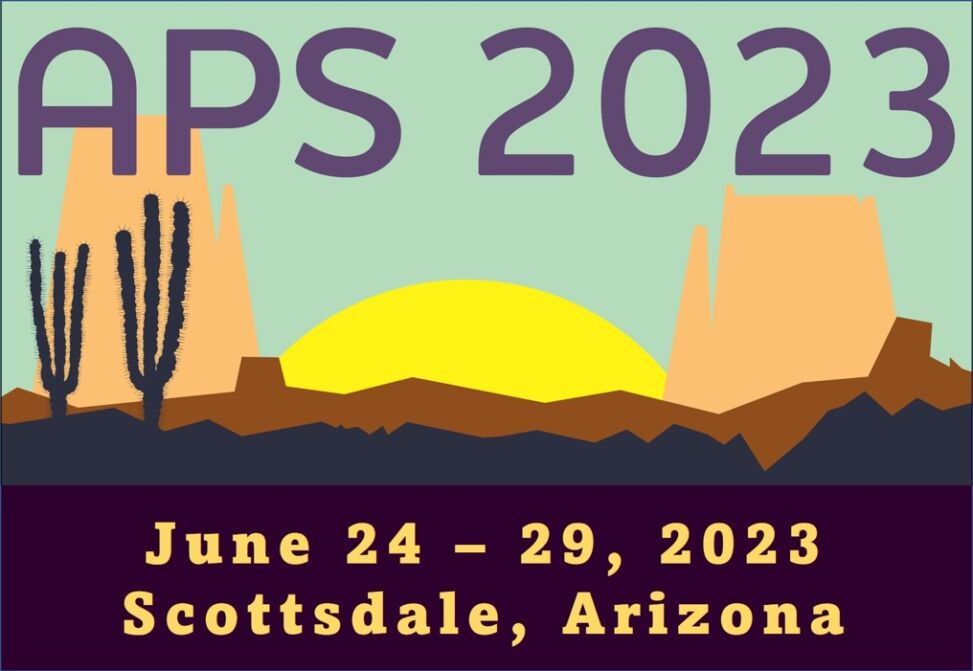 Consider joining us 'at the peptide frontier' for the next summer's American Peptide Symposium. Co-chairs, Rob Garbaccio and David Chenoweth, are planning a terrific scientific program intertwined with networking opportunities and, as always, lots of fun.