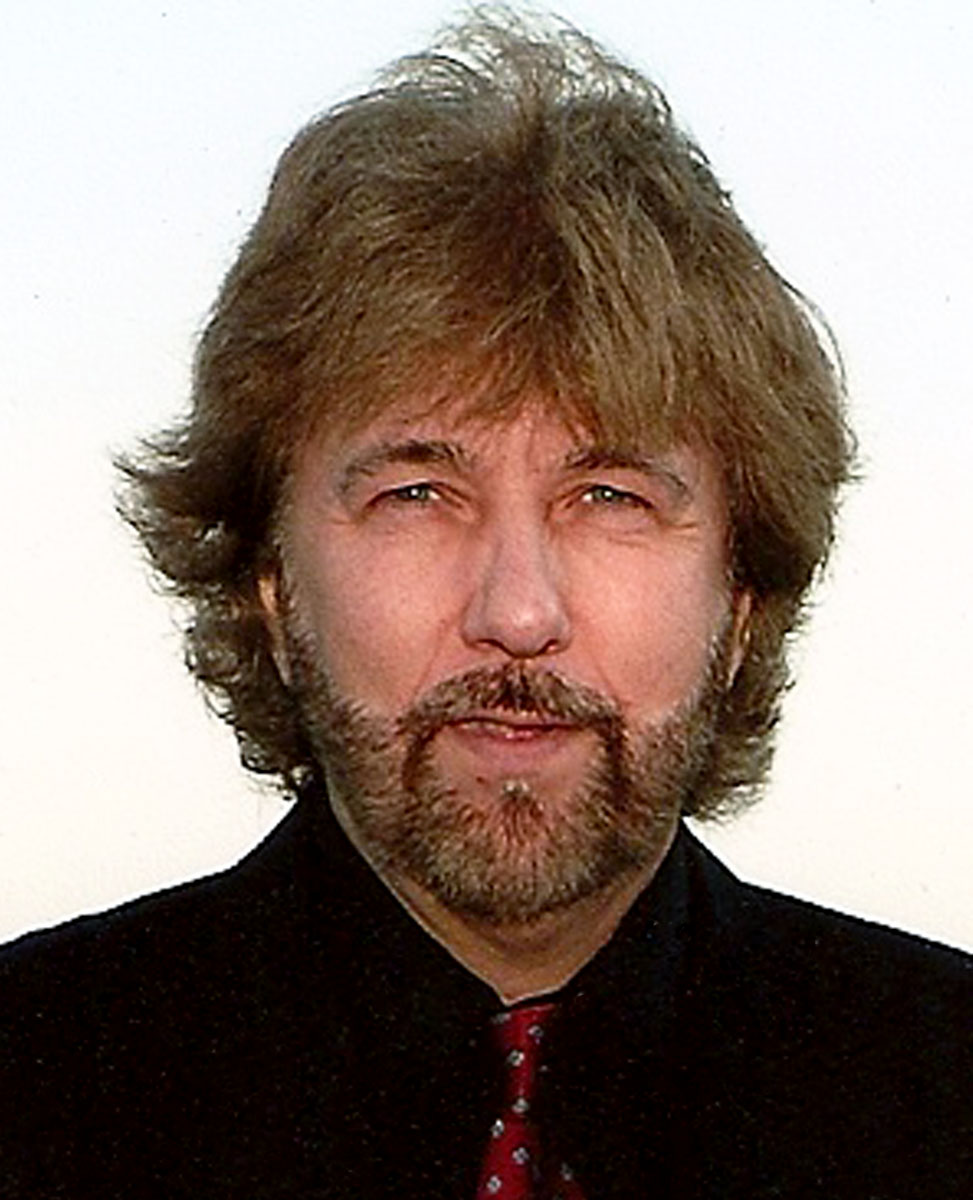 Tomi K. Sawyer
Councilor
Chief Drug Hunter & President
Maestro Therapeutics
Professional Positions
2019 - present Chief Drug Hunter & President, Maestro Therapeutics
2014 - 2019 Distinguished Scientist, Discovery Chemistry Modalities, and Head, Peptide Drug Hunter Network, Merck Research Laboratories, Merck & Company, Boston MA
2007 - 2013 Chief Scientific Officer and Senior Vice-President, Stapled Peptide Drug Discovery, Aileron Therapeutics, Cambridge MA
2003 - 2006 Senior Vice-President, Drug Discovery; and Head, Kinase Inhibitor Chemistry, Ariad Pharmaceuticals, acquired by Takeda, Cambridge, Massachusetts
Previous scientific and management positions at The Upjohn Company, Parke-Davis/Warner Lambert and Pfizer
Education
1981 Doctorate of Philosophy with Distinction, Organic Chemistry, University of Arizona
1976 Bachelor of Science, Cum Laude, Chemistry, Minnesota State University at Moorhead
APS Service
2010 - present Editorial Board, Peptide Science
2003 Co-chair, Eighteenth American Peptide Symposium, Boston MA
1999 - 2001 President
1995 - 2001 Council Member
1993 - present Council Nominating Committee, DuVigneaud Award Nominating Committee, Merrifield Award Nominating Committee, Publications Committee, Travel Awards Committee, Young Investigators Award Committee
Awards & Honors
2015 Professional Achievement Award, University of Arizona Alumni Association & College of Science
2006 Distinguished Alumni Award, Minnesota State University–Moorhead Alumni Foundation
1999 Milestone Award for Signal Transduction Drug Discovery Achievement, Ariad Pharmaceuticals
2001 Milestone Award for Signal Transduction Drug Discovery Achievement, Ariad Pharmaceuticals
1994 President's Distinguished Scientist Lecture Honorarium, Parke-Davis/Warner-Lambert Company
1990 Kagan Drug Discovery Award for Lead Finding in Pharmaceutical Research, The Upjohn Company
1988 DuVigneaud Award for Outstanding Achievement in Peptide Research, American Peptide Society
Research Interest
I am a multidisciplinary and entrepreneurial drug hunter with more than 35 years of industrial experience in both large pharma and biotech. I have led drug discovery campaigns on GPCR, protease, kinase and protein-protein targets, of which several have advanced into clinical trials and two achieved the status of marketed drugs, Scenesse ® and Iclusig ®. Most recently, I have been focused on macrocyclic peptide modulators of intracellular targets, including the first stapled helical peptide to advance to clinical trials, ALRN-6924.
Personal Statement
I believe that we are amidst a renaissance in peptide science and medicine with respect to witnessing the development of novel peptide, peptidomimetic and proteomimetic therapeutic modalities that are leveraging innovative chemistry and biology technologies. We are witnessing an unprecedented opportunity within both academia and industry to advance peptide drug discovery, and the American Peptide Society may play a significant role in this evolving worldwide peptide drug hunter enterprise.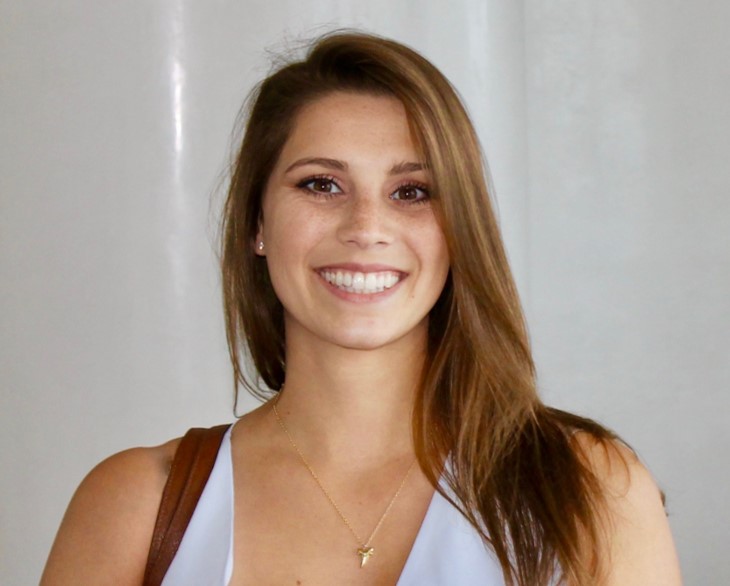 Chloe Mitchell from The Hospital for Sick Children is one of the winners of the 2022 Schram Young Investigators Oral Presentations Award, presented at this year's American Peptide Society Symposium in Whistler, B.C., Canada....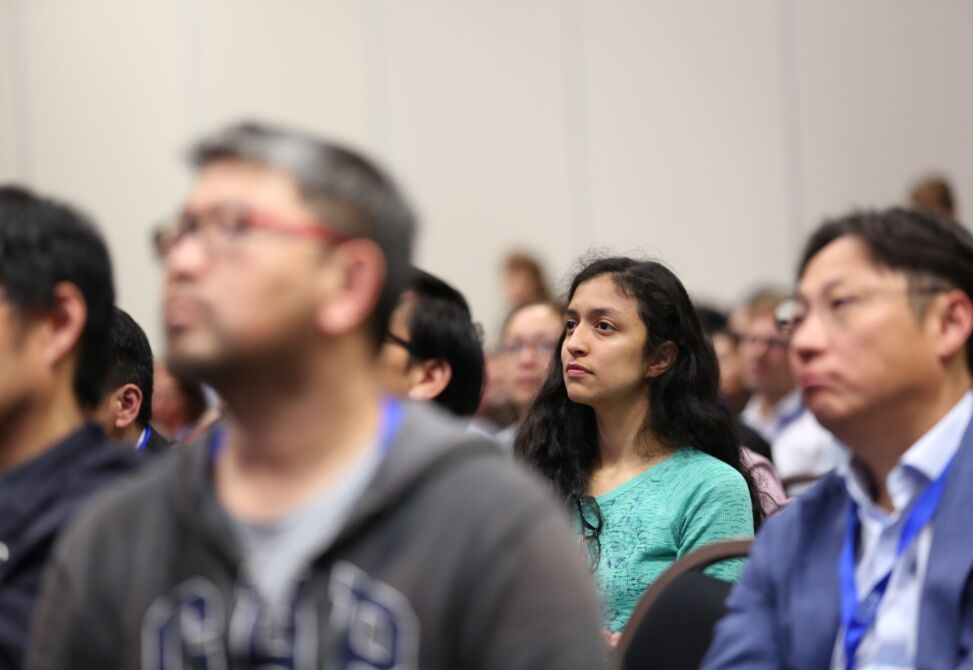 FREE Membership in APS is open to graduate students, professionals, and retired professionals, with an interest in peptides or a related scientific field.