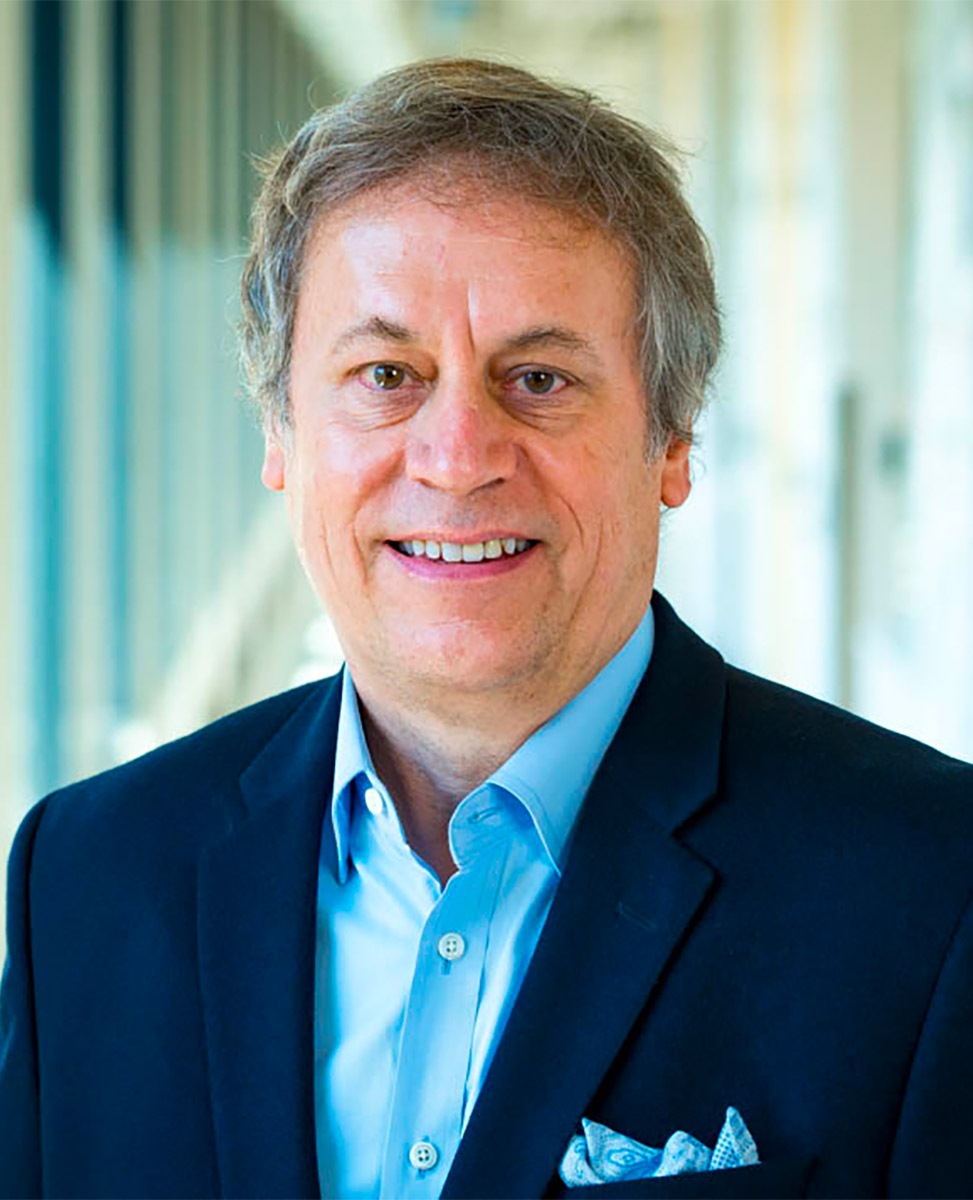 Ronald T. Raines
Councilor
Firmenich Professor of Chemistry
Massachusetts Institute of Technology
Professional Positions
Firmenich Professor of Chemistry, Massachusetts Institute of Technology, 2017–present
Associate Member, Broad Institute of MIT and Harvard, 2017–present
Visiting Associate in Chemistry, California Institute of Technology, 2009
Professor of Chemistry, various ranks, University of Wisconsin–Madison, 1997–2017
Professor of Biochemistry, various ranks, University of Wisconsin–Madison, 1989–2017
Education
Helen Hay Whitney Postdoctoral Fellow, UCSF, W. J. Rutter, 1986–1989
Ph.D., Chemistry, Harvard University, J. R. Knowles, 1986
A.M., Chemistry, Harvard University, J. R. Knowles, 1982
Sc.B., Chemistry, Massachusetts Institute of Technology, C. T. Walsh, 1980
Sc.B., Biology, Massachusetts Institute of Technology, C. T. Walsh, 1980
APS Service
Member, Editorial Advisory Board, Peptide Science, 2004–present
Chair, ad hoc, APS Award Committee, 2019
Awards & Honors
Vincent du Vigneaud Award, American Peptide Society, 2017
Ralph F. Hirschmann Award, American Chemical Society, 2016
Humboldt Research Award, Alexander von Humboldt Foundation, Bonn, 2015
Jeremy Knowles Award, Royal Society of Chemistry, London, 2013
Repligen Award, American Chemical Society, 2010
Rao Makineni Lectureship Award, American Peptide Society, 2007
Fellow, Royal Society of Chemistry, London, 2006
Emil Thomas Kaiser Award, Protein Society, 2005
Arthur C. Cope Scholar Award, American Chemical Society, 2004
Pfizer Award, American Chemical Society, 1998
Research Interest
p>I am interested in noncovalent forces, for example, n-to-π* interaction and C5 hydrogen bond that stabilize peptide and protein conformation, creating hyperstable and human-scale synthetic collagens by the self-assembly of peptides, generating chemotherapeutic agents based on a human homologue of ribonuclease A, and developing means to synthesize proteins, catalyze their folding, and facilitate their entry into human cells.
Personal Statement
The American Peptide Society was founded in 1990. I joined a few years later, and have engaged by publishing in the societal journal, Peptide Science, serving on its Editorial Advisory Board, and participating in five American Peptide Symposia. As a Councilor, I would work to enable the APS fulfill its many roles as the premier organization of peptide scientists in an era in which the importance of peptides to chemistry, biology, and medicine has never been greater.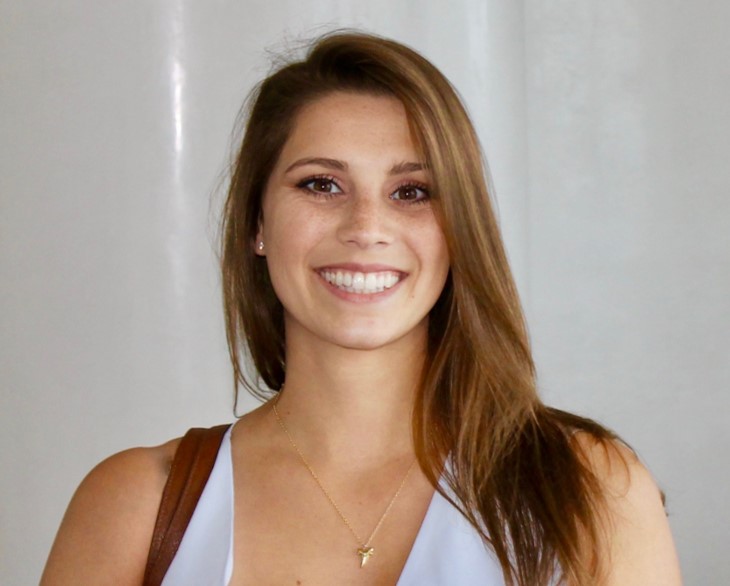 Chloe Mitchell from The Hospital for Sick Children is one of the winners of the 2022 Schram Young Investigators Oral Presentations Award, presented at this year's American Peptide Society Symposium in Whistler, B.C., Canada....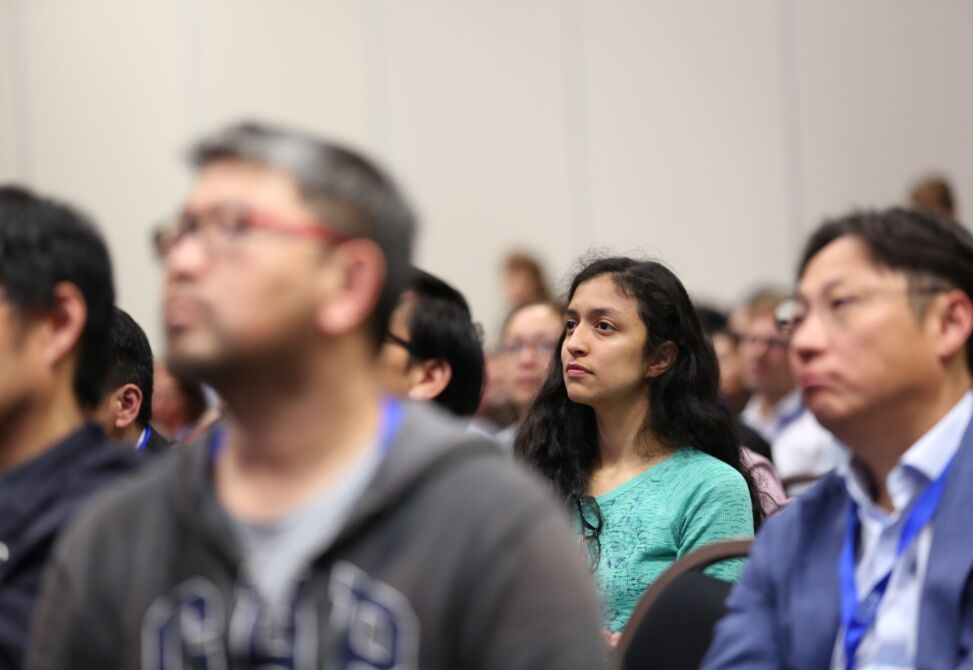 FREE Membership in APS is open to graduate students, professionals, and retired professionals, with an interest in peptides or a related scientific field.