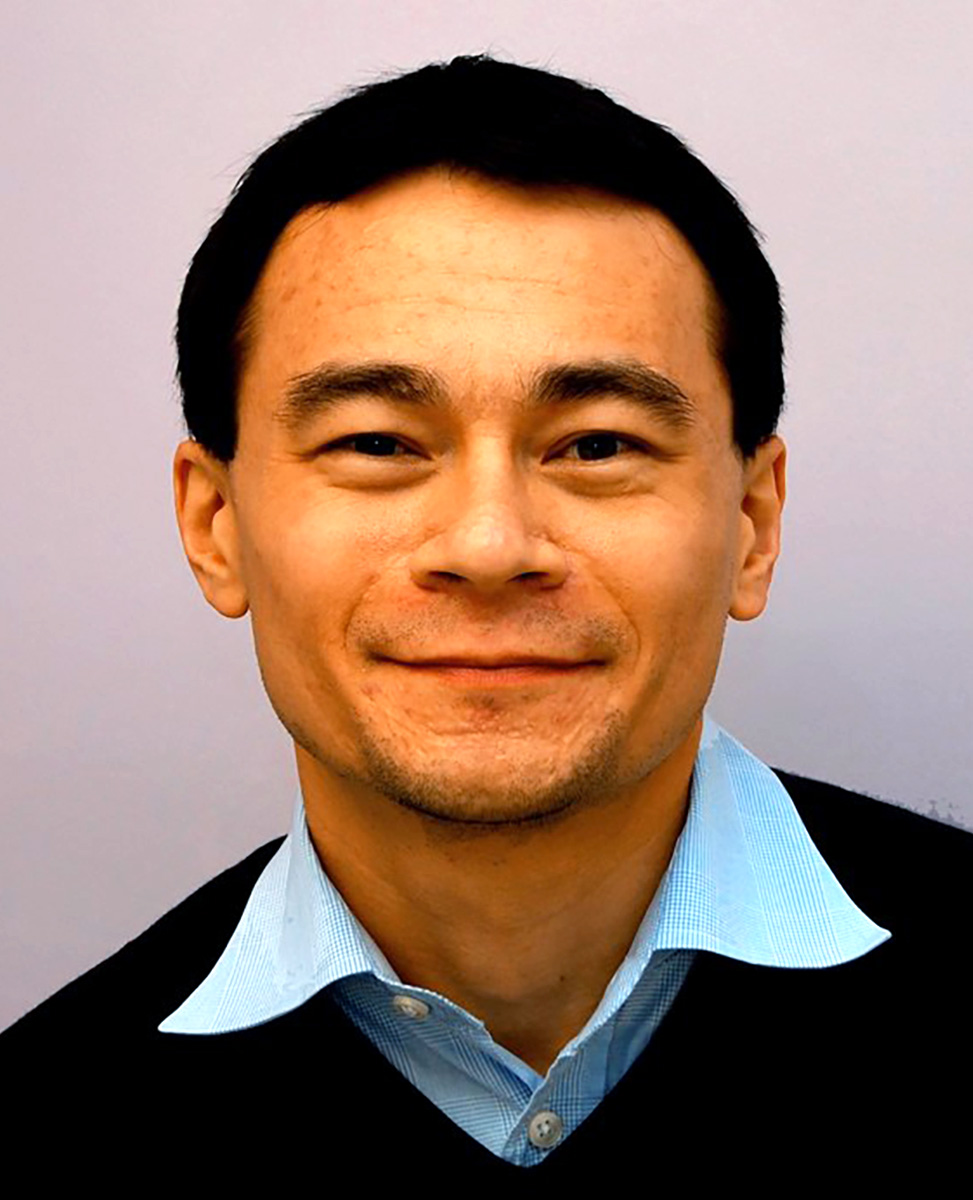 E. James Petersson
Secretary
Associate Professor, Department of Chemistry
University of Pennsylvania
Professional Positions
Associate Professor, Department of Chemistry, University of Pennsylvania, 2015 -
Perelman School of Medicine, University of Pennsylvania, Biomedical Graduate Studies Group, 2013 -
Assistant Professor, Department of Chemistry, University of Pennsylvania, 2008 - 2015
Education
Yale University, NIH Postdoctoral Fellow with Prof. Alanna Schepartz, 2005 - 2008
alifornia Institute of Technology, Ph.D. 2005, NIH Graduate Fellow with Prof. Dennis Dougherty, 1999 - 2005
Dartmouth College, Undergraduate Research Assistant with Prof. David M. Lemal 1995 - 1998
APS Service
Nominating Committee Chair, 2017 – 2019
Awards & Honors
Jane M. Glick Award for Graduate Teaching, 2018
Thieme Chemistry Journal Award, 2017
Journal of Physical Organic Chemistry Early Excellence Award, 2013
Sloan Research Fellow, 2012
NSF CAREER Award, 2012
Chemical Communications – Emerging Investigator, 2012
Searle Scholar, 2010
Royal Society Open Science Advisory Board, 2017 –
National Science Foundation Committee of Visitors, 2016
American Chemical Society Biological Division Advisory Committee, 2013 – 2016
New York Academy of Sciences Chemical Biology Steering Group, 2014 –
Research Interest
Our laboratory incorporates synthetic amino acids into proteins in order to study their folding and stability. We develop new methods and apply them to important problems in bacterial antibiotic resistance, neurodegenerative disease, and cancer imaging.
Personal Statement
I have enjoyed my role as Chair of the Nominating Committee and look forward to contributing more extensively to APS, either as Secretary or as Councilor. I am pleased to see a broadening of the Society's interests to include protein semi-synthesis, understanding biosynthetic pathways, biomaterials, and many other fields incorporating peptides. My own laboratory has wide-ranging biological and chemical interests and engages with a variety of communities, from those studying Parkinson's Disease to surgeons using fluorescent peptides to guide tumor resection. In a role as either Secretary or Councilor, I would be excited to use my connections to these other areas to further grow the landscape of APS. I would also like to see further growth in the diversity of the backgrounds of APS meeting attendees, in terms of gender and ethnicity as well as the types of institutions or companies represented. Doing so while helping to maintain the outstanding existing atmosphere of the Society will be challenging, but it is a challenge to which I look forward.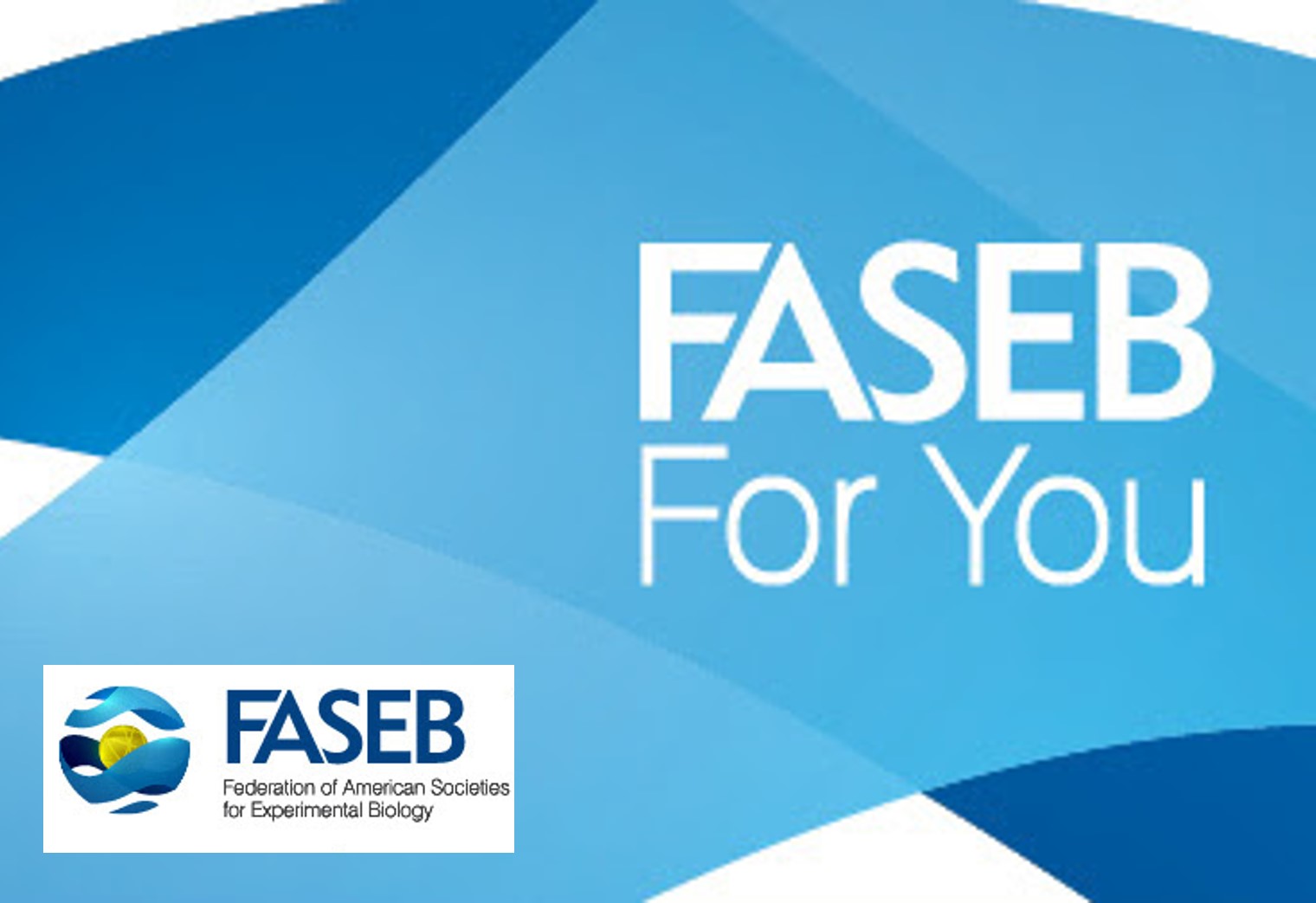 Updated 12/2/20 Read about recent things happening at FASEB, a coalition of scientific societies including APS, that represents over 130,000 biological and biomedical researchers from around the world.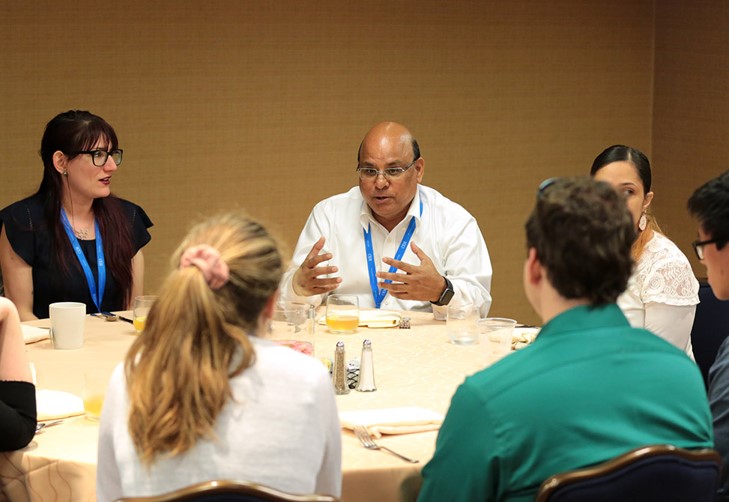 FREE Membership in APS is open to graduate students, professionals, and retired professionals, with an interest in peptides or a related scientific field.