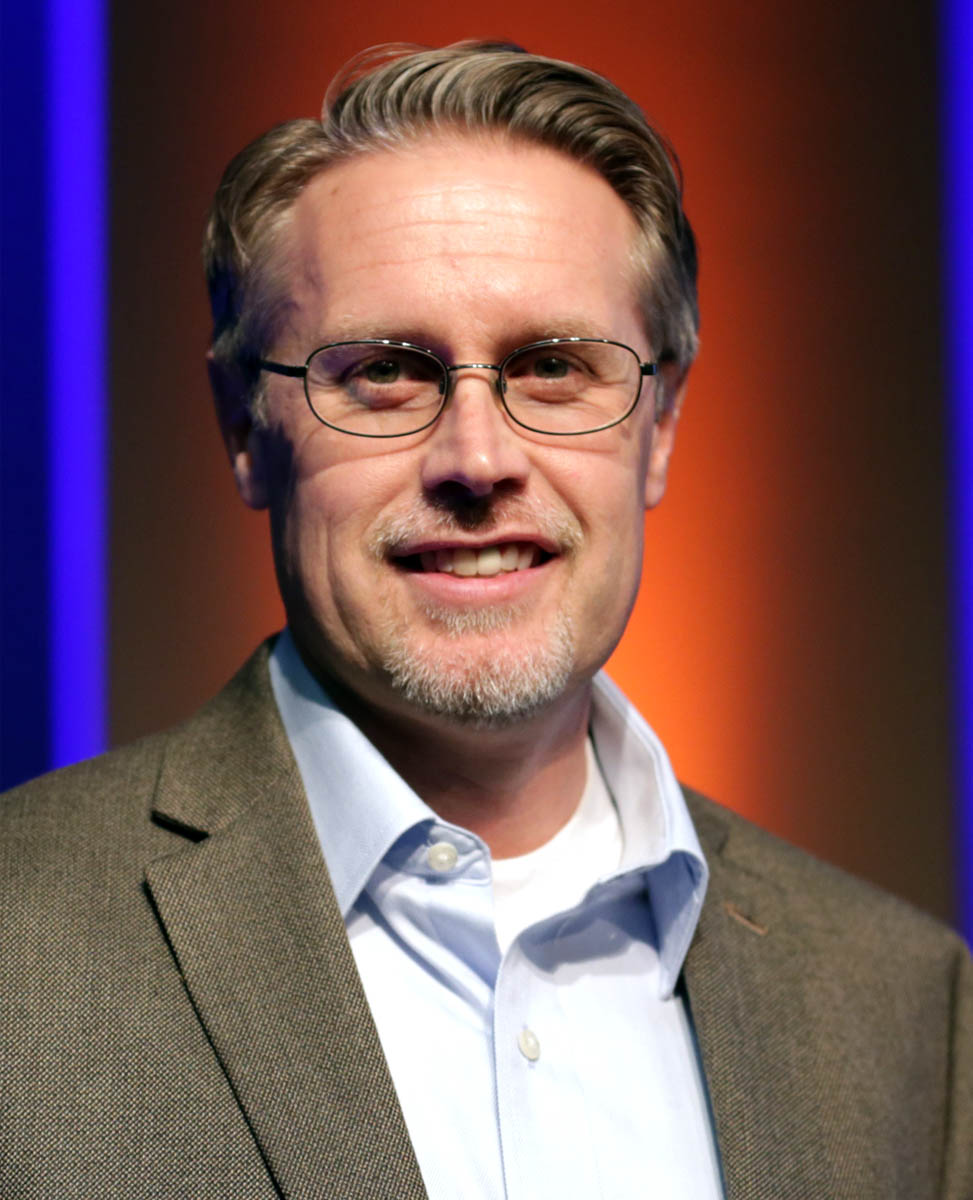 Bradley Nilsson
Treasurer
Associate Professor
University of Rochester
Professional Positions
Associate Professor, Department of Chemistry, University of Rochester, 2013 - present
Assistant Professor, Department of Chemistry, University of Rochester, 2006 - 2013
Education
Canadian Institutes of Health Research Postdoctoral Fellow University of California, Irvine, Larry E. Overman, 2004 - 2006
Ph.D., University of Wisconsin, Madison, Department of Chemistry, Ronald T. Raines, 1998 - 2003
M.S., Brigham Young University, Department of Chemistry and Biochemistry, 1996 - 1998
B.S., Brigham Young University, Department of Chemistry and Biochemistry, 1992 - 1996
APS Service
2011 Chair of Travel Awards Committee for the 22nd American Peptide Symposium, 2011
2013 Chair of Travel Awards Committee for the 23rd American Peptide Symposium, 2013
2013 Elected as member of the Nominating Committee of the American Peptide Society, 2013 - 2015
2015 Chair of Travel Awards Committee for the 24th American Peptide Symposium, 2015
2017 Chair of Travel Awards Committee for the 25th American Peptide Symposium, 2017
Awards & Honors
Goergen Award for Excellence in Undergraduate Teaching, University of Rochester, 2016
NSF CAREER Award, 2012 - 2017
DuPont Young Professor Award, 2008 - 2011
Canadian Inst. Health Res., Inst. of Infection & Immunity Postdoctoral Fellow, 2005 - 2006
American Peptide Society Travel Grant recipient, 2003
Abbott Laboratories Fellowship in Synthetic Organic Chemistry, Wisconsin, 2001 - 2002
Charles E. and Margaret P. Maw Fellowship, Brigham Young University, 1997 - 1998
Research Interest
Research interests include the study of amyloid self-assembly processes and the engineering of self-assembling peptides for the creation of functional materials.
Personal Statement
I have over twenty years of experience in peptide chemistry, including the development of amide-linked RNA analogs, pioneering Staudinger ligation methodology for peptide splicing, and the study of peptide self-assembly processes in order to understand amyloid pathologies and to create amyloid-inspired biomaterials. I first joined the APS in 2003 and have enjoyed the benefits of membership. Accordingly, I have served in several capacities for the APS, including as a reviewer for the society' flagship journal, Biopolymers: Peptide Science, as chair of the Travel Awards Committee for the 22nd, 23rd, 24th, and 25th American Peptide Symposia, and as an elected member of the Nominating Committee from 2013–2015. My broad experience in peptide chemistry and prior service to the APS inform my perspective on the field of peptide science and qualify me to serve in the office Treasurer the American Peptide Society if selected.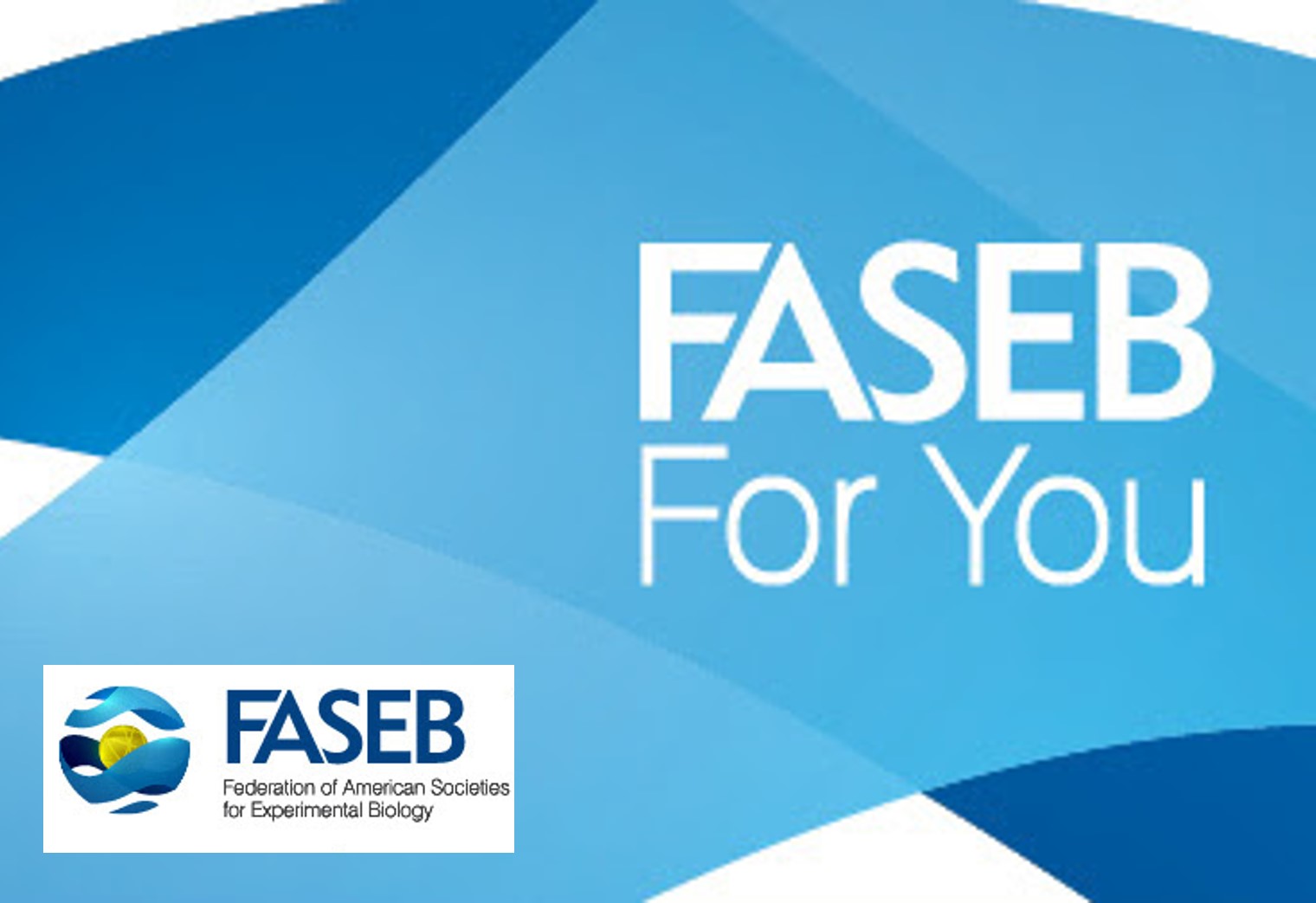 Updated 5/9/21 Read about recent things happening at FASEB, a coalition of scientific societies including APS, that represents over 130,000 biological and biomedical researchers from around the world.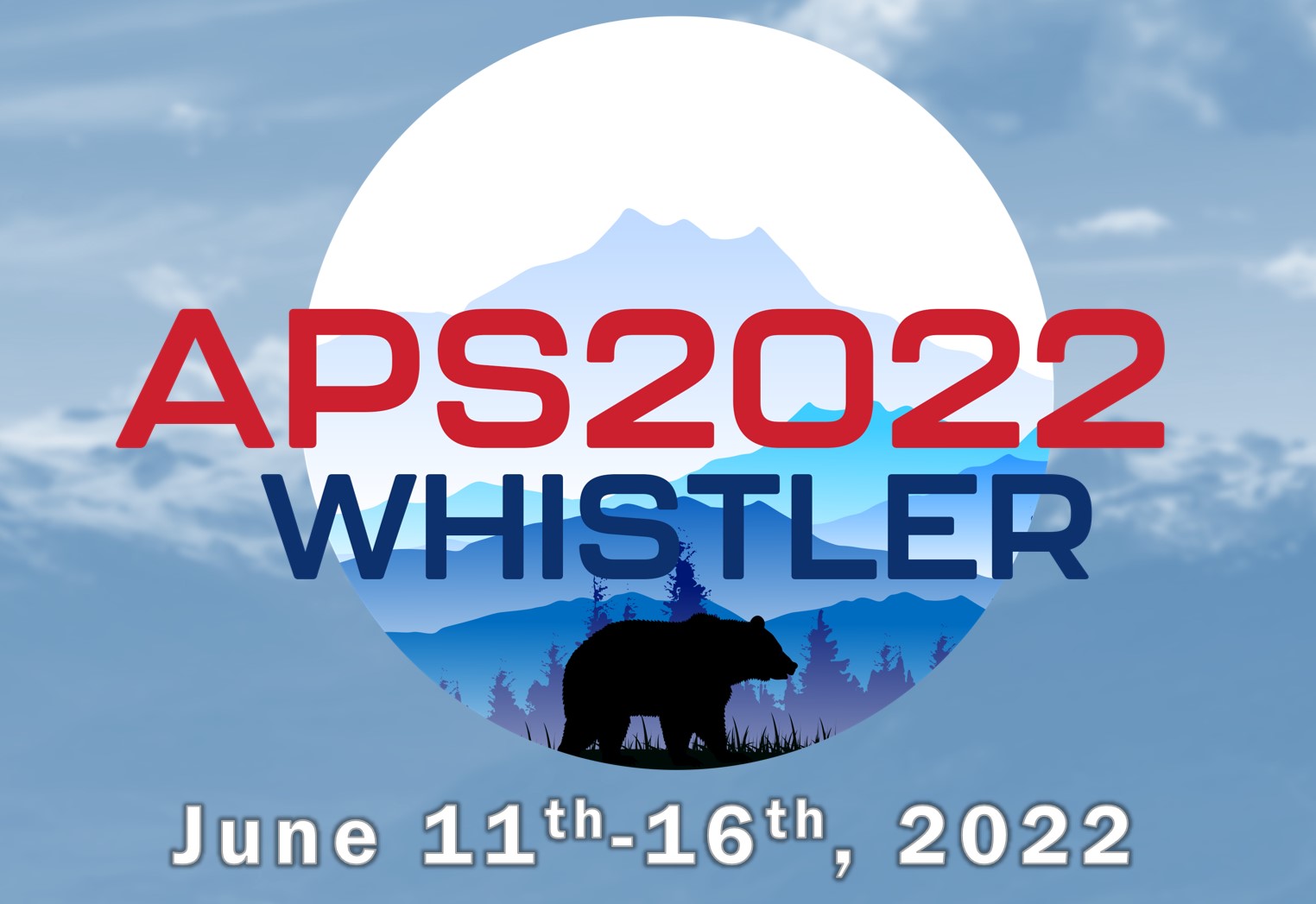 Please join us for the 27th American Peptide Symposium to be held June 11-16, 2022 in the beautiful mountain town of Whistler, Canada. Note this event was postponed a year due to COVID-19. The meeting program will cover a broad range of peptide-related topics and provides an excellent opportunity to network with scientists from around the world.