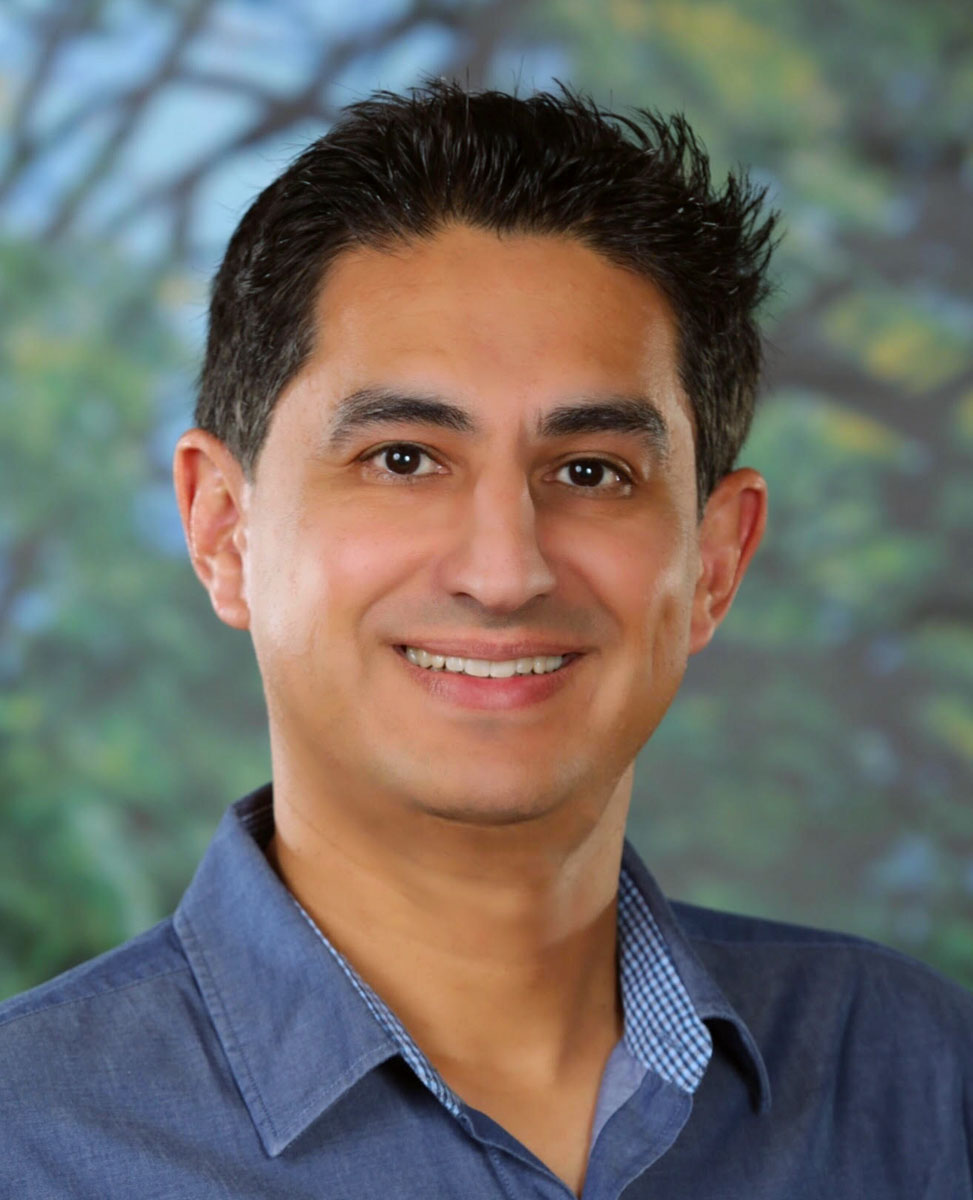 Les Miranda
Councilor
Executive Director Research in Therapeutic Discovery
Amgen, Inc.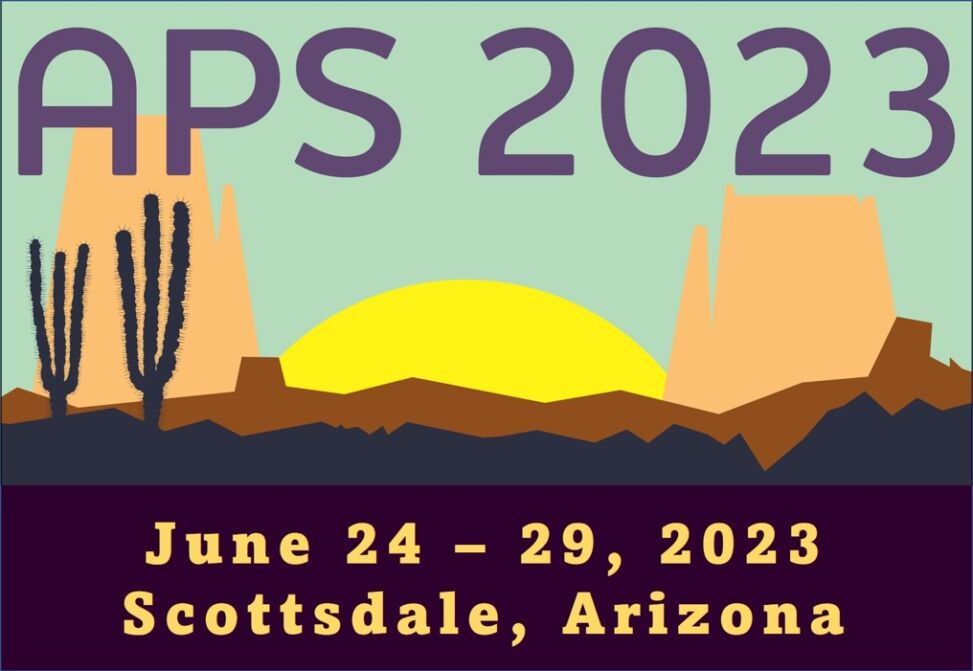 Consider joining us 'at the peptide frontier' for the next summer's American Peptide Symposium. Co-chairs, Rob Garbaccio and David Chenoweth, are planning a terrific scientific program intertwined with networking opportunities and, as always, lots of fun.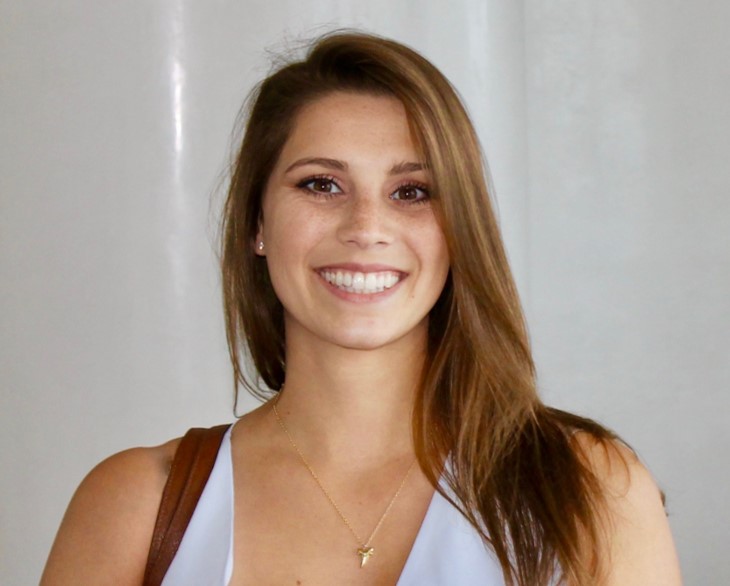 Chloe Mitchell from The Hospital for Sick Children is one of the winners of the 2022 Schram Young Investigators Oral Presentations Award, presented at this year's American Peptide Society Symposium in Whistler, B.C., Canada....