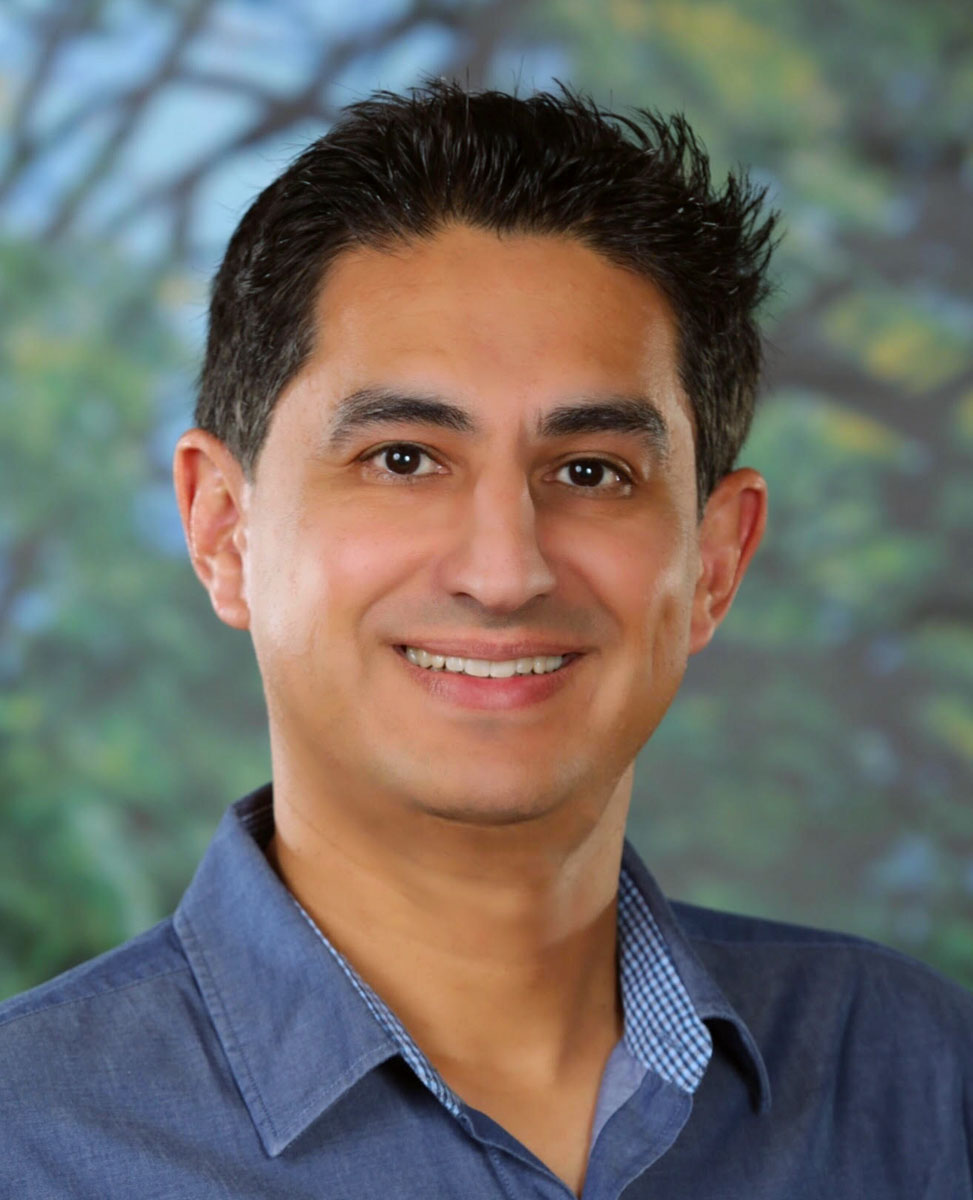 Les Miranda
Councilor
Executive Director Research in Therapeutic Discovery
Amgen, Inc.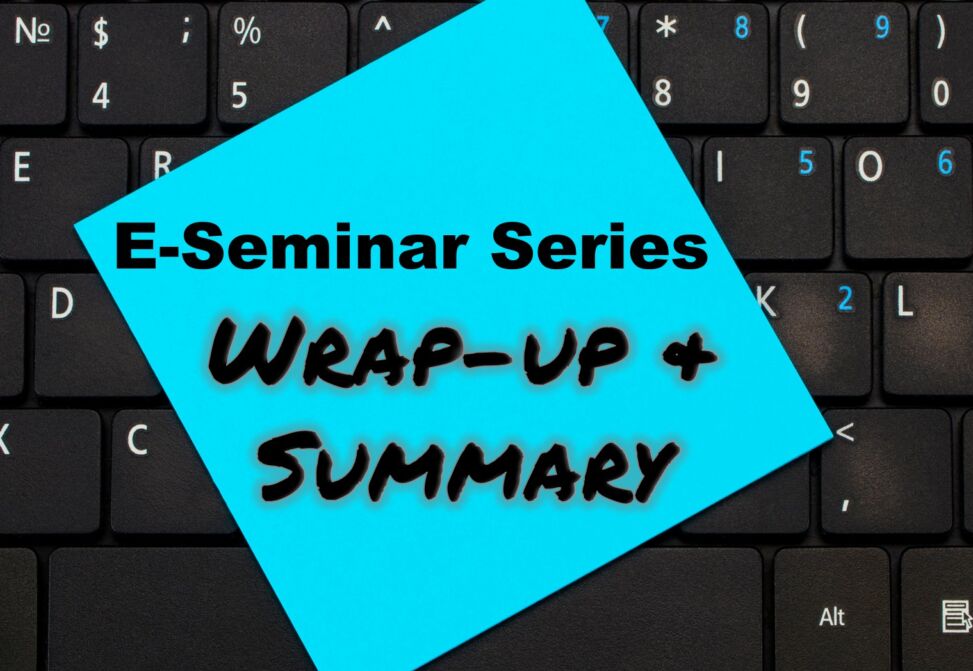 The APS introduced an e-seminar series in 2021 to continue engagement of the peptide community during a time of conference closures and postponements. Thank you to CEM for their generous support, our speakers for their excellent lectures, and our members for their participation.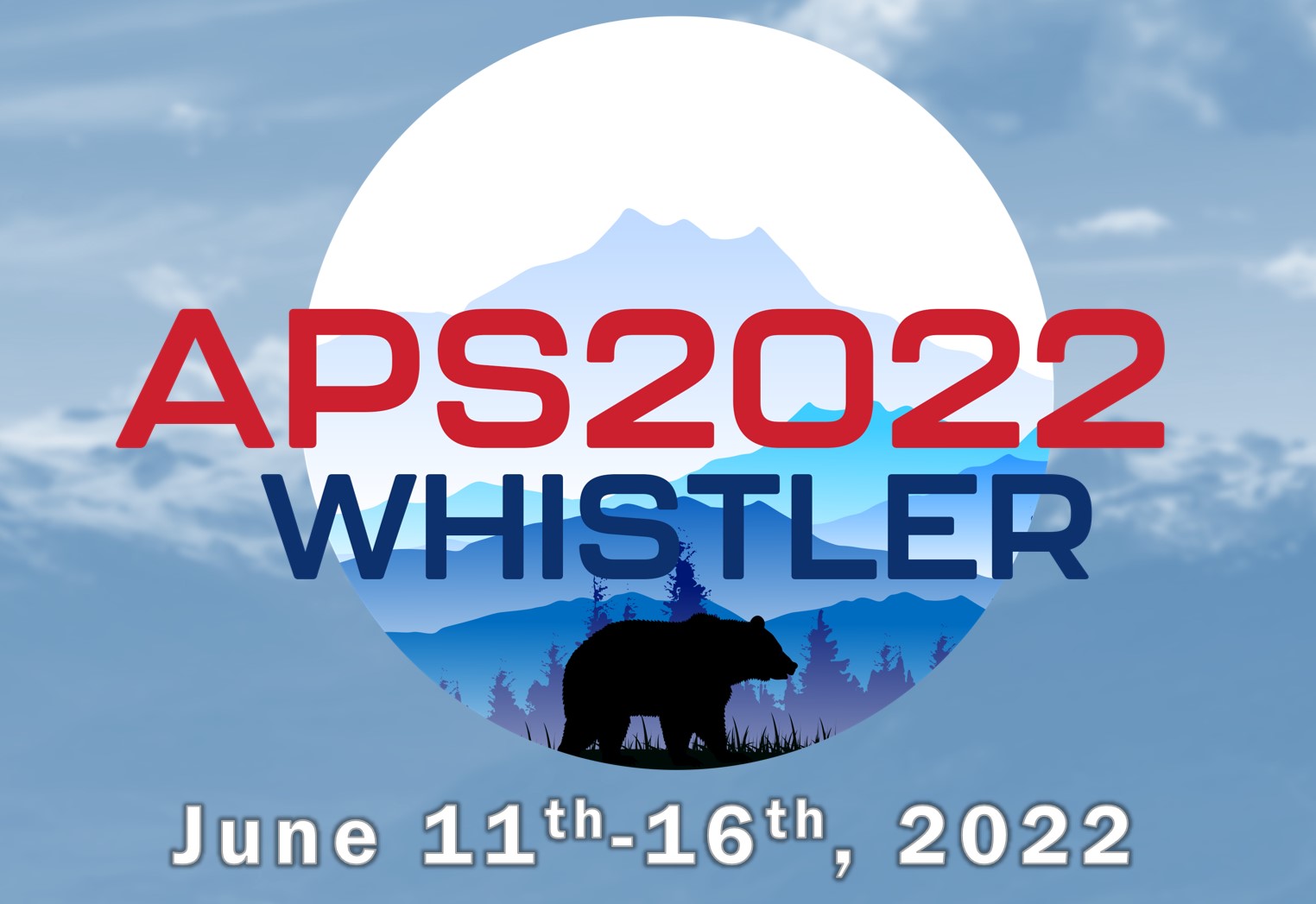 Please join us for the 27th American Peptide Symposium to be held June 11-16, 2022 in the beautiful mountain town of Whistler, Canada. The meeting program will cover a broad range of peptide-related topics and provides an excellent opportunity to network with scientists from around the world.