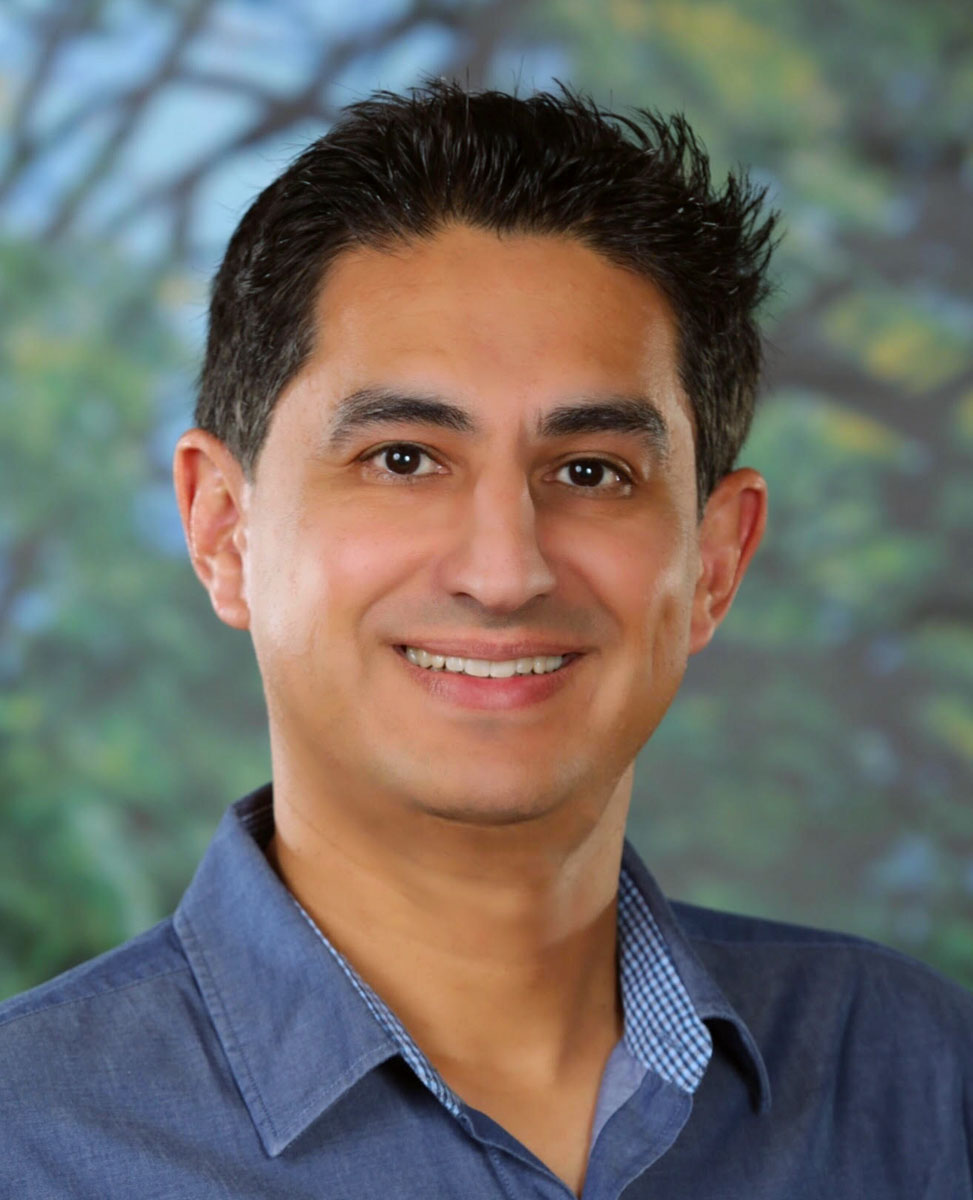 Les Miranda
Councilor
Executive Director Research in Therapeutic Discovery
Amgen, Inc.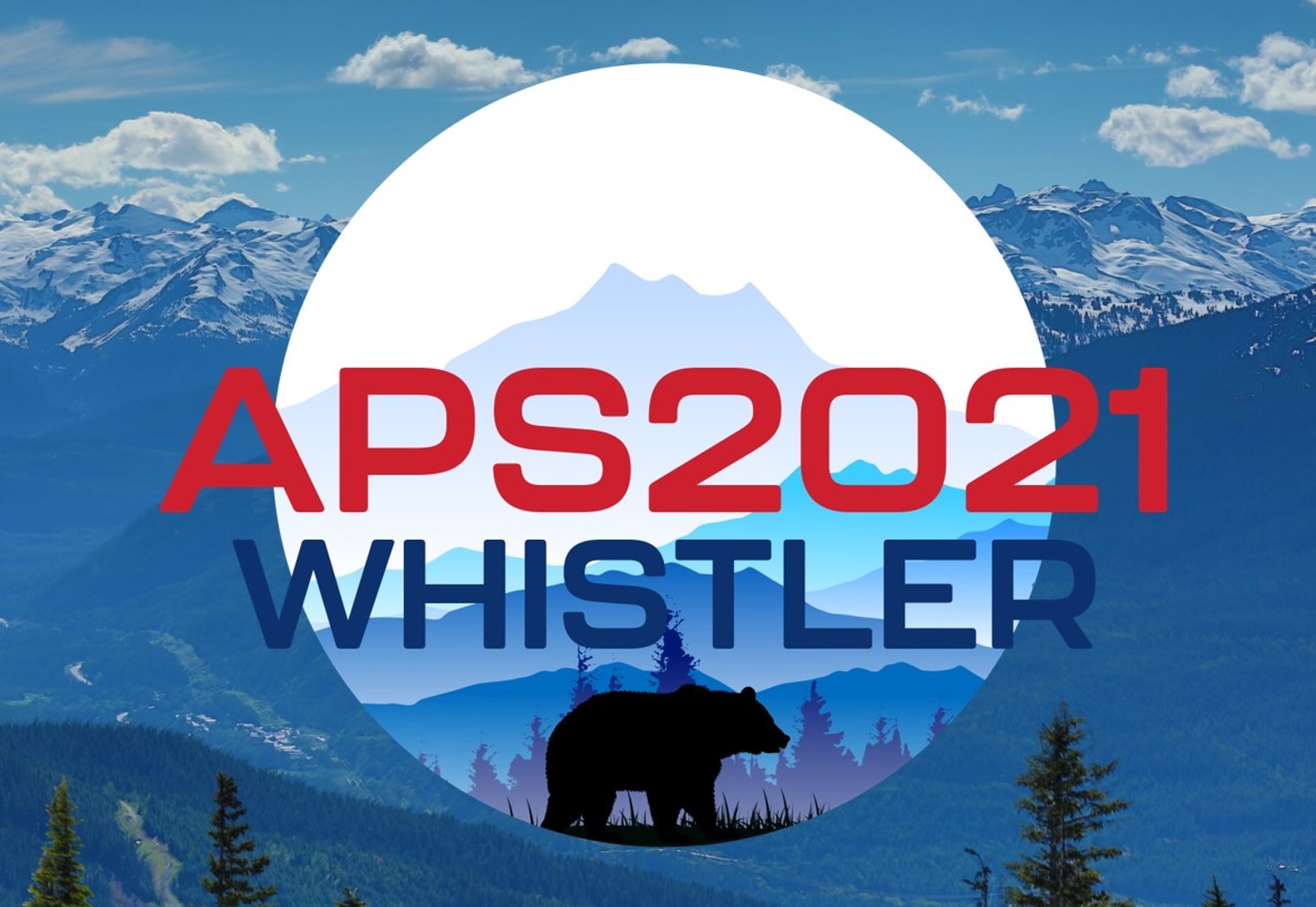 Please join us for the 27th American Peptide Symposium to be held June 12-17, 2021 in the beautiful mountain town of Whistler, Canada. The meeting program will cover a broad range of peptide-related topics and provides an excellent opportunity to network and collaborate with scientists from around the world.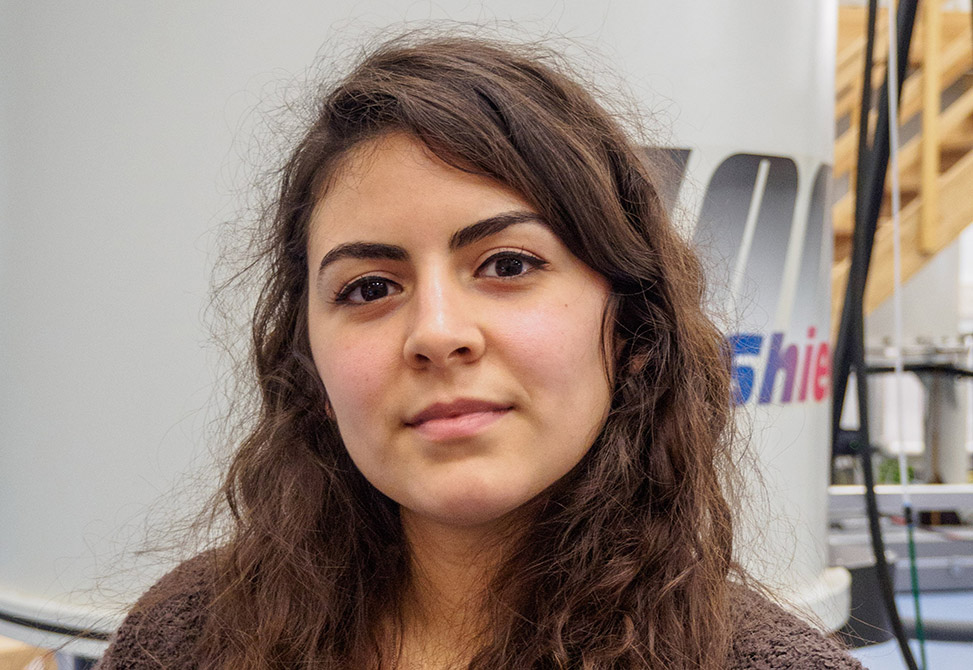 Sheherazade Jekhmane from Utrecht University is one of the winners of the 2019 Young Investigators Oral Presentations Award, presented at this year's American Peptide Society Symposium in Monterey, CA...