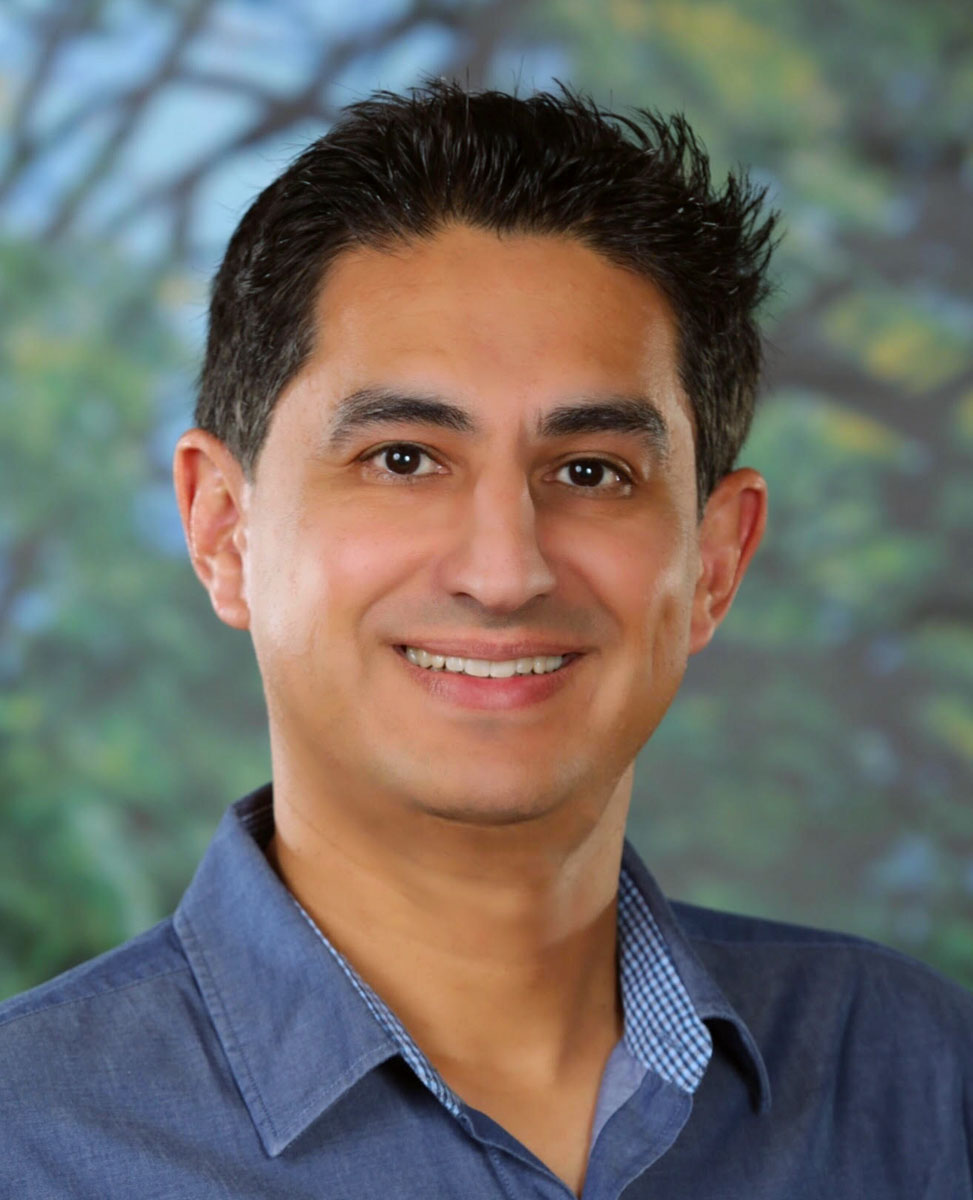 Les Miranda
Councilor
Executive Director Research in Therapeutic Discovery
Amgen, Inc.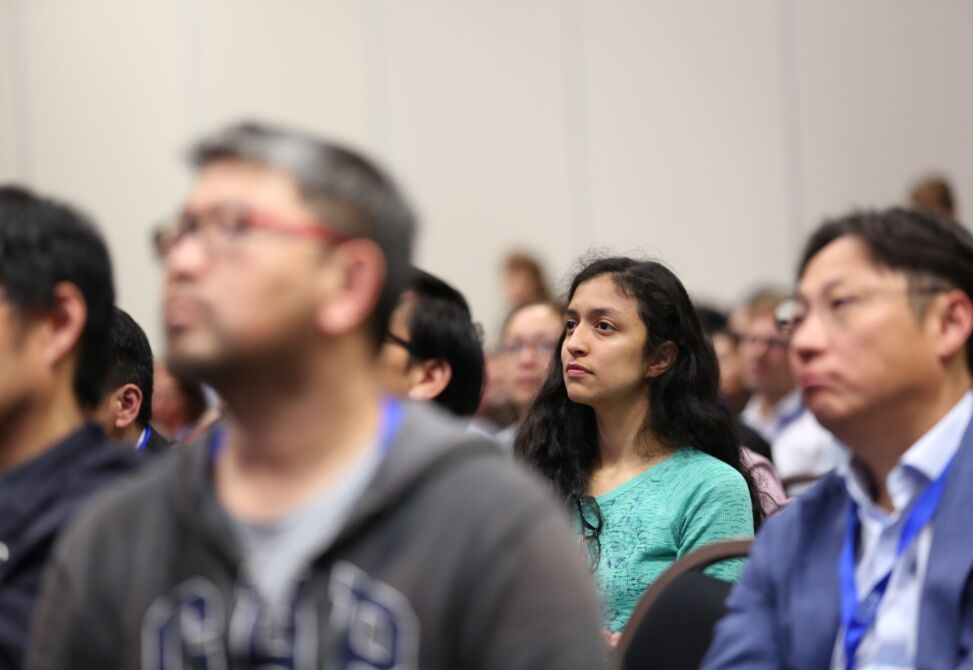 FREE Membership in APS is open to graduate students, professionals, and retired professionals, with an interest in peptides or a related scientific field.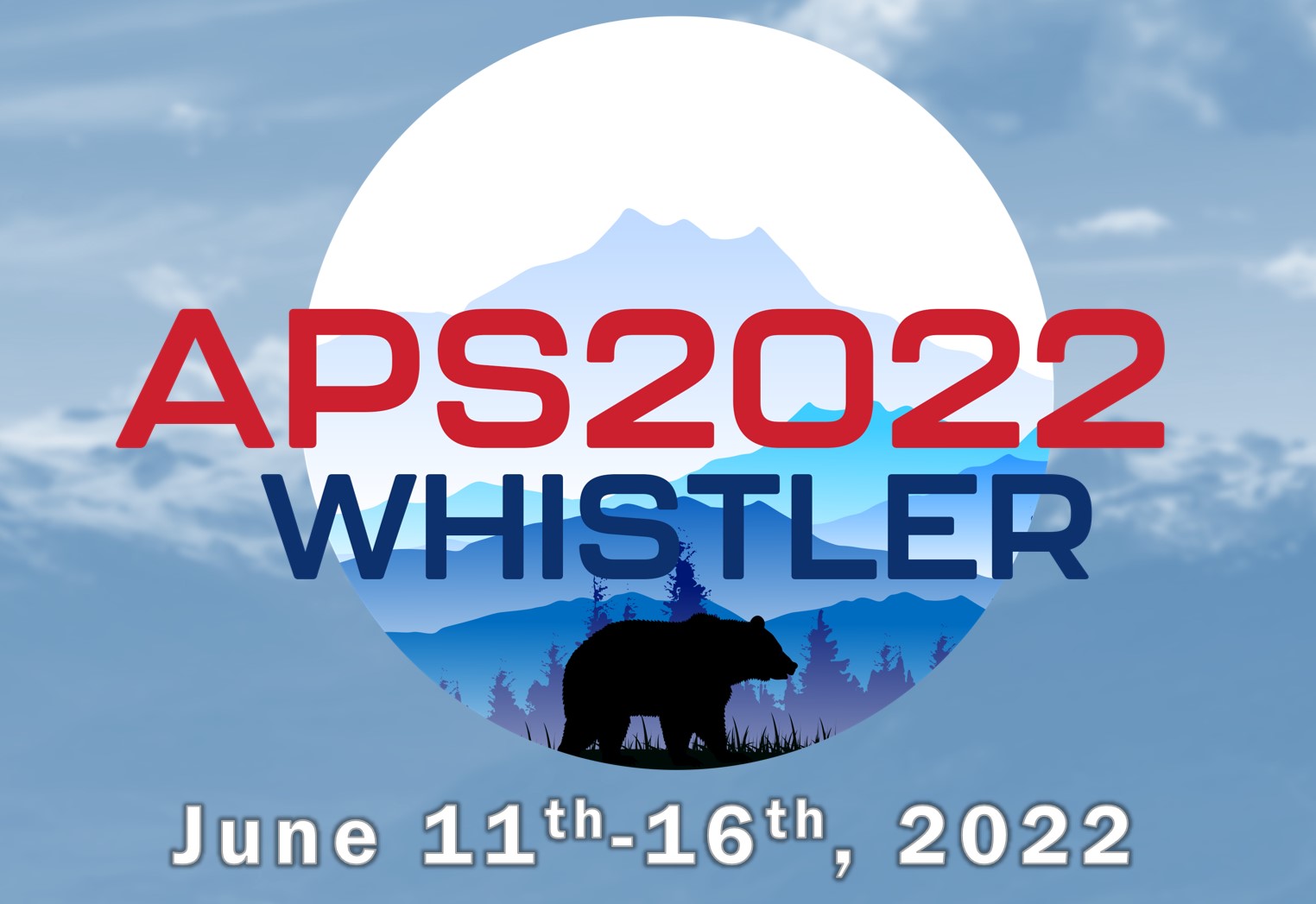 Thank you to everyone who joined us for the 27th American Peptide Symposium in Whistler, Canada. We are especially grateful for all the exceptional speakers, our generous sponsors and exhibitors, and our co-chairs Mark Distefano and Les Miranda who brought us all back together for a week of peptide fun.