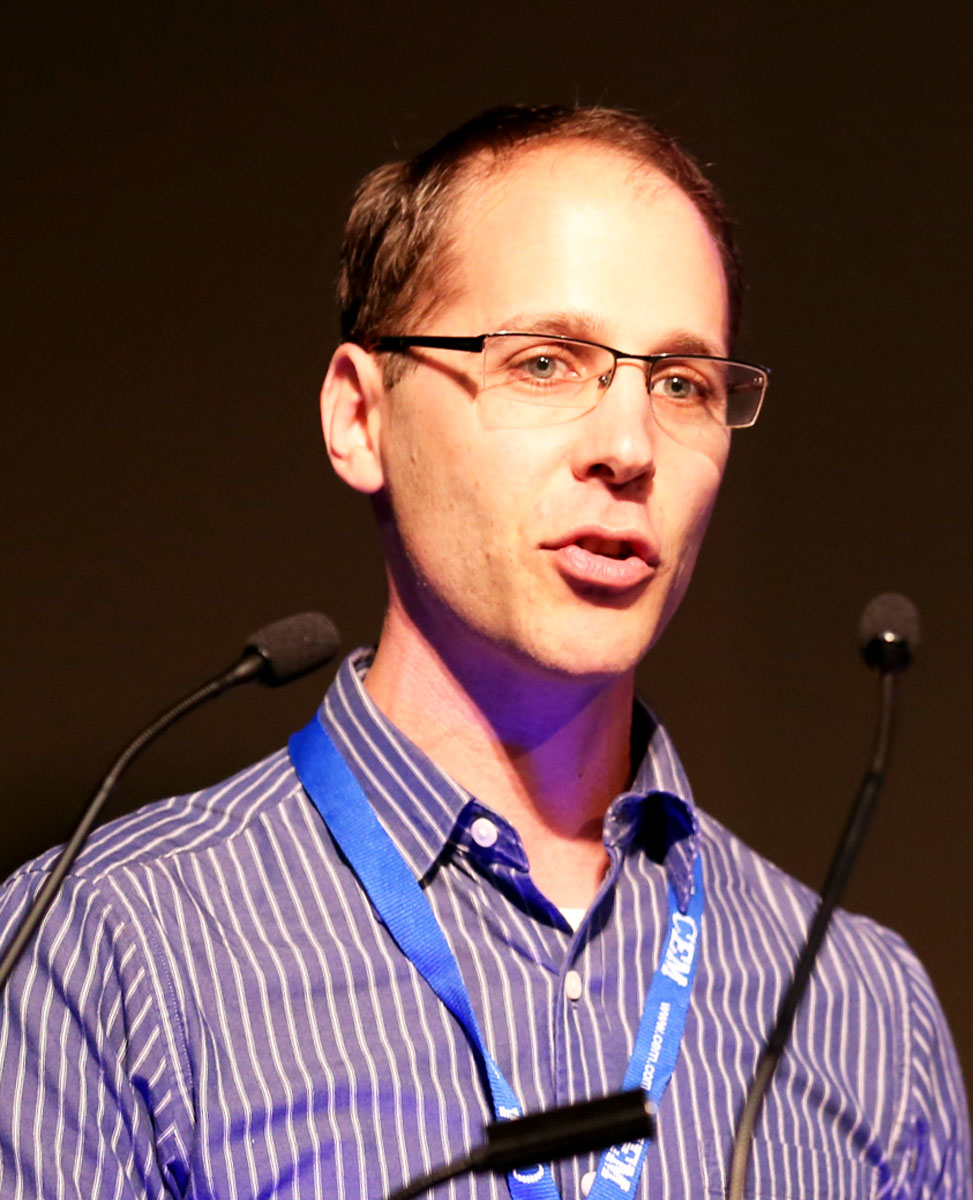 Joshua Kritzer
Councilor
Assistant Professor
Tufts University
Professional Positions
2009 - present Assistant Professor, Department of Chemistry, Tufts University
Member, Graduate Program in Molecular Microbiology, Sackler School of Biomedical Sciences, Tufts University
Education
2000 B.E., Chemical Engineering, Cooper Union
2005 Ph.D., Chemistry, Yale University
2005 - 2009 NIH Postdoctoral Fellow, Whitehead Institute/MIT
Awards & Honors
2006 National Institutes of Health Postdoctoral Fellowship
2010 Smith Family Award for Excellence in Biomedical Research
2010 - 2015 NIH New Innovator Award
Research Interest
My laboratory applies covalent constraints to produce peptides with unique chemical and biological functions.
Personal Statement
I have been involved in problems of peptide conformation and molecular recognition since graduate school. I have broad experience applying innovative synthetic, biophysical, and genetic approaches to peptide science. The peptide community is a big tent, but has always been a source of support and inspiration for me. I welcome the opportunity to give back.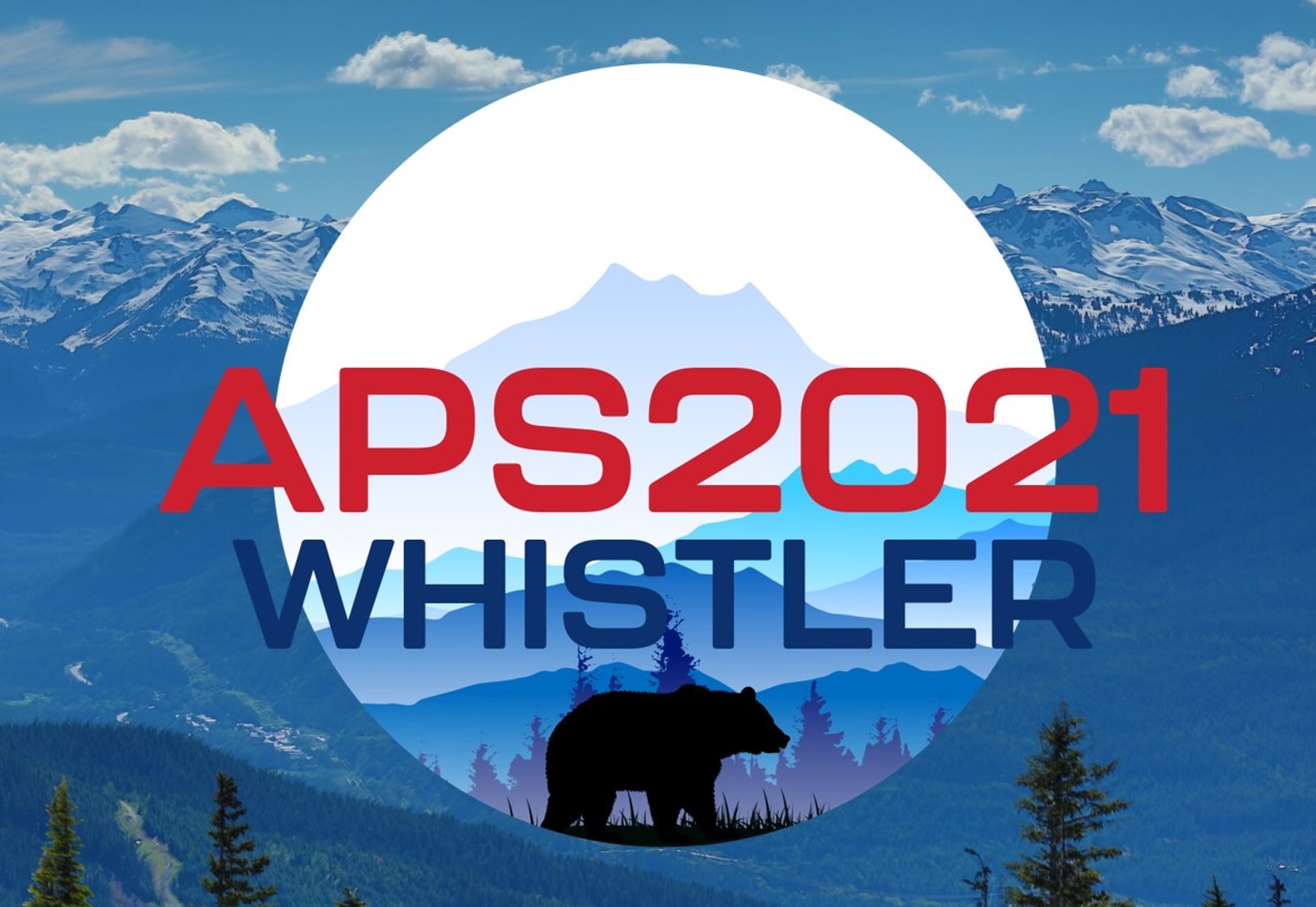 Please join us for the 27th American Peptide Symposium to be held June 12-17, 2021 in the beautiful mountain town of Whistler, Canada. The meeting program will cover a broad range of peptide-related topics and provides an excellent opportunity to network and collaborate with scientists from around the world.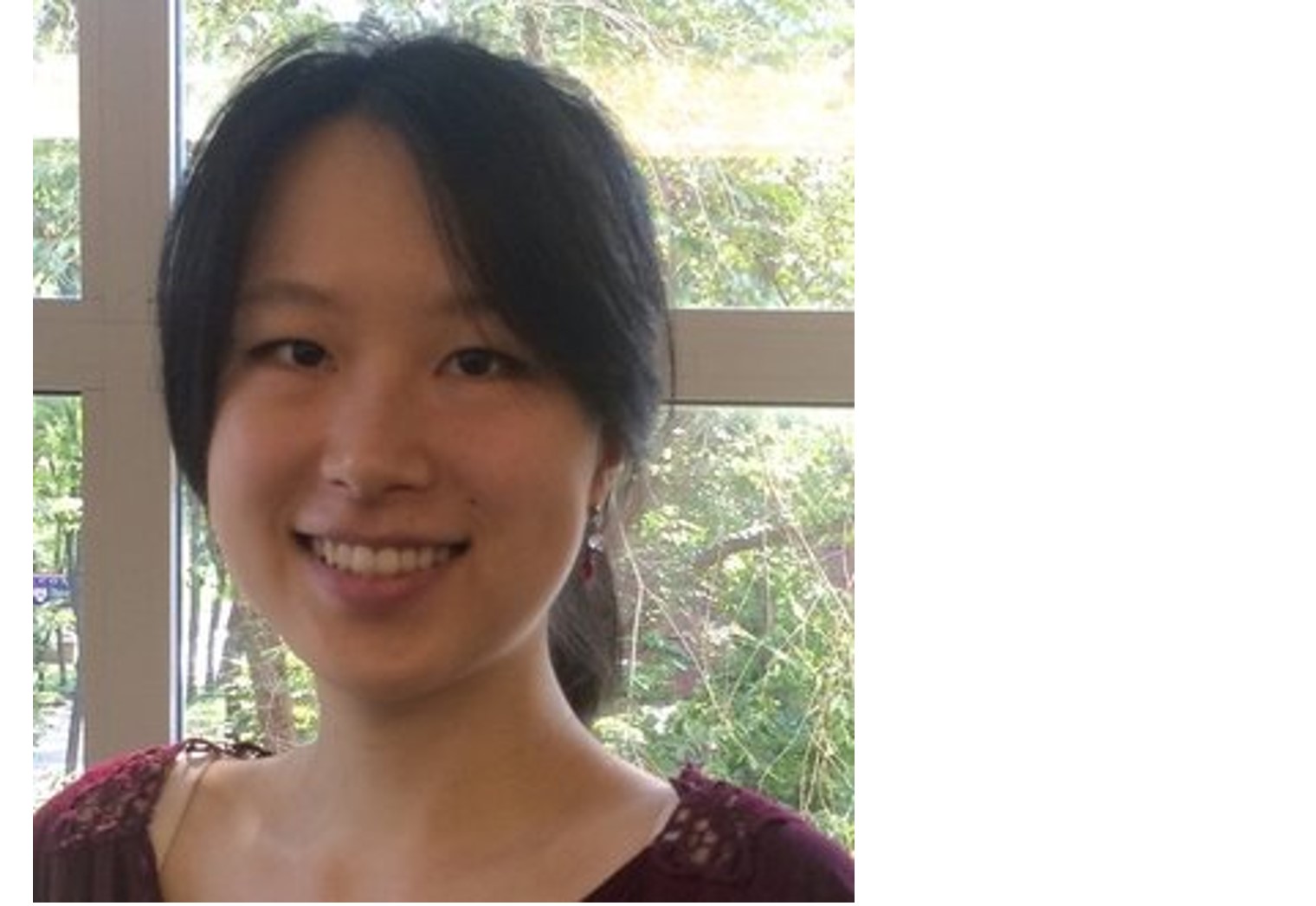 Buyan Pan is one of the winners of the Peptide Science Poster Awards at the 2019 American Peptide Symposium in Monterey, CA...