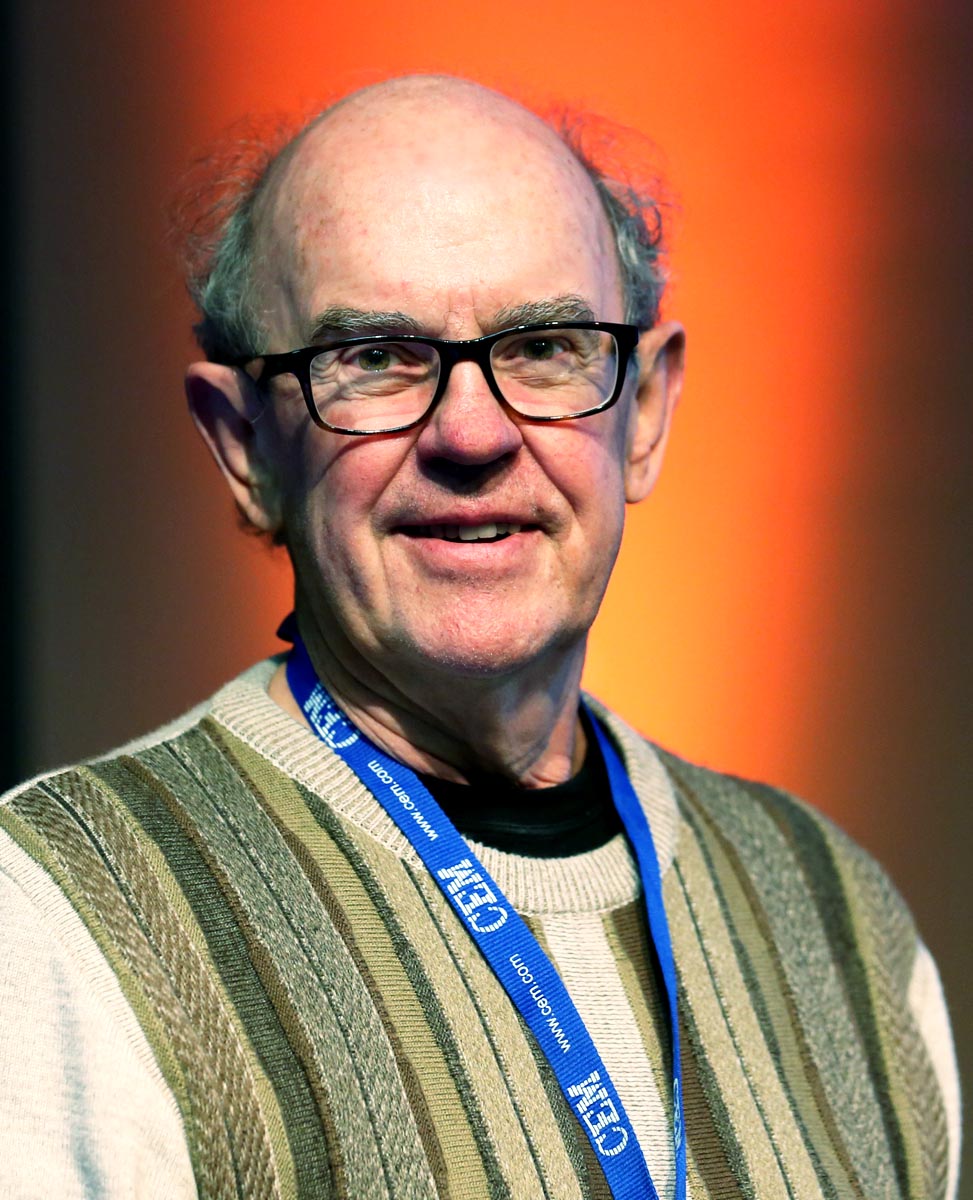 Stephen Kent
Councilor
Professor
University of Chicago
Professional Positions
Assistant Professor, California Institute of Technology, 1977 - 1981
Senior Research Associate, 1983 - 1989
Bond University, Professor, 1989 - 1990
The Scripps Research Institute, Member & Professor, 1991 - 1996
Gryphon Sciences, Chief Scientist, 1997 - 2000
The University of Chicago, Professor, 2001 - present
Director, Institute for Biophysical Dynamics, 2003 - 2009
Education
1968 Victoria University, B.Sc.
1970 Massey University, M.Sc.
1975 University of California at Berkeley Ph.D.
1974 - 1977 The Rockefeller University, Research Associate
Awards & Honors
2017 Prelog Medal
2013 Leach Medal, Lorne Conference on Protein Structure & Function
2011 Bader National Award in Bioorganic Chemistry, American Chemical Society
2010 Akabori Medal, Japanese Peptide Society
2010 Rudinger Medal, European Peptide Society
2009 R. Bruce Merrifield Award, American Peptide Society
2004 Vincent duVigneaud Award, American Peptide Society
2002 E.T. Kaiser Jr. Award for Innovation in Protein Science, The Protein Society
1994 Hirschmann National Award in Peptide Chemistry, American Chemical Society
Research Interest
The Kent research group is devoted to inventing chemistries and applying them to reveal the molecular basis of protein function. To that end, we develop novel methods for the total synthesis of proteins that enable us to apply advanced physical methods in unprecedented ways to understand the chemical origins of protein structure and function. We then demonstrate that knowledge by the design and construction of protein molecules with novel properties.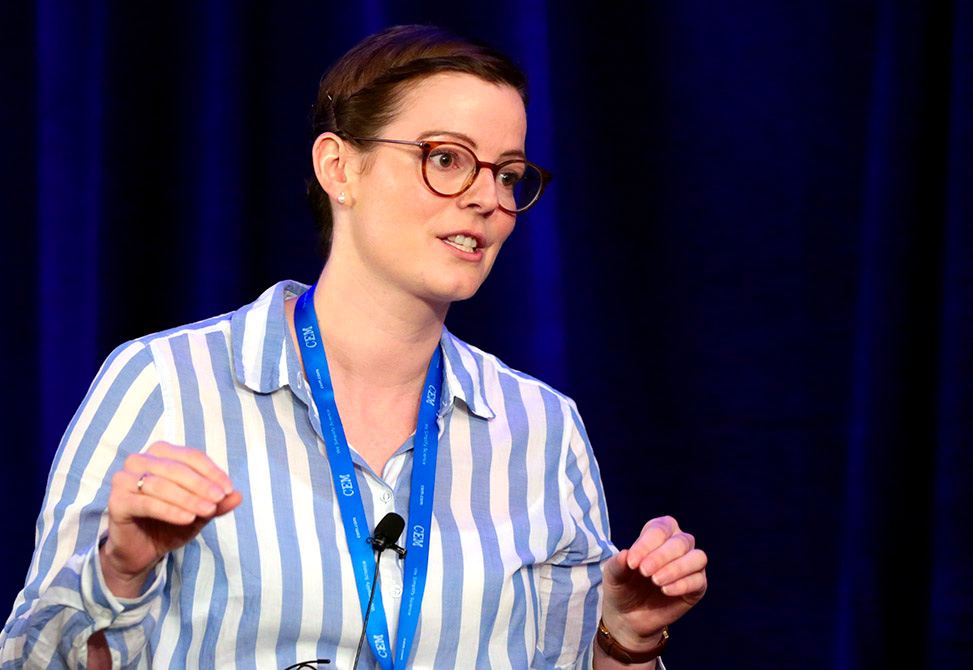 Advancements in the field of biopharmaceuticals and protein engineering necessitate the development of new methods for on-demand production of chemically modified proteins and peptides. Standard solid-phase...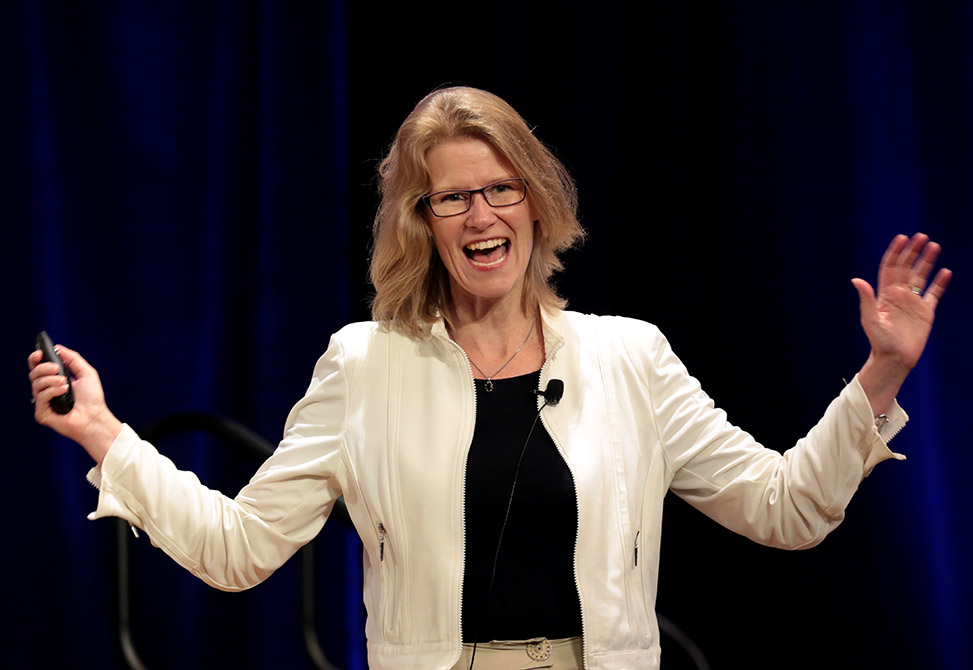 FREE Membership in APS is open to graduate students, professionals, and retired professionals, with an interest in peptides or a related scientific field.