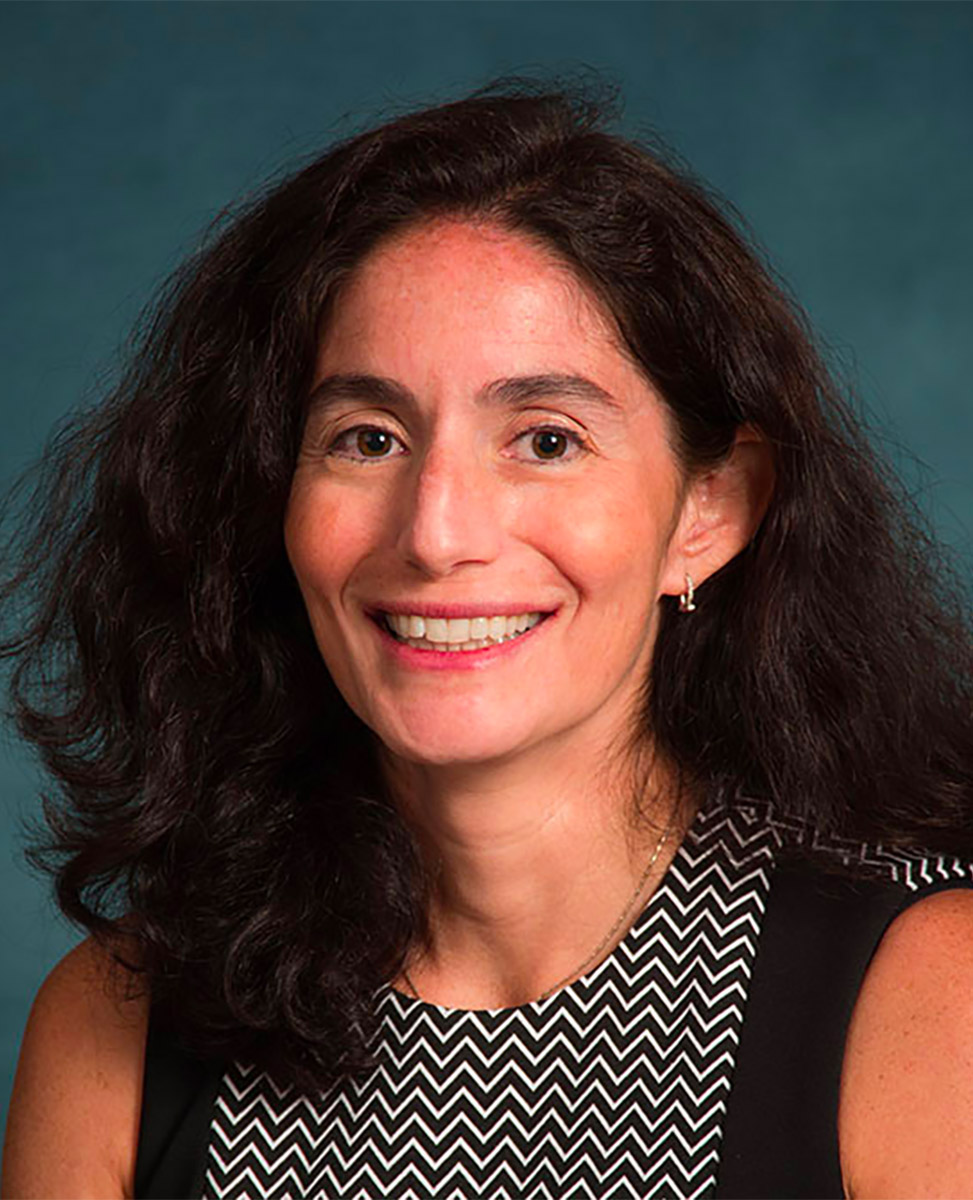 Eileen Kennedy
Councilor
Dr. Samuel C. Benedict Professor
University of Georgia
Professional Positions
Dr. Samuel C. Benedict Professor, Department of Pharmaceutical and Biomedical Sciences, College of Pharmacy, University of Georgia, 2022-Present
Associate Professor, Department of Pharmaceutical and Biomedical Sciences, College of Pharmacy, University of Georgia, 2017-Present
Adjunct Associate Professor, Depts. of Chemistry and Biochemistry and Molecular Biology
Assistant Professor, Department of Pharmaceutical and Biomedical Sciences, College of Pharmacy, University of Georgia, 2010-2017
Education
American Cancer Society Postdoctoral Fellow, Harvard University, 2006-2010
Ph.D. Chemistry, American Heart Association Predoctoral Fellow, University of California, San Diego, 2000-2005
B.S. Biochemistry, University of Washington
APS Service
Co-Chair, Student Affairs Committee, 2017
Member, Nominating Committee, 2015
Session Chair, 24th American Peptide Symposium, 2015
Session Chair, 23rd American Peptide Symposium, 2013
Faculty Judge, Young Investigator Poster Competition, 2013
Awards & Honors
Guest Editor, Special Symposium-in-Print issue "Constrained Peptides and Biological Targets" for Bioorganic and Medicinal Chemistry, March 2018
Research Editor, Frontiers in Pharmacology, 2016-Present
Keynote Speaker, 12th Annual Biochemistry Retreat, University of Kassel, Wesendorf, Germany, January 22, 2015
NCI Transition Career Development Award, K22, 2011-2014
Scholar-In-Training Award, AACR-ACS Chemistry in Cancer Research, New Orleans, LA, 2009
Scholar-In-Training Award, AACR-ACS Chemistry in Cancer Research, San Diego, CA, 2007
Postdoctoral Fellowship, American Cancer Society, 2006-2009
Predoctoral Fellowship, American Heart Association, 2003-2005
Predoctoral Fellowship, NSF MASEM Program, 2000-2001
Research Interest
My research program is centered on developing synthetic constrained peptide scaffolds for allosteric or spatiotemporal regulation of kinases.
Personal Statement
My laboratory is focused on translational research relating to allosteric regulation of kinases. The long-term goal of the lab is to develop constrained peptide scaffolds that can be used to probe or inhibit cell signaling events that are mediated by various proteins including kinases. We have focused on the development of cell-permeable research tools that can be applied to perturb or disrupt protein-protein interactions (PPIs) that are involved in allosteric regulation or signaling within a cellular environment. These chemically constrained peptides target key protein-protein interactions that either regulate kinase activity or function. We have applied this strategy to disrupt PPIs that regulate various kinases including EGFR and LRRK2 and have also regulated PPIs that mediate microsignaling complexes within cells including AKAP complexes. I am honored to be a nominee and feel my background in peptide chemistry and my involvement with the American Peptide Society over many years makes me well-qualified to serve on the APS Council.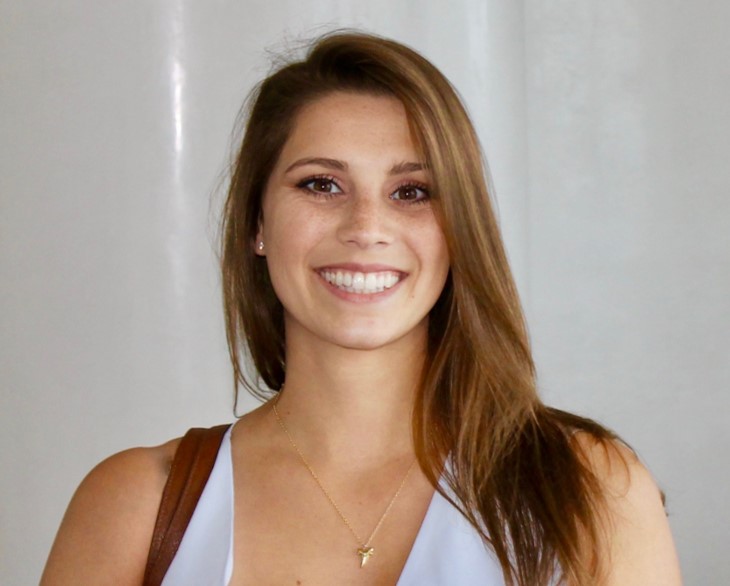 Chloe Mitchell from The Hospital for Sick Children is one of the winners of the 2022 Schram Young Investigators Oral Presentations Award, presented at this year's American Peptide Society Symposium in Whistler, B.C., Canada....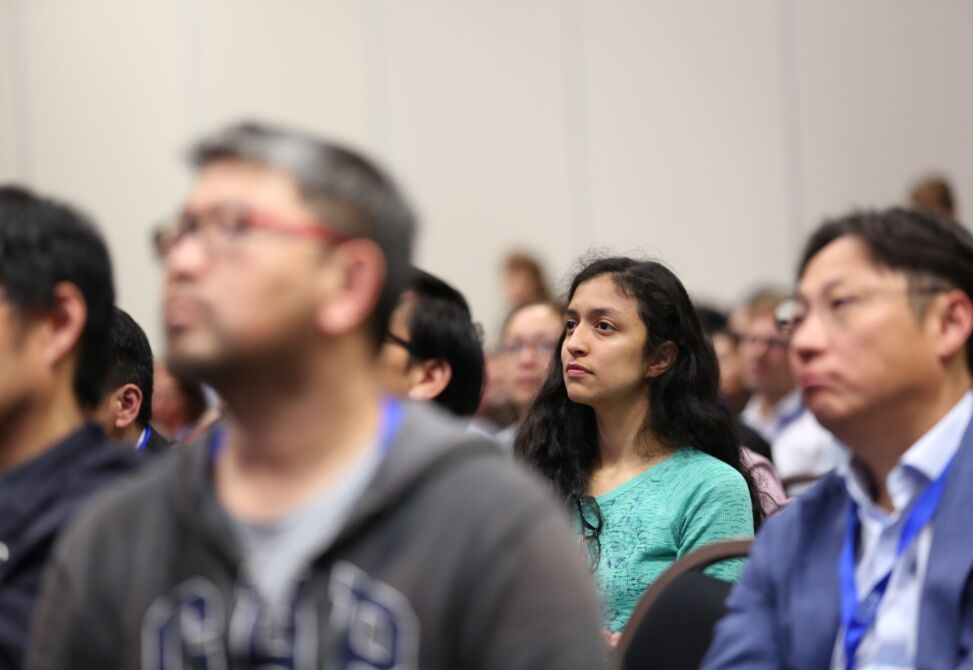 FREE Membership in APS is open to graduate students, professionals, and retired professionals, with an interest in peptides or a related scientific field.