Wendy Hartsock
Councilor
Director of Scientific Acceleration
CEM
Professional Positions
2021 - present, Director of Scientific Acceleration, CEM
2020 - 2021, Senior Medical Science Liaison, Amgen, USA
2018 – 2020, Medical Science Liaison, Allergan, USA
2015 – 2018, Scientist II, Ferring Pharmaceuticals, USA
2012 – 2015, Applications Specialist, Biotage, Americas
Education
2010 – 2012, Postdoctoral Fellow with Robert Hodges, University of Colorado Health Sciences Center
2005 – 2010, Ph.D. Medicinal Chemistry with Jane Aldrich, University of Kansas
2003 – 2005, M.S. Pharmaceutical Sciences with David Segal, University of Arizona
1997 – 2001, B.S. Chemistry and Zoology, Northern Arizona University
APS Service
APS e-Seminar Series Co-Organizer, 2021 – Present
Symposium Schedule Committee, 2020 – Present
Website Committee, 2020 – Present
Symposium Sponsorship Committee, 2015 – Present
Symposium Sponsorship Committee Chair, 2017 – 2020
Student Affairs Committee Co-Chair, 2013 – 2017
Student Affairs Committee, 2009 – 2017
Other Service
Chemistry and Biology of Peptides Gordon Research Conference Co-Chair, 2022
Peptide Network Social Hour Co-Organizer, 2020 – Present
Virtual Career Panels Co-Organizer, 2021 – Present
Personal Statement
My deep dive into peptide science began with an opportunity to join the laboratory of former APS President Dr. Jane V. Aldrich. It was during my tenure as a graduate student in Jane's lab when I had my first exposure to APS, the 2007 meeting in Montreal, Québec. The remarkable presentations and scientific discussions were inspiring. I was then and remain now, moved by the welcoming nature of the peptide community. Since that meeting, I have taken numerous opportunities to participate in the symposium and the society.
It has been exhilarating to work with students and professionals on SAC both as a student and as a professional. Helping to raise funds for the symposium, a worthwhile but hefty task, has brought me closer to our members across so many different areas of research, backgrounds, and segments.
Promoting the value of membership in our community is my passion. I am seeking the role of councilor to further immerse myself in the society and drive continued exploration of value and member engagement.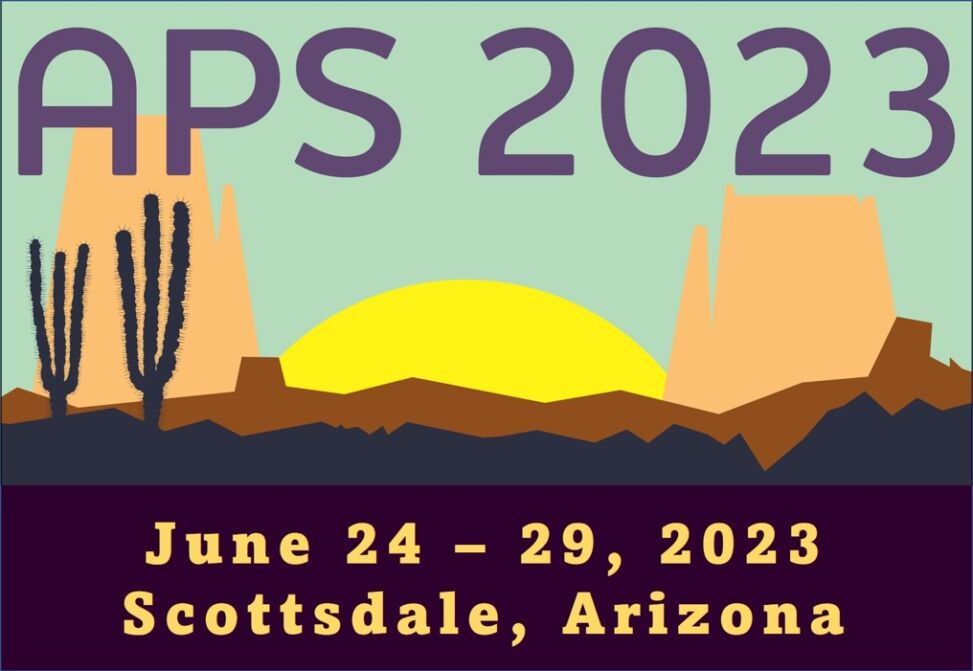 Consider joining us 'at the peptide frontier' for the next summer's American Peptide Symposium. Co-chairs, Rob Garbaccio and David Chenoweth, are planning a terrific scientific program intertwined with networking opportunities and, as always, lots of fun.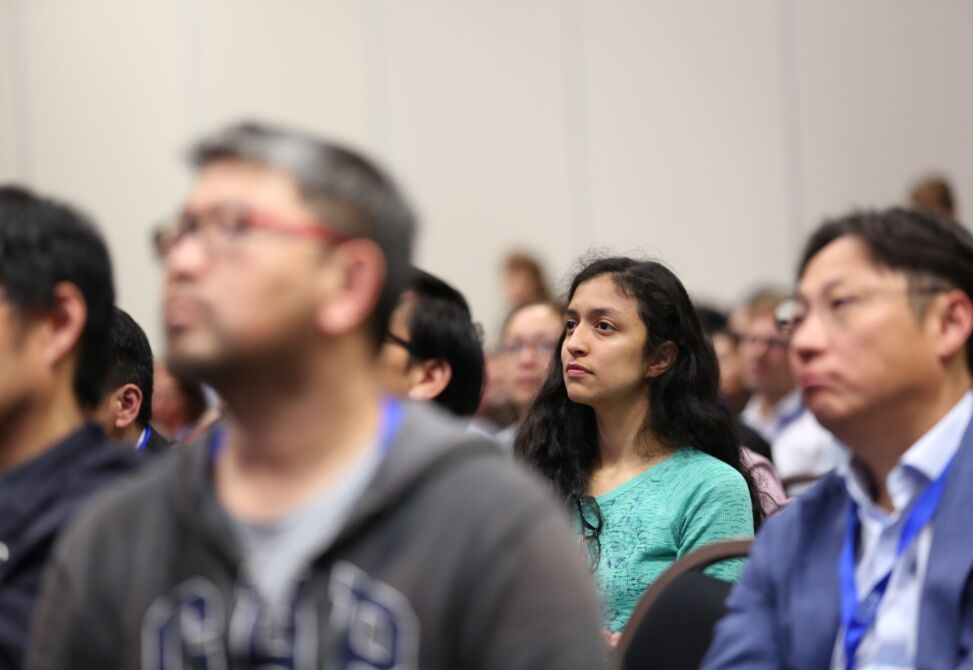 FREE Membership in APS is open to graduate students, professionals, and retired professionals, with an interest in peptides or a related scientific field.