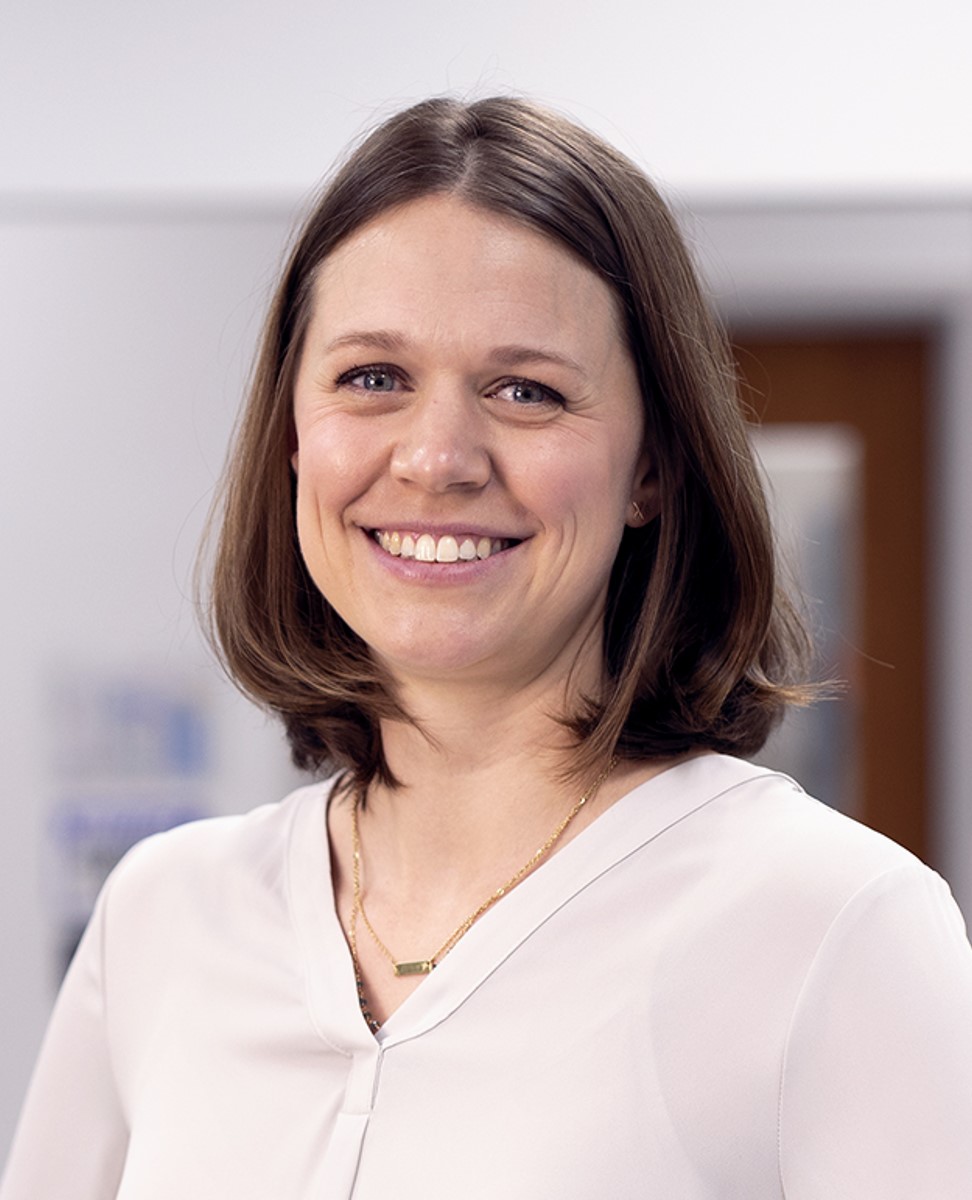 Lauren Goodrich
Councilor
Director, Research and Development
Nimble Therapeutics
Professional Positions
2019-current, Nimble Therapeutics, Director, Research & Development
2015-2019, Roche, Scientist, Innovation Leader
2013-2015, Roche, Post-Doctoral Fellow
Education
2007-2012, Ph.D. Chemistry, University of Michigan, Ann Arbor, MI
2003-2007, BA, Chemistry, University of Minnesota-Morris, Morris, MN
Awards & Honors
2018-current, Boulder Peptide Society, Scientific Advisory Board Member
2016, Kasimir Fajans Award (Best Thesis, Chemistry Department for 2012-2013)
2012, ACS Outstanding Graduate Student Award for Research & Teaching
2012, University of Michigan Chemistry Research Excellence Fellowship
2011, University of Michigan Murrill Memorial Scholarship
2010, University of Michigan Robert W. Parry Award for Inorganic Research
2009, University of Michigan Milton Tamres Outstanding Teaching Award
2008, University of Michigan Regents Fellowship
2006, University of MN-Morris, John Q. Imholte Scholarship
2005, University of MN-Morris, Scholar of the College
2003, IBM Thomas J. Watson Scholar
Research Interest
My interest lies in the development and application of technologies to accelerate the growth of the peptide therapeutics field. I currently lead a diverse team of scientists working to utilize Nimble Therapeutics' proprietary maskless array synthesis technology for the rapid, efficient discovery and optimization of peptide therapeutics.
Personal Statement
Two things have really impressed me at APS meetings: (1) the diverse, collaborative environment and (2) the high quality of investigator's work. I believe that organizations like APS play a critical role in ensuring all voices are represented in the peptide field. It is this collaborative, scientifically-motivated environment that I believe will drive the emergence of new peptide therapeutics. I look forward to contributing to this mission.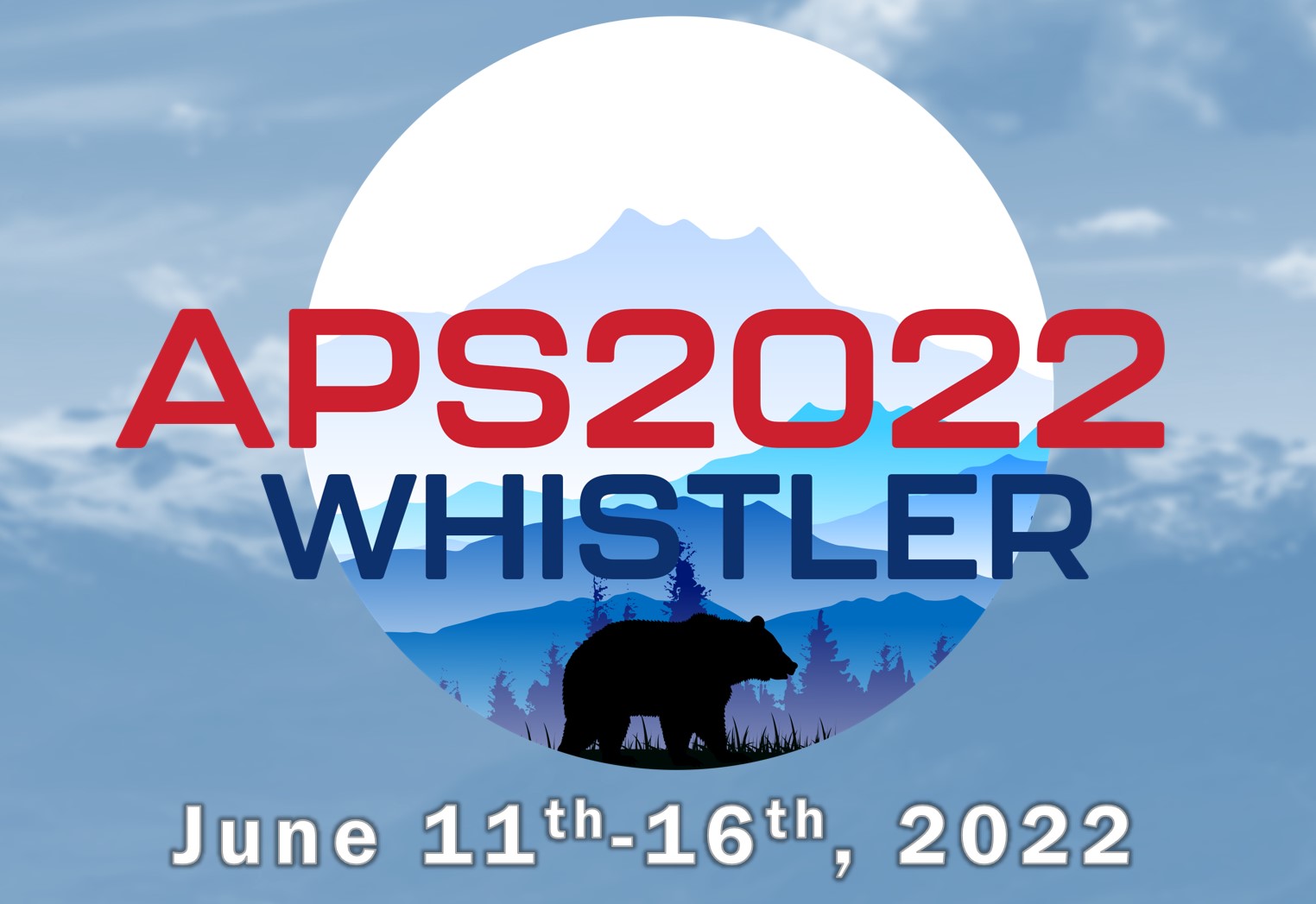 Please join us for the 27th American Peptide Symposium to be held June 11-16, 2022 in the beautiful mountain town of Whistler, Canada. Note this event was postponed a year due to COVID-19. The meeting program will cover a broad range of peptide-related topics and provides an excellent opportunity to network with scientists from around the world.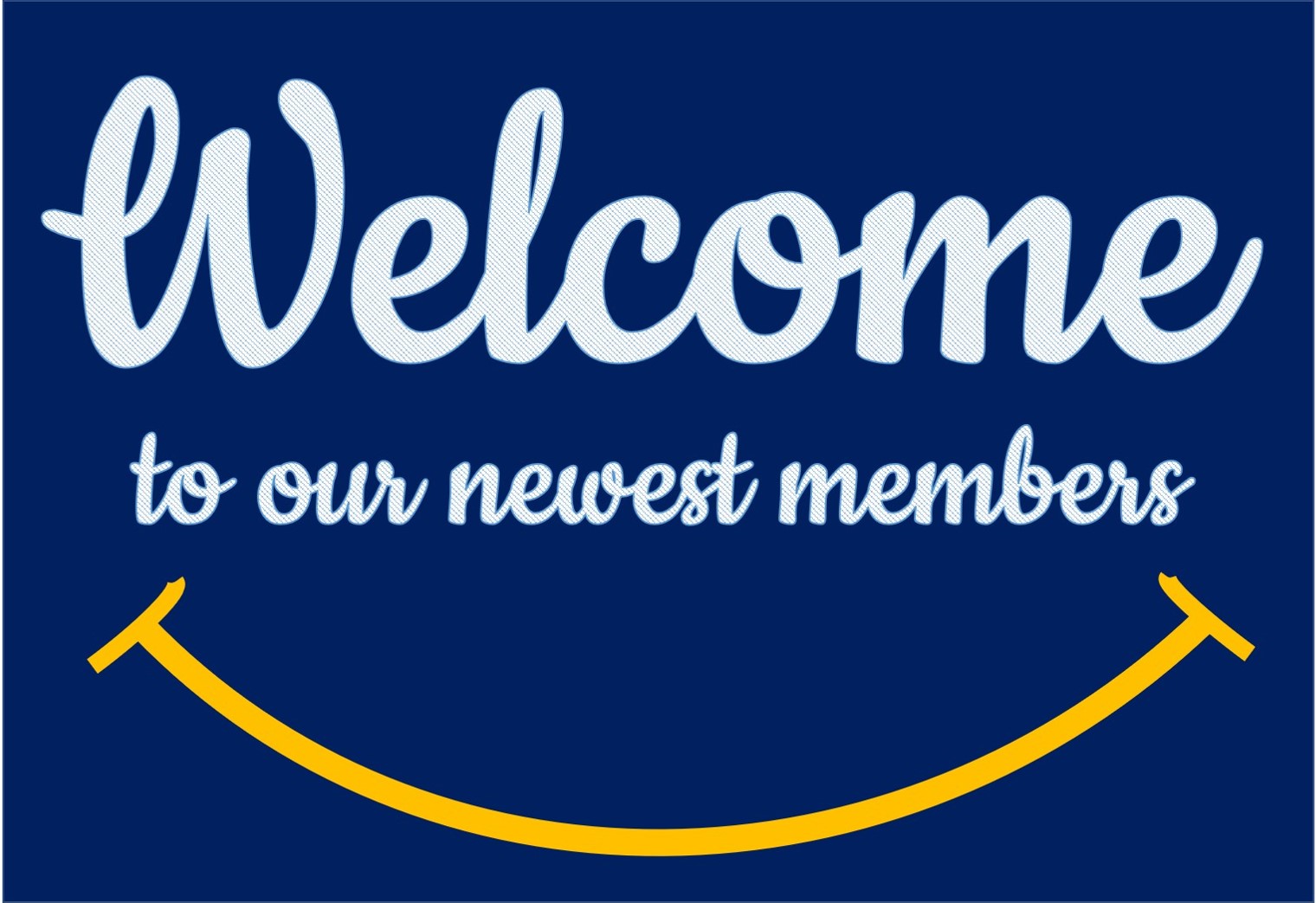 We extend a warm welcome to those who recently joined our Society...