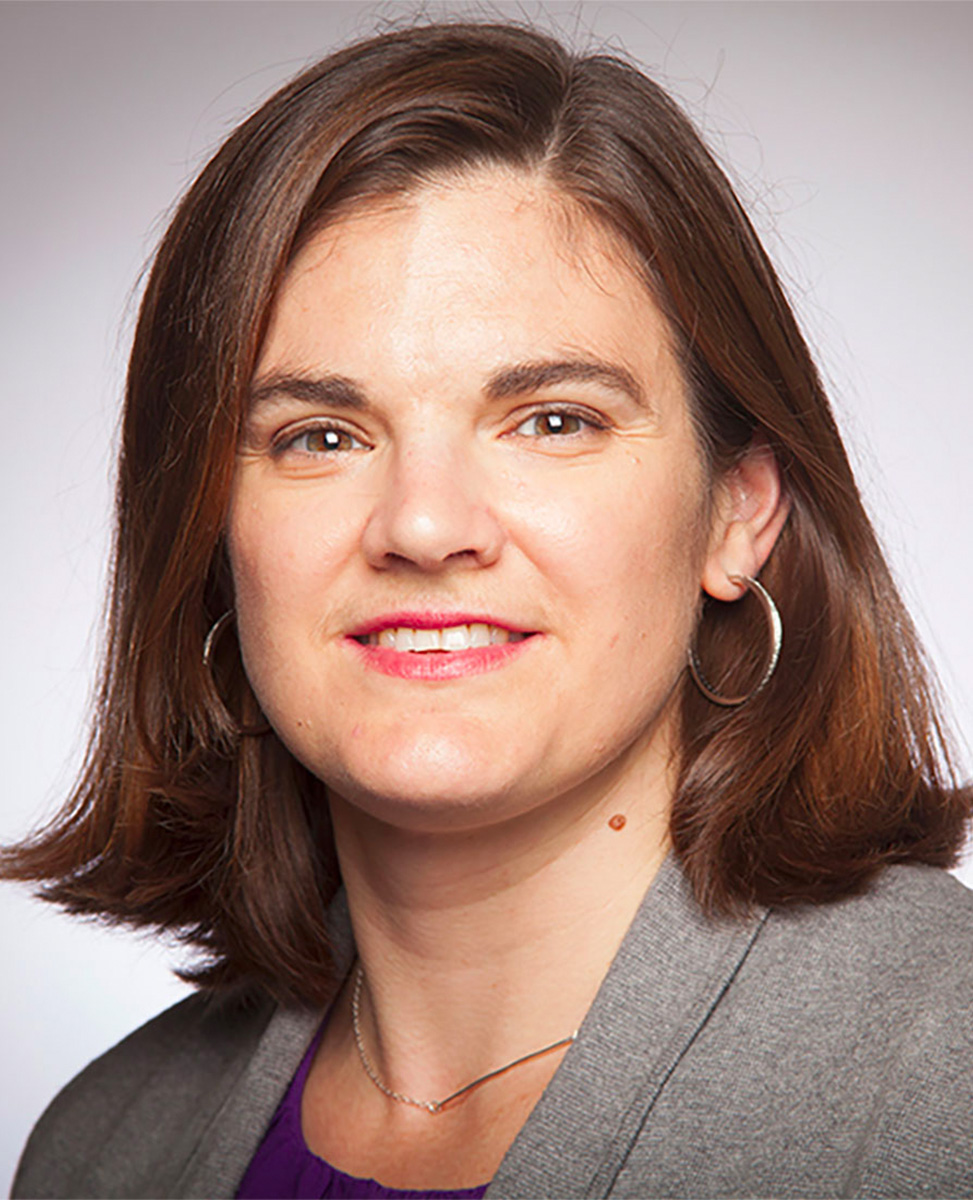 Amelia Fuller
Councilor
John Nobili, S. J. Professor
Santa Clara University
Professional Positions
John Nobili, S. J. Professor, Department of Chemistry & Biochemistry, Santa Clara University, 2018-present
Associate Professor, Department of Chemistry & Biochemistry, Santa Clara University, 2014-present
Clare Boothe Luce Assistant Professor, Department of Chemistry & Biochemistry, Santa Clara University, 2008-2013
Education
NIH Postdoctoral Fellow, The Scripps Research Institute, La Jolla, CA, 2006-2008
Ph.D. in Chemistry, University of Michigan, Ann Arbor, MI, 2006
B.S. in Chemistry, Davidson College, Davidson, NC, 2001
APS Service
Poster judge, Young Investigator poster competitions
Awards & Honors
Henry Dreyfus Teacher-Scholar Award
National Science Foundation CAREER Award
Cottrell Scholar, Research Corporation for Science Advancement
Camille and Henry Dreyfus New Faculty Start-up Award
Editorial board, Supramolecular Chemistry
Research Interest
Research in my laboratory is aimed at understanding fundamental relationships between peptidomimetic sequence and their three dimensional structures. In parallel, we are exploring new functions for peptidomimetics with an emphasis on molecular recognition applications.
Personal Statement
I am eager to serve the American Peptide Society as a Councilor. I bring many years of experience as a peptide and peptidomimetic chemist, I have been a regular attendee at APS meetings, and I have published work from our laboratory in Biopolymers: Peptide Science. I am a committed educator and scholar at a predominantly undergraduate institution, Santa Clara University. In the role of Councilor, I intend to highlight my perspective on the value of peptide science to educate future leaders in the field. To this end, I am interested in advancing mentoring and professional development opportunities for young scientists. Further, I will prioritize building leadership in the society that is reflective of the diversity of practitioners in the field.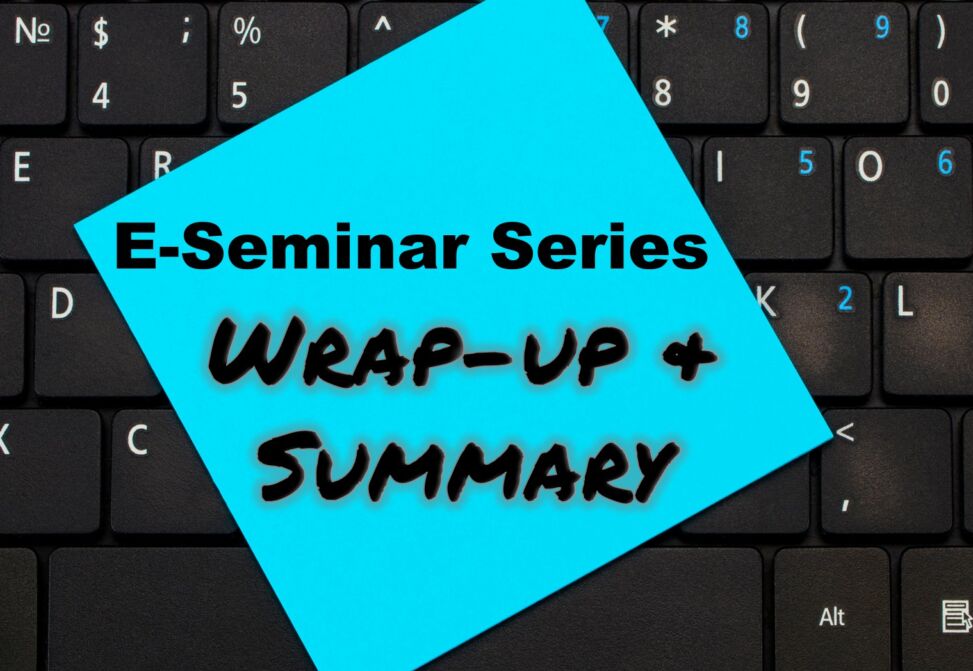 The APS introduced an e-seminar series in 2021 to continue engagement of the peptide community during a time of conference closures and postponements. Thank you to CEM for their generous support, our speakers for their excellent lectures, and our members for their participation.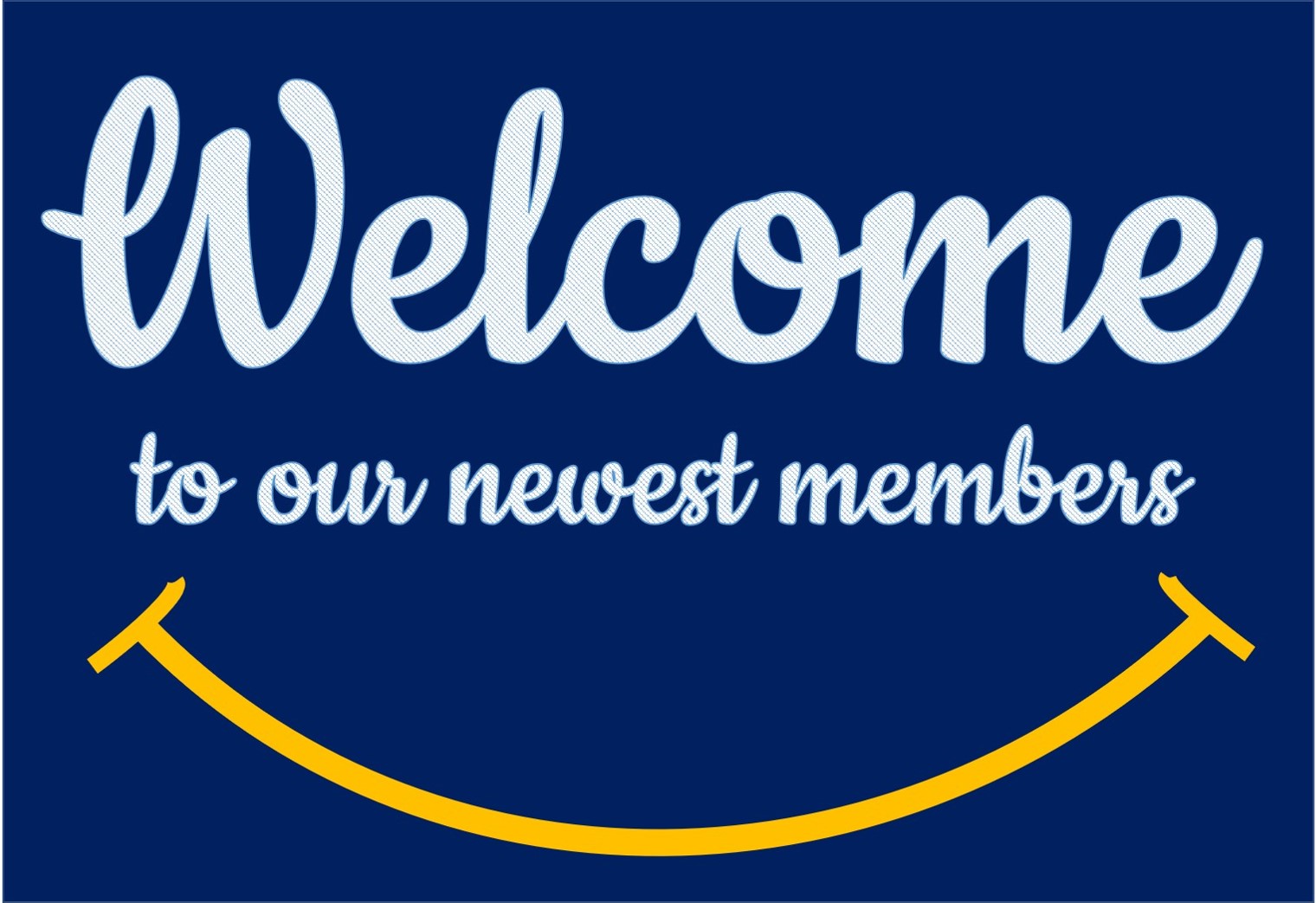 We extend a warm welcome to those who recently joined our Society...