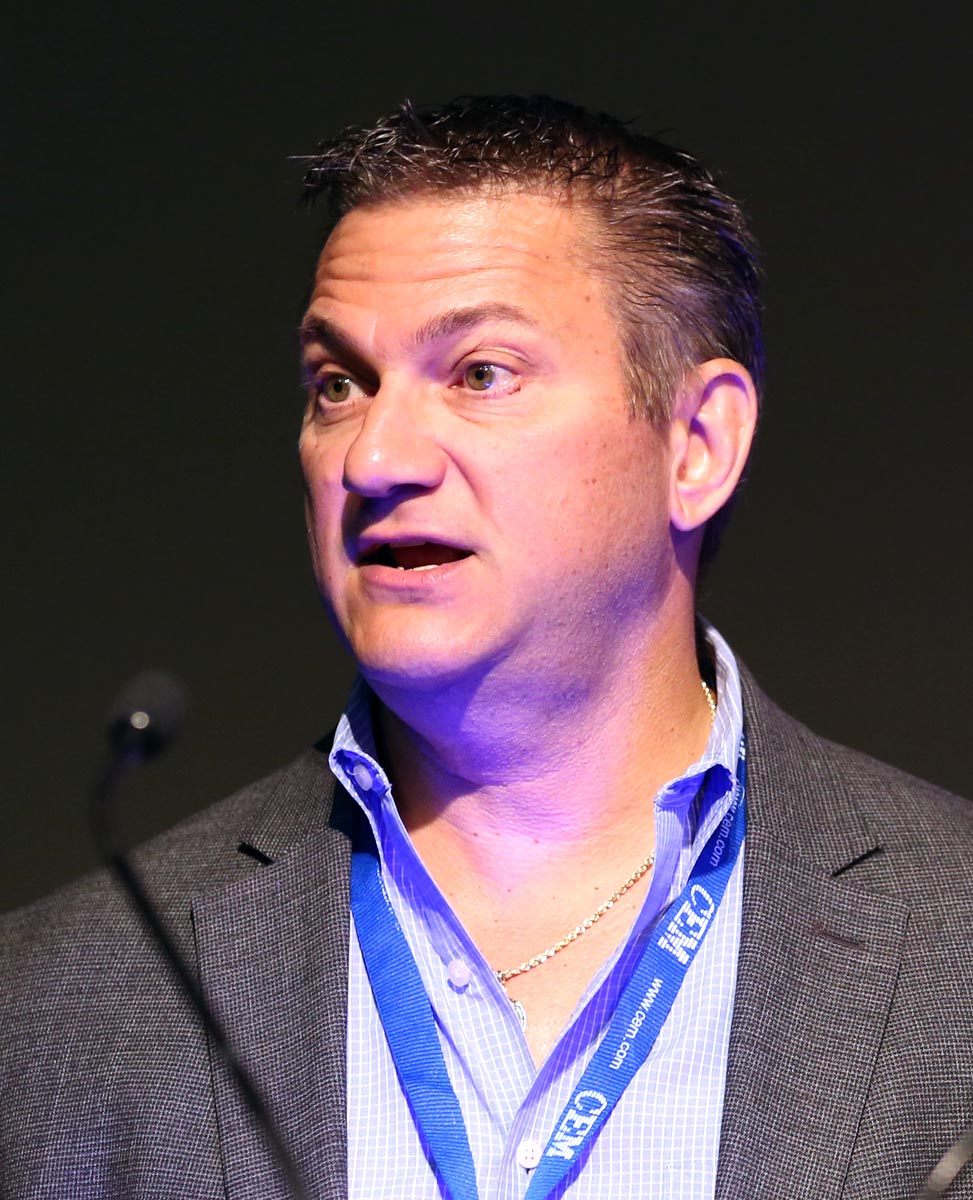 Mark DiStefano
Councilor
Professor
University of MInnesota
Professional Positions
2009 - present Professor, Department of Chemistry, University of Minnesota,
1999 - 2008 Associate Professor, Department of Chemistry, University of Minnesota,
1992 - 1998 Assistant Professor, Department of Chemistry, University of Minnesota,
2001 Visiting Scientist, Department of Protein Engineering, Genentech Inc.,
Education
1984 B.A., Chemistry and Biochemistry, University of California, Berkeley,
1989 Ph.D., Chemistry, Massachusetts Institute Technology,
1989 - 1992 Postdoctoral Fellow, Chemistry, California Institute of Technology.
APS Service
Nominating Committee Member, 2011 - 2013
Awards & Honors
2014 ACS Fellow
2011 Distinguished McKnight Professor
2011 Merck Professor of Chemistry
2006 George W. Taylor/ITAS Award for Distinguished Teaching
2004 Horace T. Morse–University of Minnesota Distinguished Teaching Professor
1994 National Science Foundation CAREER Award
1994 American Cancer Society Junior Faculty Research Award
Research Interest
My laboratory is interested in understanding the mechanism and function of protein prenylation, a widespread posttranslational modification found in all eucaryotes. Our approach involves the use of isoprenoid analogues and synthetic peptides in biochemical experiments. Synthetic peptides that incorporate fluorophores have been key in our studies of the enzymes involved in this process. We have also been involved in the development of methods for the synthesis of peptides containing C-terminal esters and photoremovable protecting groups for thiol-containing molecules.
Personal Statement
It is difficult to overestimate the utility of synthetic peptides as tools for unraveling important features of biology and as therapeutics. While many chemistry/chemical biology conferences feature peptide oriented work, the American Peptide Society provides an incredibly valuable service to the community by serving as a centralized home for peptide science. My own research and career have benefited substantially from interactions with numerous members of the Society over many years. I am particularly interested in expanding the visibility of peptide science in the chemistry community and that would be one of my major goals if elected as a Council member.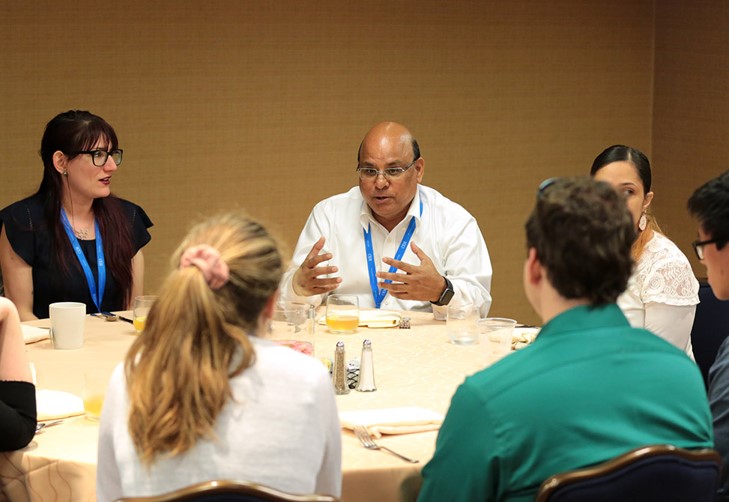 FREE Membership in APS is open to graduate students, professionals, and retired professionals, with an interest in peptides or a related scientific field.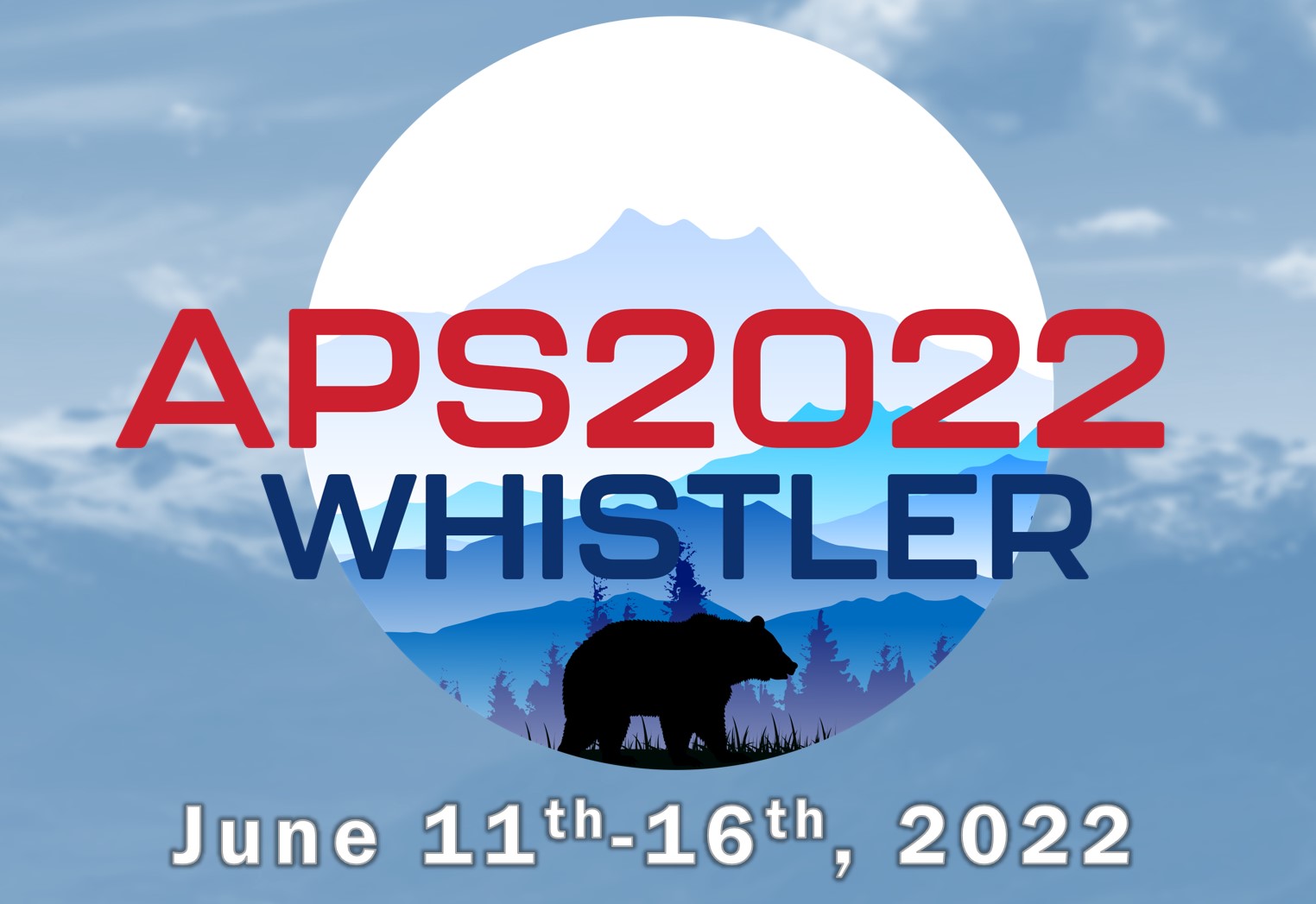 Please join us for the 27th American Peptide Symposium to be held June 11-16, 2022 in the beautiful mountain town of Whistler, Canada. Note this event was postponed a year due to COVID-19. The meeting program will cover a broad range of peptide-related topics and provides an excellent opportunity to network with scientists from around the world.