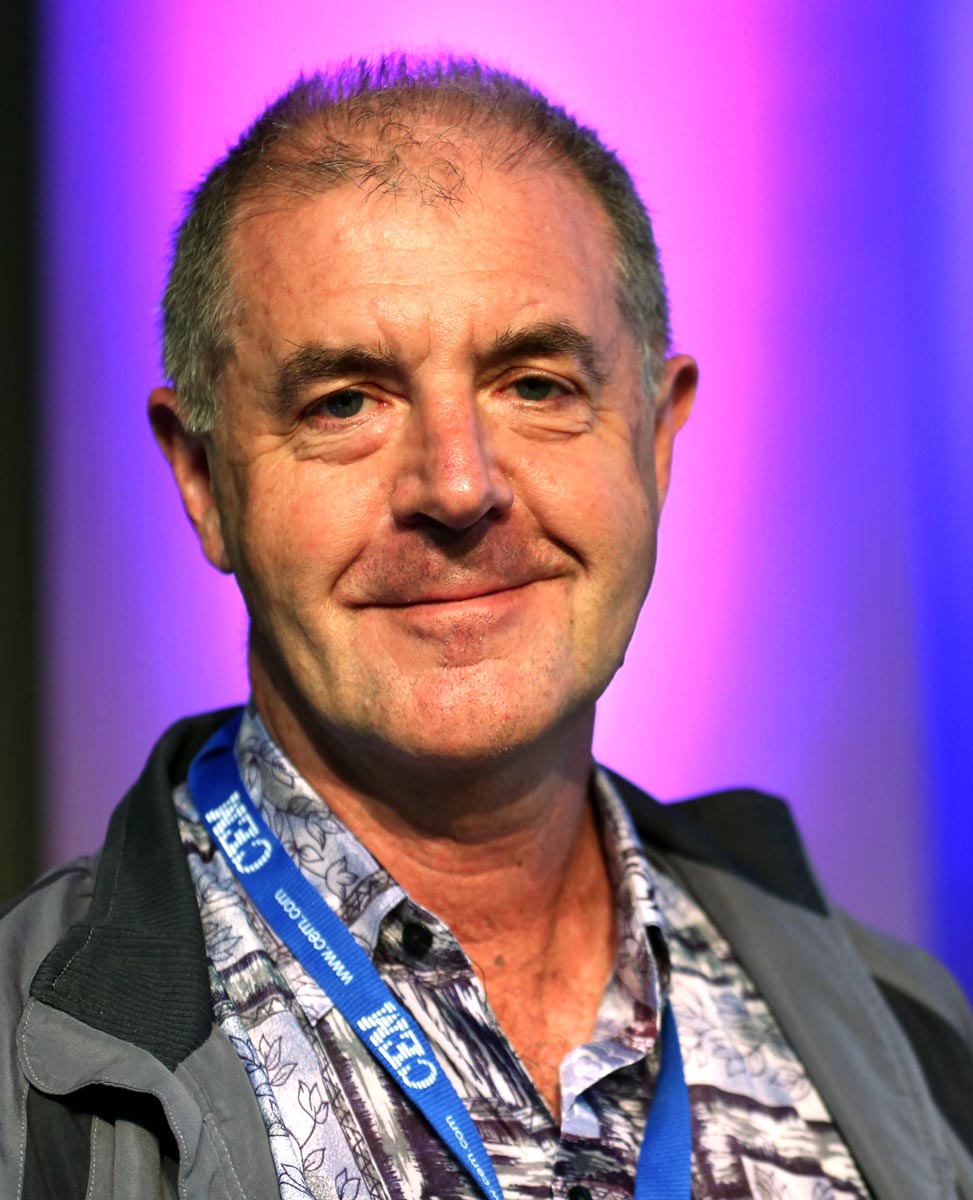 David Craik
Councilor
National Health & Medical Research Council Professorial Research Fellow
University of Queensland
Professional Positions
CSIRO Postdoctoral Fellow, Florida State University, 1980 - 1981
Postdoctoral Fellow, Syracuse University, 1981 - 1982
Monash Postdoctoral Fellow, Monash University, 1982 - 1983
Lecturer, Senior Lecturer, Victorian College of Pharmacy, 1983 - 1988
Dean, School of Pharmaceutical Chemistry and Professor of Medicinal Chemistry, Victorian College of Pharmacy, Monash University, 1988 - 1995
Australian Research Council Professorial Research Fellow, University of Queensland, 1995 - 2008
National Health & Medical Research Council Professorial Research Fellow, University of Queensland, 2009 - present
Education
B.Sc., with honors, La Trobe University, Australia, 1976
Ph.D., Chemistry, La Trobe University, Australia, 1977 - 80
APS Service
Member since 2007
APS Nominating Committee 2009
Awards & Honors
D M Myers University Medal, 1977
Fellow of the Royal Australian Chemical Institute, 1991
Adrien Albert Award, Royal Australian Chemical Institute, 1993
Australian & New Zealand Magnetic Resonance Society, ANZMAG, 2004 Medal, 2004
Royal Australian Chemical Institute, RACI, H G Smith Medal, 2006
UQ Award for Excellence in Higher Degree Supervision, 2007
Doctor of Philosophy, honoris causa, University of Kalmar, Sweden, 2009
American Chemical Society Ralph F. Hirschmann Award in Peptide Chemistry, 2011
Elected to Fellowship of Royal Society of Chemistry, 2012
Josef Rudinger Memorial Lecture Award, European Peptide Society, 2012
Elected as a Fellow of the Australian Academy of Science, 2013
La Trobe University Distinguished Alumni Award, 2013
GlaxoSmithKline Award for Research Excellence, 2014
Ramaciotti Medal for Excellence in Biomedical Research, 2014
Vincent du Vigneaud Award, American Peptide Society, 2015
Research Interest
My research interests center on the discovery and application of disulfide-rich peptides from plants and animals with a particular focus on cyclic peptides. Much of our work aims at exploiting cyclotides as templates in drug design but we are also interested in understanding their evolution, biosynthesis and applications in medicine and agriculture.
Personal Statement
I believe peptides are fascinating and fun molecules to work with and see them as having a great future as therapeutics. I am keen to help the APS promote peptide science internationally and, in particular, keen to encourage younger scientists to enter the field of peptide science.

FREE Membership in APS is open to graduate students, professionals, and retired professionals, with an interest in peptides or a related scientific field.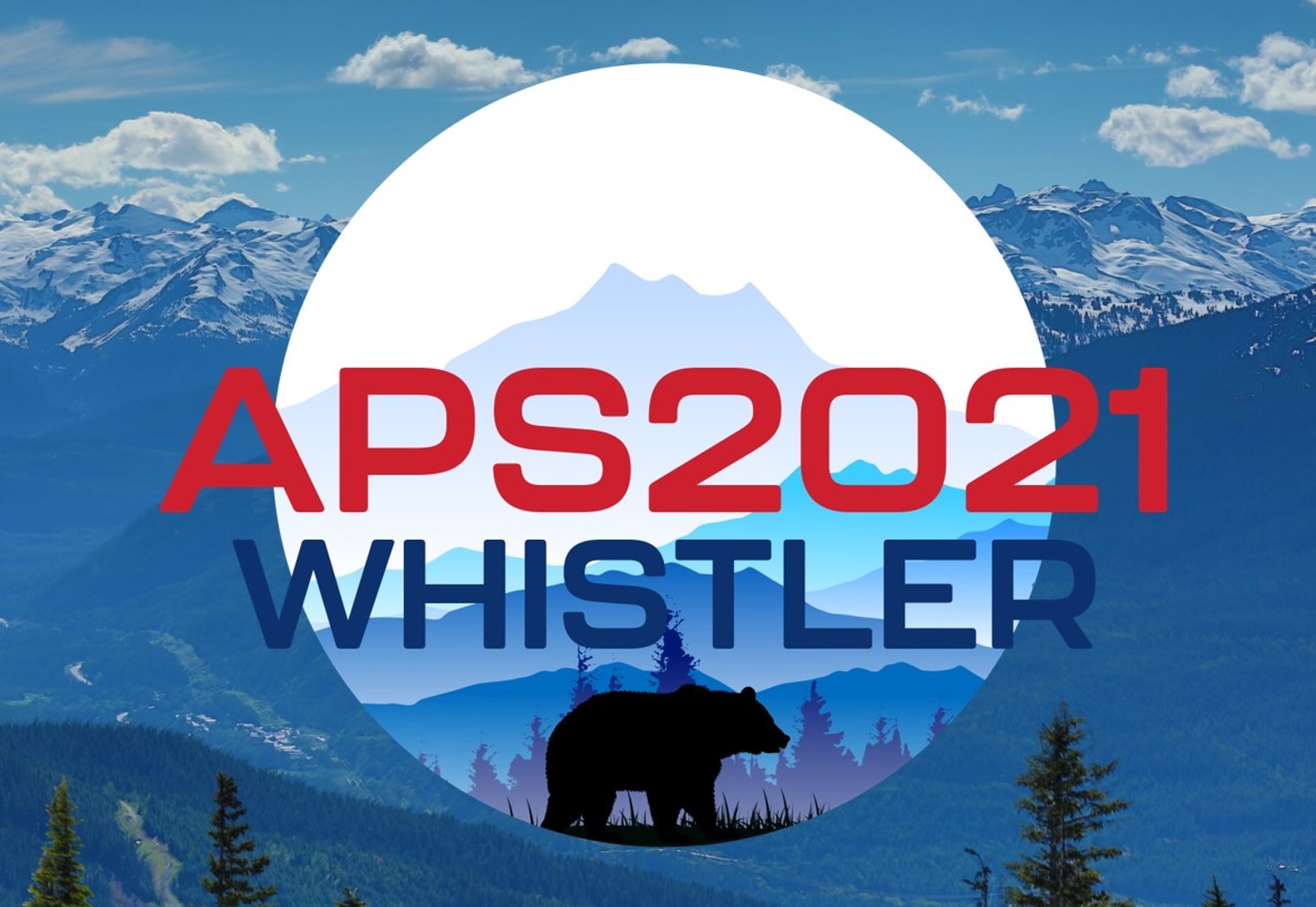 Please join us for the 27th American Peptide Symposium to be held June 12-17, 2021 in the beautiful mountain town of Whistler, Canada. The meeting program will cover a broad range of peptide-related topics and provides an excellent opportunity to network and collaborate with scientists from around the world.