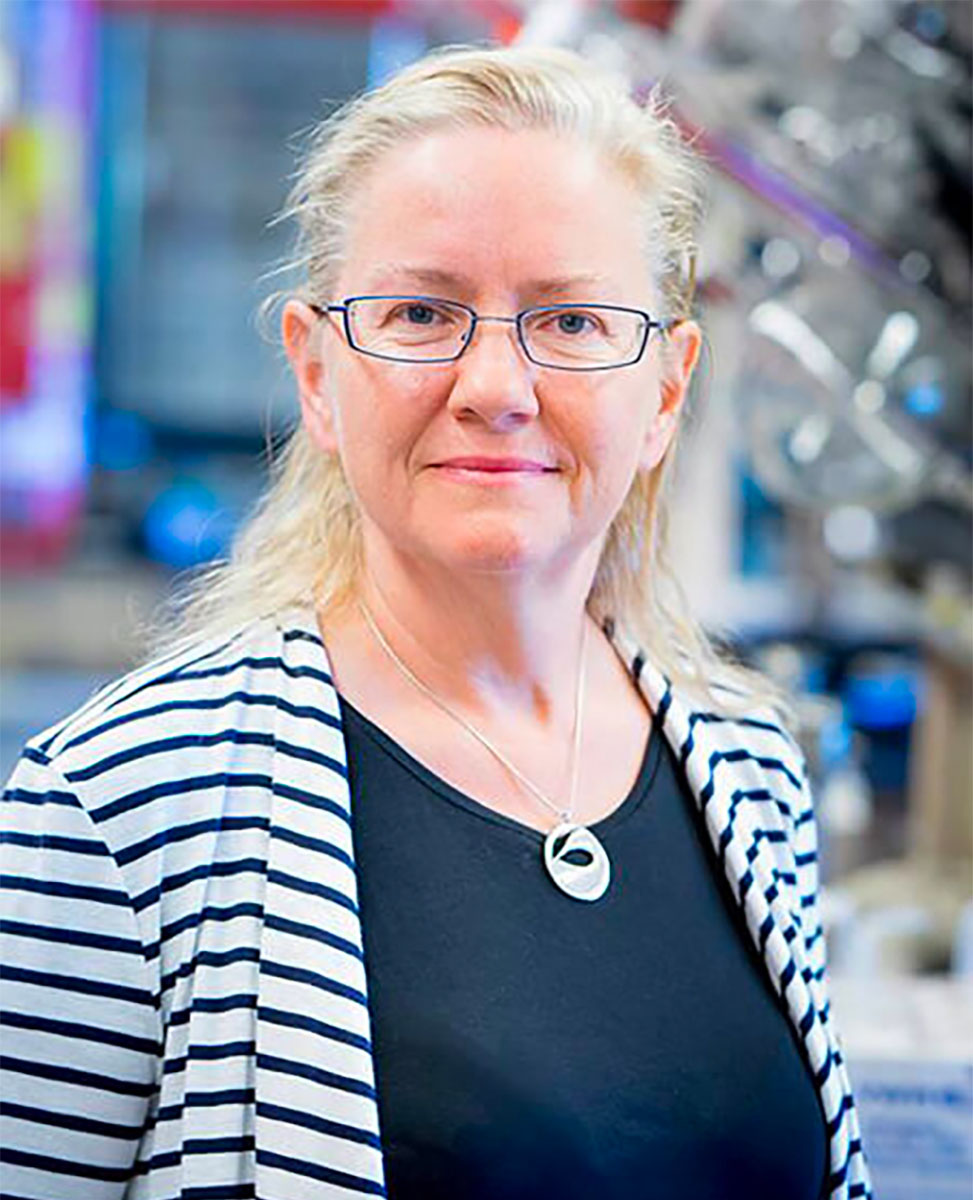 Jean Chmielewski
Councilor
Alice Watson Kramer Distinguished Professor of Chemistry
Purdue University
Professional Positions
Alice Watson Kramer Distinguished Professor of Chemistry, Purdue University, 2006 - present
Professor of Biomedical Engineering, Purdue University, 2009 - present
Professor of Chemistry, Purdue University, 2000
Associate Professor of Chemistry, Purdue University, 1996
Assistant Professor of Chemistry, Purdue University, 1990
Education
NIH Postdoctoral Fellow, University of California, Berkeley, Peter Schultz, 1988-1990
NIH Postdoctoral Fellow, Rockefeller University, E. T. Kaiser, 1988
Ph.D., Columbia University, Ronald Breslow, 1988
B.S., Saint Joseph's University, George Nelson, 1983
Awards & Honors
Herbert Newby McCoy Award, Purdue, 2017 Stanley C. Israel Regional Award for Advancing Diversity in the Chemical Sciences, Midwest Regional ACS, 2017
Vincent du Vigneaud Award, American Peptide Society, 2015
Outstanding Undergraduate Student Mentor Award, College of Science, Purdue, 2013
The Book of Great Teachers Awardee, Purdue, 2013
Arthur E. Kelly Award for Excellence in Teaching, Purdue University, 2012
Outstanding Graduate Student Mentor Award, College of Science, Purdue, 2012
Edward Leete Award in Organic Chemistry, American Chemical Society, 2011
Teaching Academy Member, Purdue, 2011
Bill and Melinda Gates Grand Challenges Explorations Award, 2010
Charles B. Murphy Award, Purdue University, 2010
Fellow, American Association for the Advancement of Science, 2008
The Outstanding Teacher in the College of Science, Purdue, 2008-2009
Woman of Purdue, Purdue University, 2008
Outstanding Teacher in the College of Science, Purdue, 2007-2008
Outstanding Teacher in the College of Science, Purdue, 2006-2007
Arthur E. Kelly Award for Excellence in Teaching, Purdue University, 2006
W. S. Johnson Symposium Distinguished Lecturer, 2005
Robert A. Welch Conference, Distinguished Lecturer, 2004
Arthur C. Cope Scholar Award, American Chemical Society, 2003
Agnes Fay Morgan Research Award, Iota Sigma Pi, 2001
University Faculty Scholar, Purdue University, 2000-2004
Arthur E. Kelly Award for Excellence in Teaching, Purdue University, 2000
Alfred P. Sloan Fellow, 1996-1998
National Science Foundation, National Young Investigator, 1994-1999
Research Interest
In our research program we develop small molecules, peptides and peptidomimetics for three general scientific goals, 1 - Drug Discovery, 2 - BioNanotechnology, and 3 - Cellular Delivery of Therapeutic Agents.
Personal Statement
Jean has investigated the structure and function of many unique peptide systems over the past two decades, including the design of crosslinked peptide fragments to disrupt protein-protein interactions within HIV enzymes, and the introduction of environmental control into self replicating peptides. More recently her peptide research has been focused on peptide shuttles for cellular delivery of therapeutic agents, non-lytic antimicrobial peptides that target intracellular pathogens, and the hierarchical assembly of peptides into highly varied biomaterials for drug delivery and regenerative medicine.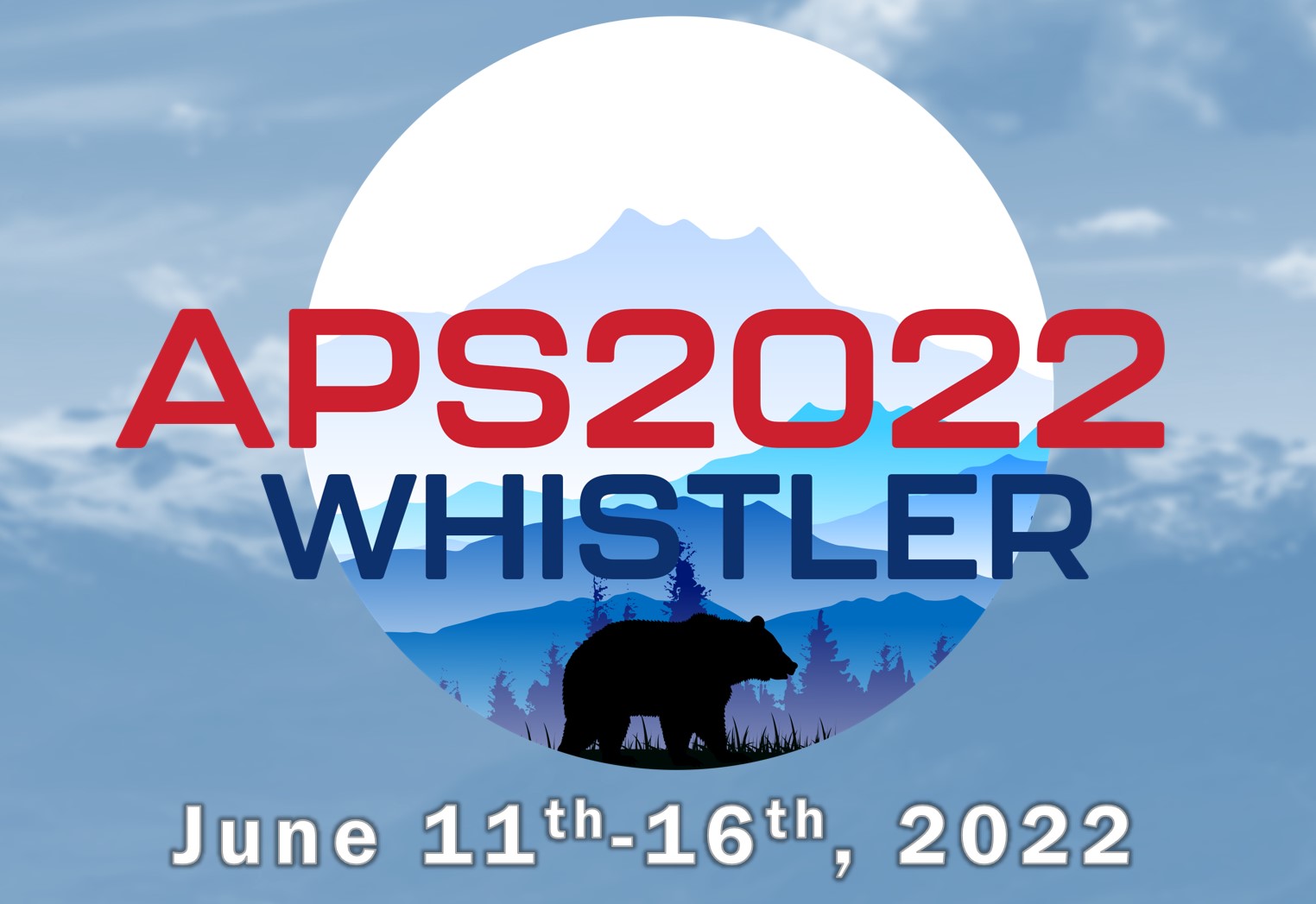 Please join us for the 27th American Peptide Symposium to be held June 11-16, 2022 in the beautiful mountain town of Whistler, Canada. Note this event was postponed a year due to COVID-19. The meeting program will cover a broad range of peptide-related topics and provides an excellent opportunity to network with scientists from around the world.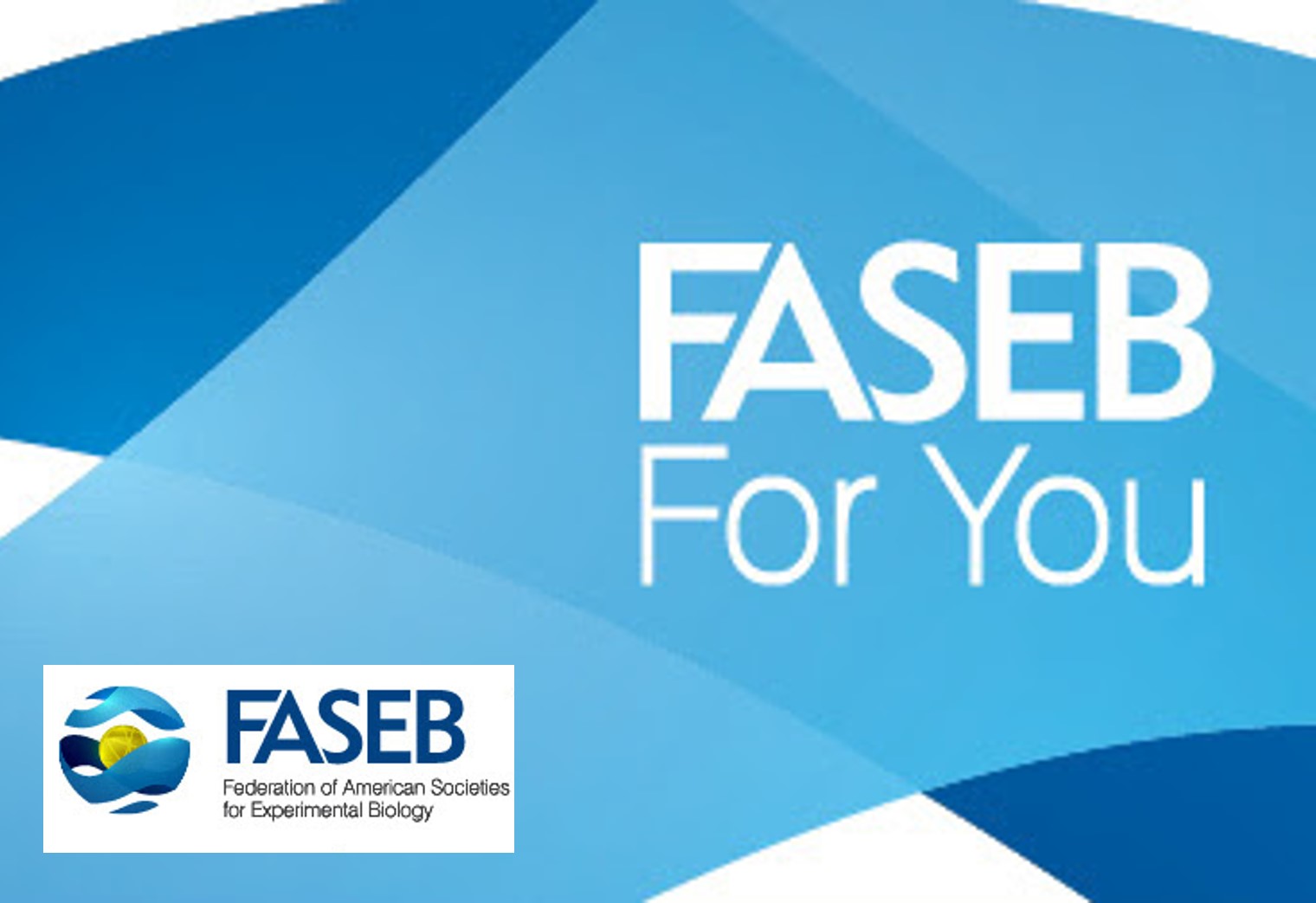 Updated 5/9/21 Read about recent things happening at FASEB, a coalition of scientific societies including APS, that represents over 130,000 biological and biomedical researchers from around the world.