Florence Brunel
Councilor
Principal Scientist
Novo Nordisk Research Center Indianapolis
Professional Positions
2016- present Novo Nordisk Research Center Indianapolis, Principal Research Scientist
2013-2016, Vertex Pharmaceuticals, Research Scientist II
2010 - 2013, Pfizer (CovX) Principal Scientist
2008 - 2010, Amylin Pharmaceuticals, Principal Investigator
2003 - 2008, The Scripps Research Institute, Senior Research Associate
Education
2003, Ph.D., University of Louisville under Arno F. Spatola
1999, MS, The Ecole Nationale Superieure de Chimie de Montpellier
APS Service
2019-2021, Nominating Committee Chair
2019, Organizing Committee, 26th American Peptide Symposium, Monterey, CA
1999-2007, Student Affairs Committee
Awards & Honors
2012, Individual Performance Award, Pfizer
2006-2008, CHRP (California HIV / AIDS Research Program) fellow
2004-2006, AmFAR (American Foundation for AIDS Research) fellow
2005, Second Place Winner Bert Schram Young Investigator's mini symposium, 19th APS
Research Interest
My research experience consists in the development of peptide-based therapeutics, mainly in the metabolic diseases area.
Personal Statement
My interest in peptides first began in 1997 as a graduate student in the laboratory of Dr. Spatola. Since these early days my passion has only grown through continued work on medicinal peptides and collaboration with amazing peptide scientists worldwide. My expertise in peptides resides in improving their potency, stability and duration of action, as well as synthesizing and purifying peptide-protein conjugates with the ultimate goal to develop peptide-based molecules to address unmet medical need. It was during my graduate work that I first became involved in the American Peptide Society as a member of the Student Activities Committee. This experience was fundamental to my education as it allowed first-hand meetings with established peptide scientists while also learning groundbreaking new progress in the field. Given its importance in my life, I have always tried to give back to the Society and its members; especially the graduate students and postdoctoral fellows. Whether it is attending networking luncheons or judging a poster competition, I do my best to help guide, lead and inspire the next generation of peptide scientists. In 2018, I sought to have a greater contribution by becoming a member of the Organizing Committee for the 26th American Peptide Symposium, and I will again be raising money for the next meeting. It was a great honor to be chair of the Nominating Committee and help shape the future of the Society. I see the Councilor position as an even greater opportunity for me to give back to the peptide community. As a Councilor, I would use my network to promote the American Peptide Society, making sure our members are diverse in backgrounds and research interests. I see his as an excellent opportunity to continue to help guide the future of the society and give back to the peptide community that has given me so much.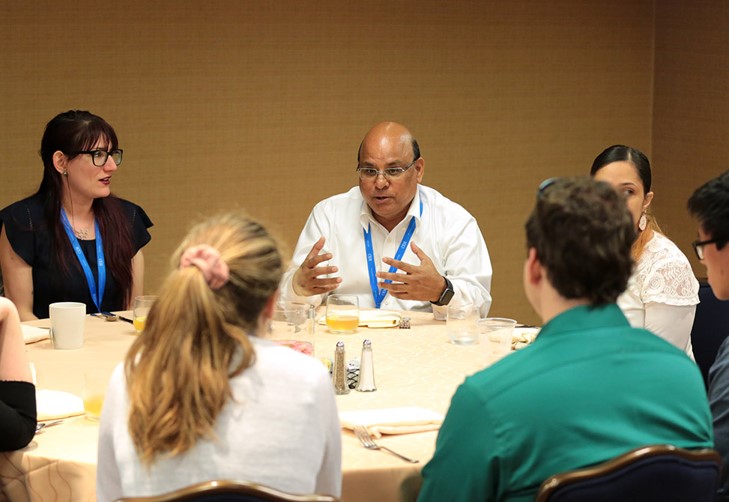 FREE Membership in APS is open to graduate students, professionals, and retired professionals, with an interest in peptides or a related scientific field.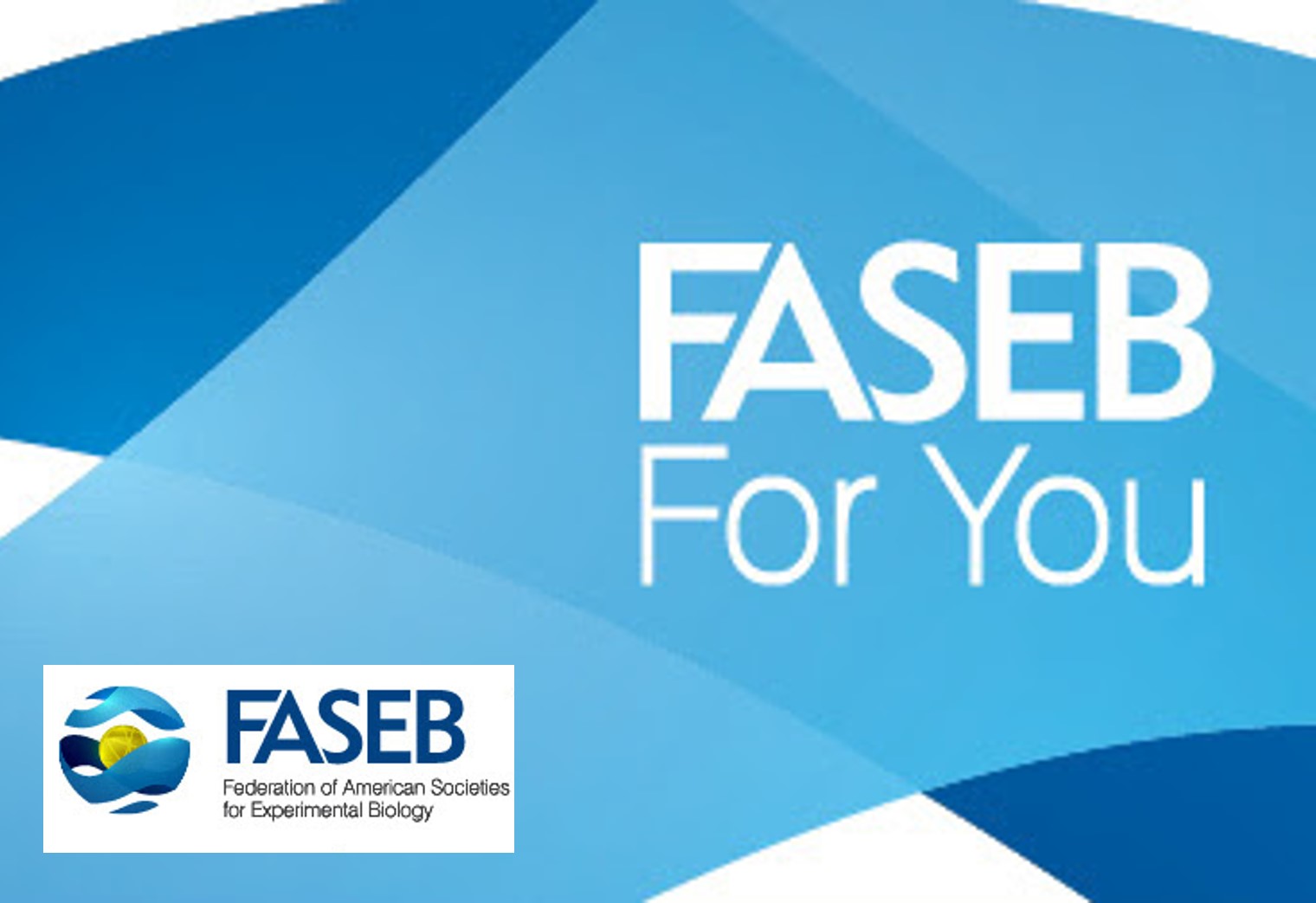 Updated 5/9/21 Read about recent things happening at FASEB, a coalition of scientific societies including APS, that represents over 130,000 biological and biomedical researchers from around the world.