Research and News Archive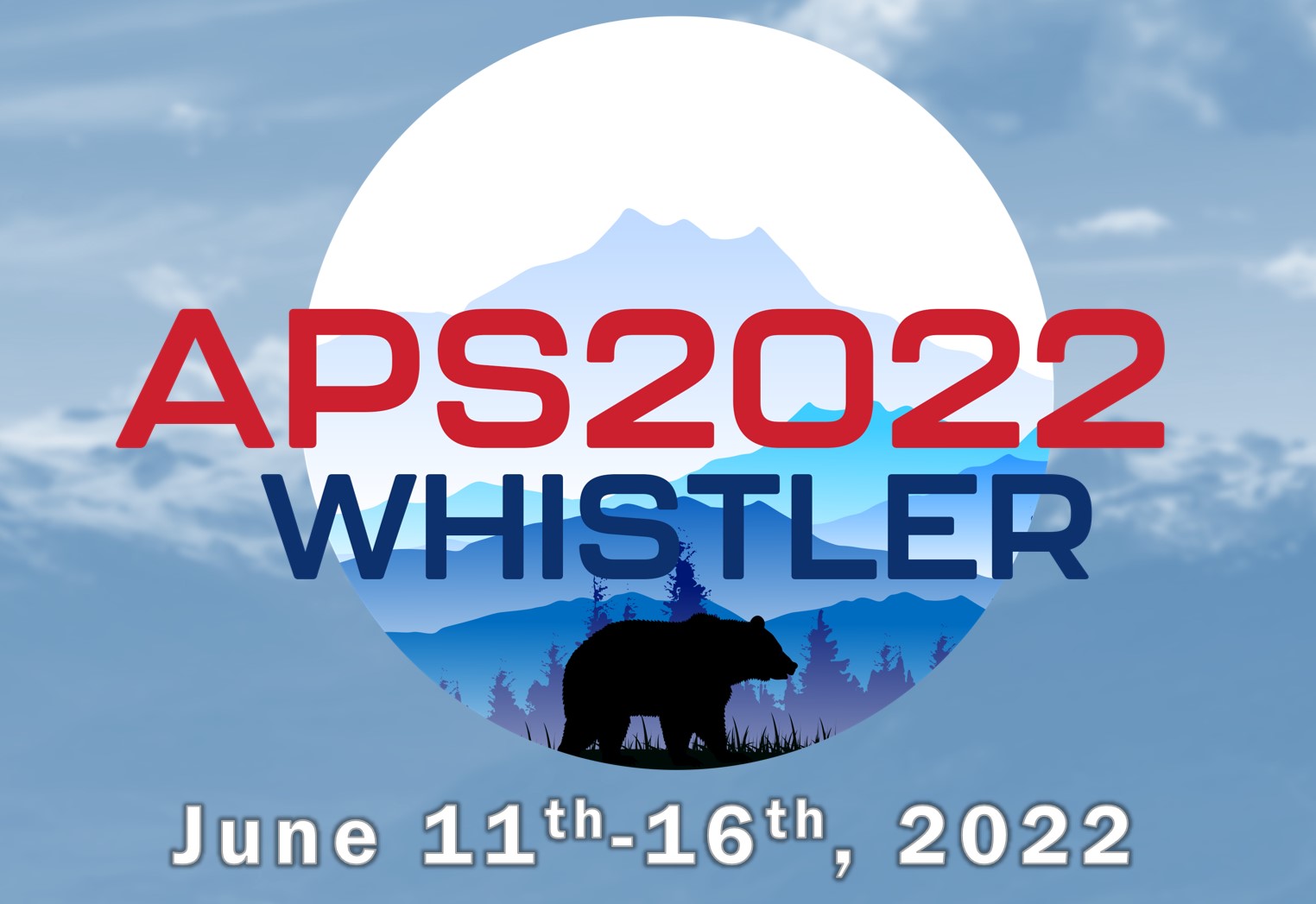 Please join us for the 27th American Peptide Symposium to be held June 11-16, 2022 in the beautiful mountain town of Whistler, Canada. The meeting program will cover a broad range of peptide-related topics and provides an excellent opportunity to network with scientists from around the world.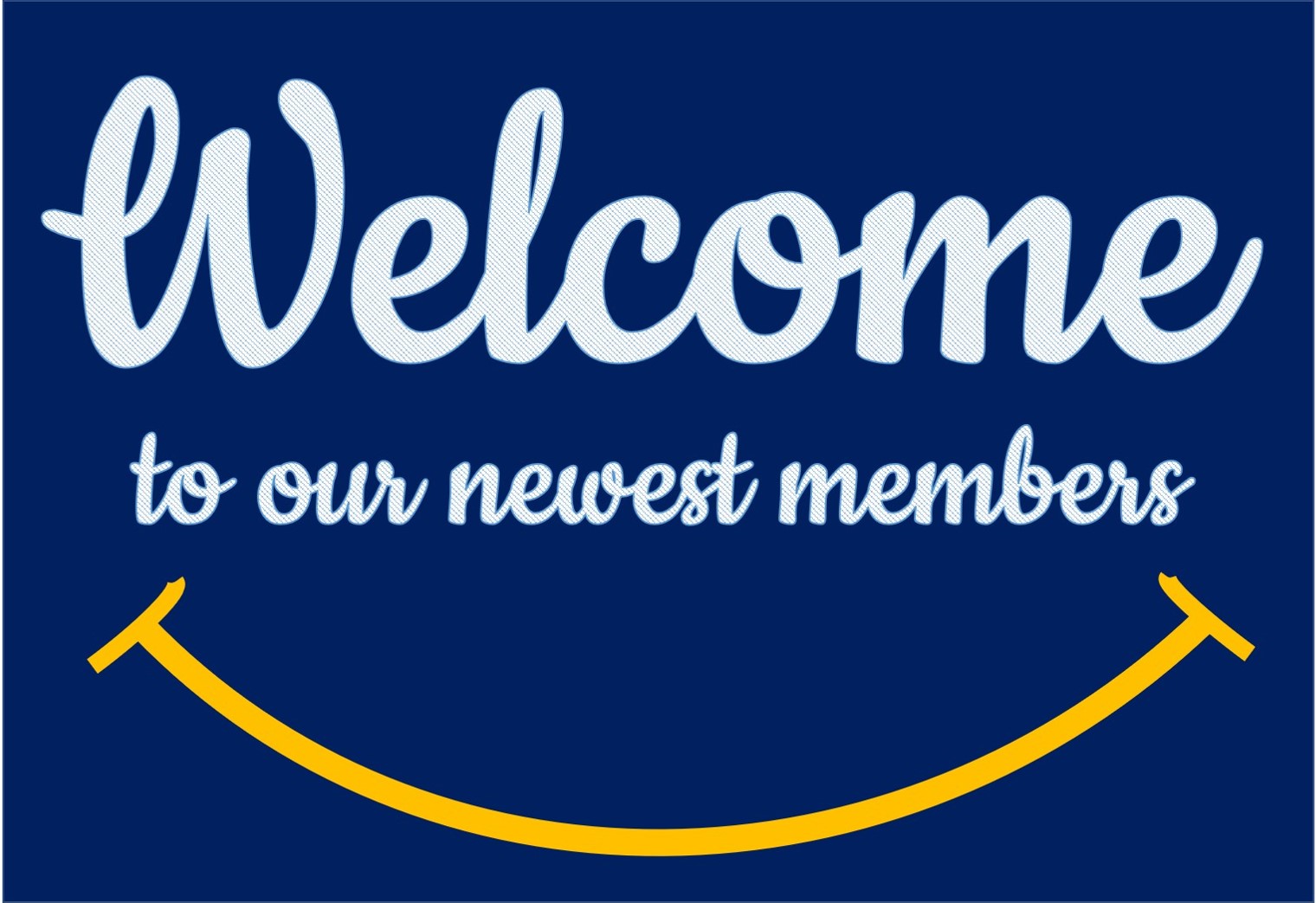 We extend a warm welcome to those who recently joined our Society...