Senior Scientist, Sterile & Specialty Products
https://jobs.merck.com/us/en/job/R38379/Senior-Scientist-Sterile-Specialty-Products
Job Description
Sterile and Specialty Products (SSP) group is responsible for developing non-oral dosage forms (injections, implants, inhaled, ocular) for small, intermediate, and large molecules from preclinical toxicology studies to commercialization. Our development teams ensure robust composition, primary packaging/ device, and process selection through deep fundamental understanding and characterization such that the process is scalable without compromising stability, safety, efficacy, and delivery. During development, we leverage smart experimental design, cutting edge analytical tools, and predictive approaches to inform molecule, formulation and process selection. In summary, our team enables the translation of preclinical candidates into non-oral drug products.
The successful candidate will be responsible for:
Designing and developing sterile products for biologics, small molecule, peptide, and oligonucleotide drugs for injectable and ophthalmic routes of administration.
Support both early and late stage development candidates will include screening and developing robust drug product composition, developing scalable process and defining primary packaging.
Coordinate GXP manufacture activities and appropriate compatibility characterization to enable processing of drug product and dosage administration in toxicology and clinical study.
Build deep fundamental knowledge around the drug product and document experimental findings and conclusions in formulation development reports and regulatory filings.
Active participation and leadership on formulation development teams and interfacing and collaborating with key stakeholders to drive project milestones will be required.
Take initiative, motivated to excel, have a strong technical background, have excellent communication and interpersonal skills
Education Minimum Requirement:
Masters with a minimum of 4 years or Ph.D. Degree in Chemical/ Biochemical/ Biomedical Engineering, Pharmaceutics, Pharmaceutical Chemistry, Pharmaceutical Sciences, Chemistry, Biochemistry or related field.
Required Experience and Skills:
The qualified candidate (Masters with minimum of 4 years or Ph.D.) should have familiarity with at least one of the following – Biologic molecule design or formulation screening or characterization or process development or process modeling or stability predictive modeling or basic understanding of sterile product development and parenteral drug delivery.
Preferred Experience and Skills:
Course work in physiology, pharmacokinetics, biochemistry, protein sciences, chemical kinetics, Transport phenomenon, polymer chemistry, physical pharmacy is highly desirable. Experience in biologics formulation design/process development, alternative processing approaches, definition of critical attributes for process scale-up, analytical development and Chemistry, Manufacturing and Control filing for sterile dosage forms including ocular dosage forms, peptide therapeutics, and non-conventional drug delivery technologies (e.g. emulsions, suspensions, injectable depot) is a plus.
We are a research-driven biopharmaceutical company. Our mission is built on the simple premise that if we "follow the science" and that great medicines can make a significant impact to our world. And we believe that a research-driven enterprise dedicated to world-class science can succeed by inventing medicine and vaccine innovations that make a difference for patients across the globe.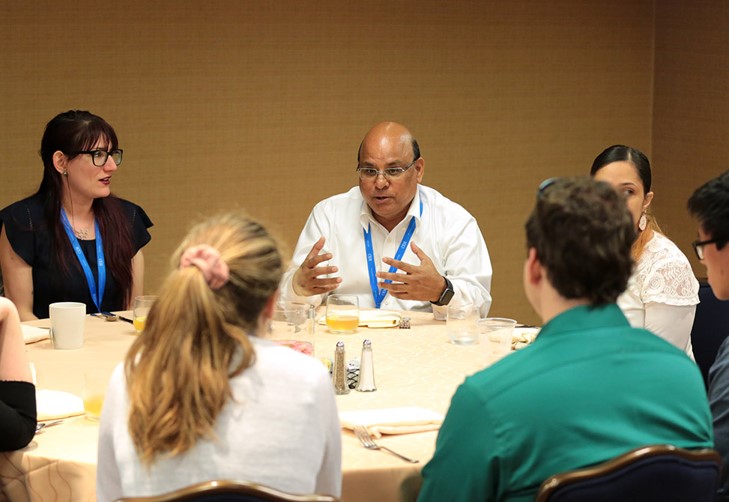 FREE Membership in APS is open to graduate students, professionals, and retired professionals, with an interest in peptides or a related scientific field.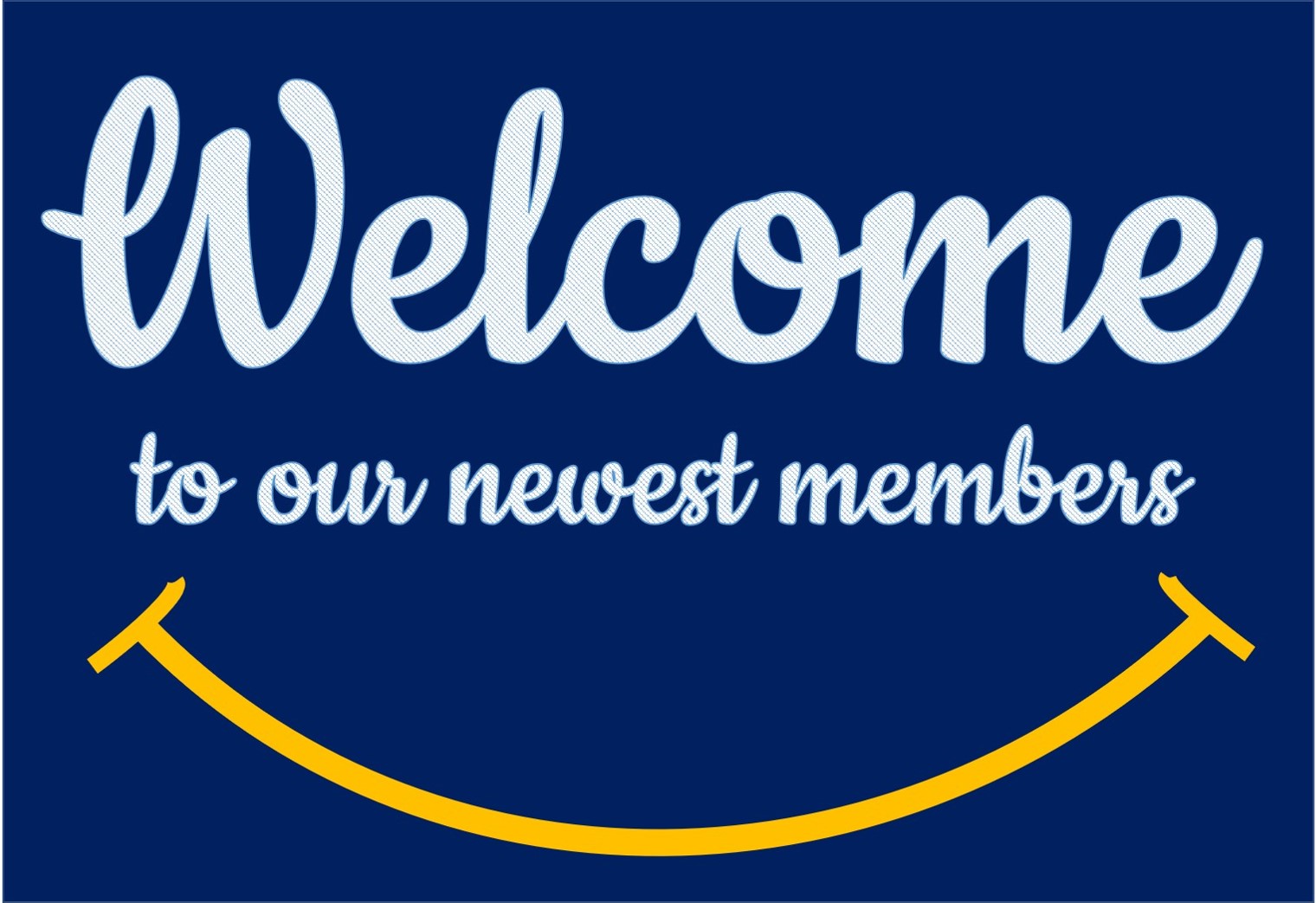 We extend a warm welcome to those who recently joined our Society: Deguo Du, Reyhaneh Shams Khozani, Sarmistha Saha, Michael Taylor, and Paula Giraldo.