SENIOR SCIENTIFIC RESEARCHER, PROTEIN BIOCHEMIST, PEPTIDE DISCOVERY
https://www.gene.com/careers/detail/202102-103559/Senior-Scientific-Researcher-Protein-Biochemist-Peptide-Discovery
The Position
We're looking for an experienced protein biochemist, chemist, or chemical biologist to join our group within the Department of Early Discovery Biochemistry. The group utilizes multidisciplinary tools for target validation across different therapeutic areas including oncology, immunology, and ophthalmology. Recent efforts focus on modulating protein-protein interactions and the study of cell-penetrating peptides. The successful candidate will be responsible for discovering and producing proteins and peptides of therapeutic interest. Additionally, the researcher will characterize such molecules by standard analytical methods and assess their functional mechanisms using biochemical and biophysical assays. This is a basic research position that requires critical thinking, flexibility, multitasking, and the ability to learn new techniques.
Requirements
Ph.D. in biochemistry, chemistry, chemical biology, or a related discipline working extensively with proteins and/or peptides.
Experience in: protein expression and purification (affinity, ion exchange, size exclusion, and/or HPLC); standard protein and peptide analytical methods (SDS-PAGE and western analysis); biochemical and biophysical assays; construct design and molecular biology.
Can work both independently and collaboratively, and is highly team-oriented.
Has strong analytical, organizational, and communication skills.
Sustained record of productivity as evidenced by publications in top-tier journals or patent inventorships.
Preferred Qualities
Experience with library display technologies (phage, mRNA, yeast).
Previous experience with conjugation reactions or other chemical modifications of proteins.
A deep understanding of the chemical and molecular principles that drive protein interactions, as well as the ability to model these interactions using appropriate software.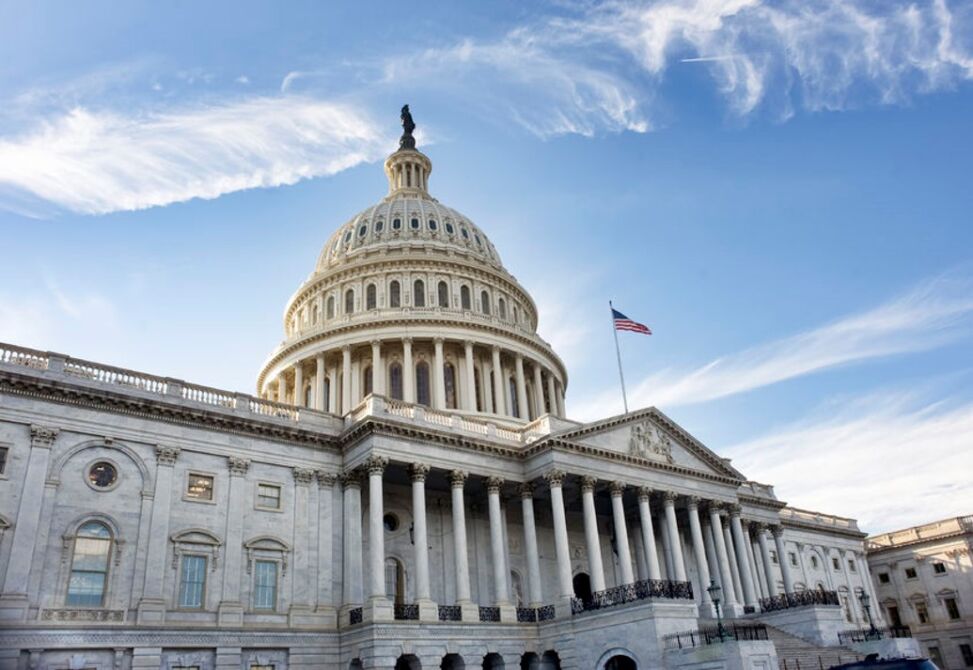 On Tuesday (March 9th) and Thursday (March 11th), APS FASEB representative Dr. Mark Distefano along with other FASEB representatives and staff met with congressional staff members from both the House of Representatives and Senate to encourage them to increase the budgets for both NIH and NSF.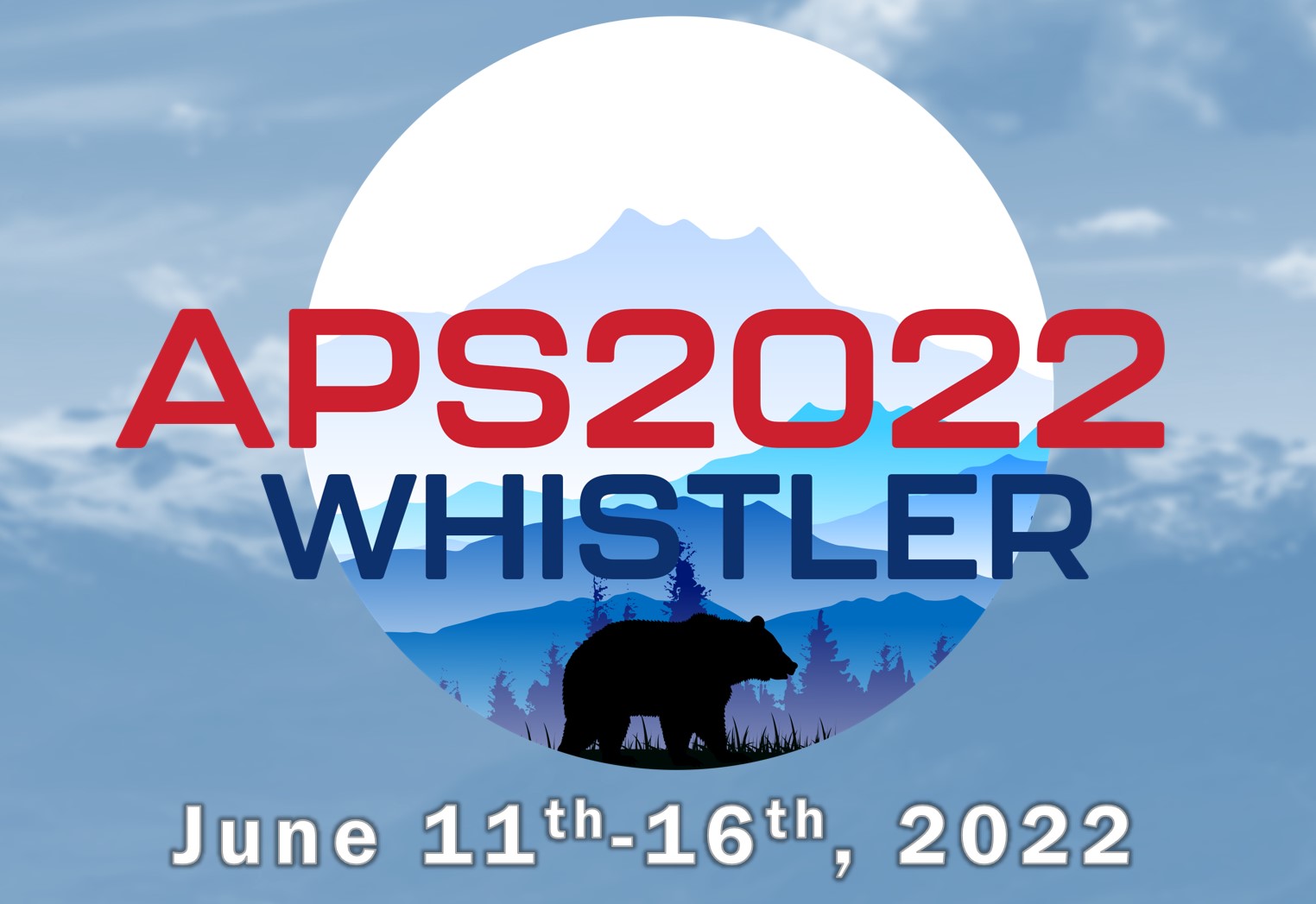 Please join us for the 27th American Peptide Symposium to be held June 11-16, 2022 in the beautiful mountain town of Whistler, Canada. Note this event was postponed a year due to COVID-19. The meeting program will cover a broad range of peptide-related topics and provides an excellent opportunity to network with scientists from around the world.