Scientist/Senior Scientist, Peptide Medicinal Chemist
Background/Training: 
 PhD in peptide/bioorganic chemistry or related science discipline applicable to role
 2- 8 years of experience in peptide/conjugation synthetic (solid phase peptide synthesis)
chemistry
Experience/Accomplishments:
 Demonstrated ability to: successfully design and synthesize drug-like peptide molecules utilizing
peptide and medicinal chemistry knowledge; use structure-activity analysis and chemical and
biological property-based optimization including an understanding of pharmacokinetics and
optimal physicochemical properties. This experience will be used to:
o Advance discovery stage research projects to development candidates through design
and hands-on solid-phase synthesis of peptides plus peptides conjugated with linkers
and chelators to be advanced as radiopharmaceutical theranostic agents.
o Use analytical LC-MS, preparative HPLC, and other analytical methods associated with
the characterization of peptides and conjugates.
o Evaluate and characterize preliminary peptide formulations to assess stability of
peptide-based radiopharmaceuticals to advance to development candidates.
o Contribute to scientific presentations, peer-reviewed publications and patents on
peptide-based drug discovery.
o Work with CROs for scale up of peptide analogs to support pre-clinical activities.
o Build both internal and external synthesis and medicinal chemistry capabilities for
peptide-based drug discovery.
 Effectively communicates and collaborates with other R&D team members and collaborators to
progress peptide-based hits into leads and development candidate compounds.
 Demonstrated high standards for scientific rigor, team behaviors, excellence and building a
culture of innovation that is fully aligned with company objectives.
 Demonstrated tenacity and drive for enterprise benefit.
 Preferred Experience
o Experience with radiopharmaceuticals
o Track record of discovering peptide development candidates
NOTE: Interested in joining a growing team to discover and develop a new class of peptide-
based targeted radiopharmaceuticals to treat a broad range of cancer. Please feel free to reach
out for potential analytical peptide chemistry opportunities as well.
Contact
Ved Srivastava, Aktis Oncology, Inc. Research Triangle Park, NC  27713, vsrivastava@aktisoncology.com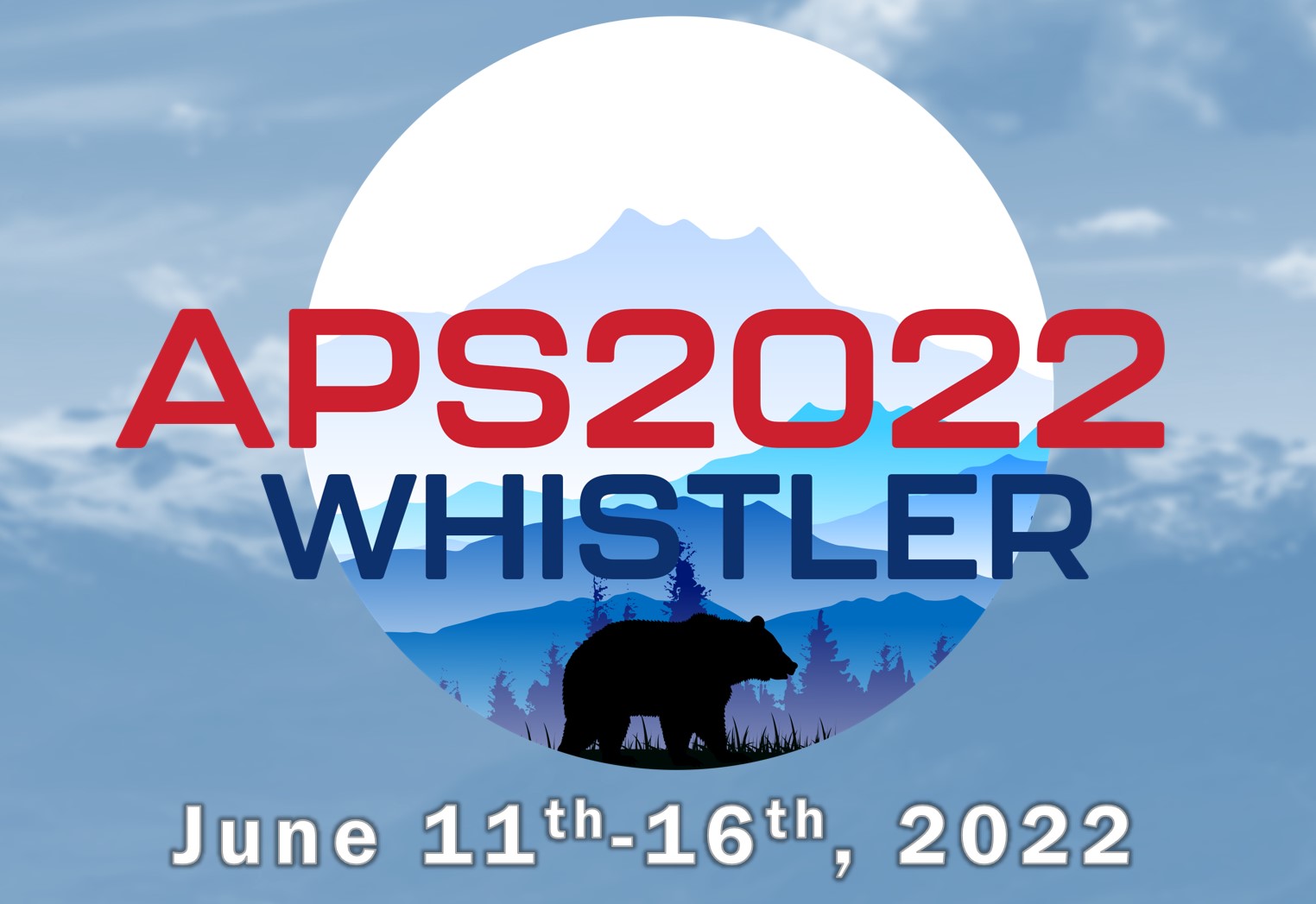 Please join us for the 27th American Peptide Symposium to be held June 11-16, 2022 in the beautiful mountain town of Whistler, Canada. The meeting program will cover a broad range of peptide-related topics and provides an excellent opportunity to network with scientists from around the world.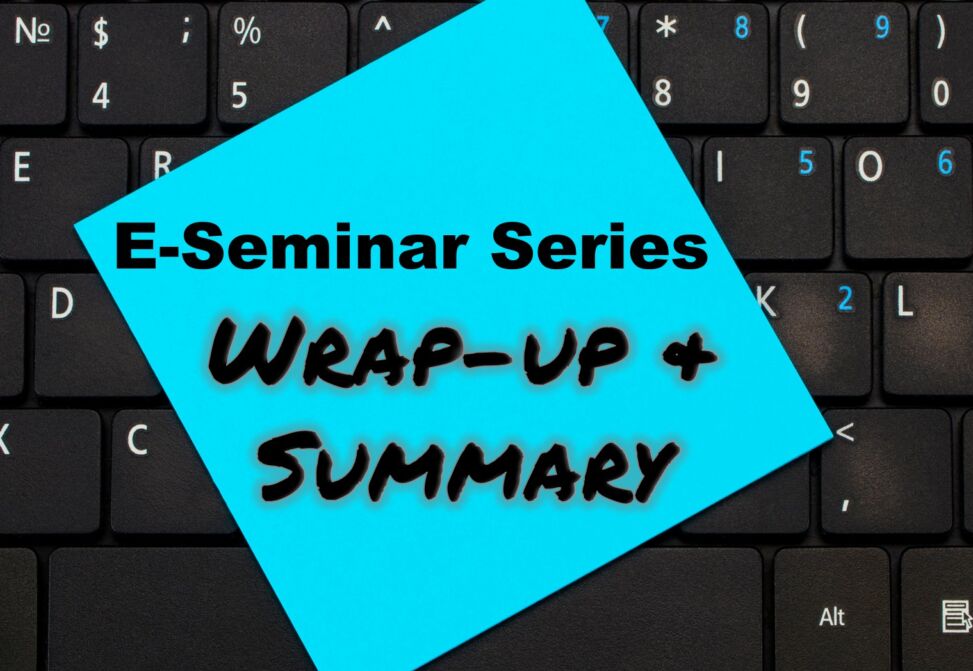 The APS introduced an e-seminar series in 2021 to continue engagement of the peptide community during a time of conference closures and postponements. Thank you to CEM for their generous support, our speakers for their excellent lectures, and our members for their participation.