Scientist, Macrocycle Discovery Group, Early Discovery Biochemistry
Job Description:
Join a Team that Lives to Improve Lives
People come to Genentech from across disciplines and across the world to solve our most challenging medical conditions. You'll find inspiration in our passion for biotechnology, our purpose to positively impact the lives of millions of patients and our dedication to our people. Joining Genentech means being part of a tradition of inquiry that will change the world. It means embracing our failures as much as our successes. It requires a willingness to look beyond the edge of what's possible. And a focus on doing the day-to-day work that makes great science happen.
The following opportunity exists in our South San Francisco, CA headquarters: Scientist, Macrocycle Discovery Group, Early Discovery Biochemistry
Description:
An opportunity for a creative, talented and highly motivated Scientist is available in the Department of Early Discovery Biochemistry. The successful candidate will join a dynamic and cross-functional group pursuing peptide drug discovery and development, with a focus on discovering and developing macrocyclic peptides as a next-generation imaging and cell-profiling modality. This work will contribute to the development of our cutting-edge automated macrocycle discovery platform to enable the robust discovery of lead-like molecules and will require direct collaboration with diverse therapeutic functions across Genentech including Pathology, Biomedical Imaging, and Cellular and Tissue Genomics.
The successful candidate is expected to contribute to the discovery and optimization of macrocyclic peptides against targets of therapeutic interest and to characterize their mechanism of action using biochemical, biophysical, and structural biology methods. The candidate is also expected to contribute at a strategic level to support therapeutic macrocycle lead discovery programs. The candidate is expected to present their findings to project teams and senior management, as well as externally through journal publications and conference presentations.
Who You Are:
Ph.D. in Biochemistry, Biophysics, Chemistry, Chemical Biology or related discipline, with at least 2 years of relevant post-doctoral or industry experience
Self-driven and highly motivated with a passion for discovery and innovation
Deep knowledge and hands-on experience with peptide chemistry, protein engineering, biophysics, structural biology, and molecular biology
Experience in display technologies (phage, yeast, or mRNA), small-or large-molecule screening and assay technologies, and/or optical or other imaging methods is desirable
Rigorous analytical and quantitative problem solving
Multitasking, and organizational skills, with an ability to prioritize effectively to deliver results within established timelines
Excellent interpersonal skills with demonstrated ability to work within a diverse team
Excellent mentoring skills across all levels
Outstanding communication skills, both orally and in writing
Sustained record of productivity and substantive scientific contributions as evidenced by high-impact publications, patent inventorship, and/or external presentations.
Who We Are:
Genentech, a member of the Roche group and founder of the biotechnology industry, is dedicated to pursuing groundbreaking science to discover and develop medicines for people with serious and
life-threatening diseases. To solve the world's most complex health challenges, we ask bigger questions that challenge our industry and the boundaries of science to transform society. Our transformational discoveries include the first targeted antibody for cancer and the first medicine for primary progressive multiple sclerosis.
Diversity and Inclusion (D&I) are critical to the success of our company and our impact on society. We believe that by championing diversity of background, thought and experience, we can foster a sense of belonging and provide an environment where every employee feels valued, included, and able to contribute their best for the patients we serve. We're focused on attracting, retaining, developing and advancing our people to their full potential by rewarding bold ways of thinking and integrating inclusive behaviors into every aspect of our work.
The next step is yours. To apply: https://bit.ly/3nzFruC
Genentech is an equal opportunity employer & prohibits unlawful discrimination based on race, color, religion, gender, sexual orientation, gender identity/expression, national origin/ancestry, age, disability, marital & veteran status. For more information about equal employment opportunity, visit our Genentech Careers page.
At Genentech, we share salary ranges with applicants during the recruiting process, if requested. Third party salary estimates may not be accurate or up-to-date.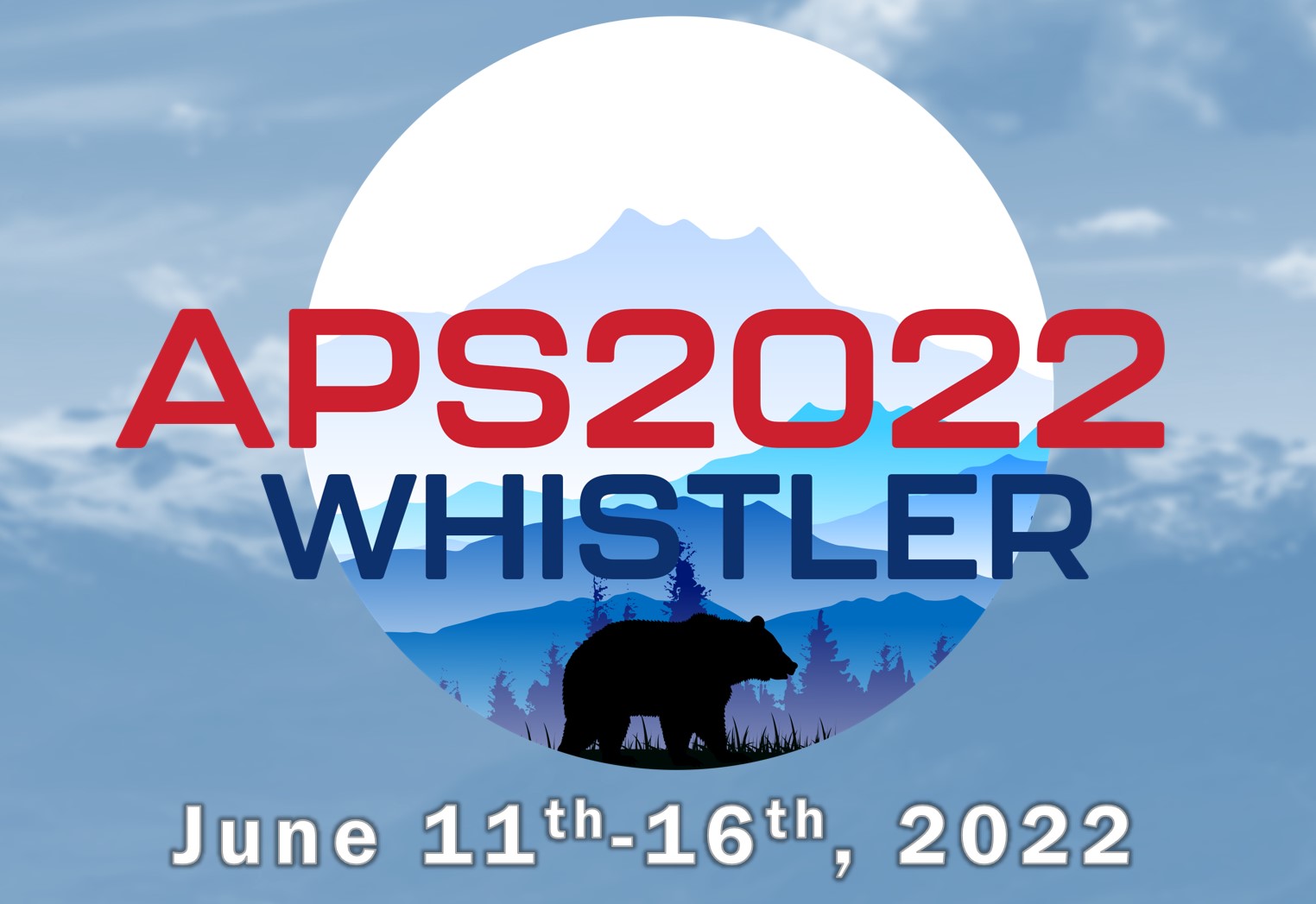 Please join us for the 27th American Peptide Symposium to be held June 11-16, 2022 in the beautiful mountain town of Whistler, Canada. Note this event was postponed a year due to COVID-19. The meeting program will cover a broad range of peptide-related topics and provides an excellent opportunity to network with scientists from around the world.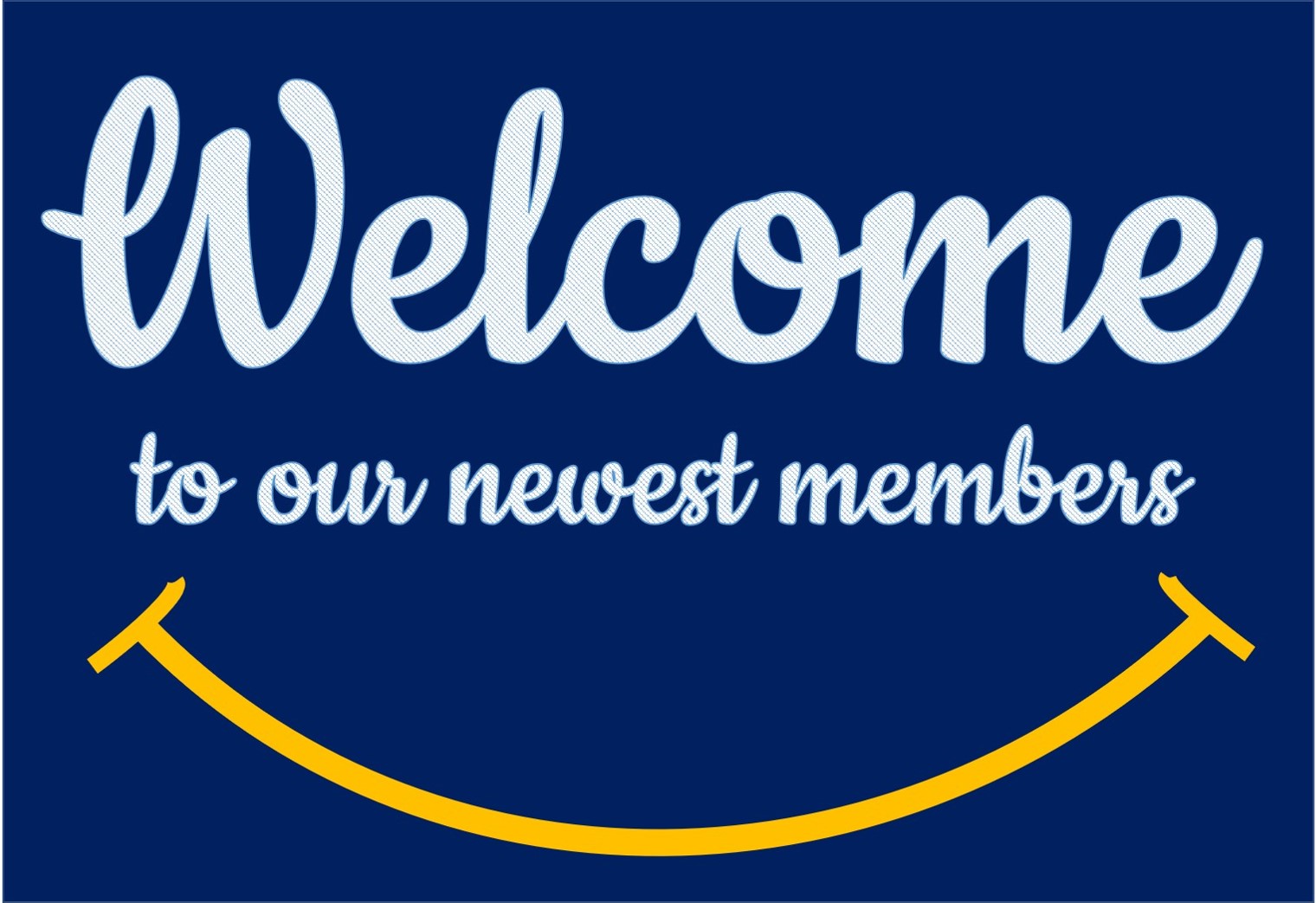 We extend a warm welcome to those who recently joined our Society...