Scientist / Chemist, Instrumentation
https://www.csbio.com/careers.html
Description
CSBio is a leading biotech company in the peptide and oligonucleotide industry, and for over 25 years has been providing peptide manufacturing services and instrumentation to major academic and industry partners through the R&D, clinical, and commercialization phase for pharmaceutical therapeutics. We are located in the heart of the San Francisco Bay Area in Menlo Park, CA.
As a scientist in the Instrumentation team, you will be hands on in the lab and collaborate with engineering, marketing, sales, and other scientists to support new instrumentation product development efforts.
Job responsibilities include the following:
Design and execute studies to guide instrumentation product development activities for oligonucleotide synthesizers, peptide synthesizers, and liquid chromatography equipment (HPLC, columns, and column packers).
Collaborate to generate data for and write case studies demonstrating the performance of our instruments.
Work with and educate external customers on utilizing our instrumentation with their synthesis and purification methods
Maintain a pulse on latest industry practices and trends and facilitate the incorporation of that information into instrumentation product development efforts.
Write abstracts and perform presentations at scientific conferences and trade shows.
Be the voice of the customer, and the resident chemist expert within instrumentation for oligonucleotides and peptide synthesis and purification.
Hands-on in the lab performing synthesis and purification based on designed studies to support the above. This includes but is not limited to: handling raw materials/intermediates/products of multiple-step synthesis, chromatography and distillation techniques, conventional reaction techniques, handling of air and moisture sensitive compounds, characterizing the products of chemical reactions using appropriate instrumentation including, but not limited to, NMR, HPLC, FT-IR spectroscopy, mass spectrometry and LCMS.
Requirements
Ph.D in a relevant scientific discipline (chemistry preferred)
Post-doc or industry experience in oligonucleotide and peptide synthesis and purification.
Experience of running organic reactions under inert atmosphere and anhydrous condition
Record of innovation with a publication record
Excellent communication and presentation skills
Willing to go the extra mile, strong work ethic, faster learner and self-starter, resourceful and motivated to deliver results
Ability to manage multiple projects simultaneously
Benefits
Competitive pay commensurate with experience
Medical, dental, and vision insurance
Basic life and supplemental life insurance
401k with matching up to 5%
Carpool, clean air vehicle, and cell phone reimbursement
Free shuttle program (trans-bay)
Employee rewards and recognition program
Free access to fitness center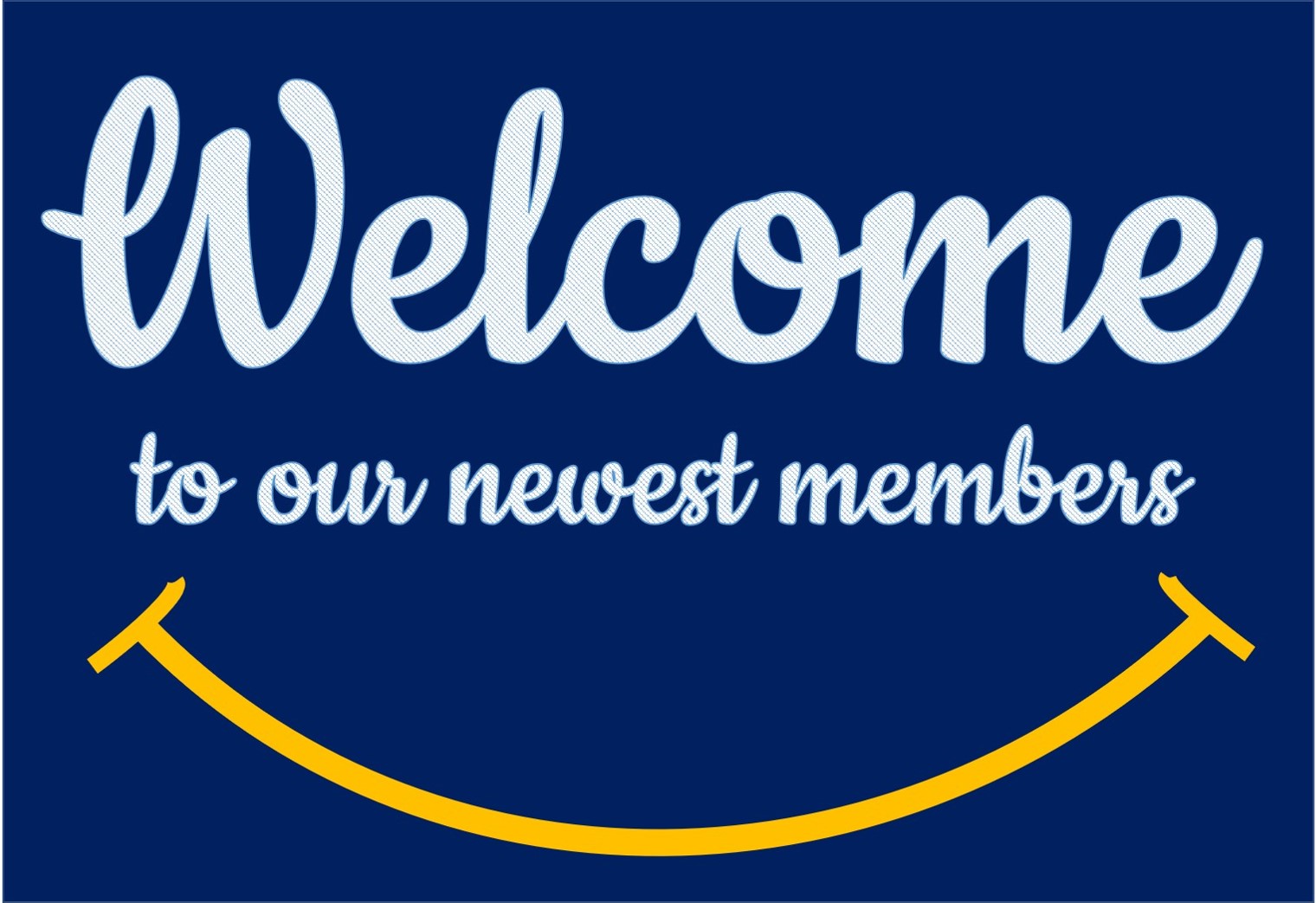 We extend a warm welcome to those who recently joined our Society: Deguo Du, Reyhaneh Shams Khozani, Sarmistha Saha, Michael Taylor, and Paula Giraldo.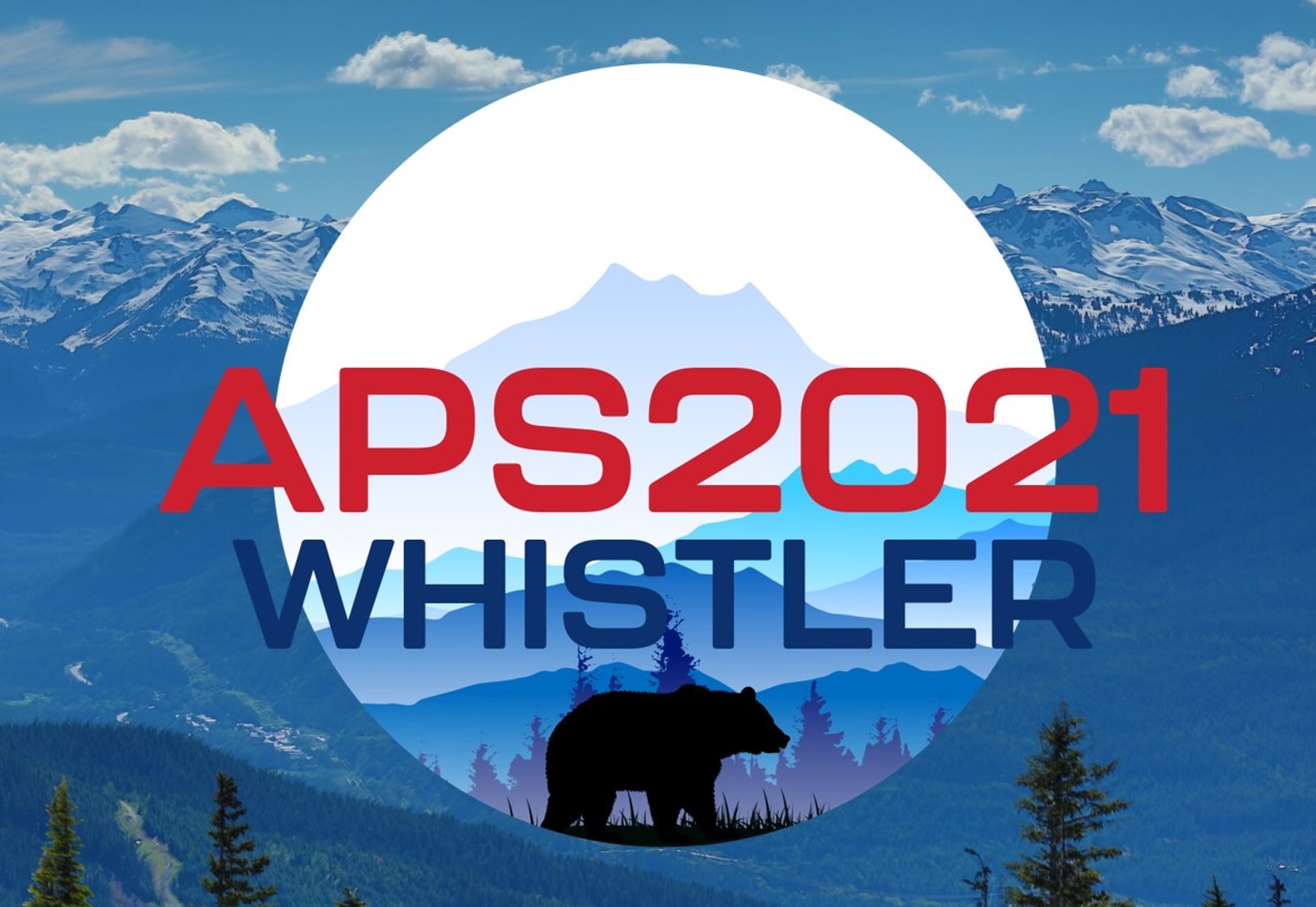 Please join us for the 27th American Peptide Symposium to be held June 12-17, 2021 in the beautiful mountain town of Whistler, Canada. The meeting program will cover a broad range of peptide-related topics and provides an excellent opportunity to network and collaborate with scientists from around the world.