Researcher 5 in Chemistry with Prof. George Barany
Required Qualifications:=
Advanced Ph.D in Chemistry or a related field with 1 or more years of research training.
Preferred Qualifications:
'Experience in laboratory research in the area of organic peptide chemistry
Staff research position working in the laboratory of a faculty in the Department of Chemistry on the UMN Twin Cities campus, acting as a senior-level hire working on sponsored chemistry research and writing in faculty research groups, typically with a Ph.D.
75% - Laboratory Research and mentoring of junior researchers.
Researcher 5 hires conduct research or service that provides further development of career skills or allows them opportunities to learn new research techniques. They work in conjunction with a faculty mentor as an experienced senior researcher who determines the agenda. Researcher 5 hires have typically worked in a previous post-doctoral position, and may supervise post-doctoral associates, research assistants and other laboratory personnel.
Conducts research projects to include analysis, evaluation and reporting of results. Actively participates in research efforts by exploring new possible approaches to problems or suggesting new interpretation of data. Evaluates, suggests alternate methods, modifies or develops new procedures and techniques to aid in the investigation of a total research problem. Sets up and operates equipment to collect research data, calculates and analyzes data.
25% - Literature Research and Writing
Writing drafts of co-authored manuscripts for publication and/or presentation at professional meetings. Reviews relevant literature, selects pertinent procedures and techniques, and plans approaches to the problem. Writing of technical reports and articles for publication and grant applications.
Confers with faculty supervisors on interpretation of results and new avenues of investigation. Assists in drafting proposals to procure research funding.
The Department of Chemistry at the University of Minnesota (UMN) provides a world-class education through classroom teaching and cutting-edge research. As a central, core discipline in science and engineering, chemistry is critical for solving society's most important problems and making significant positive impacts on human health, energy, and the environment. The UMN Department of Chemistry has been a national and international leader throughout its history. A wide range of companies and academic institutions from across the world hire our graduates and collaborate with us on research. Department of Chemistry alumni have enormous societal impact as academicians, K-12 teachers, scientists and managers in industrial and government laboratories, lawyers, public policy advocates, entrepreneurs, and in a diverse array of other fields.
Applications must be submitted online. To be considered for this position, please click the Apply button and follow the instructions. You will be given the opportunity to complete an online application for the position and attach a cover letter, resume, and the names and contact information for three professional references.
Additional documents may be attached after application by accessing your "My Job Applications" page and uploading documents in the "My Cover Letters and Attachments" section.
To request an accommodation during the application process, please e-mail employ@umn.edu or call (612) 624-UOHR (8647).
The University recognizes and values the importance of diversity and inclusion in enriching the employment experience of its employees and in supporting the academic mission. The University is committed to attracting and retaining employees with varying identities and backgrounds.
The University of Minnesota provides equal access to and opportunity in its programs, facilities, and employment without regard to race, color, creed, religion, national origin, gender, age, marital status, disability, public assistance status, veteran status, sexual orientation, gender identity, or gender expression. To learn more about diversity at the U: http://diversity.umn.edu.
Any offer of employment is contingent upon the successful completion of a background check. Our presumption is that prospective employees are eligible to work here. Criminal convictions do not automatically disqualify finalists from employment.
The University of Minnesota, Twin Cities (UMTC)
The University of Minnesota, Twin Cities (UMTC), is among the largest public research universities in the country, offering undergraduate, graduate, and professional students a multitude of opportunities for study and research. Located at the heart of one of the nation's most vibrant, diverse metropolitan communities, students on the campuses in Minneapolis and St. Paul benefit from extensive partnerships with world-renowned health centers, international corporations, government agencies, and arts, nonprofit, and public service organizations.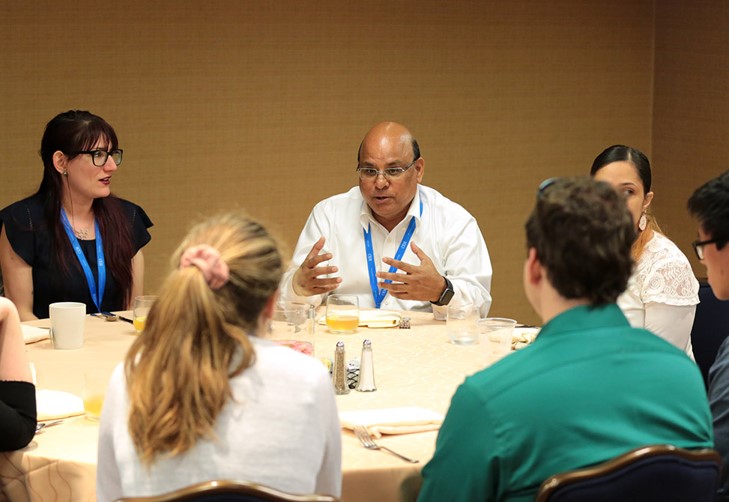 FREE Membership in APS is open to graduate students, professionals, and retired professionals, with an interest in peptides or a related scientific field.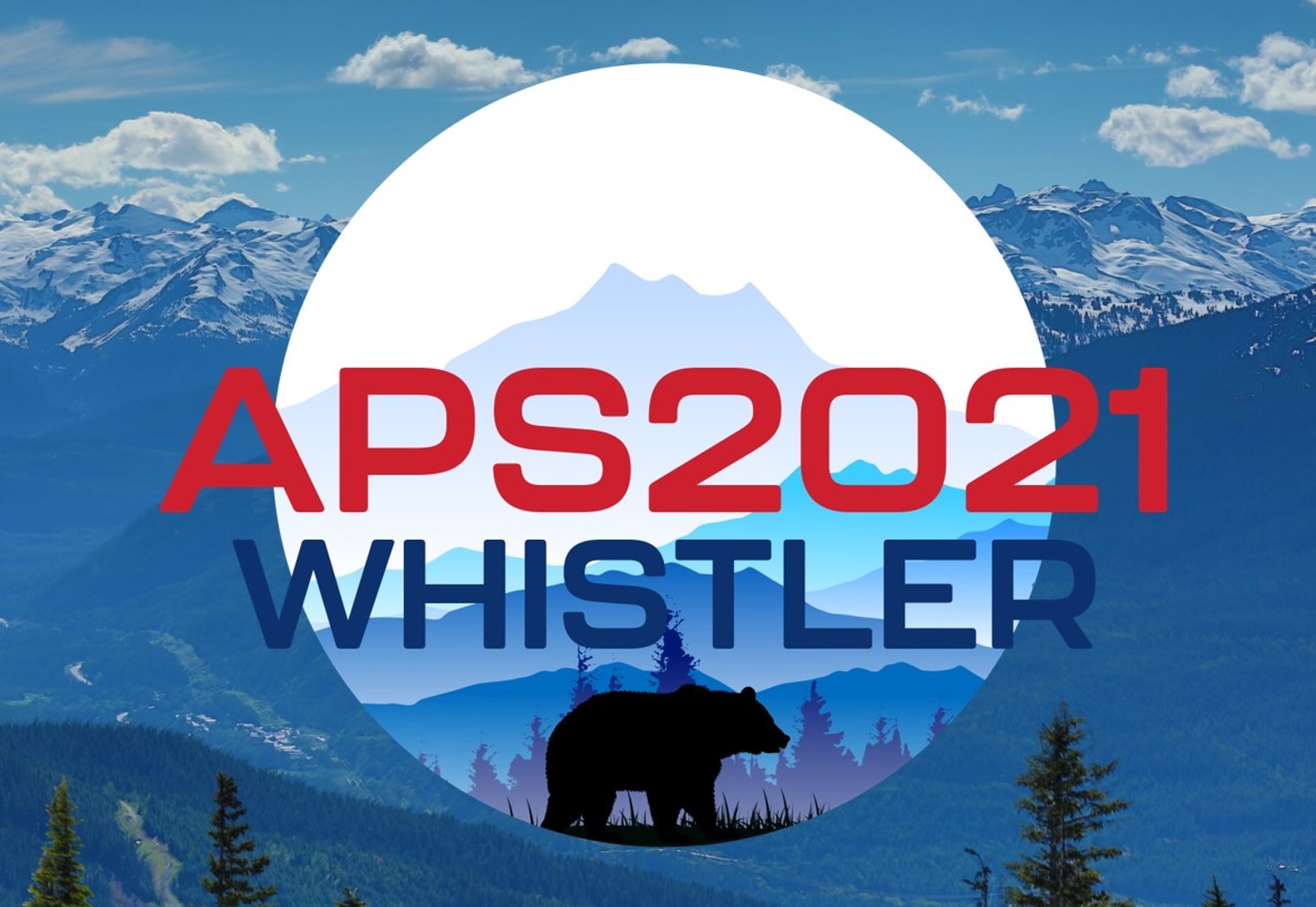 Please join us for the 27th American Peptide Symposium to be held June 12-17, 2021 in the beautiful mountain town of Whistler, Canada. The meeting program will cover a broad range of peptide-related topics and provides an excellent opportunity to network and collaborate with scientists from around the world.