Research Scientist - Separation Scientist
https://careers.lilly.com/job/indianapolis/research-scientist-separation-scientist/410/16122179
Responsibilities
Small Molecule Design and Development (SMDD) has an exciting opportunity for a separation scientist to join our Process Design and Development organization. The Separation Scientist candidate will be part of our development team comprised of a diverse group of analytical chemists, organic chemists and chemical engineers delivering product and process understanding across a broad range of platforms. Within SMDD, we seek to develop and explore new technical solutions across our portfolio with specific focus on:
Developing state-of-the-art separation science capabilities to translate fundamental innovation into portfolio enabling separations technologies
Chromatographic method development for synthetic peptides, oligonucleotides, and small molecules
Improve fundamental understanding of retention and separation mechanisms for synthetic oligonucleotides and peptides
Integration of chromatography data and instrumentation with automated data analysis workflows and process sampling interfaces
The ideal candidate will have experience in method development leveraging multiple modes of liquid chromatography, HPLC, UHPLC, and LC-MS instrument platforms, instrument engineering, and analytical technologies for online process monitoring. Must be computer savvy with the ability to navigate multiple instrument control software and data analysis environments, able to integrate data and implement innovative data analysis workflows, have strong technical problem-solving ability and have an internal motivation to work independently and achieve efficient, high quality results in a fast-paced environment.
Position Responsibilities
Engage with scientists across Eli Lilly's Development and Manufacturing organizations to develop a deep understanding of new initiatives or existing scientific processes and identify optimal chromatographic solutions and process improvement opportunities
Identify and monitor ground-breaking analytical technologies as well as trends in separation sciences, synthetic chemistry, chemical engineering, and continuous manufacturing
Demonstrate high learning agility by identifying and exploiting new scientific concepts, strong problem solving skills, and be self-motivated to achieve quality results in a fast-paced environment
Strong written and verbal communication with the ability to speak to both technical and business-related implications of their work
Interpersonal skills necessary to work in a collaborative, cross-functional team-oriented environment
Embrace diverse thought, background and experience to deliver innovative solutions
56377BR
Basic Qualifications
PhD in Analytical Chemistry with 0-7 years of experience; or
Bachelor's Degree or Master's Degree in Chemistry with a minimum of 15 years of equivalent experience.
Experience in developing liquid chromatography methods for pharmaceuticals.
Additional Skills/Preferences
Reversed phase chromatography, ion exchange chromatography, size exclusion chromatography, hydrophilic interaction liquid chromatography, chiral chromatography.
Strong technical knowledge of instrument hardware and control software from different vendors.
Instrument engineering experience including design, development, or modification of analytical platforms.
Hands-on experience with high-resolution mass spectrometry in the characterization of synthetic peptides and oligonucleotides.
Experience with data interpretation, including the application of chemometrics, multivariate modeling, and other data manipulation tools.
Demonstrated ability to learn and apply technical knowledge to meet changing project needs.
Flexibility to adjust priorities over time to meet organizational and scientific goals.
Demonstrated leadership capabilities, especially in a team environment.
Ability to balance multiple activities, prioritize and manage ambiguity.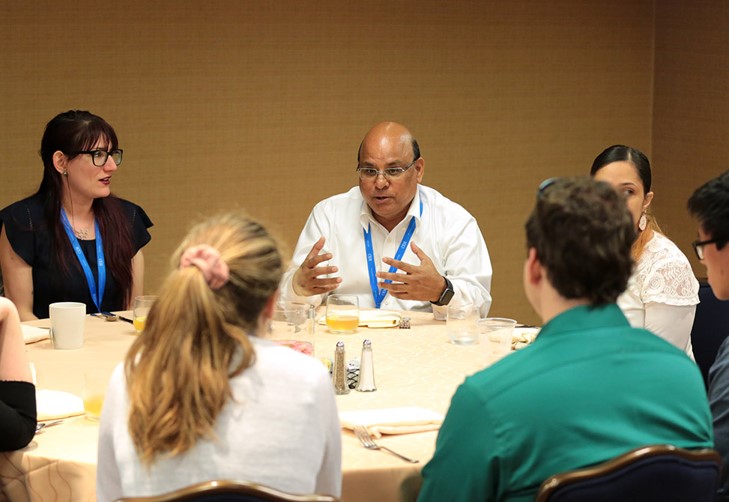 FREE Membership in APS is open to graduate students, professionals, and retired professionals, with an interest in peptides or a related scientific field.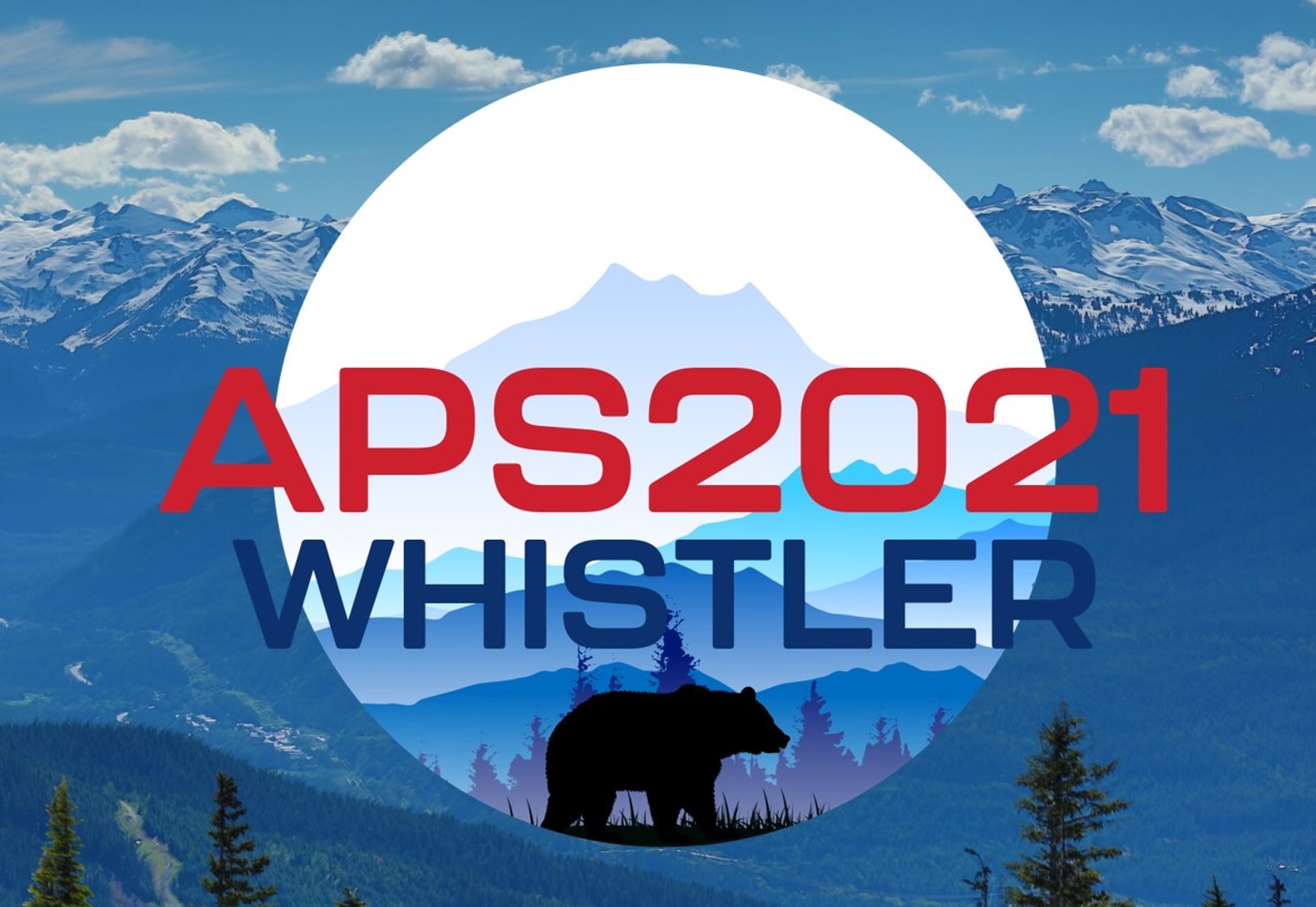 Please join us for the 27th American Peptide Symposium to be held June 12-17, 2021 in the beautiful mountain town of Whistler, Canada. The meeting program will cover a broad range of peptide-related topics and provides an excellent opportunity to network and collaborate with scientists from around the world.