RESEARCH SCIENTIST ENGINEER ASSISTANT
Req #: 168983
Department: BIOCHEMISTRY - INSTITUTE FOR PROTEIN DESIGN
Posting Date: 06/25/2019
Closing Info: Open Until Filled
Salary: Salary is commensurate with education and experience
Shift: First Shift
Notes: As a UW employee, you will enjoy generous benefits and work/life programs. For a complete description of our benefits for this position, please visit our website, click here.
As a UW employee, you have a unique opportunity to change lives on our campuses, in our state and around the world. UW employees offer their boundless energy, creative problem solving skills and dedication to build stronger minds and a healthier world.
UW faculty and staff also enjoy outstanding benefits, professional growth opportunities and unique resources in an environment noted for diversity, intellectual excitement, artistic pursuits and natural beauty. All of which has allowed the UW to be nationally recognized as a "Great College to Work For" for four consecutive years.
The fields of research for this position are protein engineering, purification and characterization. For more detailed information about the Institute for Protein Design please see http://www.ipd.uw.edu/
About the Institute for Protein Design:
The Institute for Protein Design (IPD) at the University of Washington in Seattle is creating a new world of synthetic proteins to address 21st-century challenges in medicine, energy, and technology. The IPD is a unique interdisciplinary environment where world-class researchers with expertise in computing and software, biochemistry, genome sciences, biological structure, pharmacology, immunology and other basic science disciplines, as well as clinical medicine, work together to both computationally design and experimentally characterize novel biomolecules. Current projects include the design of novel therapeutics for cancer, neurological diseases, and more, as well as new vaccines, nanomaterials, and enzymes.
The UW Institute for Protein Design currently has an outstanding opportunity for a Research Scientist Engineer Assistant whose duties will be to provide experimental support for research projects as part of the Translational Science Program. The Research Scientist/Engineer will be part of a small team focused on the optimization, synthesis, purification, and characterization of peptides for both internal investigators as well as external collaborators.
Main duties will include synthesis, purification, assembly, and characterization of designed peptides. Additional tasks will include helping with general lab support as needed under supervision. Experience in quality assurance, mass spectrometry, and other biophysical characterization techniques is optional.
Candidate must have familiarity with office productivity software (Word, Powerpoint, Excell) to prepare research reports for on the work performed. Candidate must be proficient with sterile laboratory maintenance, and familiar with BSL1 requirements. Candidate will assist graduate students, post-doctoral fellows, and research staff with molecular biology, yeast display, protein expression, purification, and biophysical characterization, and using established experimental protocols.
Minimum Requirements:
Bachelor's Degree in Biochemistry or related field + less than 3 months of experience in related area.
Previous experience or familiarity with organic chemistry and peptide synthesis.
Previous experience with biophysical methods for protein/peptide characterization
Application Process:
The application process for UW positions may include completion of a variety of online assessments to obtain additional information that will be used in the evaluation process. These assessments may include Work Authorization, Cover Letter and/or others. Any assessments that you need to complete will appear on your screen as soon as you select "Apply to this position". Once you begin an assessment, it must be completed at that time; if you do not complete the assessment you will be prompted to do so the next time you access your "My Jobs" page. If you select to take it later, it will appear on your "My Jobs" page to take when you are ready. Please note that your application will not be reviewed, and you will not be considered for this position until all required assessments have been completed.
https://uwhires.admin.washington.edu/eng/candidates/default.cfm?szCategory=jobprofile&szOrderID=168983&szCandidateID=0&szReturnToSearch=1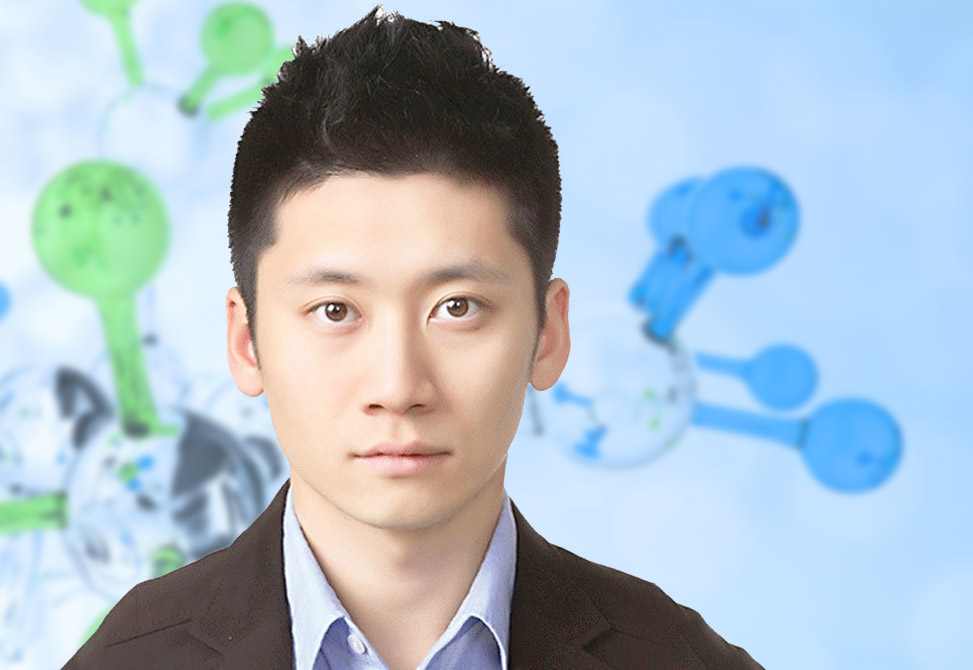 One of the winners of the 2019 Peptide Science Poster Award, presented at the 2019 American Peptide Society Symposium in Monterey, CA, is Hyunjun Yang from the Nowick Group at the University of California at Irvine...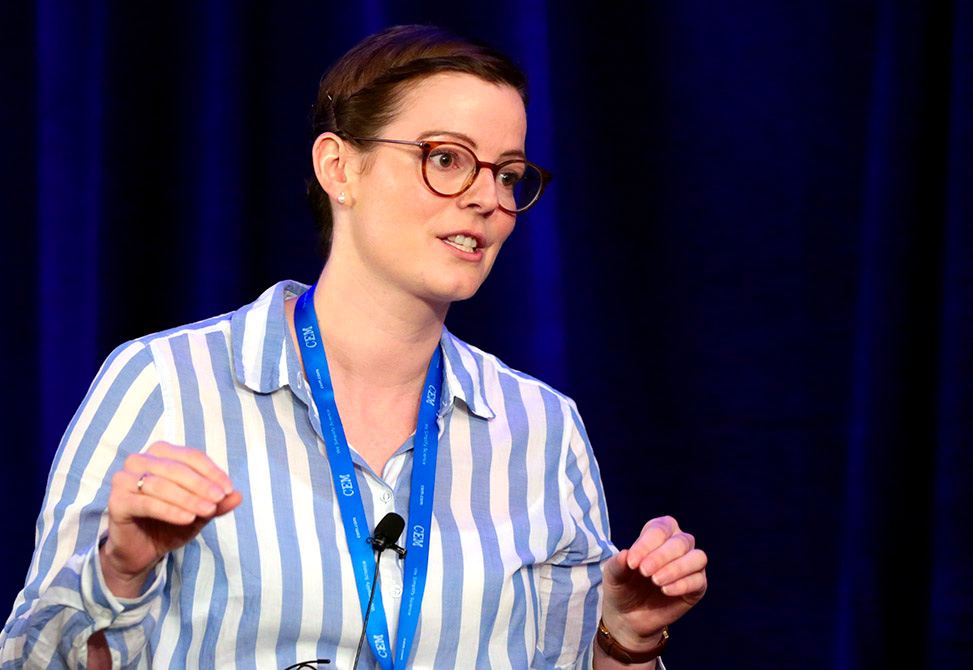 Advancements in the field of biopharmaceuticals and protein engineering necessitate the development of new methods for on-demand production of chemically modified proteins and peptides. Standard solid-phase...