Research & Development Chemist I
https://careers.bachem.com/job/Torrance-Research-&-Development-Chemist-I-CA-90501/599617501/
Bachem is a listed technology-based company focused on peptide chemistry. The company provides a full range of services to the pharma and biotech industries. It specializes in the development of innovative, efficient manufacturing processes and the reliable production of peptide-based active pharmaceutical ingredients. A comprehensive catalog of biochemicals and exclusive custom syntheses for research labs complete the service portfolio. Headquartered in Switzerland with subsidiaries in Europe, the US and Asia, the group has a global reach with more experience and know-how than any other company in the industry. Towards its customers, Bachem shows total commitment to quality, innovation and partnership.
In order to continue our organic growth, we are constantly looking for talent.
Your Responsibilities
The position is in the GMP R&D/Process Development Group, which resides within the R&D function at Bachem. The group optimizes the overall processes to enable the efficient GMP production of difficult or complex peptides, and produces small-scale amounts of GMP products as a result of this work. The R&D Chemist I position will be responsible for synthesis and cleavage of GMP grade peptides under GMP regulations. This work will encompass small/medium scale solid-phase peptide synthesis and TFA cleavage to generate crude peptide products for further purification processing
Your Tasks
Perform solid-phase peptide synthesis (SPPS) and cleavage/crude peptide isolation steps with direction from Supervisor
Follow written procedures such as Standard Operating Procedures (SOP) and Batch Production Records (BPR)
Comply with SOP's in all aspects of the work and follow GMP regulations
Document accurately synthesis and cleavage conditions and yields in the Batch Production Records (BPR)
Work in close cooperation with Purification colleagues to meet project commitments with regard to deliverable timelines, quantity, and quality
Constantly monitor and improve practices by learning from past projects
Ensure that all laboratory safety and housekeeping standards are met
Your Profile
Bachelor's degree in Chemistry, Biochemistry, or Bioengineering with 1-3 years' experience or
Master's degree in Chemistry, Biochemistry, or Bioengineering
Hands-on experience in chemical synthesis in a GMP environment.
Knowledge of GMP regulations and ICH guidelines
Hands-on laboratory experience (academic acceptable, industry preferred) in protein or peptide chemistry
Good laboratory notebook and data organization skills
Excellent written and oral communication skills
Basic computer knowledge, including Microsoft Word, Excel and PowerPoint
Ability to effectively organize, multitask, and work in a fast-paced, deadline driven work environment
Ability to communicate in a proactive and solution-focused manner, including keeping management aware of potential issues
Detail oriented with the ability to troubleshoot and resolve problems
Ability to work independently and manage one's time
Communicate effectively and ability to function well in a team environment
We Offer
You will be part of a motivated team overseeing the entire development cycle of respective APIs. If you are looking for a new challenge and want to join a motivated team in an internationally renowned company, you should seize this opportunity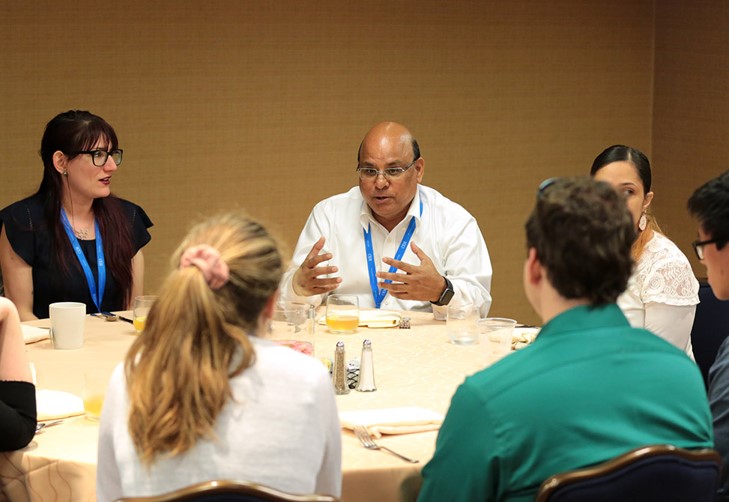 FREE Membership in APS is open to graduate students, professionals, and retired professionals, with an interest in peptides or a related scientific field.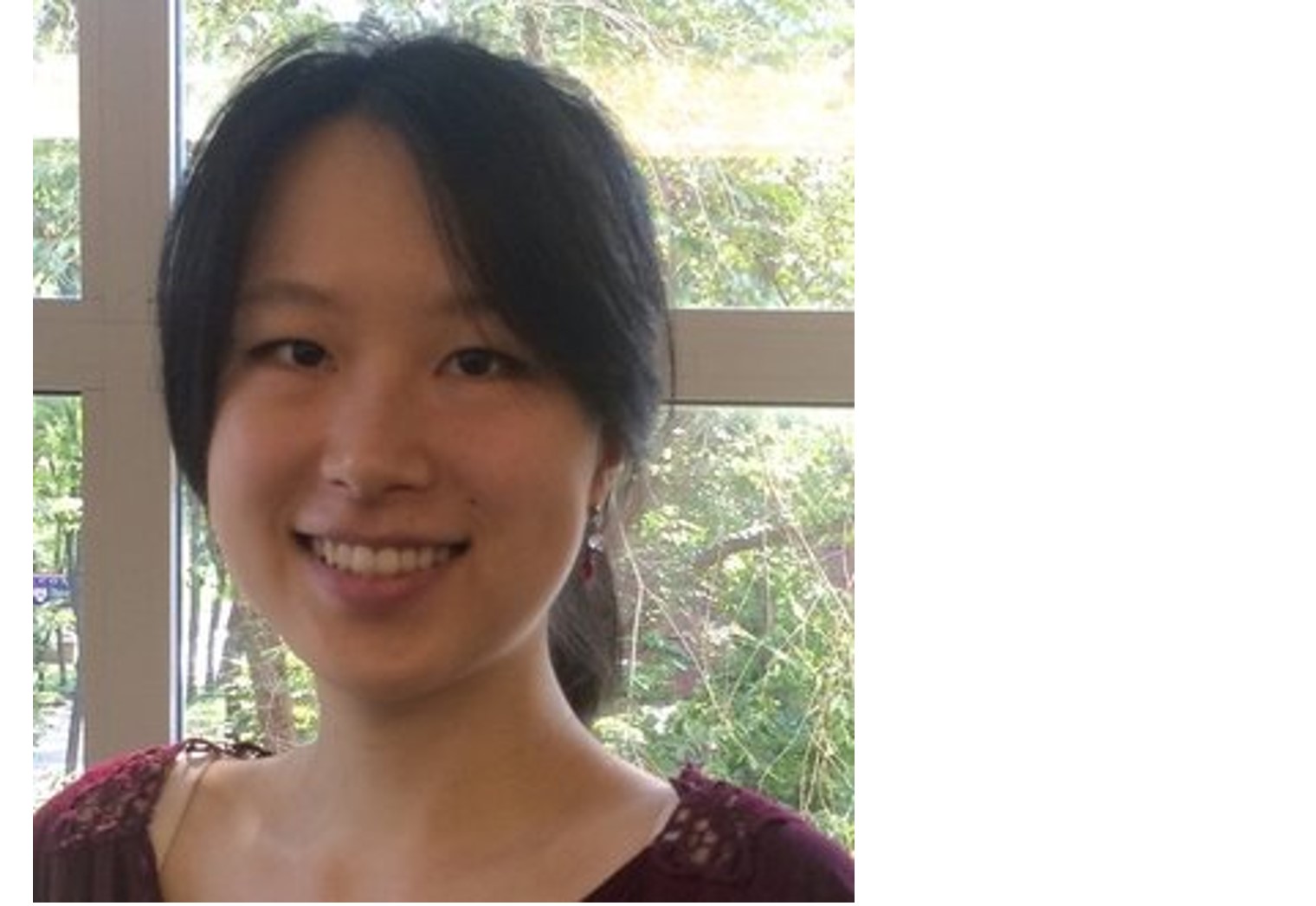 Buyan Pan is one of the winners of the Peptide Science Poster Awards at the 2019 American Peptide Symposium in Monterey, CA...