Principal Scientific Researcher, Peptide Discovery, Peptide Chemical Biology, Bioconjugation
https://careers.gene.com/us/en/job/GENEUS202205120512EXTERNALENUS/Principal-Scientific-Researcher-Peptide-Discovery-Peptide-Chemical-Biology-Bioconjugation
THE POSITION
We're looking for a multidisciplinary researcher to work in our highly collaborative team within the department of Peptide Therapeutics (Early Discovery Biochemistry). Our group is interested in discovering peptides as potential drugs, cell-targeting modalities, or tool molecules for ongoing efforts in tissue regeneration, immunology, oncology, and neurodegeneration. This a bench-focused position that will include both basic science and pipeline-driven research. Additionally, the researcher will be afforded project ownership over different stages of the peptide discovery and development process, including the identification of hit peptide molecules from library screening studies, validation of synthetically made compounds using binding and cell activity assays, and optimization of properties through re-screening efforts, structure-based rational design, and bioconjugation.
Requirements
Ph.D. in chemistry, chemical biology, or a related discipline working extensively with peptides, proteins, and/or other biomolecules
Enthusiasm to work with library display technologies (phage, mRNA, yeast), but no previous experience needed
Eagerness to learn new techniques when appropriate
Can work both independently and collaboratively; is highly team-oriented
Has strong analytical, organizational, and communication skills
Record of productivity (journal articles, patents, etc.)
Experience in:
- basic solution phase synthesis, including various bioconjugation techniques, and purification by automated flash chromatography or prep-HPLC
- standard peptide and protein analytical methods (LCMS, SDS-PAGE, western)
- biochemical (e.g. ELISA), biophysical (e.g. SPR/BLI), and cell-based assays
- modeling protein interactions using appropriate software (MOE or Schrödinger)
- protein expression and purification (affinity, ion exchange, size exclusion, and/or HPLC)
Genentech is an equal opportunity employer, and we embrace the increasingly diverse world around us. Genentech prohibits unlawful discrimination based on race, color, religion, gender, sexual orientation, gender identity or expression, national origin or ancestry, age, disability, marital status and veteran status.
Genentech requires all new hires to be fully vaccinated against COVID-19 as of their start date. This requirement is a condition of employment at Genentech, and it applies regardless of whether the position is located at a Genentech campus or is fully remote. If you are unable to receive the vaccine due to a disability or serious medical condition, or because it is prohibited as a result of your sincerely held religious beliefs, you will have an opportunity to request a reasonable accommodation.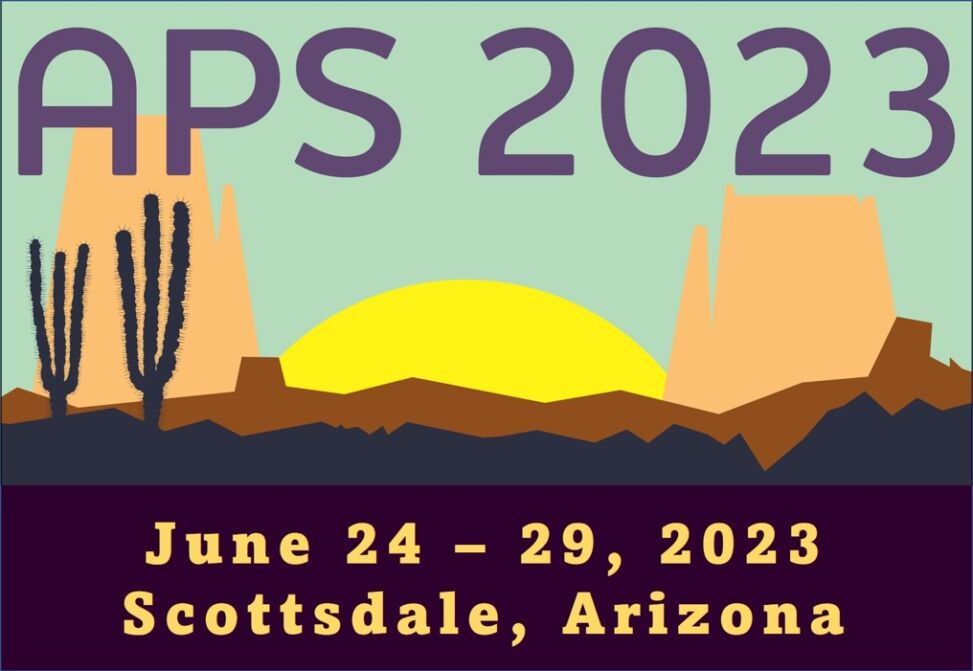 Consider joining us 'at the peptide frontier' for the next summer's American Peptide Symposium. Co-chairs, Rob Garbaccio and David Chenoweth, are planning a terrific scientific program intertwined with networking opportunities and, as always, lots of fun.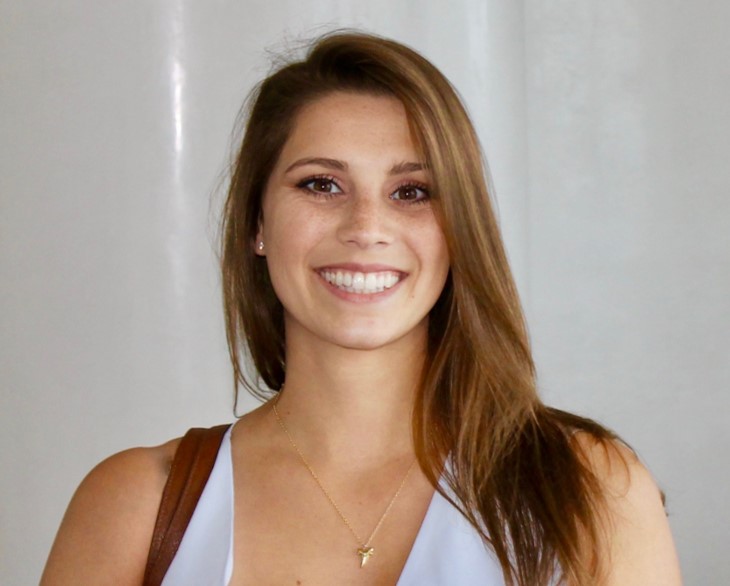 Chloe Mitchell from The Hospital for Sick Children is one of the winners of the 2022 Schram Young Investigators Oral Presentations Award, presented at this year's American Peptide Society Symposium in Whistler, B.C., Canada....