Postdoctoral Research Associate in Peptide Therapeutics
A postdoctoral position is available to work jointly in the laboratories of Marcey Waters (UNC
Department of Chemistry) and David Williams (UNC Department of Pathology and Laboratory
Medicine) as part of the Cancer Epigenetics Training Program (CETP). The research focus will be
to develop a synthetic peptide inhibitor or peptidomimetic of a chromatin remodeling complex
as a novel strategy for treating cancer as well as β-hemoglobinopathies. The two labs use a
combination of peptide synthesis, NMR spectroscopy, FRET, BRET, ITC, and other biophysical
techniques to develop peptide inhibitors of protein-DNA and protein-protein complexes.
 
Applicants should have completed a recent Ph.D. in the chemical or biological sciences, including
chemistry, chemical biology, biochemistry, molecular/cell biology, or related areas. A strong
background in peptide synthesis, chemical modification, and purification is required. Experience
with biochemistry and tissue culture as well as an interest in translational research and applying
for fellowship funding are highly desirable.
Interested applicants should apply online http://unc.peopleadmin.com/postings/170269 . The
online application will require, i) a cover letter briefly describing your previous experience and
how your interests might fit into the current focus areas of the lab, ii) a curriculum vitae, and iii)
contact information of three references. Applicants selected for an interview will be asked to
apply for the Cancer Epigenetics Training Program (https://unclineberger.org/cancer-
epigenetics-training-program/) which provides excellent post-doctoral training in the field of
epigenetic gene regulation and cancer in a stimulating research environment at UNC-Chapel Hill.
Application deadline: open until January 1, 2020
The University of North Carolina at Chapel Hill is an equal opportunity, affirmative
action employer and welcomes all to apply regardless of race, color, gender, national
origin, age, religion, creed, genetic information, sexual orientation, gender identity or
gender expression. We also encourage protected veterans and individuals with
disabilities to apply.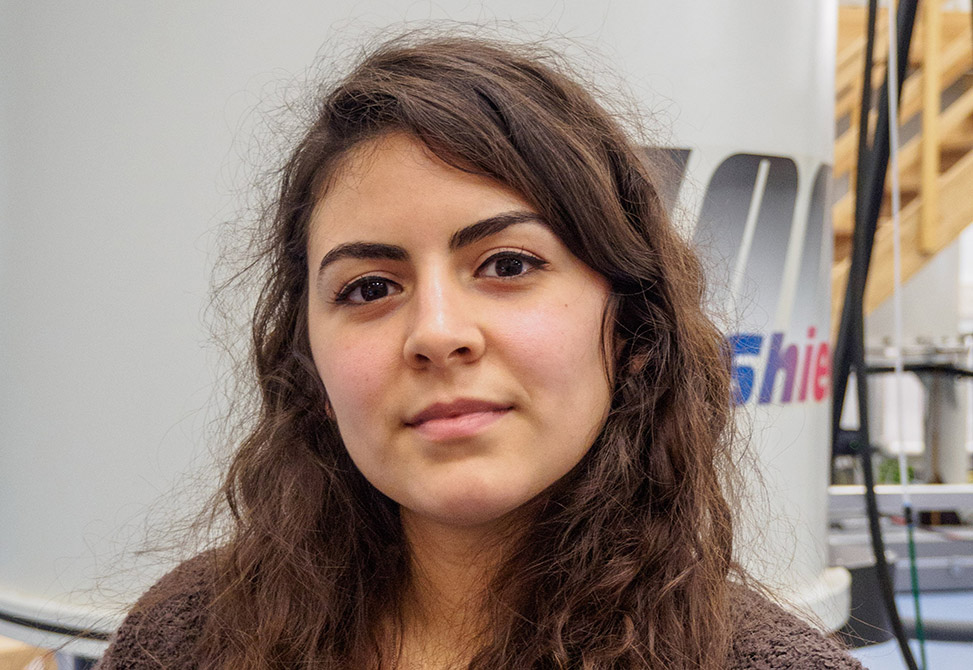 Sheherazade Jekhmane from Utrecht University is one of the winners of the 2019 Young Investigators Oral Presentations Award, presented at this year's American Peptide Society Symposium in Monterey, CA...
FREE Membership in APS is open to graduate students, professionals, and retired professionals, with an interest in peptides or a related scientific field.