Postdoctoral Fellowships, natural and non-natural peptide chemistry for drug discovery and diagnostics.
https://sjobs.brassring.com/TGnewUI/Search/home/HomeWithPreLoad?PageType=JobDetails&partnerid=25653&siteid=5696&Areq=2788BR#jobDetails=4241028_5696
Job Description:
The Biosciences Division at SRI International is seeking a highly motivated Postdoctoral Fellow to join our research team developing novel types of synthetic sequence-defined non-natural polymers as therapeutic and diagnostic reagents. In this role, the individual will conduct solid-phase synthesis on automated peptide synthesis instrument and purification on preparative HPLC of non-natural polymers, design and synthesis of novel building blocks and basic organic synthesis.
The individual will work closely with a team of experienced peptide and synthetic chemists developing a robust process for the production of novel synthetic polymers and developing new applications as therapeutics, affinity reagents and/or sensors. The successful candidate will contribute to the design of the research, development of novel methodologies, preparation of research publications and collaborations with external partners.
They will join a highly interactive and collegial group of chemists, biochemists, biologists, engineers and computational scientists within the Discovery Technologies group as well as more broadly within the entire Biosciences Division and other divisions at SRI International.
Qualifications
PhD in Chemistry, Biochemistry or related fields.
Experience handling chemical reagents and following chemistry or biology protocols.
Experience performing peptide synthesis and LC/MS analysis.
Experience in care of laboratory equipment and troubleshooting breakdowns.
Should work well in interdisciplinary team-based groups.
Creative and innovative.
Knowledge in the safe handling and use of chemicals in the lab environment.
Must be well organized, detail oriented and enthusiastic.
Motivated and self-conscious.
Experience in SOP writing and SOP driven operations would be advantageous.
Excellent written and oral communication skills.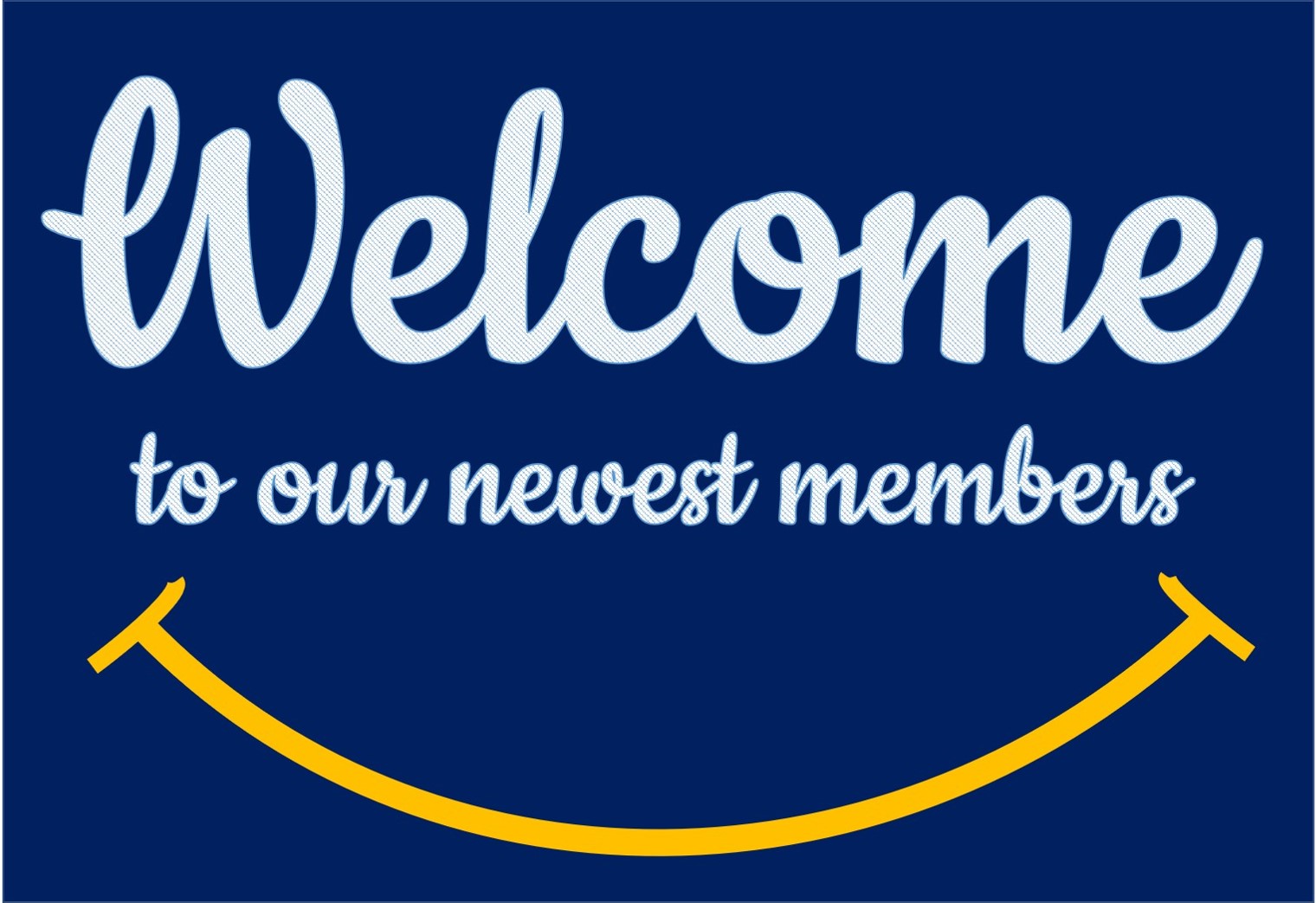 We extend a warm welcome to those who recently joined our Society...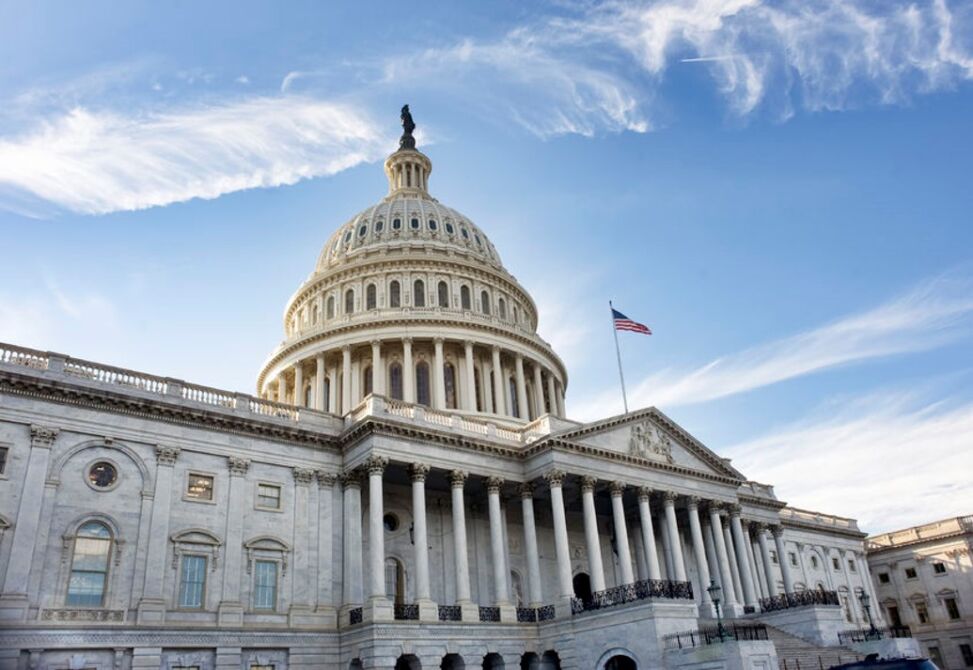 On Tuesday (March 9th) and Thursday (March 11th), APS FASEB representative Dr. Mark Distefano along with other FASEB representatives and staff met with congressional staff members from both the House of Representatives and Senate to encourage them to increase the budgets for both NIH and NSF.