Postdoctoral Fellowships -National Cancer Institute - Schneider Group
The National Cancer Institute (NCI) provides an outstanding environment for postdoctoral training, spanning basic science to clinical research. The Schneider group has several open postdoctoral positions in materials development/drug delivery. Our work spans materials design and synthesis, nano- and bulk mechanical materials characterization, cell-material interactions, biocompatibility, and applications development. We are particularly interested in peptide and protein-based materials formed by self-assembly mechanisms. Skills in any of the following is desirable: peptide synthesis, spectroscopy, microscopy, cell culture, rheology, bioassays, and biophysical techniques. Hiring peptide scientists, chemists, engineers, biophysicists and multidisciplinary scientists. Visit (https://ccr.cancer.gov/chemical-biology-laboratory/joel-p-schneider) for more information. Email: Joel.Schneider@NIH.gov to express interest.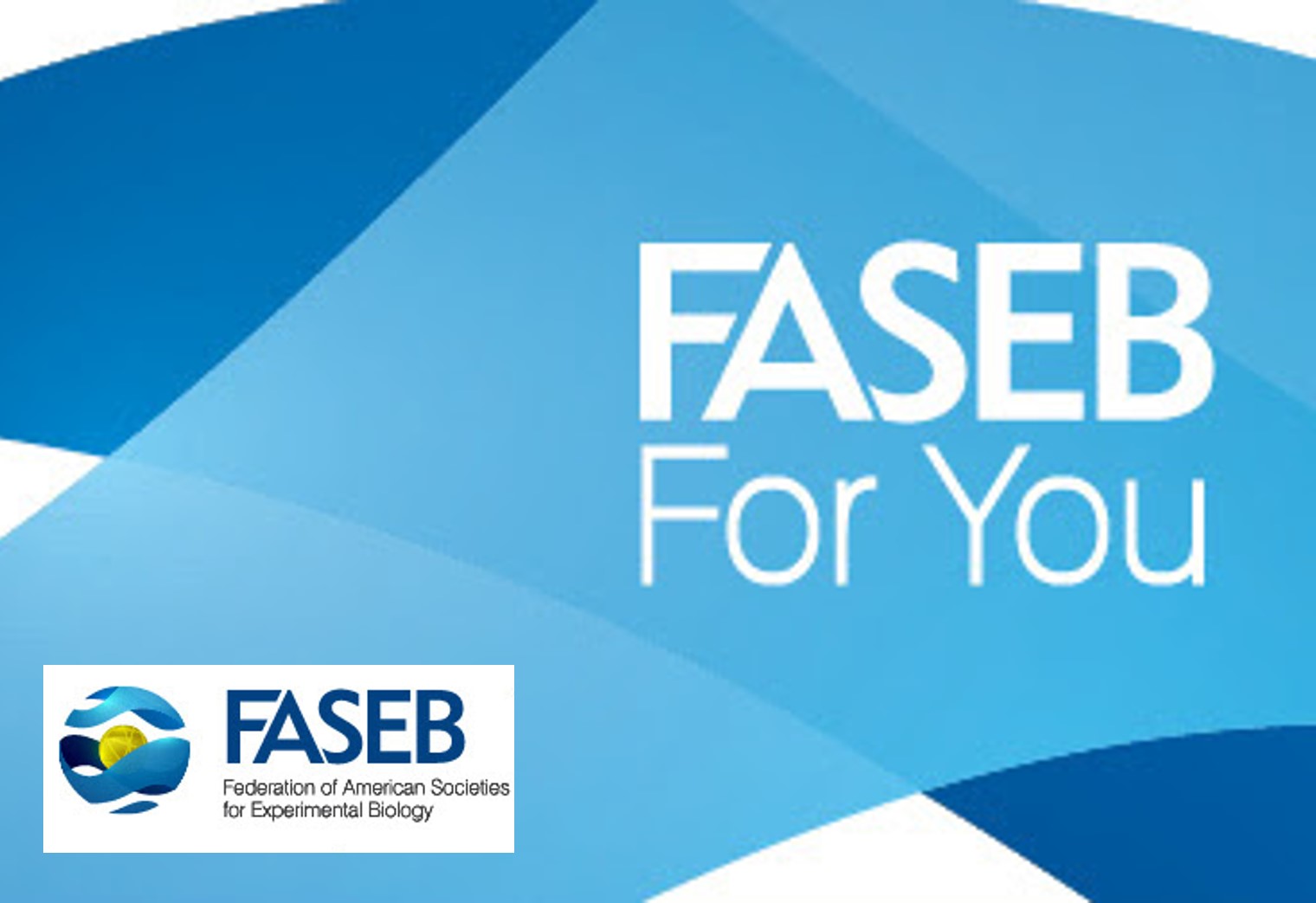 Updated 5/9/21 Read about recent things happening at FASEB, a coalition of scientific societies including APS, that represents over 130,000 biological and biomedical researchers from around the world.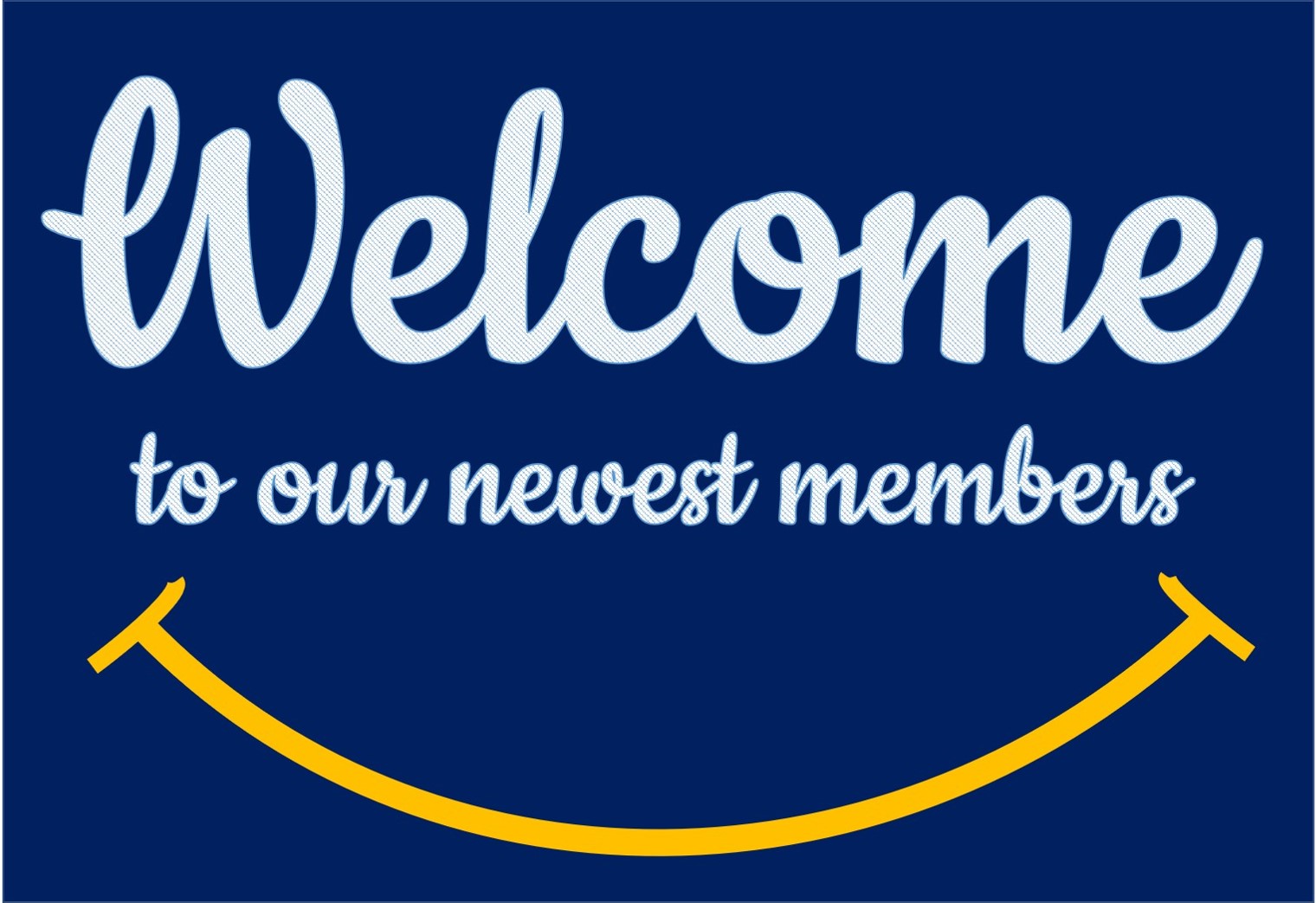 We extend a warm welcome to those who recently joined our Society...