Chemist 1 - Research Discovery
Chemist 1 - Research Discovery
________________________________________
Description
The primary mission of the Genentech Research & Early Development (gRED) organization is to discover and develop promising molecule candidates as potential new medicines for patients. The Peptide Chemistry group is responsible for synthesizing and characterizing peptides and peptidomimetics in support of early drug discovery in gRED.
We are looking for a strong collaborator and team player who works well with others and is passionate about science and novel technologies to enable drug discovery efforts.
Responsibilities
● A temporary position in the Peptide Synthesis Lab, Department of Early Discovery Biochemistry.
● The candidate will be working as a part of a team that focuses on synthesis, purification, characterization and documentation of peptides.
● The successful candidate will operate and maintain multiple instruments including peptide synthesizers, HPLC, LC-MS, etc.
Qualifications
Minimum Qualifications:
● BSc or MS in organic chemistry or chemical engineering and at least three years of relevant experience.
● Solid background in organic chemistry and strong synthetic skills.
● Precise record keeping, attentiveness to details, organizational skills and familiarity with computer/database skills (including Excel, Word, Powerpoint and Chemdraw).
● Excellent skills in communication, flexibility, work drive and an eagerness to learn.
● Must be willing to work with potentially hazardous materials, adhering to health and safety guidelines.
● Candidate should possess expertise in peptide synthesis, synthetic organic chemistry, parallel synthesis, compound purification (including flash chromatography and reverse phase HPLC purification) and structural characterization of peptides.
Preferred Qualifications:
● In-depth knowledge and hands-on experience with solid-phase, solution-phase peptide synthetic techniques, operation and maintenance of automated solid phase peptide synthesis equipment
Email resumes to Kekessii@gene.com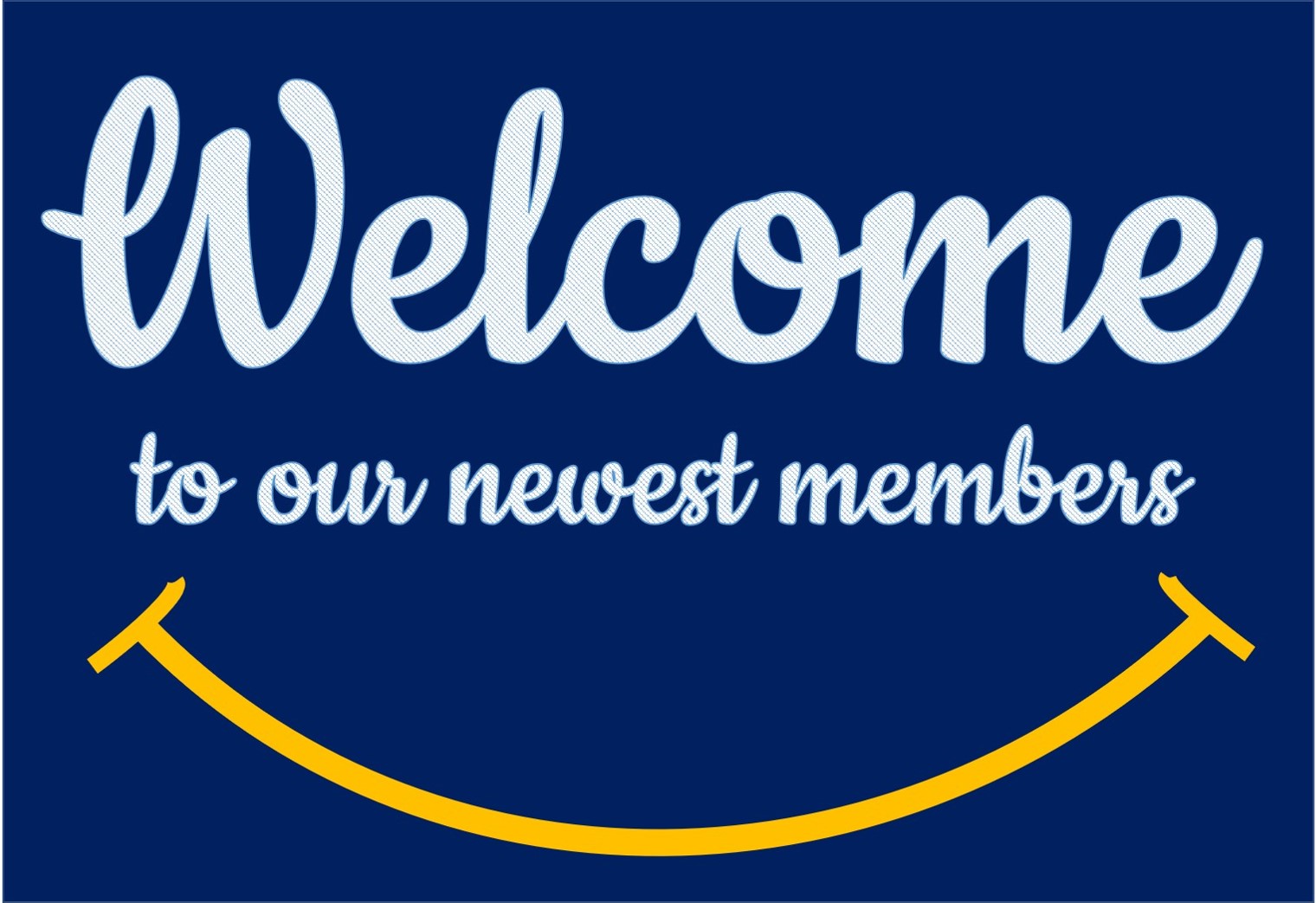 We extend a warm welcome to those who recently joined our Society...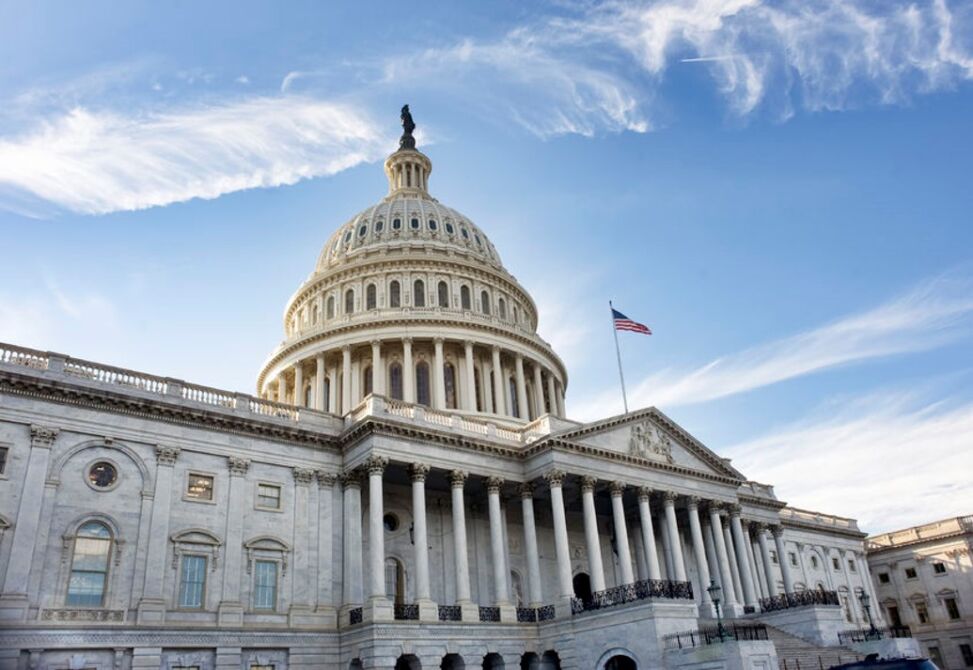 On Tuesday (March 9th) and Thursday (March 11th), APS FASEB representative Dr. Mark Distefano along with other FASEB representatives and staff met with congressional staff members from both the House of Representatives and Senate to encourage them to increase the budgets for both NIH and NSF.