Director, Peptide Chemistry, Reflexion Pharmaceuticals
Director, Peptide Chemistry
Reflexion Pharmaceuticals is developing an entirely new class of molecules to overcome
limitations of biologics. While protein-based drugs, especially monoclonal antibodies, have
changed the world, there remains significant unmet need due to the inherent properties of
antibodies, including proteolytic instability, immunogenicity, and large size. Our therapies are
designed to have comparable affinity and specificity to antibodies while being "invisible" to the
human body. These attributes enable nearly complete proteolytic stability, greatly reduced
immunogenicity, and reduced off-target toxicity. Due to their smaller size, our therapies may be
delivered at a higher molar dose and may be able to penetrate tissues better than antibodies. We
believe that Reflexion's platform can generate therapies that are more efficacious and better
tolerated than current biologics.
Reflexion Pharmaceuticals is looking for a highly motivated Director, Discovery Peptide
Chemistry with strong peptide and medicinal chemistry expertise to help establish our Discovery
Peptide Chemistry group. The successful candidate will guide the Discovery Peptide Chemistry
team to build out Reflexion's synthetic D-protein platform, and will be responsible for
generating and executing synthesis strategy in the areas of peptide chemistry, linkers, drug and
radio conjugates as well as the development and implementation of analytical methods.
Responsibilities will include directing synthesis activities at external CDMOs along with the
build out of internal synthesis and analytical infrastructure.
The Director, Discovery Peptide Chemistry will work closely with other scientific area heads,
including the heads of Discovery Research, Nonclinical Development, Process Development and
Regulatory. This position will also interface with Manufacturing and Quality to transfer methods
and data from the discovery setting to enable seamless process development, clinical supplies,
scale-up and manufacturing.
The Director will be based in the Berkeley, CA and will report to the Chief Scientific Officer.
Responsibilities:
 In collaboration with senior management, define and execute Discovery Peptide
Chemistry strategy, vision, and operation
 Manage the evaluation and management of external chemistry CDMO resources and
activities
 Manage the build out of Reflexion's internal peptide synthesis capacity, including the
recruitment of technical staff, and the sourcing of space and equipment
 Evaluate and implement novel, enabling discovery technology, including novel synthesis
strategies and chemistries for drug discovery
 Develop IND-enabled analytical processes and analyses
 Communicate results and champion strategic vision to internal teams and senior
management
 Help evaluation of in-/out-licensing opportunities
Qualifications:
 PhD in organic, synthetic, or medicinal chemistry
 PhD in Chemistry or Chemical Engineering, or related field.
 10+ years of experience in medicinal chemistry programs in the pharmaceutical industry,
with appropriate leadership experience, as well as a track record including at least 3
INDs, and ideally, 1-2 successful NDAs.
 Extensive experience in peptide drug discovery, synthesis, and optimization, including
hands-on experience with manual and automated systems for solid-phase peptide
synthesis
 Track record in innovation and development of novel peptide drug candidates across
several diseases and therapeutic areas; experience with linker chemistry, drug conjugates,
and/or radiopharmaceuticals preferred
 Strong grasp of the standards and processes of analytical chemistry, along with
experience developing investigative methods (especially for larger molecules)
 Experience sourcing, evaluating, and managing external CDMOs
 Strong track record in IP creation, patents, and peer-reviewed publications
 Excellent written and oral communication skills, ability to present data clearly in a group
setting
 Strong team player, sense of humility, big heart
Reflexion Pharmaceuticals is an equal opportunity employer and is committed to providing a
workplace free from harassment and discrimination. We celebrate the unique differences of our
employees because that is what drives curiosity, innovation, and the success of our business. We
do not discriminate on the basis of race, religion, color, national origin, gender, sexual
orientation, gender identity or expression, age, marital status, veteran status, disability status,
pregnancy, parental status, genetic information, political affiliation, or any other status protected
by the laws or regulations in the locations where we operate. Accommodations are available for
applicants with disabilities.
Application Materials:
To apply, please submit your CV along with a cover letter to Brett Moreland (brett@reflexionpharma.com). The cover letter should uniquely
describe yourself and your career motivations. Tell us how your research experience and
interests align with Reflexion's mission of developing novel human therapeutics and the current
opening.
Exceptional candidates will be contacted for further interviews and will be expected to deliver a
scientific presentation through Zoom or other meeting platform.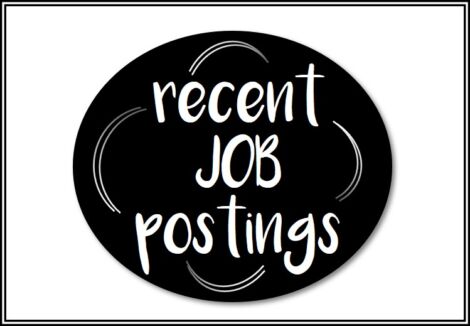 Get leads for the next step in your career.
*Mar 23* Director, Peptide Chemistry, Reflexion Pharmaceuticals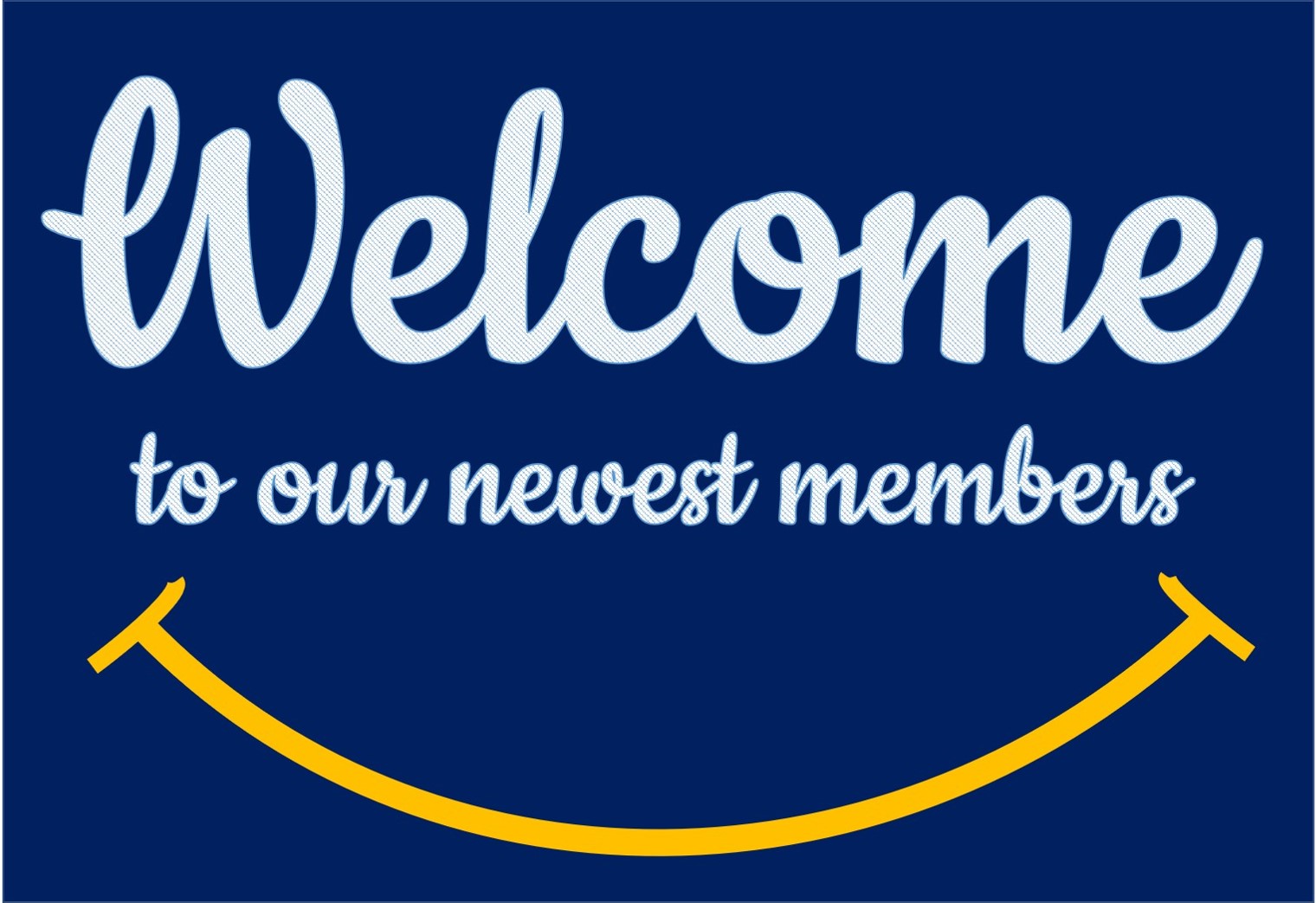 We extend a warm welcome to those who recently joined our Society...