Bioscience Research Scientist II - Peptides
Bioscience Research Scientist II - Peptides
Harrisonburg, VA
Job Description
The Biosciences Division at SRI International has an open research scientist position in the Center for Macromolecular Bioscience in Harrisonburg, VA. We seek a highly motivated peptide chemist with interests in drug development and novel delivery platforms. The person should be driven to contribute intellectually in a dynamic team environment and have a desire to participate in therapeutic discovery efforts.
The scientist will be asked to:
Synthesize, purify and analyze complex peptides
Perform peptide conjugation to different classes of therapeutics, including biologics
Test peptides and peptide conjugates in cell-based assays
Participate in active research programs in drug discovery and delivery
Collaborate with scientists from other disciplines (e.g., in chemistry, cancer biology, and immunology) in cross-divisional teams.
Interact with government and commercial clients, write scientific papers, and present work at scientific conferences.
Build the SRI's pipeline of therapies and discovery technologies.
Qualifications
PhD in chemistry or related field with a minimum of 2-year experience as a postdoctoral fellow or similar career experience.
Experience with peptide synthesis is required. Expertise in conjugation chemistry is beneficial.
Excellent written and oral communication skills necessary; should work well in interdisciplinary team-based groups.
https://sjobs.brassring.com/TGnewUI/Search/Home/Home?partnerid=25653&siteid=5696#jobDetails=3876125_5696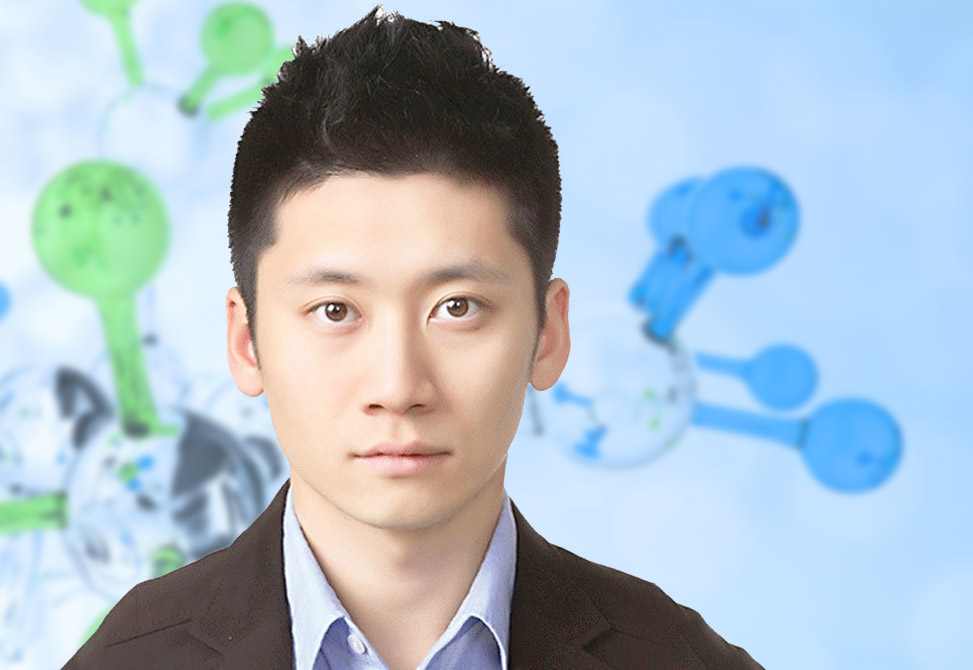 One of the winners of the 2019 Peptide Science Poster Award, presented at the 2019 American Peptide Society Symposium in Monterey, CA, is Hyunjun Yang from the Nowick Group at the University of California at Irvine...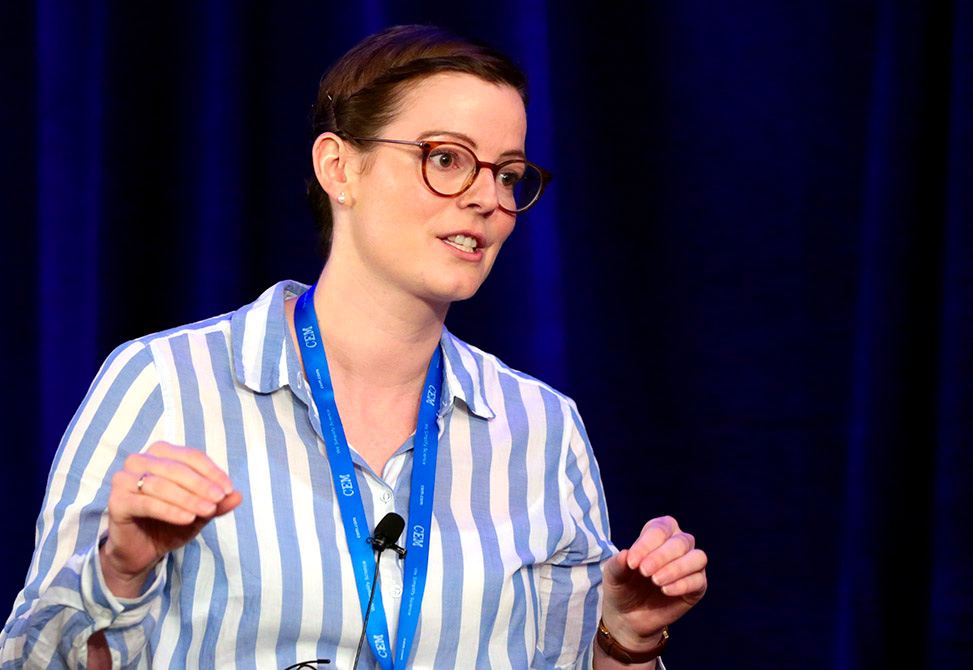 Advancements in the field of biopharmaceuticals and protein engineering necessitate the development of new methods for on-demand production of chemically modified proteins and peptides. Standard solid-phase...