ADME Research Scientist-Investigative Biologics
https://careers.lilly.com/job/indianapolis/adme-research-scientist-investigative-biologics/410/16057559
Responsibilities
Due to a strategic dedication to the growth of biotechnology, Lilly continues to seek to attract and retain a diverse workforce in all areas of the company. We are seeking an experienced scientist to join our investigative biologics ADME team. This team is charged with collaborating cross-functionally with toxicology, discovery biology, protein engineering and multiple therapeutic areas as part of a collaborative effort to advance proteins, siRNA, monoclonal antibodies and peptides to clinical testing. We are committed to building a diverse team to further our mission of bringing life changing medications to our patients. We need a proficient scientist who can demonstrate diverse analytical tools to characterize and optimize factors influencing the absorption, disposition, and pharmacodynamic properties of novel biologic therapeutics in development as drug candidates. Do you have a passion and ability to identify scientific issues and solve problems? This opportunity is for a motivated scientist looking for a chance to work on the forefront of novel therapies to improve the lives of patients. Please consider joining our team.
Key Responsibilities:
Oversight of study design and execution for non-clinical PK and PK/PD studies, TK studies.
Function as a project leader in a multidisciplinary collaborative environment with primary responsibility for the early preclinical development of antibodies, siRNA and protein molecules.
Integrate pharmacokinetics and PK/PD with discovery biology to define structure activity relationships guiding protein engineering strategies and optimization of protein therapeutics.
Interact across interdisciplinary teams, including biology, discovery research, protein engineering, regulatory agencies, and functional groups within drug disposition.
Lead preparation of relevant sections of regulatory documents for development and registration of new drugs and line extensions; interact with regulatory agencies worldwide.
Foster relationships through coaching and mentorship of fellow scientists
Collaborate with scientists in academia.
Excellent written and verbal communication of scientific data, both internally and in the scientific community.
56366BR
Basic Qualifications
Ph.D. in Biochemistry/Biology/Cell Biology/Pharmacokinetics or a related scientific field.
Experience in the development of biologics such as siRNA, monoclonal antibodies or proteins or peptides
Additional Skills/Preferences
Industry (pharma, biotech, CRO, etc.) experience with PK/PD modeling of monoclonal antibodies, peptides/proteins or fusion proteins.
Solid understanding of immunoassay and/or LC/MS bioanalytical methodology.
Experience with drug development and knowledge of regulatory processes.
Experience with in situ hybridization, cell culture, immunohistochemistry.
Ability to influence, negotiate and connect with both internal and external partners.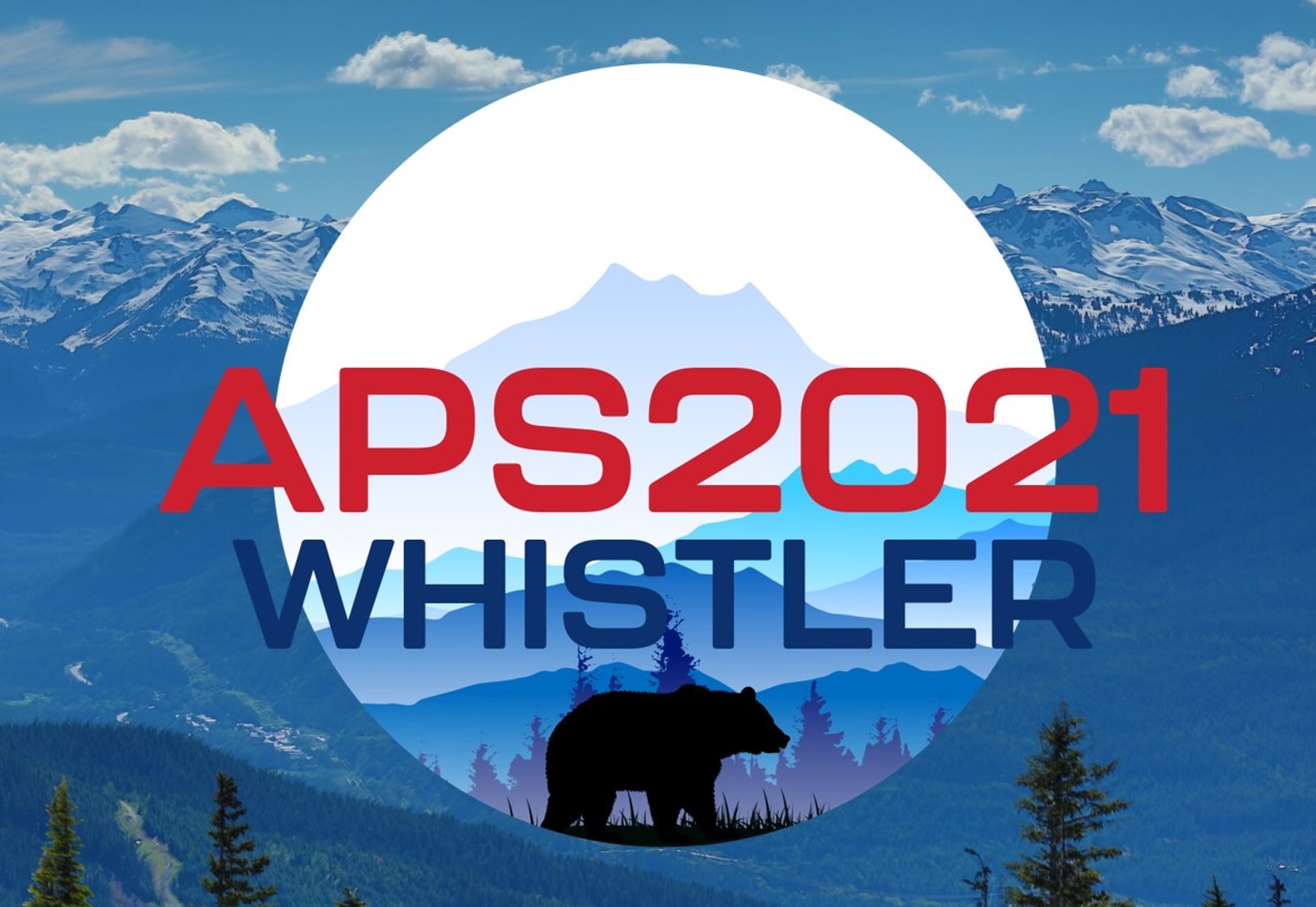 Please join us for the 27th American Peptide Symposium to be held June 12-17, 2021 in the beautiful mountain town of Whistler, Canada. The meeting program will cover a broad range of peptide-related topics and provides an excellent opportunity to network and collaborate with scientists from around the world.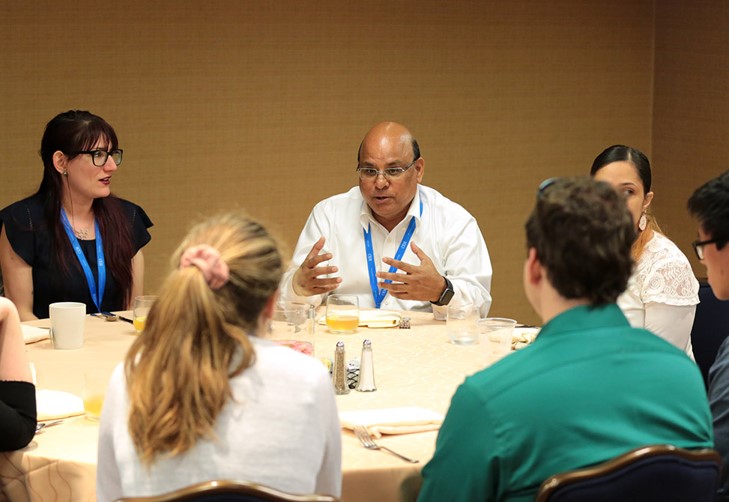 FREE Membership in APS is open to graduate students, professionals, and retired professionals, with an interest in peptides or a related scientific field.