American Peptide Society
Peptide News and Research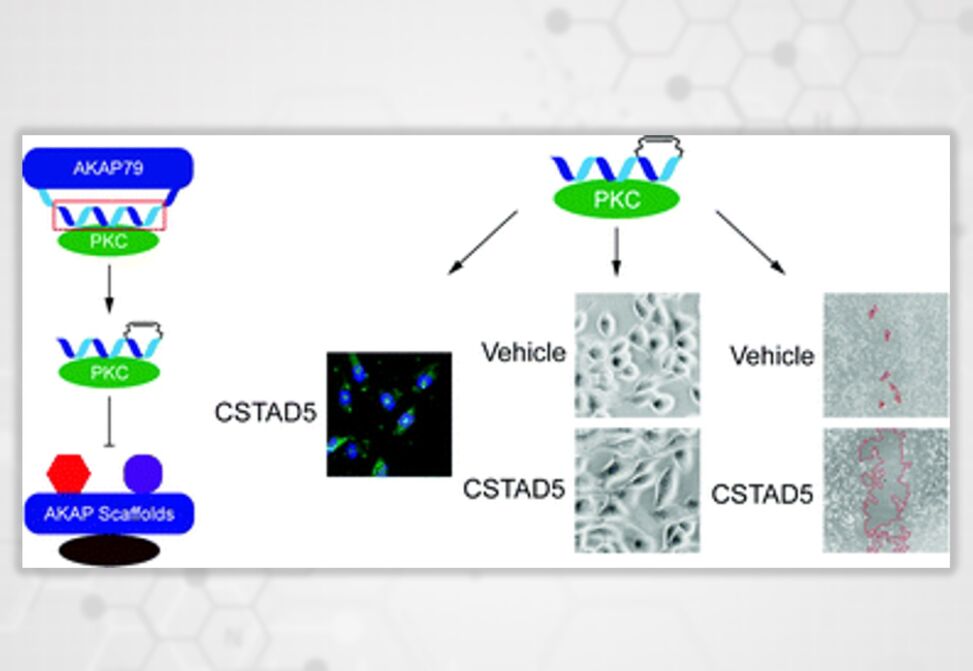 PKC Disruptors
Protein Kinase C (PKC) is a member of the AGC subfamily of kinases and regulates a wide array of signaling pathways and physiological processes...
Read More…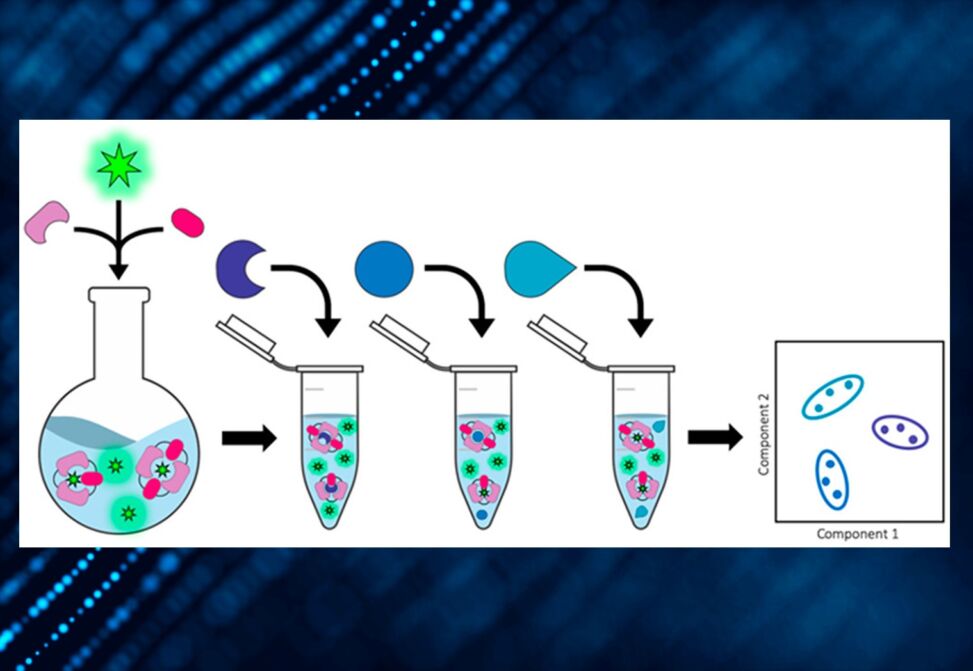 "Imprint-and-Report" DCLs
Sensor arrays using synthetic receptors have found great utility in analyte detection, resulting from their ability to distinguish analytes based on differential signals via...
Read More…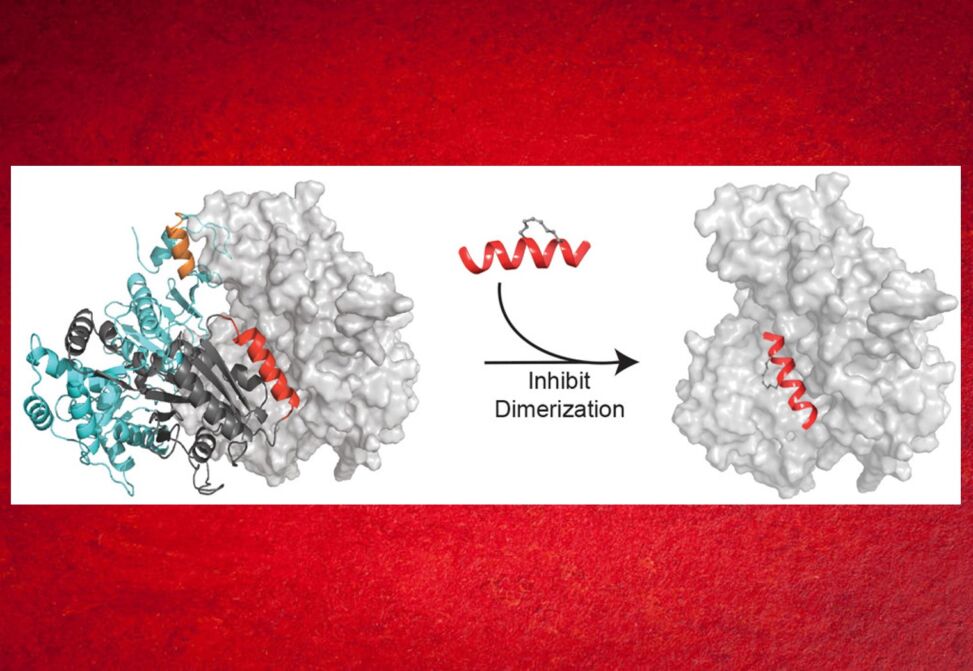 Kinase inhibitors
Leucine-Rich Repeat Kinase 2 (LRRK2) is a large, multidomain protein with dual kinase and GTPase function that is commonly mutated in both familial and idiopathic...
Read More…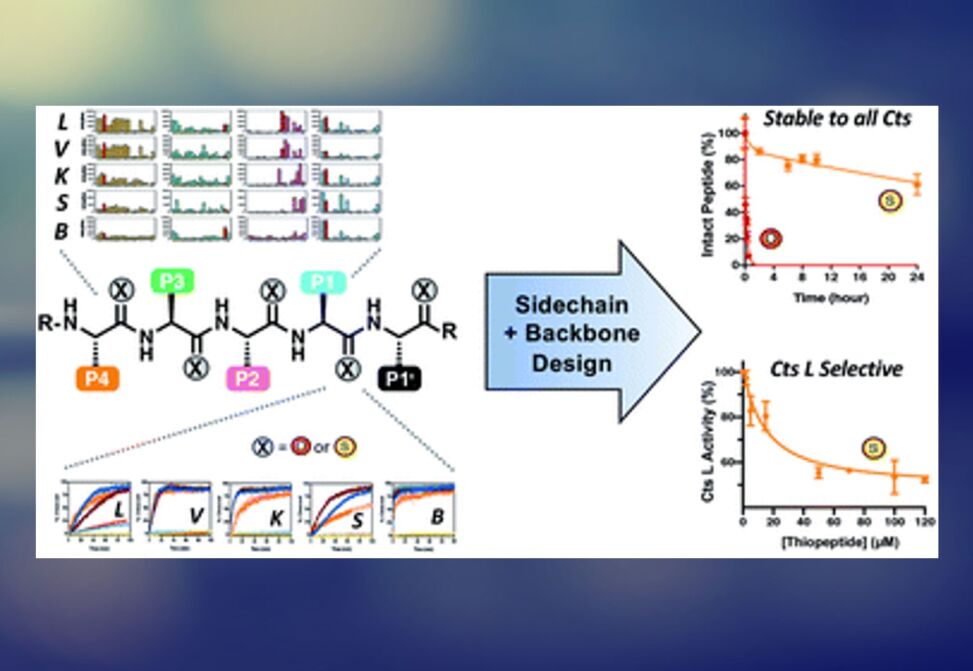 Protease Inhibitors
Aberrant levels of cathepsin L (Cts L), a ubiquitously expressed endosomal cysteine protease, have been implicated in many diseases such as cancer and diabetes...
Read More…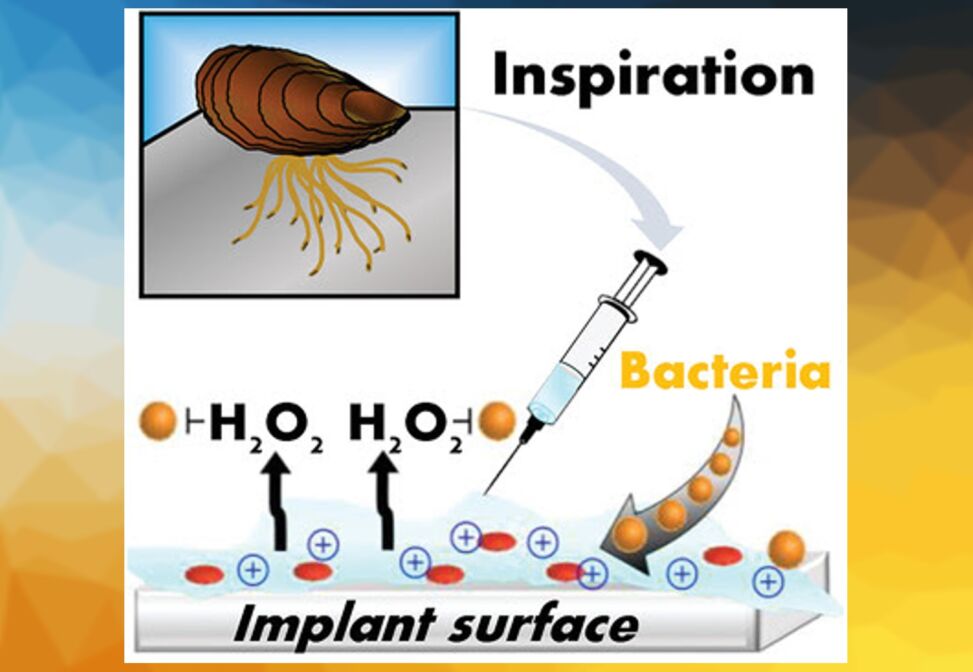 Antibacterial Hydrogels
Herein, it is demonstrated that a peptide derived from mussel foot protein-5, a key protein in mussel adhesion, displays antibacterial properties, a yet unreported...
Read More…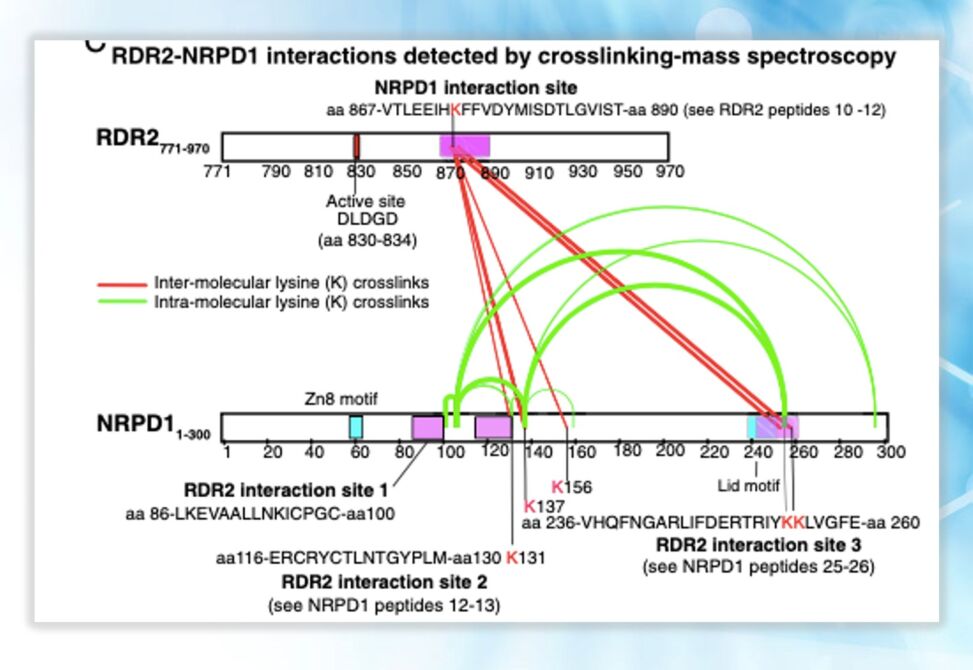 Protein Interactions
In plants, transcription of selfish genetic elements such as transposons and DNA viruses is suppressed by RNA-directed DNA methylation...
Read More…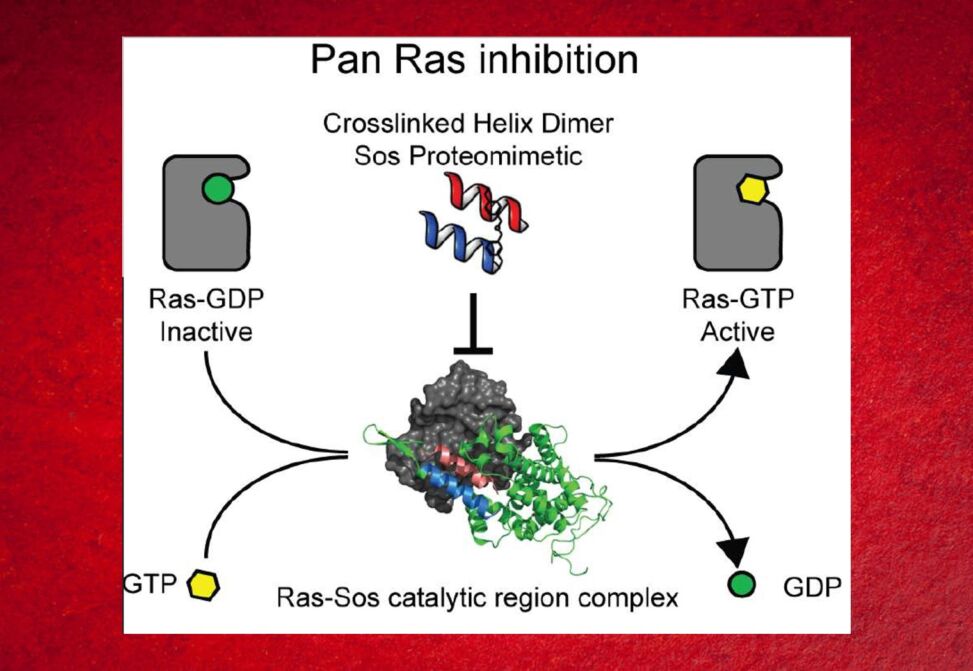 Protein Mimic
Members of the Arora lab constructed a synthetic Sos protein mimic that engages the wild-type and oncogenic forms of nucleotide-bound Ras and modulates downstream kinase signaling...
Read More…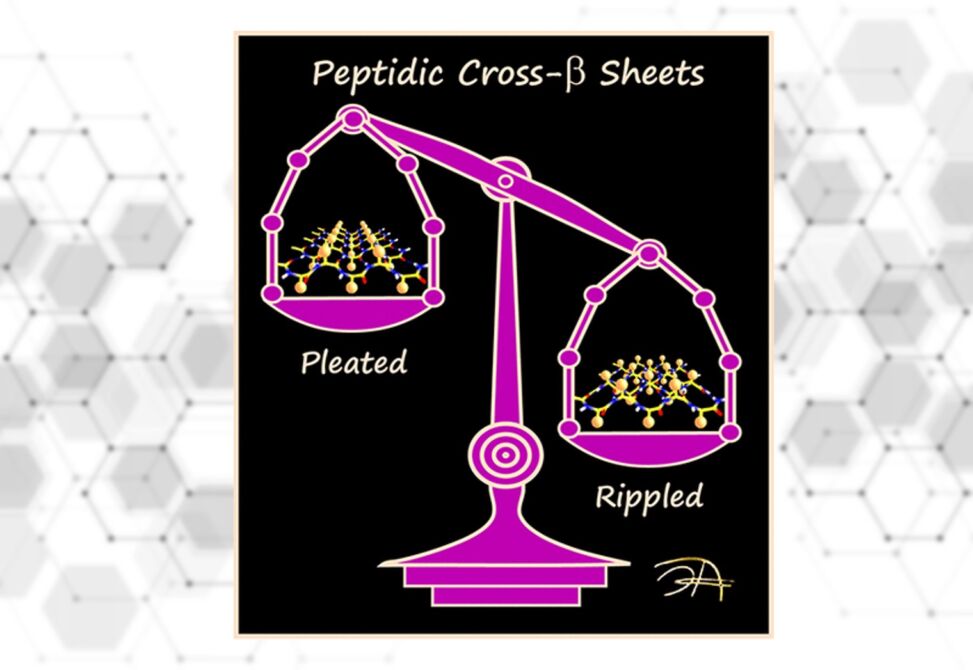 Rippled β-Sheet Motif
In this conspectus, the authors give an overview of the early history of the rippled β-sheet and provide a detailed structural description/definition of this motif...
Read More…
Cyclic Peptides
Despite recent success in computational design of structured cyclic peptides, de novo design of cyclic peptides that bind to any protein functional site remains difficult...
Read More…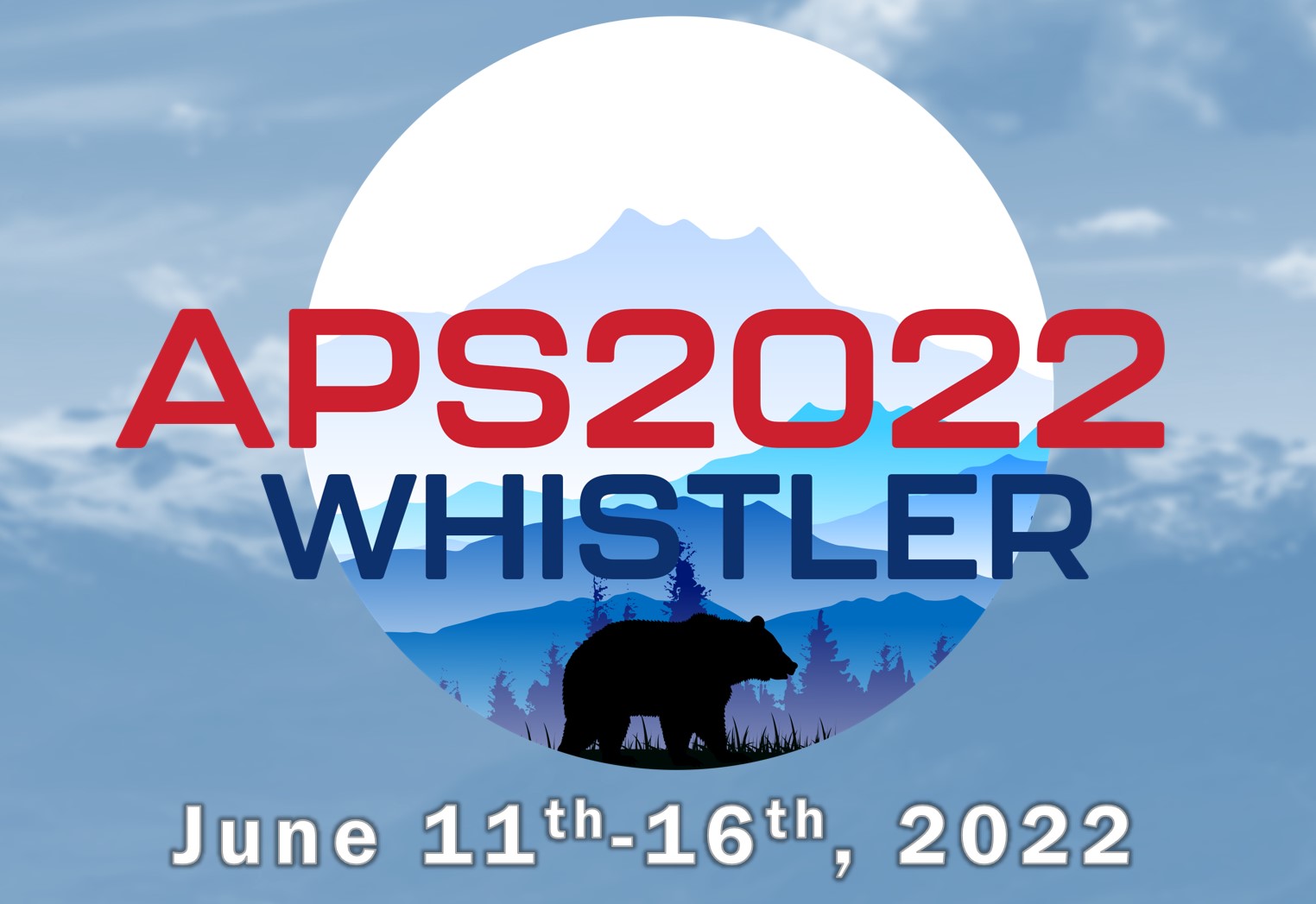 Please join us for the 27th American Peptide Symposium to be held June 11-16, 2022 in the beautiful mountain town of Whistler, Canada. The meeting program will cover a broad range of peptide-related topics and provides an excellent opportunity to network with scientists from around the world.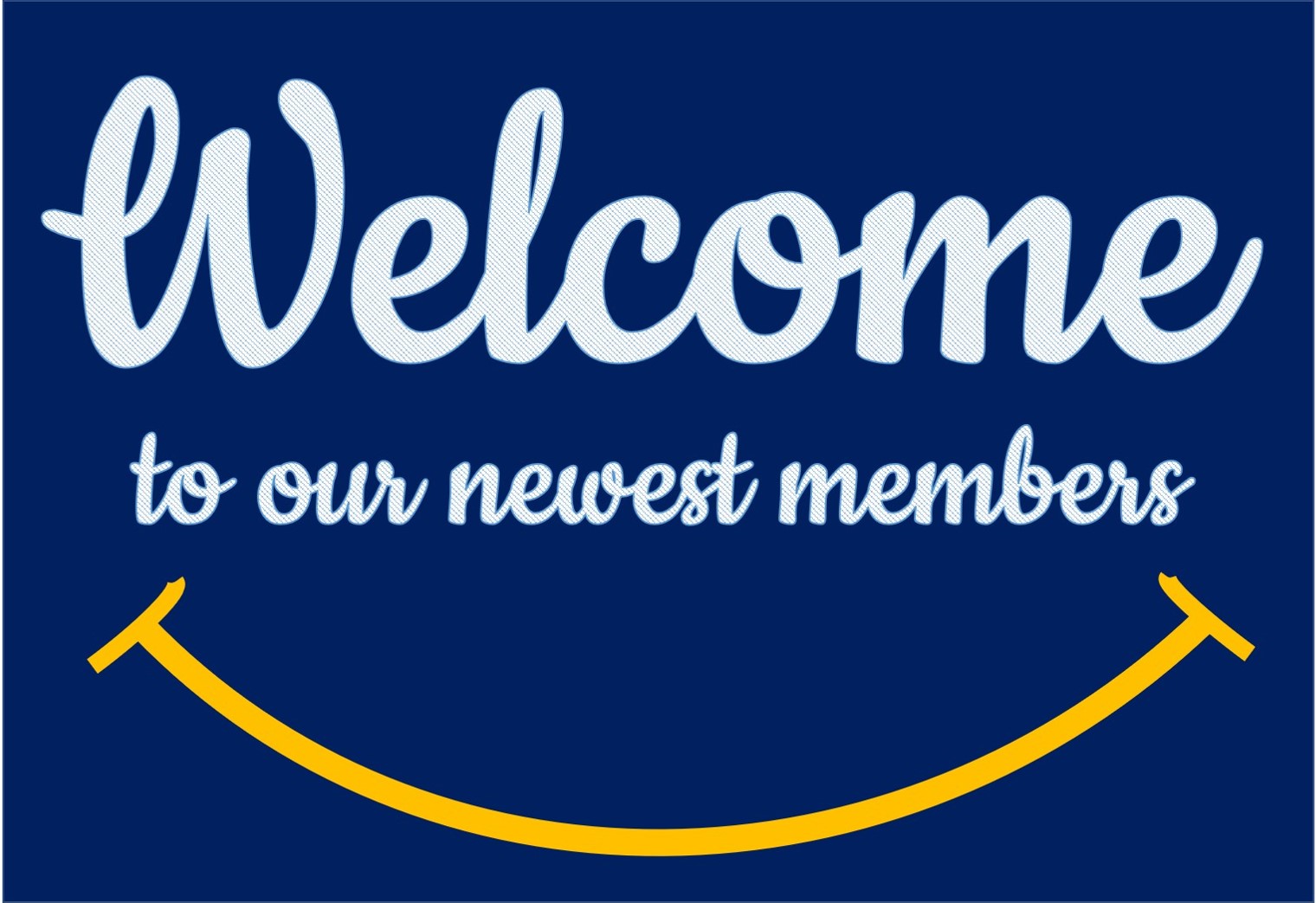 We extend a warm welcome to those who recently joined our Society...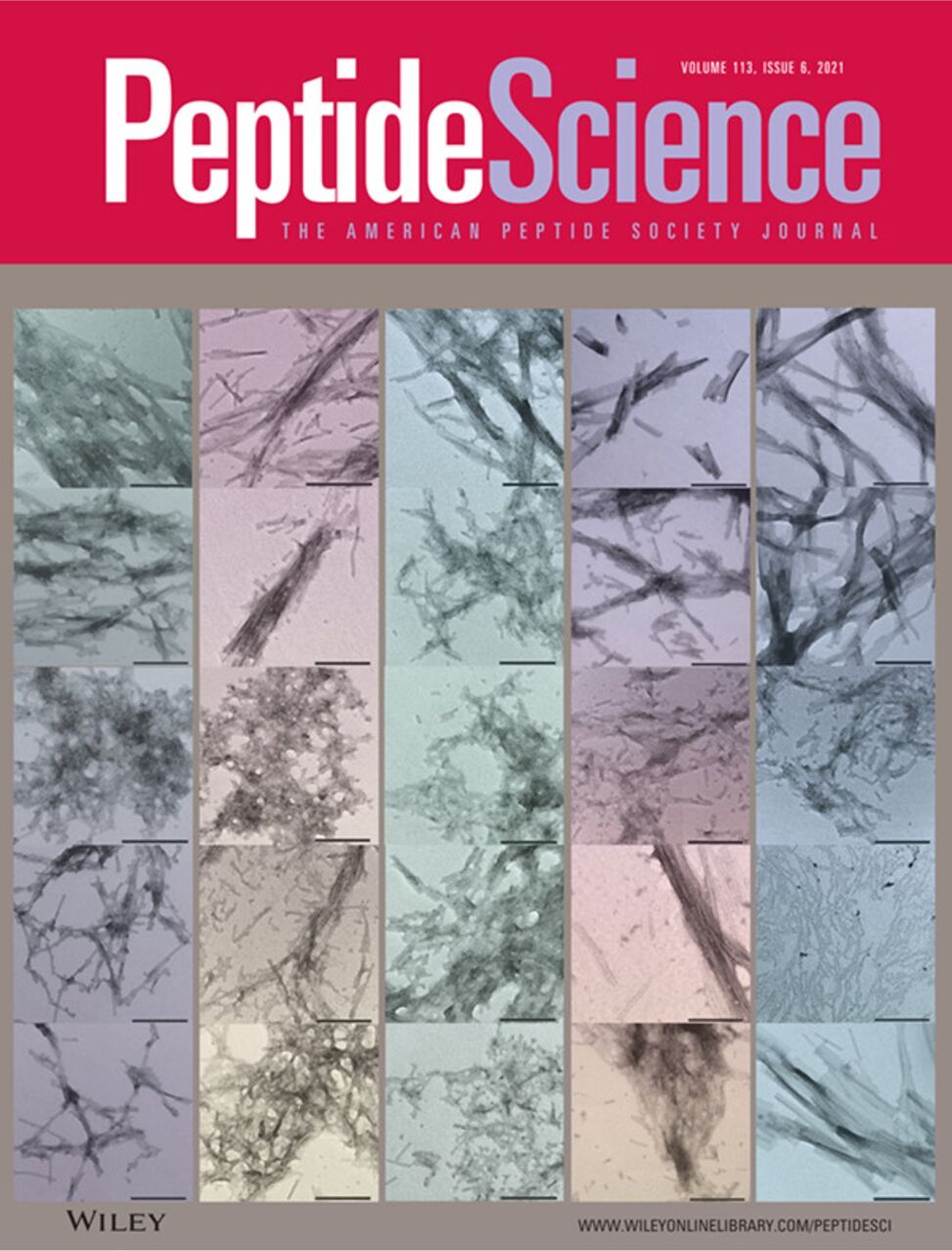 The aim of Peptide Science is to publish significant original research papers and up-to-date reviews covering the entire field of peptide research. Peptide Science provides a forum for papers covering all aspects of peptide synthesis, materials, structure and bioactivity, including the use of peptides in exploring protein functions and protein-protein interactions.