FASEB Services for the American Peptide Society
The American Peptide Society, APS, is a member of the Federation of American Societies for Experimental Biology, FASEB, a coalition of 31 scientific societies representing over 130,000 biological and biomedical researchers from around the world. FASEB promotes research and education in the biological and biomedical sciences, and it has become an internationally recognized organization that legislators, federal agencies, and the media turn to for information on policies related to biomedical science and engineering.
FASEB's elected leaders and staff meet regularly with members of Congress, congressional staff, and federal agency officials to provide the prospective of the membership on a wide range of issues. These positions are developed by the working scientists representing FASEB member societies and reflect the views of a broad cross-section of the research community.
Opportunities to Participate
If you are interested in getting involved with FASEB, please contact Lauren Cline to find out about ways APS members can participate in one of their many subcommittees.
APS Representatives to FASEB
Yvonne Angell, PhD, FASEB's Excellence in Science Award Committee
Dr. Angell is the Director of Peptide Chemistry at ChemPartner in South San Francisco, CA. She is a current APS Council member and actively serves the peptide research community in many capacities.
Phil Dawson, PhD, FASEB Board Representative
Associate Dean of Graduate and Postdoctoral Studies, The Scripps Research Institute, La Jolla, CA. Dr. Dawson is the 2015 — 2017 Past President of APS.
Mark DiStefano, PhD, FASEB Science Policy Committee Representative
Dr. Distefano holds the the Lloyd Reyerson Professorship, is the Distinguished McKnight University Professor, and a Distinguished University Teaching Professor at the University of Minnesota.
Click here to learn more about our various committees addressing issues important to scientists.
FASEB helps society members play an active role in advocating for issues relevant to their fields. We provide the advocacy tools and information you need for contacting elected officials and the media. Click here to learn more about our advocacy resources.
Publications
FASEB's Office of Public Affairs (OPA) publishes reports, articles, and essays to help keep its member societies and other scientific organizations abreast of policies impacting biological and biomedical sciences. These include:
The Washington Update
is a biweekly newsletter, featuring FASEB public affairs activities and reports, the "inside scoop" on Capitol Hill science policy issues, the FASEB "Society Spotlight," and highlights of relevant science agency news and meetings
Breakthroughs in Bioscience
is a series of essays that illustrate recent breakthroughs in biomedical research and their importance to society
Horizons in Bioscience
is a series of shorter essays describing scientific discoveries on the brink of clinical application
Data Compilations
As part of FASEB's effort to inform the policy development process, the Office of Public Affairs collects, compiles, and analyzes information relevant to biomedical research policy.
Trends in NIH Research Funding
Employment and Training Trends
Legislative Affairs
One of our top priorities is urging Congress to provide sustainable and predictable federal funding for science research. But it is not enough for national organizations like FASEB to advocate on behalf of science—elected officials want to hear from their own constituents! Join FASEB's advocacy efforts to help ensure the United States continues to be a hub for innovation and scientific discovery. The resources below have been specifically designed to help scientists and their colleagues request a meeting with their members of Congress, use social media to connect with elected officials, attend a town hall meeting, or submit an op-ed to a local newspaper.
Meet with your member of Congress
Attend a local event
Connect with a member of Congress on Twitter
Using Social Media for Advocacy and Outreach
Science Policy
FASEB focuses on key policy issues affecting biomedical researchers and their life-saving work. The diversity of our membership allows us to draw on the expertise of scientists to comment thoughtfully and decisively on issues of concern to research.
At FASEB, policy development begins with the working scientists representing FASEB member societies and reflects the views of a broad cross-section of the research community. Click here to view a full description and list of subcommittees.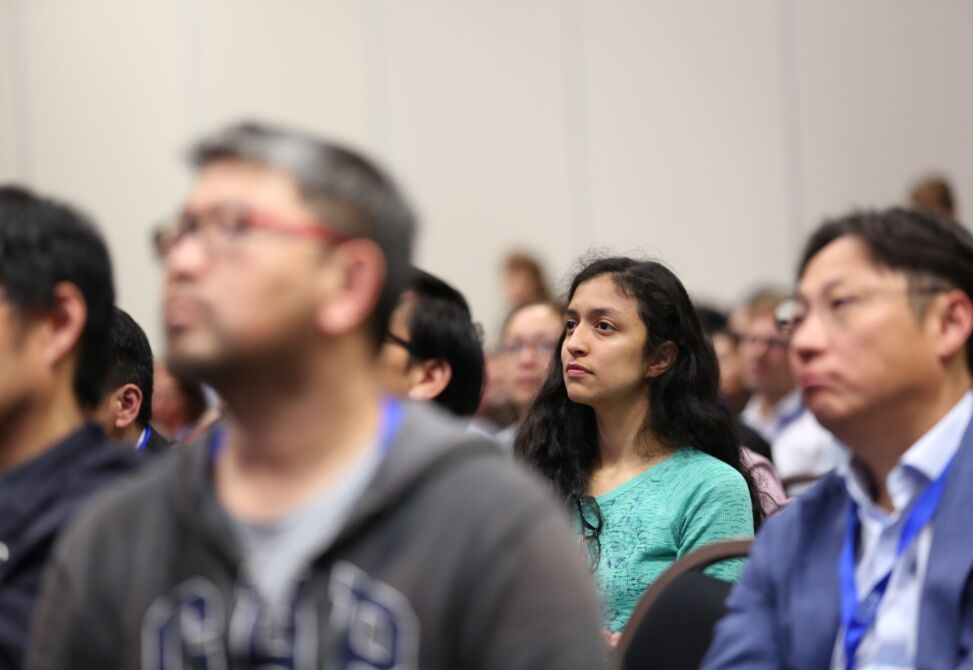 FREE Membership in APS is open to graduate students, professionals, and retired professionals, with an interest in peptides or a related scientific field.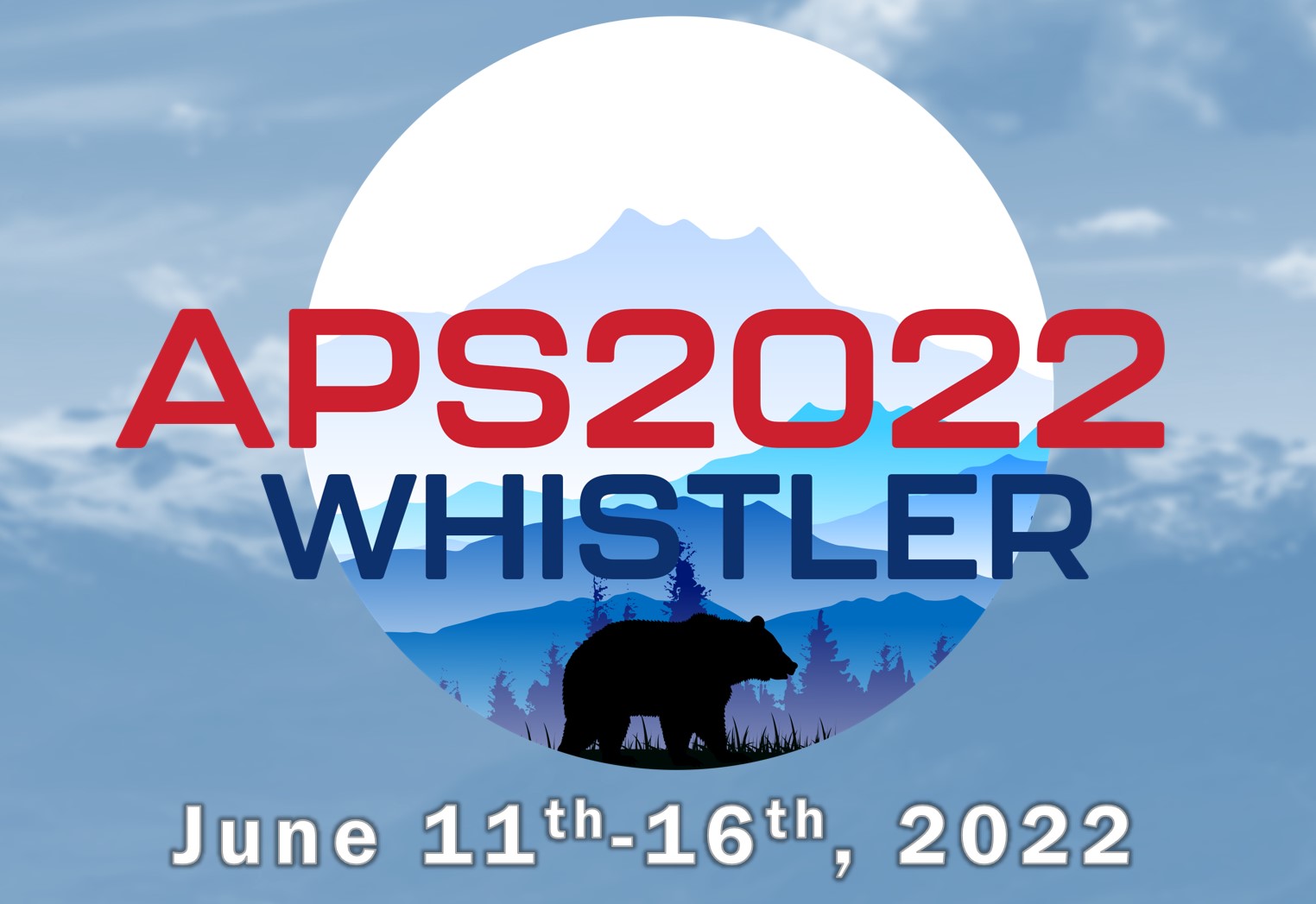 Please join us for the 27th American Peptide Symposium to be held June 11-16, 2022 in the beautiful mountain town of Whistler, Canada. The meeting program will cover a broad range of peptide-related topics and provides an excellent opportunity to network with scientists from around the world.