American Peptide Society
Recent Peptide Research and News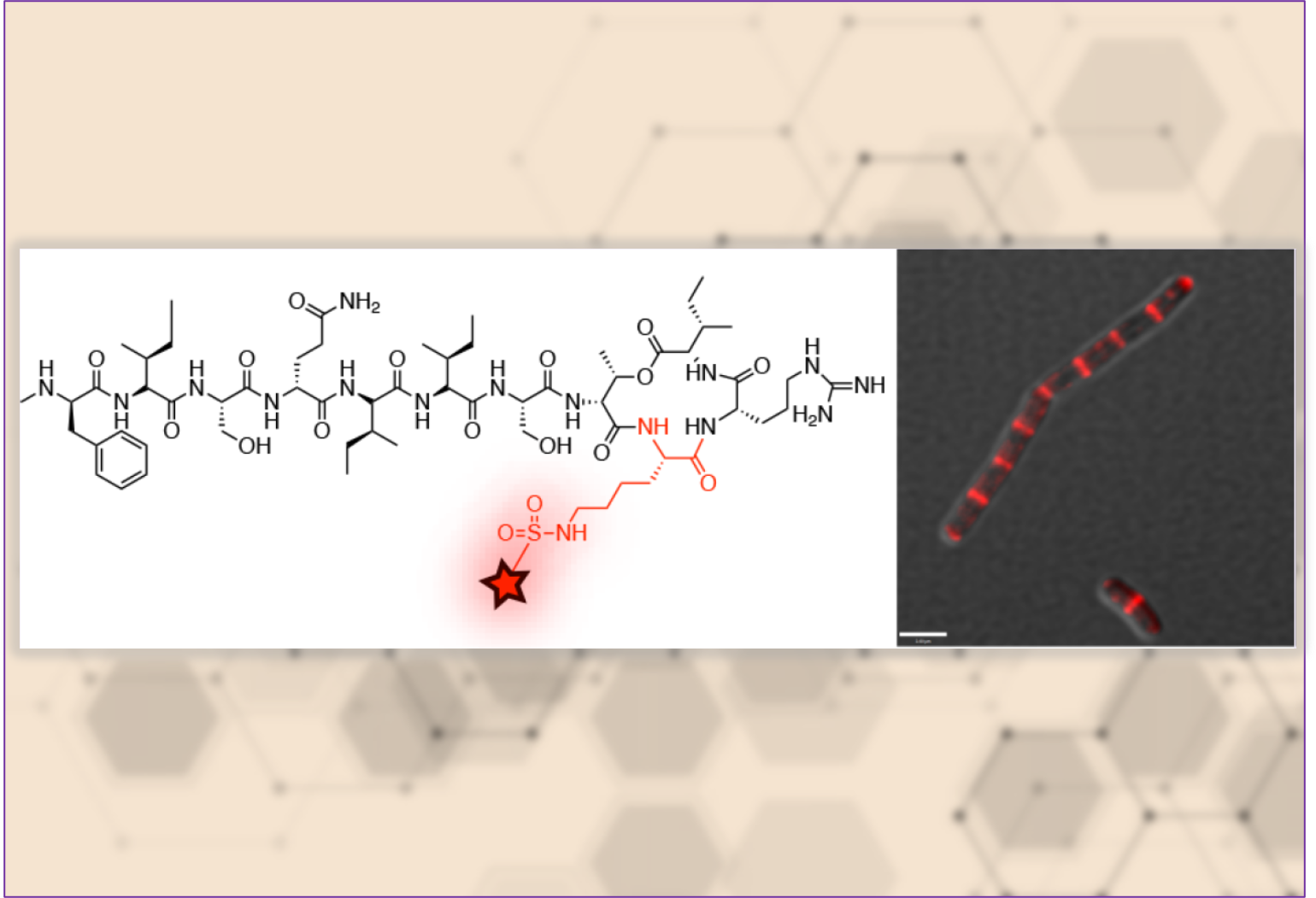 Fluorescent Peptide
Teixobactin is a nonribosomal antibiotic peptide that inhibits the biosynthesis of peptidoglycan and teichoic acid, however, teixobactin's cellular site of action is unknown...
Read More…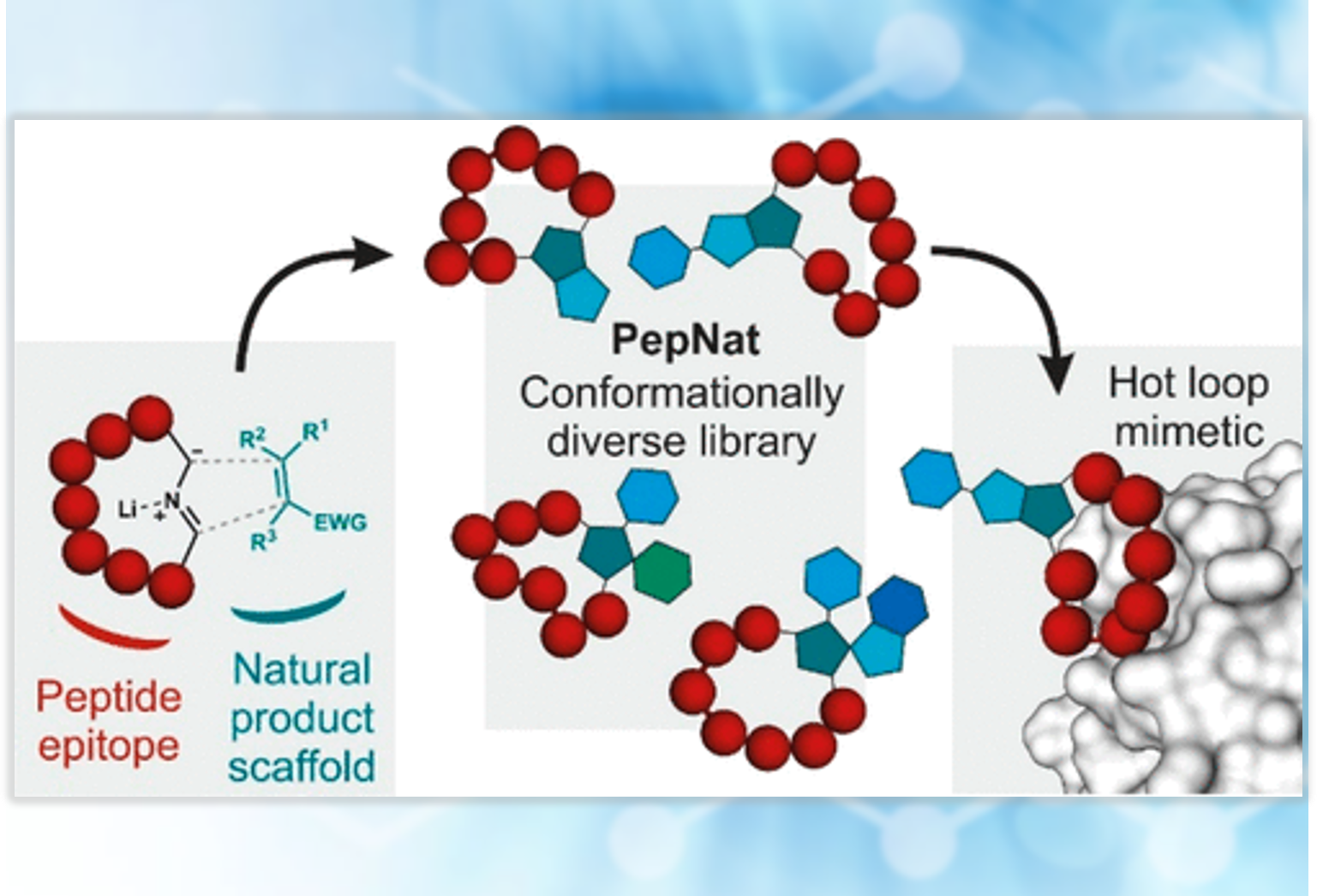 Constrained Peptides
Guéret and colleagues describe a versatile method for inserting chiral motifs between the ends of omega loops. Peptides are synthesized using traditional SPPS...
Read More…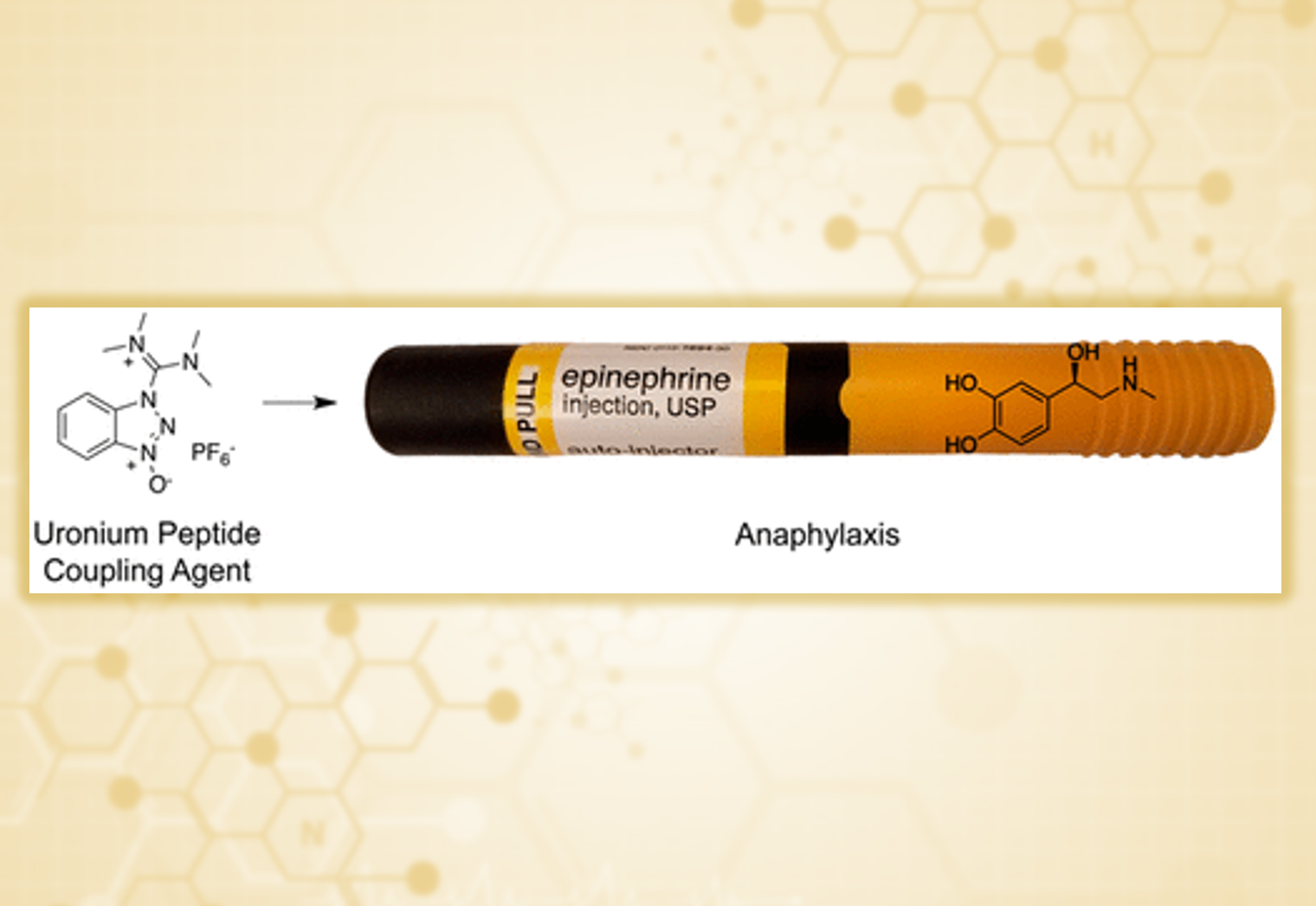 Coupling Agent Hazards
This case study of anaphylaxis induced by three uronium coupling agents, HATU, HBTU, and HCTU, is a cautionary note for researchers who handle peptide coupling agents frequently...
Read More…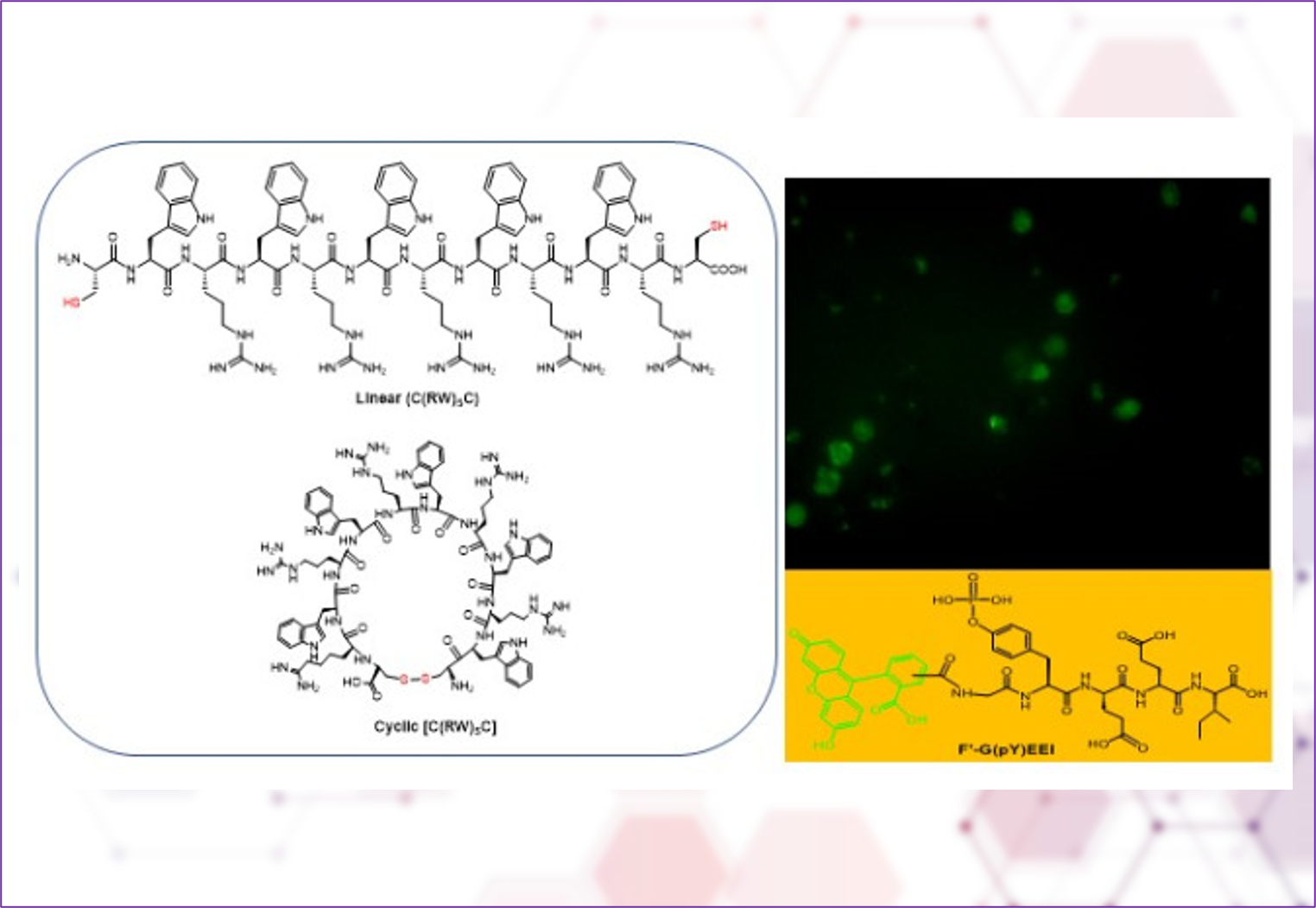 Molecular Transporters
In this collaborative study, researchers have designed a new generation of peptides based on previously designed cyclic cell-penetrating peptides. They have evaluated their cytotoxicity as well as uptake behavior...
Read More…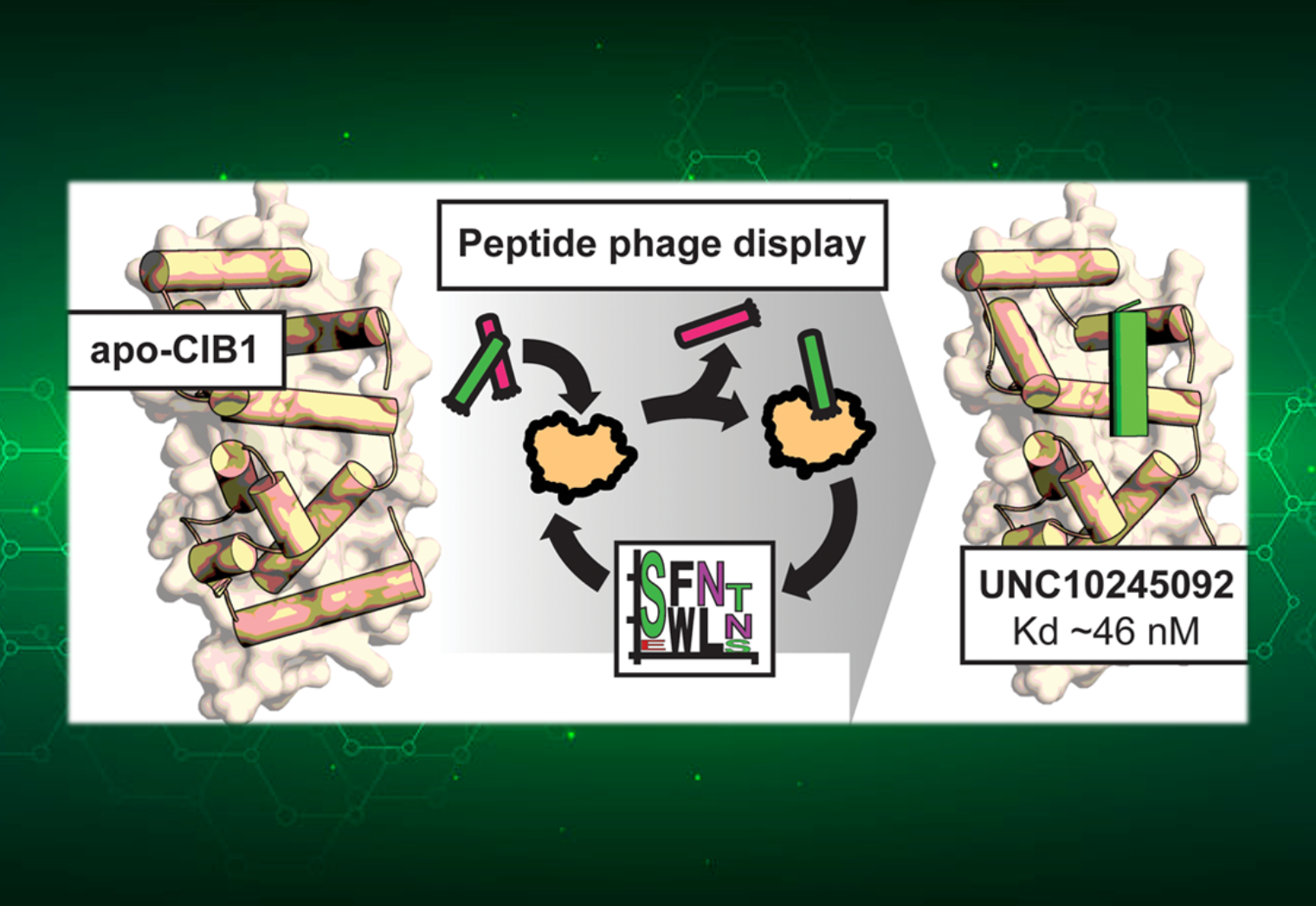 C1B1 Inhibition
In this recent publication, Puhl et al. have employed random peptide phage display to screen and select peptides that bind to the calcium and integrin binding protein 1 (CIB1)...
Read More…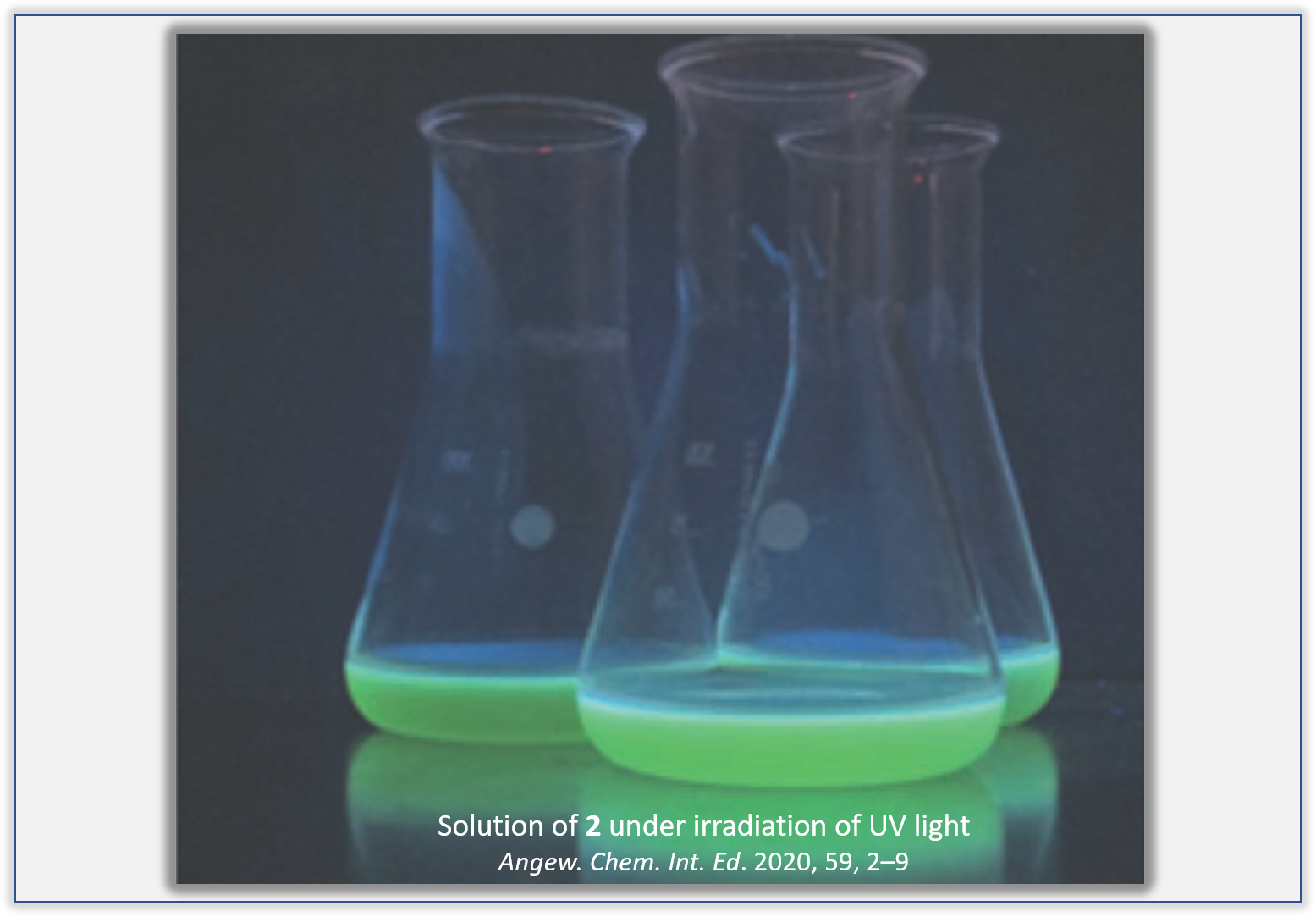 Aqueous SPPS
The growing interest in synthetic peptides has prompted the development of viable methods for their sustainable production. Currently, large amounts of toxic solvents are required for peptide assembly...
Read More…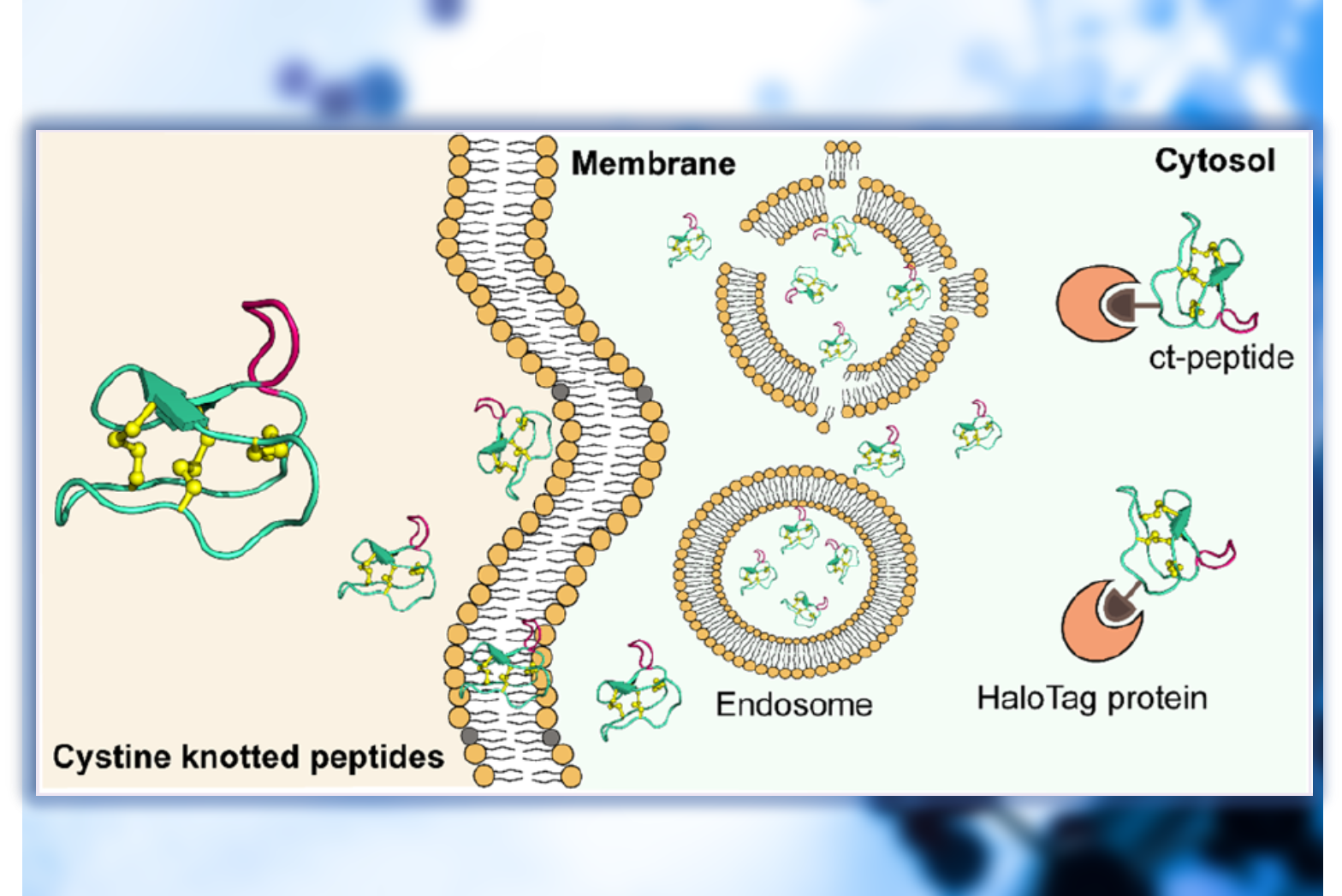 Cyclotide Uptake
In this study, the recently developed chloroalkane penetration assay was combined with established assays to characterize the cellular uptake and cytosolic delivery of the prototypic cyclotide, kalata B1...
Read More…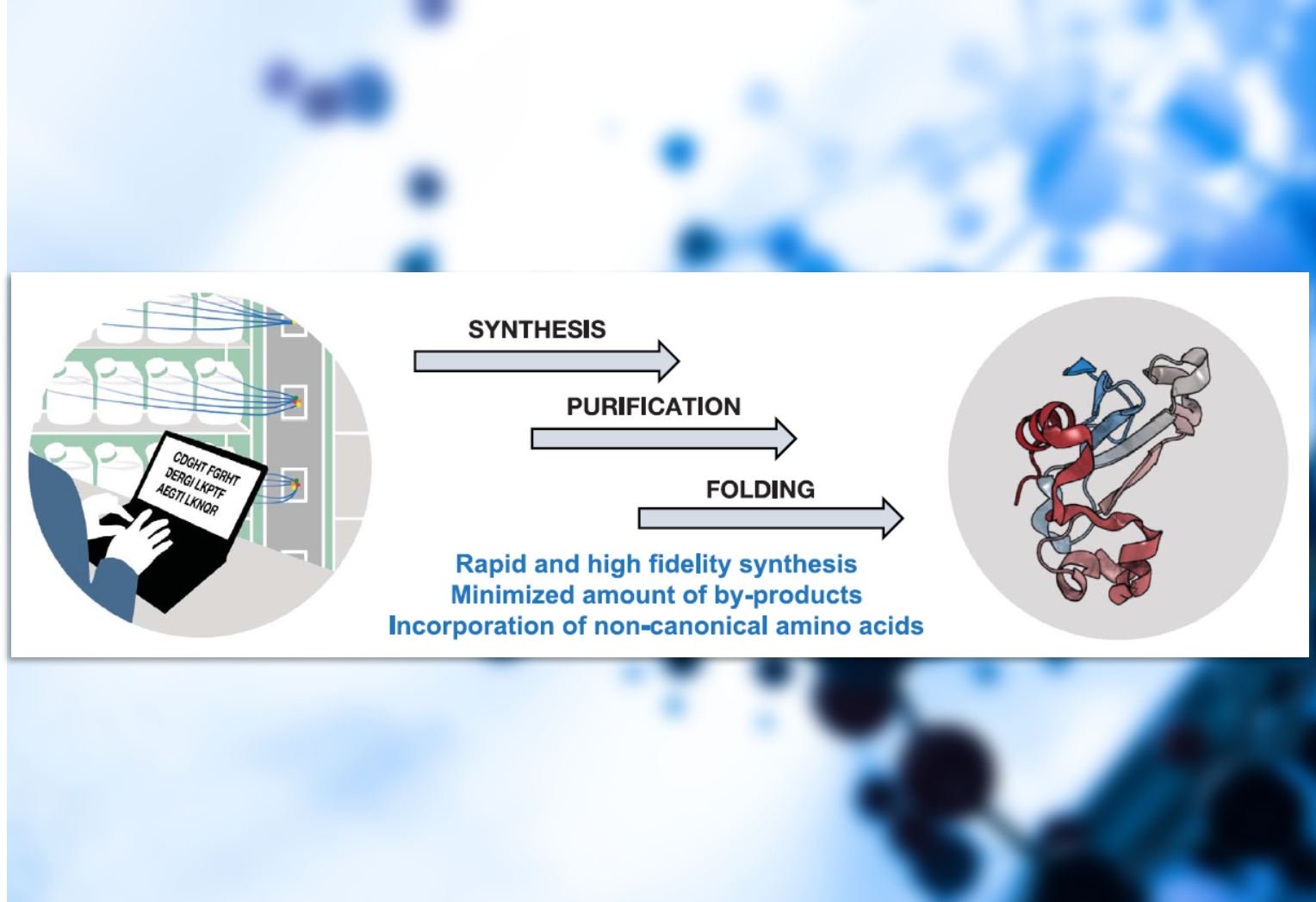 Peptide Synthesis
In this recent Science publication, Hartrampf et al. report highly efficient chemistry matched with an automated fast-flow instrument for the direct manufacturing of peptide chains up to 164 amino acids long...
Read More…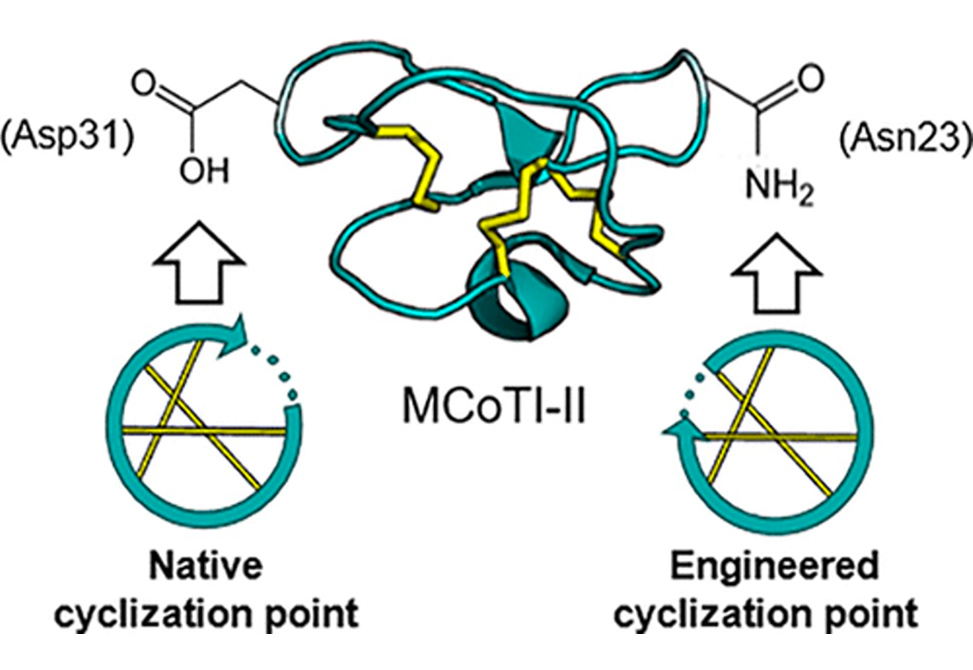 Cyclotide Production
In this manuscript researchers in Dr. Craik's lab describe a strategy to improve the production of cyclotides, which are usually produced and cyclized synthetically at a high cost and environmental impact for large scale.
Read More…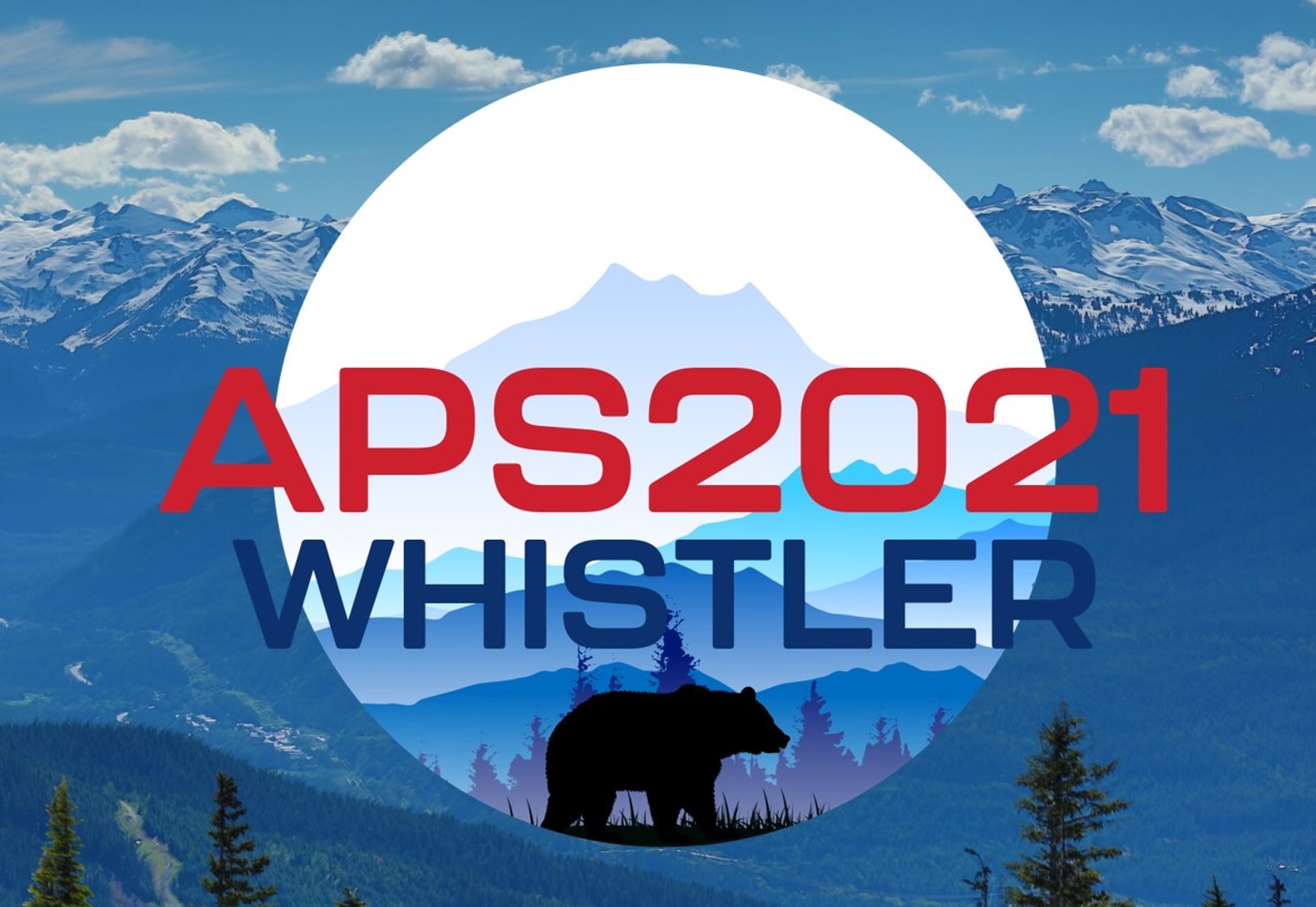 Please join us for the 27th American Peptide Symposium to be held June 12-17, 2021 in the beautiful mountain town of Whistler, Canada. The meeting program will cover a broad range of peptide-related topics and provides an excellent opportunity to network and collaborate with scientists from around the world.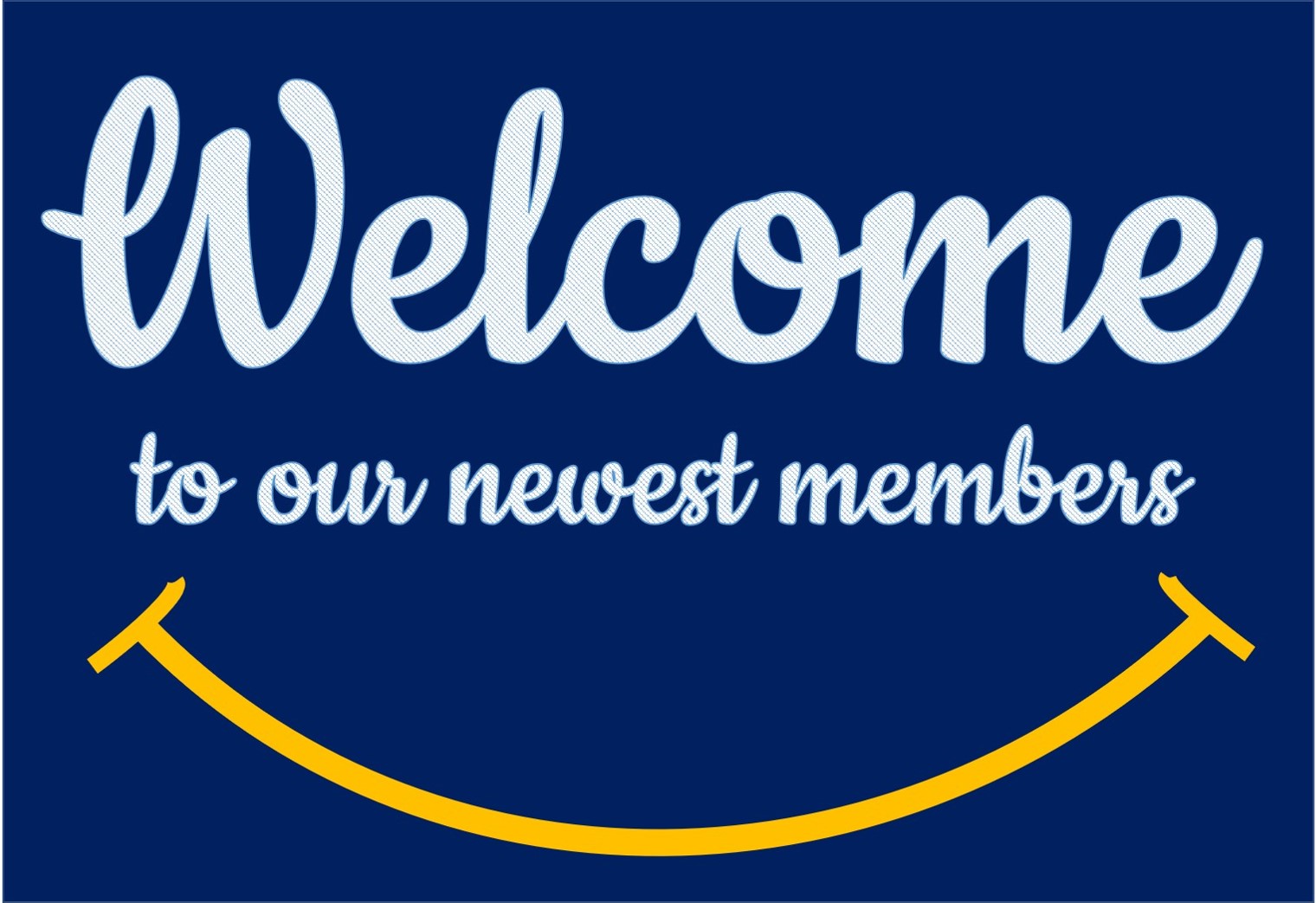 We extend a warm welcome to those who recently joined our Society: Deguo Du, Reyhaneh Shams Khozani, Sarmistha Saha, Michael Taylor, and Paula Giraldo.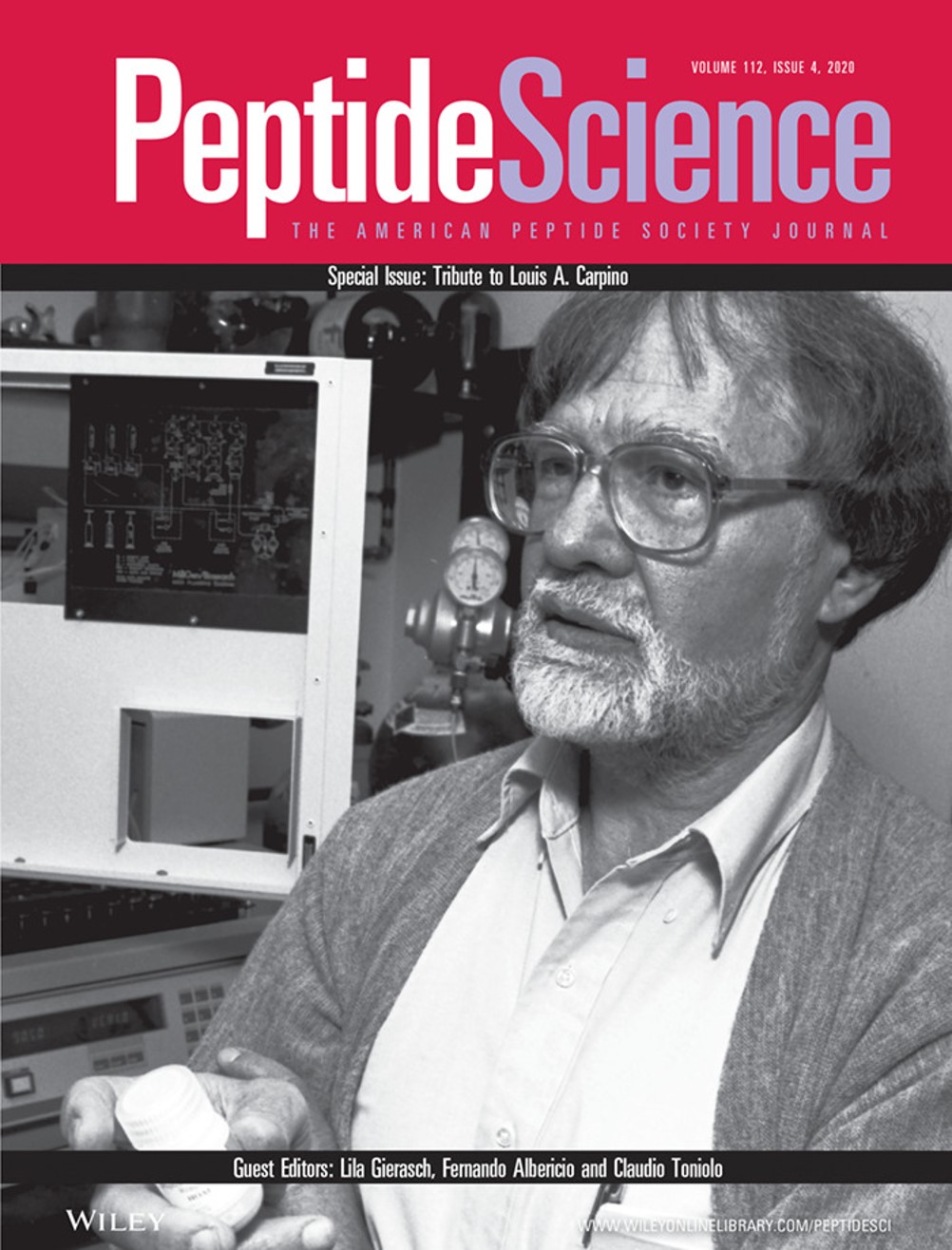 The aim of Peptide Science is to publish significant original research papers and up-to-date reviews covering the entire field of peptide research. Peptide Science provides a forum for papers covering all aspects of peptide synthesis, materials, structure and bioactivity, including the use of peptides in exploring protein functions and protein-protein interactions.