Peptide Science at the Summit
APS Symposium 2021 – Whistler, BC
American Peptide Society
Member News and Research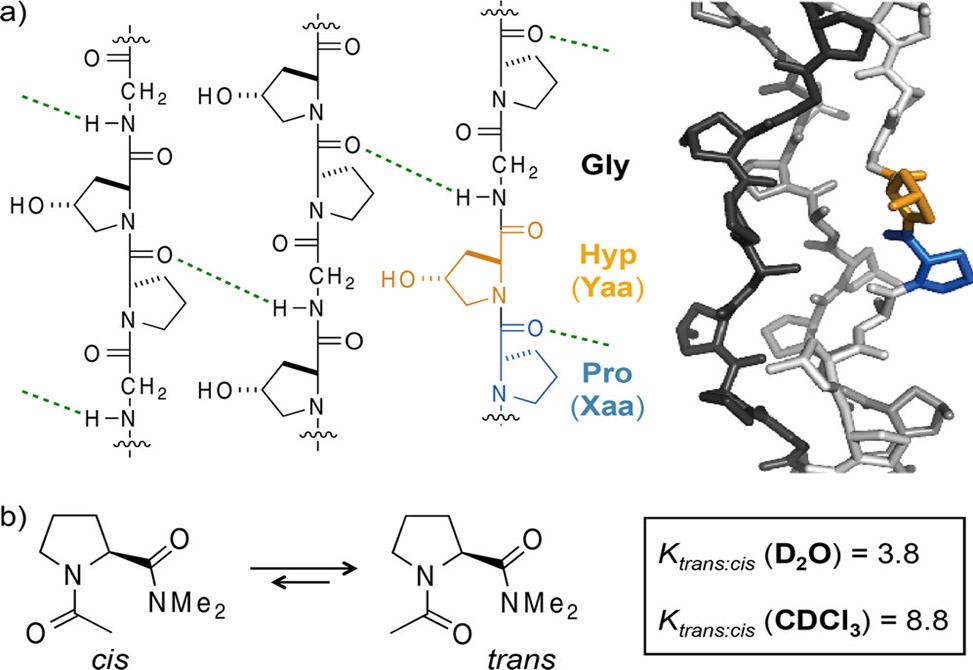 Hydrophobic Moieties
Trans amide bonds and fast cis–trans isomerization of Xaa-Pro bonds are crucial for the stability and folding rate of collagen, the most abundant protein in mammals...
Read More…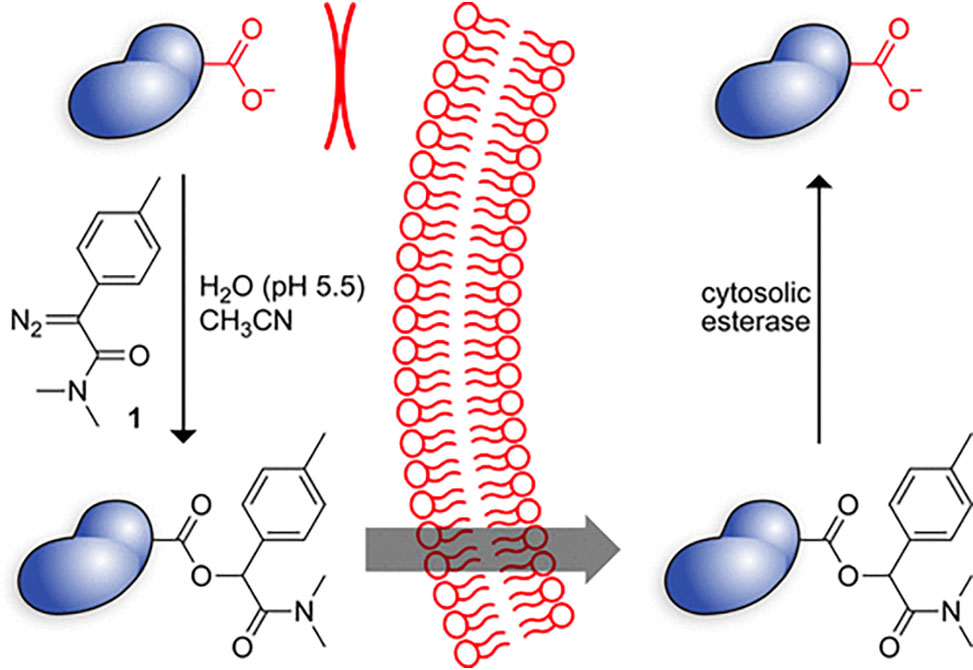 Ghost Peptides
A major hurdle in chemical biology is the delivery of native proteins into the cytosol of mammalian cells. Published in ACS Chemical Biology, and presented...
Read More…
γ-Amino Acids Elongation
Because γ-amino acids generally undergo rapid self-cyclization upon esterification on the carboxyl group, for example, γ-aminoacyl-tRNA, there are no reports of the ribosomal elongation...
Read More…
Improved Thiol Protection
Photoremovable caging groups are useful for biological applications because the deprotection process can be initiated by illumination with light without the necessity of adding additional reagents...
Read More…
Peptide Mimics
Peptides have important biological functions. However, their susceptibility to proteolysis limits their applications...
Read More…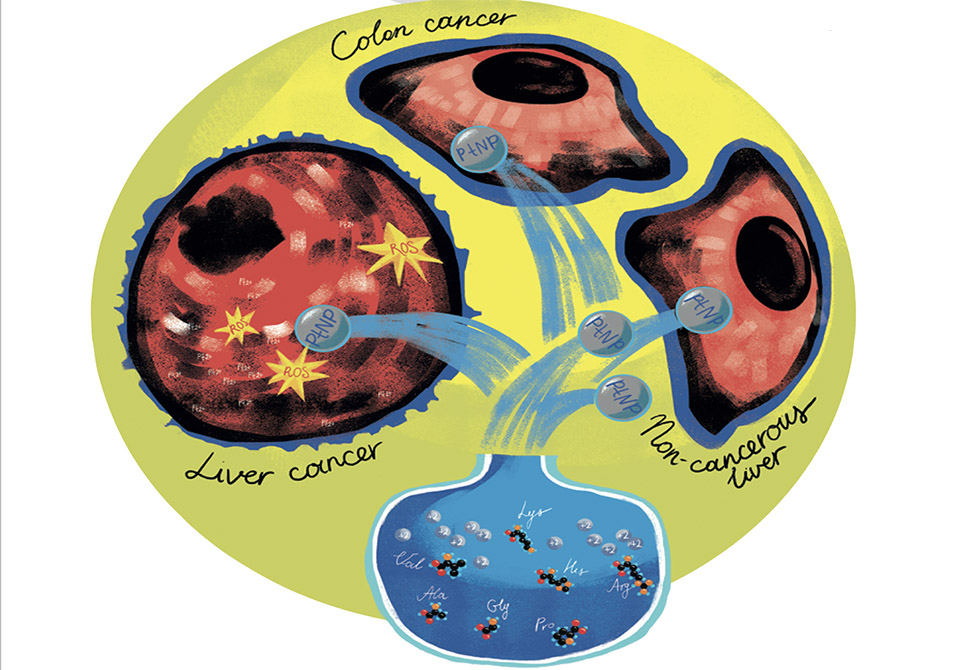 Platinum Nanoparticles
Hepatocellular carcinoma, HCC, is the sixth most frequent cancer and the second leading cause of death from cancer worldwide. Sorafenib is the most commonly used FDA‐approved systemic...
Read More…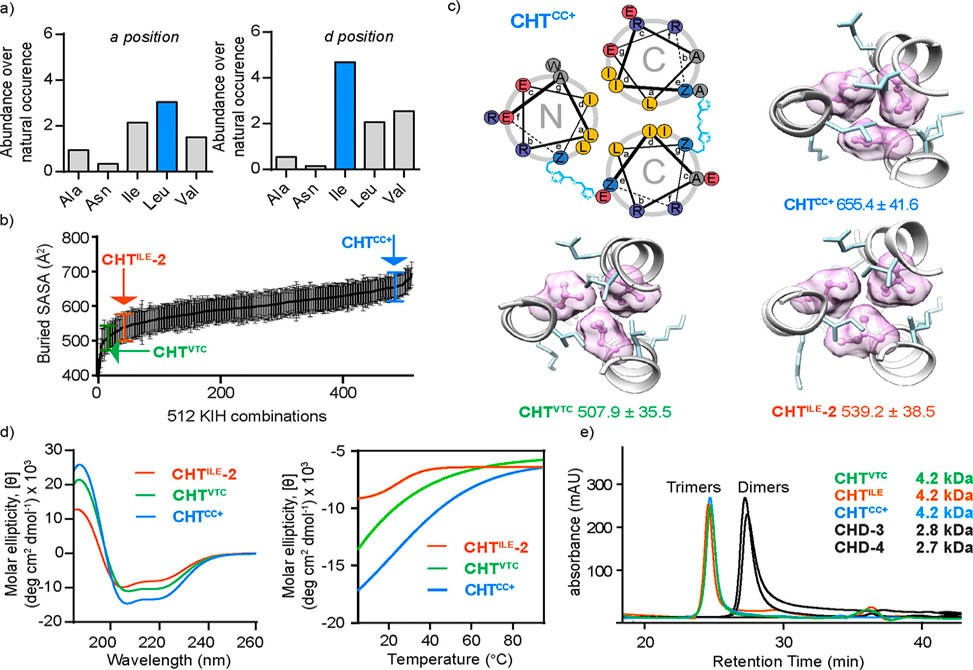 Short Peptides
Helical secondary and tertiary motifs are commonly observed as binding epitopes in natural and engineered protein scaffolds. While several strategies...
Read More…
Peptide Self Assembly
Despite recent developments in two-dimensional self-assembly, most supramolecular 2D materials are assembled by tedious methodologies, with complex surface chemistry and small sizes...
Read More…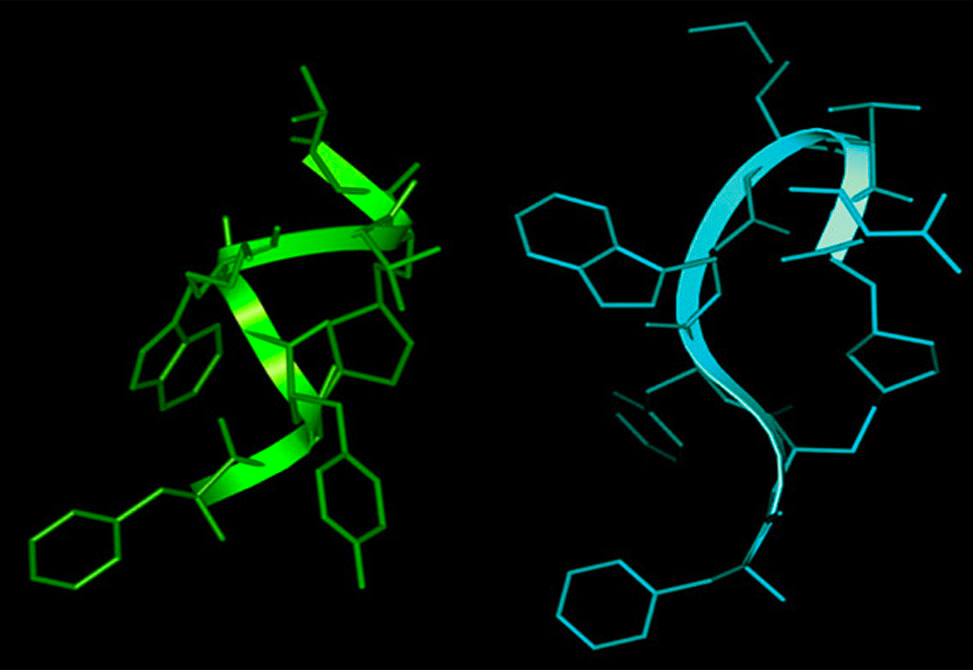 Octreotide Analogs
Somatostatin, SS, is a cyclic tetradecapeptide able to inhibit the release of growth hormone, GH, mainly through the binding to two G‐protein coupled...
Read More…
FREE Membership in APS is open to graduate students, professionals, and retired professionals, with an interest in peptides or a related scientific field.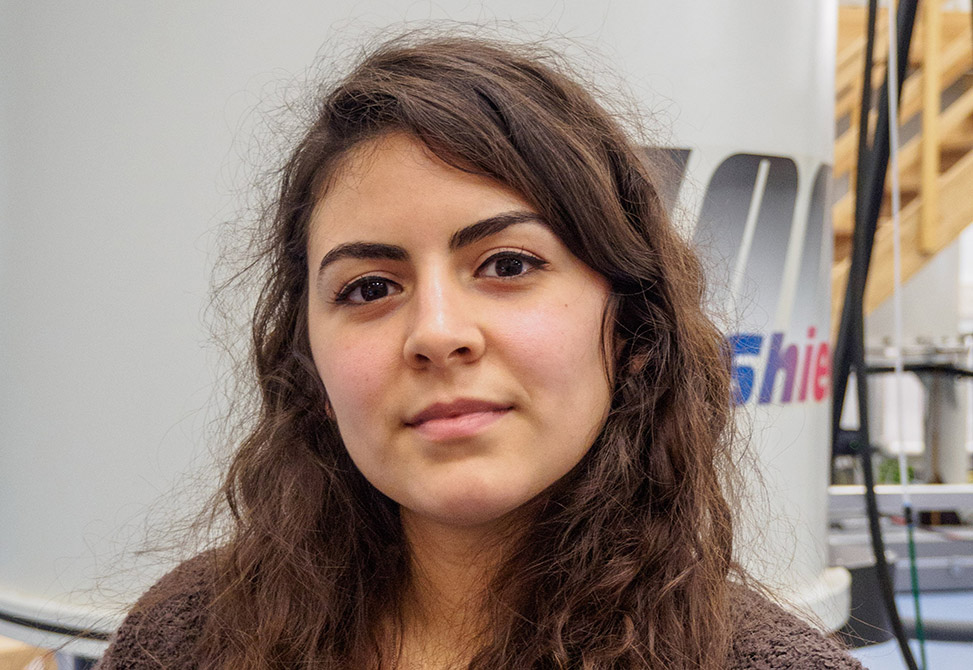 Sheherazade Jekhmane from Utrecht University is one of the winners of the 2019 Young Investigators Oral Presentations Award, presented at this year's American Peptide Society Symposium in Monterey, CA...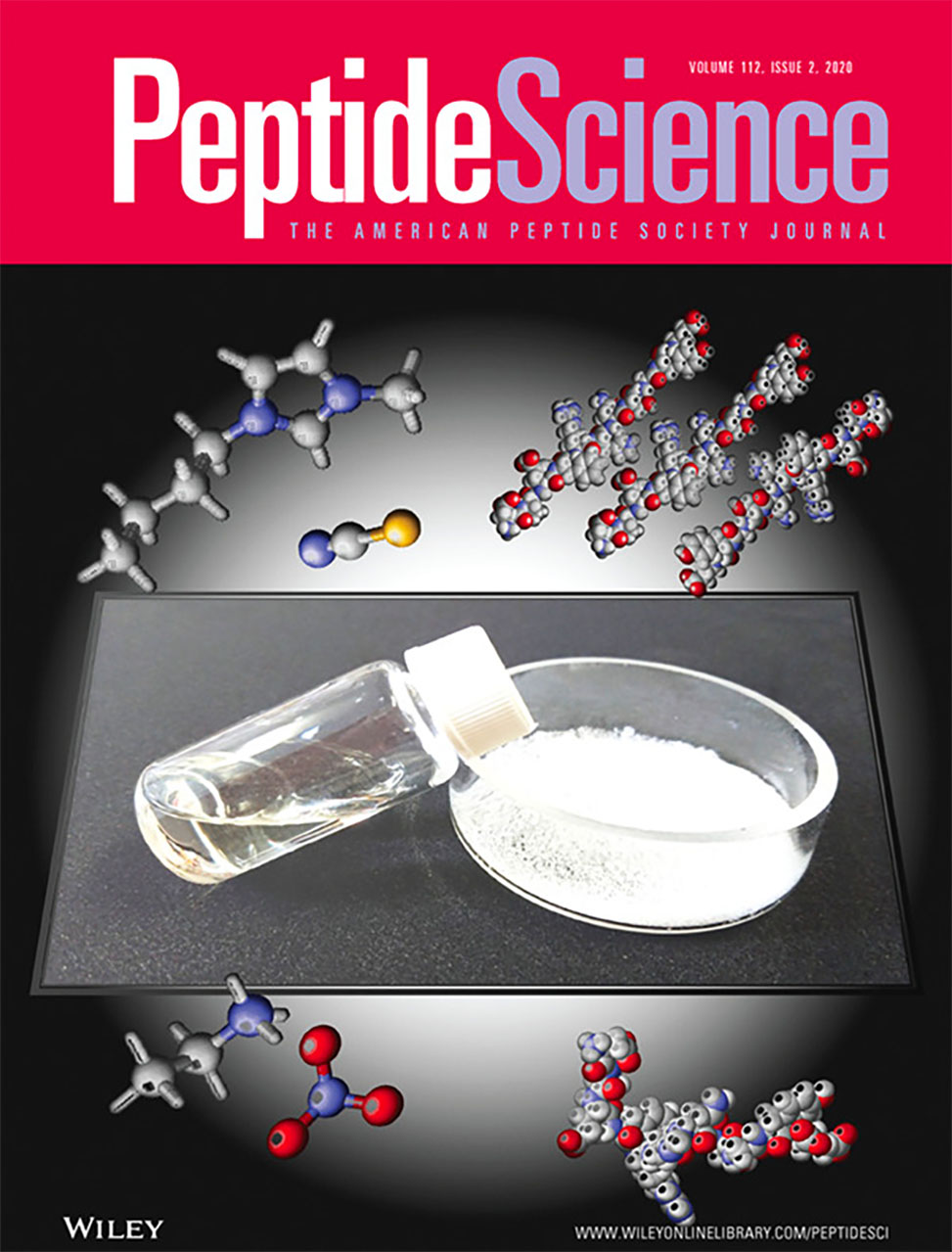 The aim of Peptide Science is to publish significant original research papers and up-to-date reviews covering the entire field of peptide research. Peptide Science provides a forum for papers covering all aspects of peptide synthesis, materials, structure and bioactivity, including the use of peptides in exploring protein functions and protein-protein interactions.